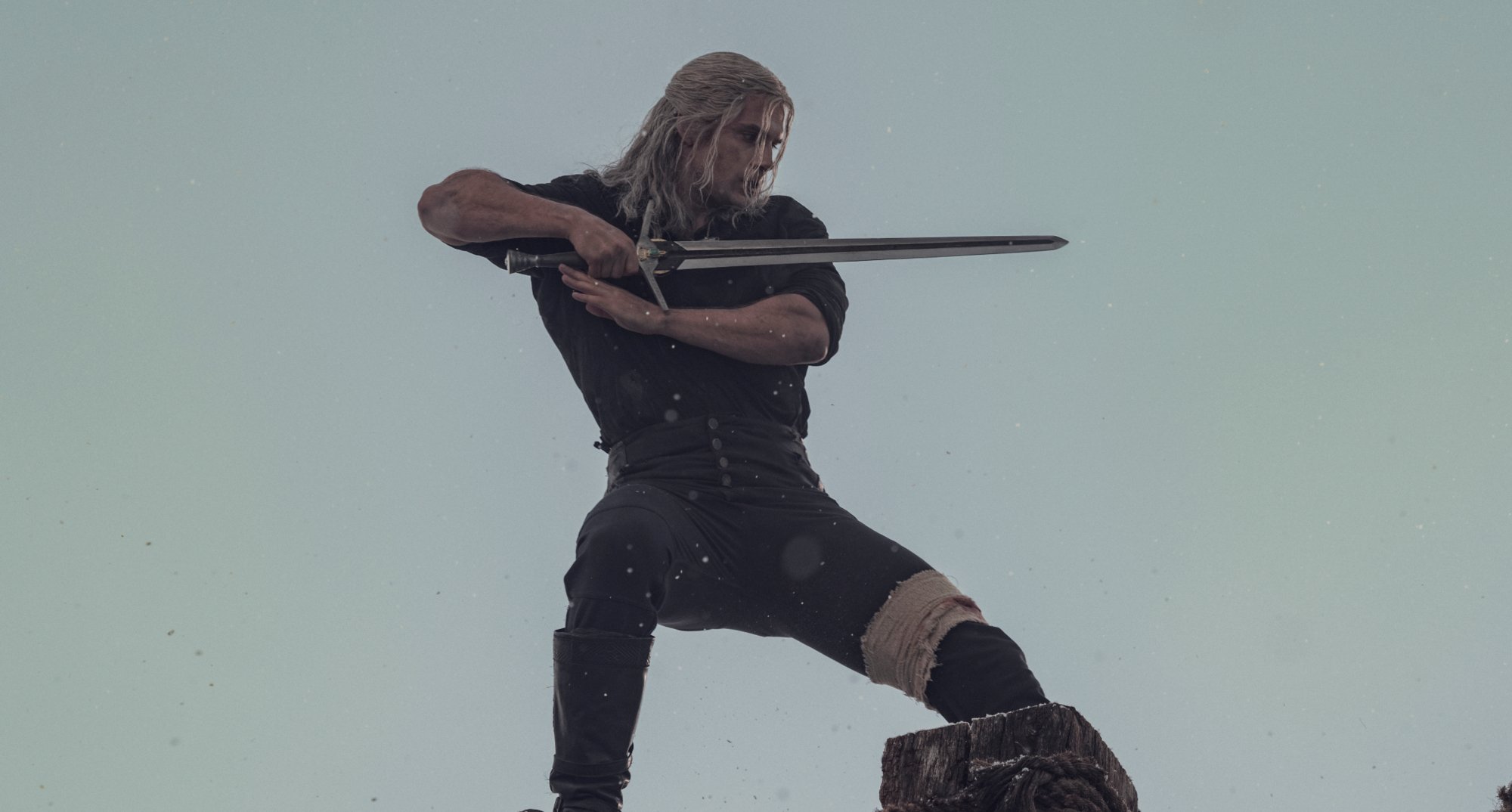 The Witcher
The Witcher is an American drama TV series that streams on Netflix. The series is based on a book series by Polish writer Andrzej Sapkowski.
The Witcher follows Geralt of Rivia, a mutated monster-hunter for hire portrayed by actor Henry Cavill, as he makes his journey toward his destiny: his child of surprise, Princess Cirilla (Freya Allen). The first season focuses on three timelines focusing on Geralt, Ciri, and Yennifer (Anya Chalotra). The second season focuses on Geralt and Ciri's father-daughter relationship.
The show is expected to return for a third season.
---
TV Genres: Drama, Fantasy
Network: Netflix
Where to Watch: U.S. viewers can watch The Witcher on Netflix.
Cast: Henry Cavill, Anya Chalotra, Freya Allan, Joey Batey, and Eamon Farren
Seasons: 2 and counting
First Episode: December 20, 2019
---
Visit the Netflix page for The Witcher.
Read more about what's in store for The Witcher.