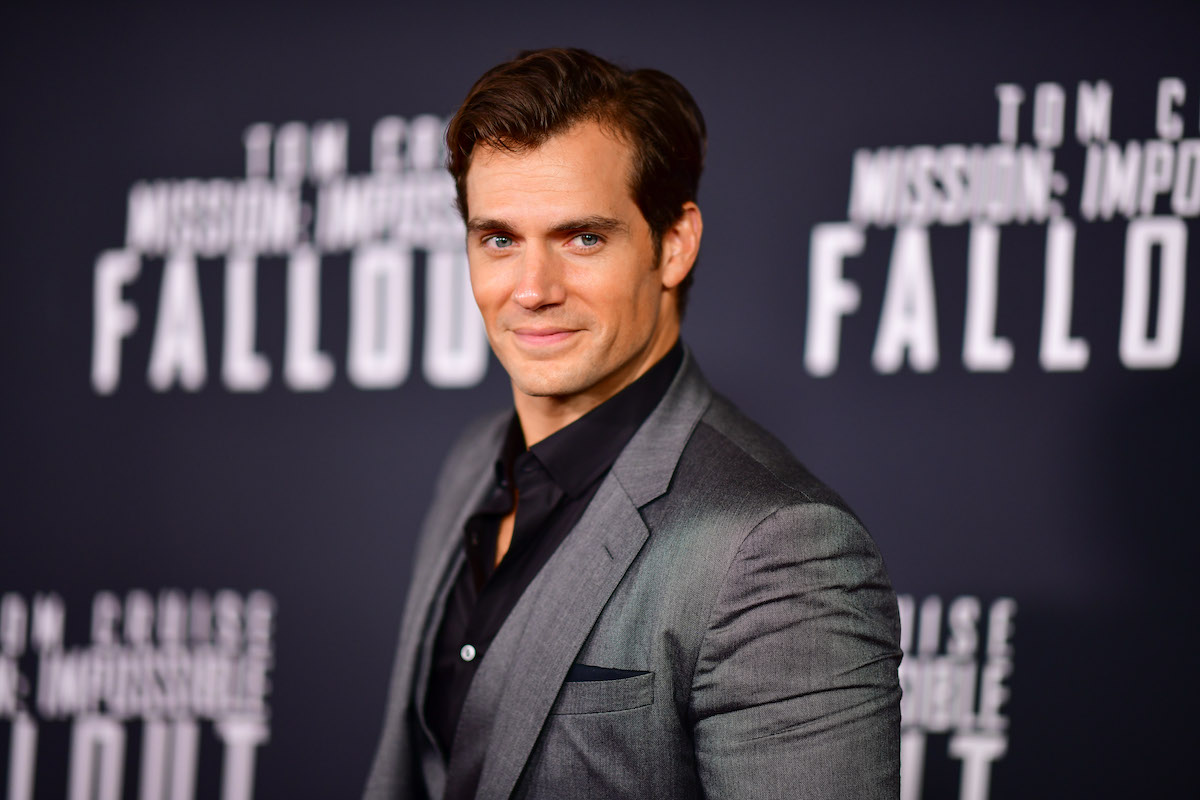 Henry Cavill
Henry Cavill is an English actor, best known for his roles as Superman and Geralt of Rivia in The Witcher. 
Cavill rose to fame in his role as Charles Brandon in Showtime's The Tudors. From there, Cavill went on to star as Clark Kent/Kal-El in Man of Steel, launching his career as Superman.
More recently, he starred as Sherlock Holmes in Netflix's Enola Holmes. He has starred in the Netflix series The Witcher since 2019.
---
Full Name: Henry William Dalgliesh Cavill
Born: May 5, 1983
Hometown: Jersey, Channel Islands, U.K.
Height: 6 feet 1 inch
Net Worth: $50 million
---
Follow Henry Cavill on Instagram.
Read the latest articles about Henry Cavill