3 Easy Ina Garten Asparagus Appetizers for Cocktail Parties
There are lots of Ina Garten asparagus recipes but a few of them, in particular, make great Barefoot Contessa appetizers. Whip up any one of these asparagus recipes from the Food Network star for a Barefoot Contessa cocktail party.
1. Parmesan Roasted Asparagus is a classic Ina Garten appetizer
RELATED: Barefoot Contessa: The 1 Appetizer People 'Go Crazy' for at Cocktail Parties, According to Ina Garten
No list of Barefoot Contessa asparagus appetizers would be complete without this classic Garten recipe. The best-selling author included it in her third cookbook, Barefoot Contessa Family Style, which hit shelves in 2002 shortly before the debut of her Food Network show. 
Garten keeps it really simple with this dish. According to Food Network, the recipe calls for only six ingredients: fresh asparagus, "good" olive oil — Olio Santo is Garten's preferred brand — kosher salt, Parmesan cheese, pepper, and lemon wedges. 
Garten, aka the Barefoot Contessa, starts by peeling any asparagus spears that are too thick. Then she lays them on a sheet pan, a Barefoot Contessa kitchen must-have, and drizzles them with "good" olive oil. Next she sprinkles them with salt and pepper before roasting the asparagus for about 15 to 20 minutes.
Once the time is up Garten tops the asparagus with Parmesan cheese and puts them back in the oven just until the cheese is melted. Finally, she puts the asparagus on a plate with lemon wedges before serving.
2. Roasted Asparagus and Prosciutto with Hollandaise Sauce is an elevated Ina Garten appetizer recipe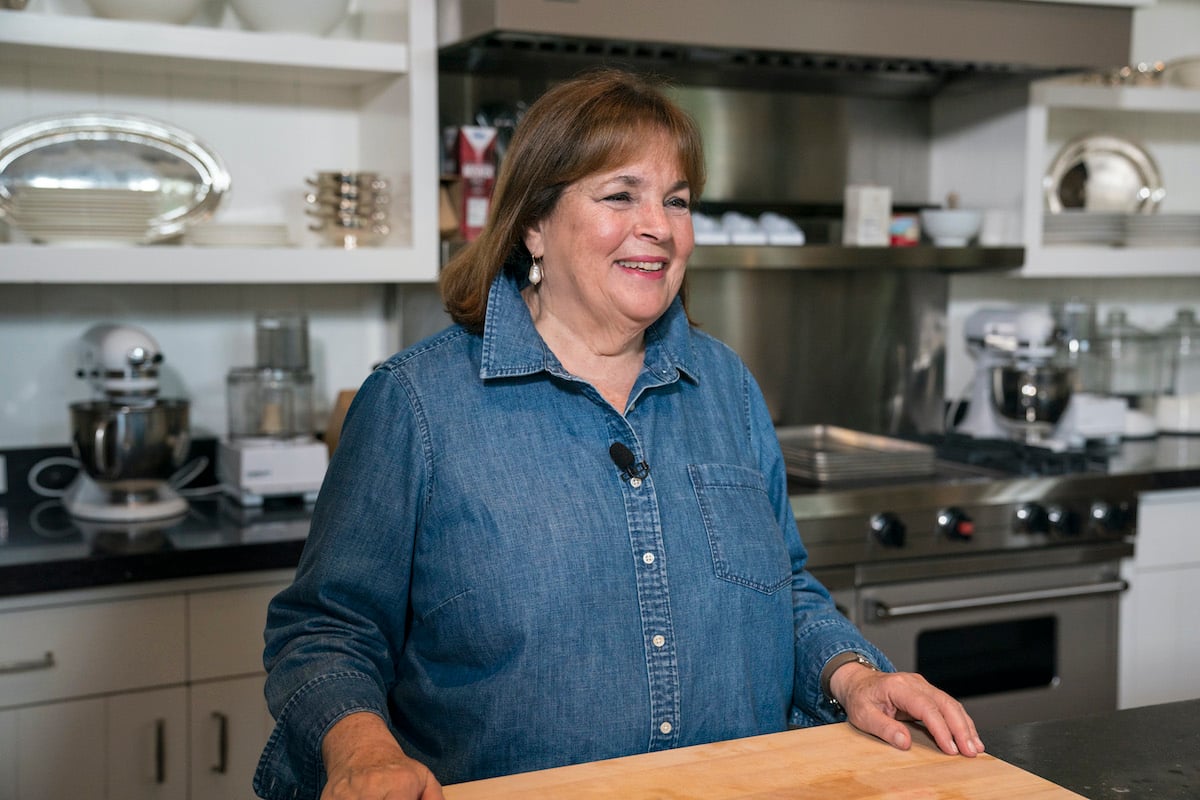 RELATED: Barefoot Contessa: 3 of Ina Garten's Go-to Recipes for Spring Entertaining
Already an expert when it comes to the Parmesan Roasted Asparagus? Take it to the next level with this Garten recipe. A little fancier than simply roasted asparagus, the Food Network star turns up the volume with hollandaise sauce and prosciutto.
Garten uses the same method to roast the asparagus, according to Food Network. Except this time she roasts prosciutto too. Meanwhile, she gets started on the hollandaise.
Garten uses a blender to make an easy version of the creamy sauce. She puts room temperature egg yolks in a blender with cayenne pepper, black pepper, and salt. With the blender on low, she slowly adds melted butter and lemon juice until the sauce becomes thick. Finally, Garten plates the asparagus and prosciutto before drizzling with hollandaise.
3. Asparagus and Prosciutto Bundles are a make-ahead Ina Garten appetizer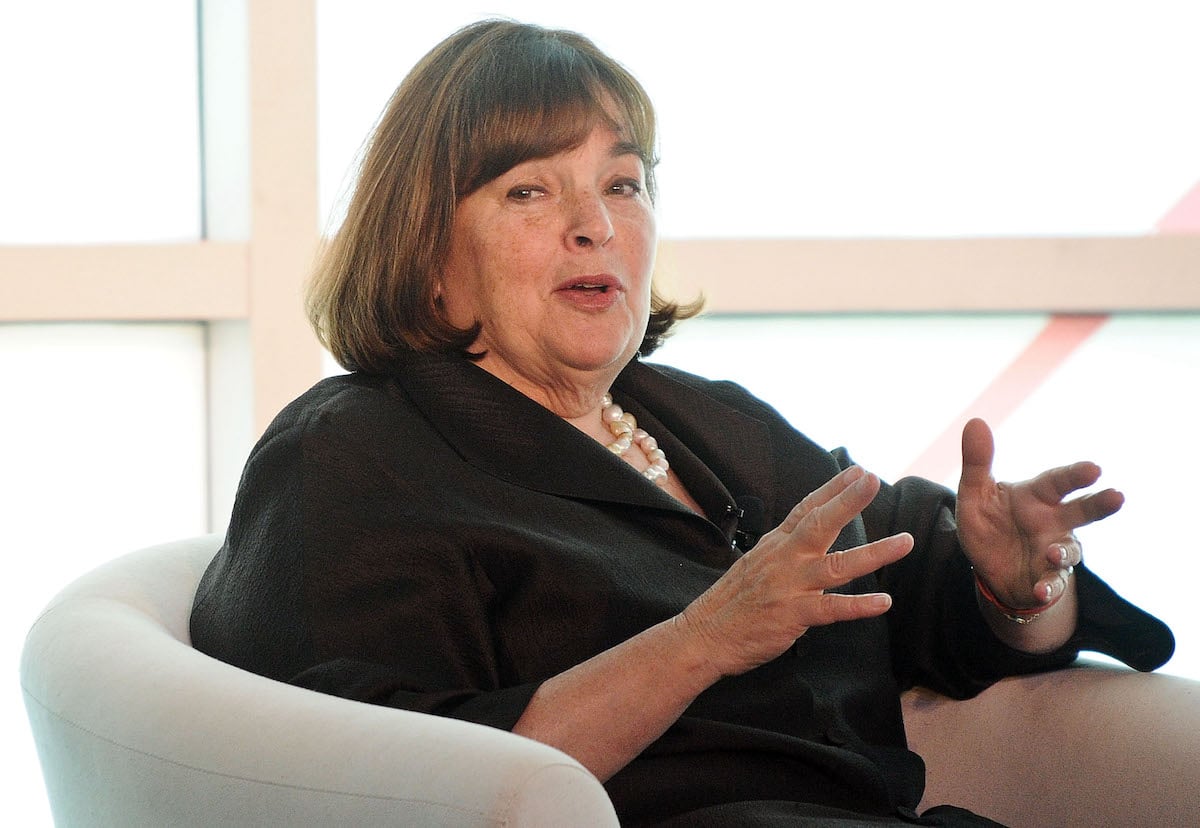 RELATED: Ina Garten's 1 Simple Trick for Serving Easy Appetizers That Look Elegant
Follow one of Garten's entertaining rules and make food in advance. This Barefoot Contessa appetizer is almost as simple as it gets. Garten uses eight ingredients — asparagus, prosciutto, "good" olive oil, truffle butter, two type of salt, black pepper and cheese — to make her Asparagus and Prosciutto Bundles.
According to Garten's official Barefoot Contessa website, she begins by blanching the asparagus. She boils it for two minutes before immediately transferring it to a bowl of ice water. That way, the cooking process stops and the green color gets locked in. 
After draining and patting it dry, Garten gathers a few asparagus spears and wraps them in a slice of prosciutto. Then she puts all of the bundles on a sheet pan before drizzling them with melted butter, fleur de sel, pepper, and Gruyère cheese. Finally, Garten puts them in the oven for about 15 minutes or until golden brown.