Ina Garten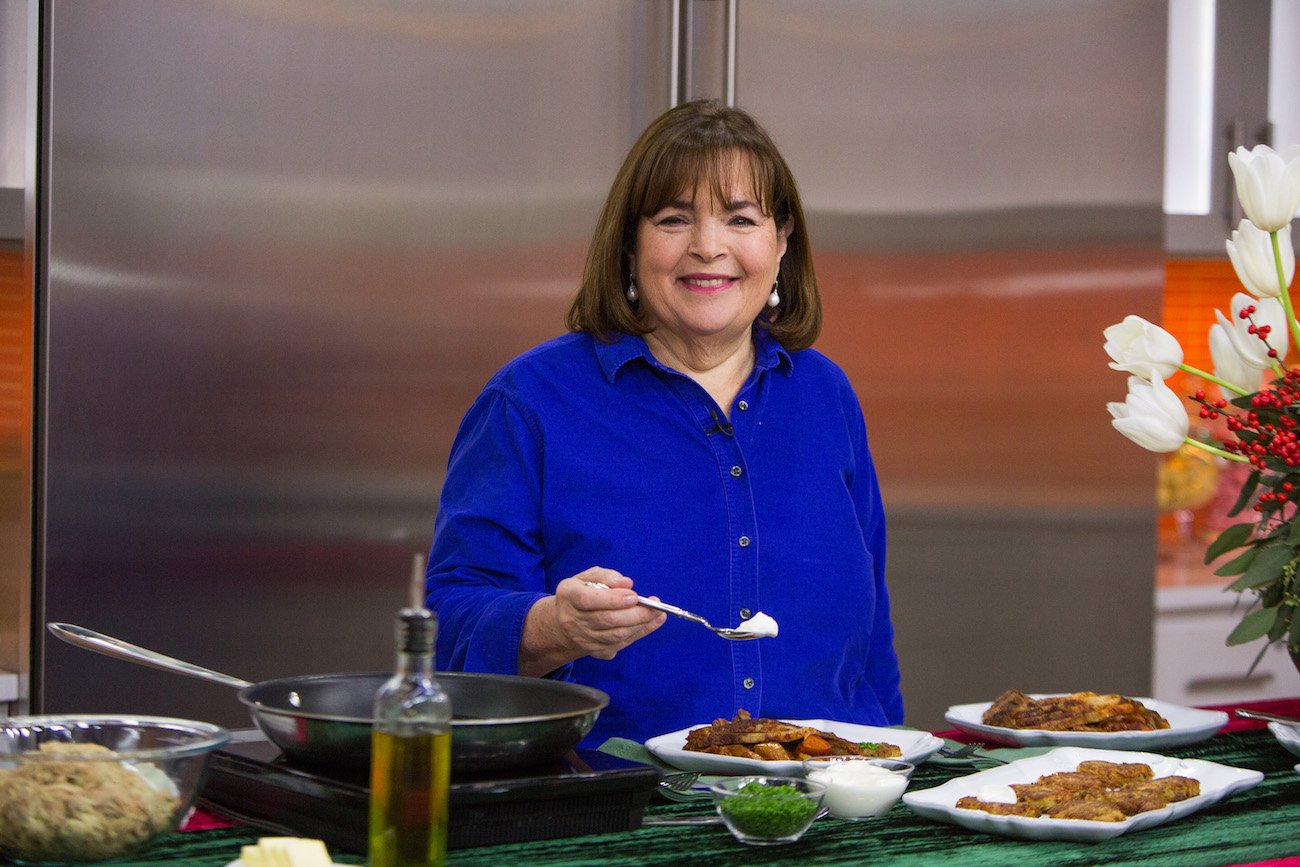 Ina Garten
Ina Garten, also known as the Barefoot Contessa, is an American celebrity chef.
In 1978, Garten opened up a specialty food store in the Hamptons, Long Island. She grew her store into a food emporium over 20 years until 1996, when she sold her store to her employees. In 1999, Garten published her first cookbook "The Barefoot Contessa Cookbook." She has written 11 books since.
Garten, who taught herself how to cook using Julia Child's cookbooks, joined Food Network as a host of a cooking show in 2002. In 2006, Garten created a Barefoot Contessa Pantry line filled with baking mixes and sauces from her cookbooks.
The name Barefoot Contessa, now associated with Garten, was inspired by a 1954 film starring Humphrey Bogart called The Barefoot Contessa.
---
---
Learn more about Ina Garten, her recipes, and her brand: