3 'Friends' Spinoffs That Fans Think Could Have Worked
The Friends reunion was a success by many metrics. Still, the HBO Max variety special left fans wanting more. The show's most loyal viewers have been desperate to see more from the group of characters they came to know and love or, at the very least, learn more about their stories. The reunion did not deliver on that, nor did the show's failed spinoff, Joey. There are several spinoffs that fans are certain could have worked, though. Did Marta Kauffman and David Crane miss an opportunity? 
Could a Ross and Rachel spinoff have worked? 
Joey Tribbiani was the main character who got a spinoff when Friends ended. The show wasn't exactly a success, regardless of Matt LeBlanc's expert portrayal of the beloved character. So why didn't it work? Some fans think Joey failed because it only included one main cast member. Even though Joey was a fan favorite, Friends purists seem to think a series about Ross Geller and Rachel Green would have been far more successful.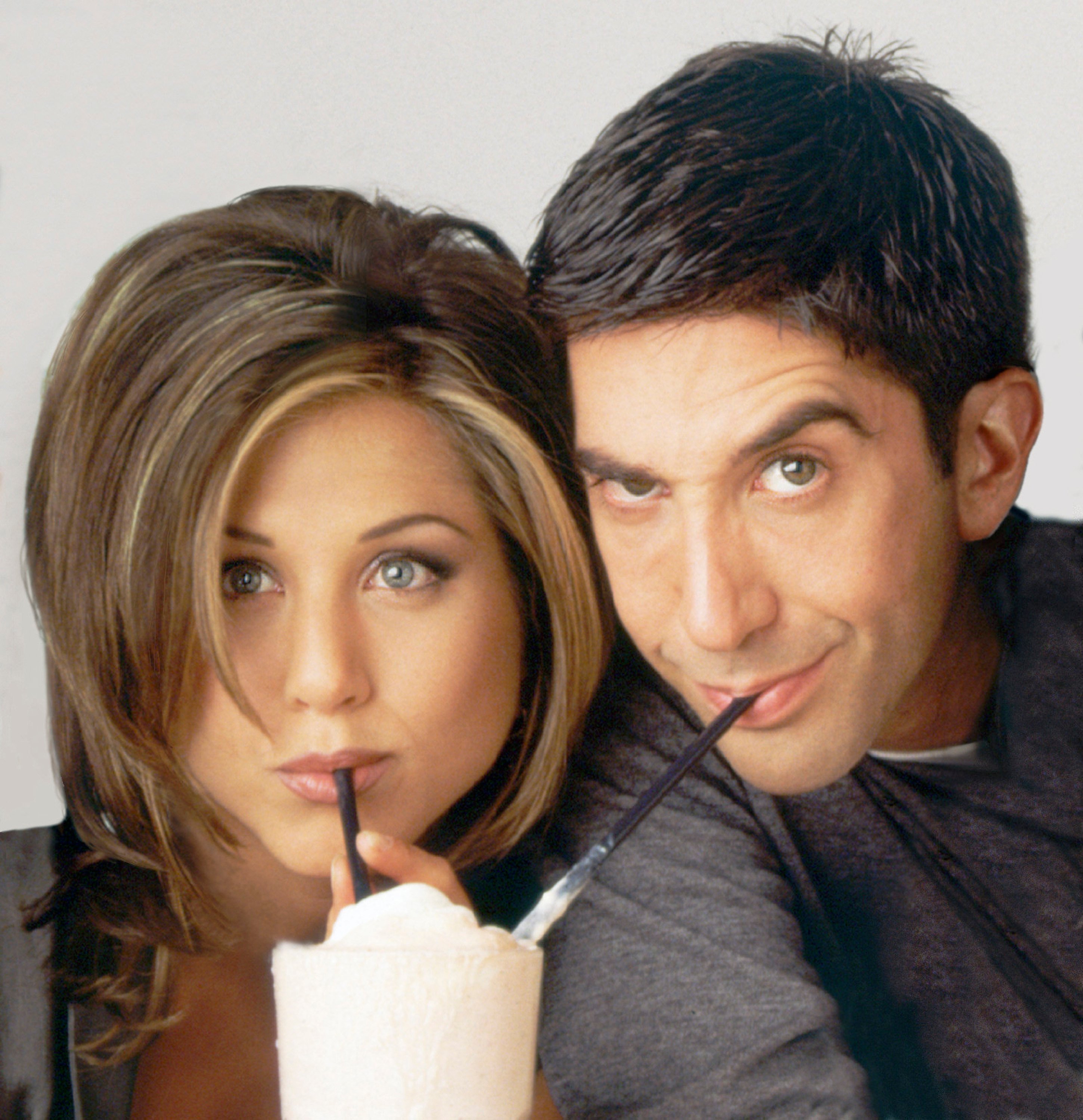 So, why would Ross and Rachel's story make the most sense? Simply put, they were the original will-they-won't-they couple. Friends fans were invested in their love story from season 1, and that interest continued through the show's final episode. When fans last left them, Ross and Rachel were finally figuring things out. Seeing that relationship come to fruition would have garnered interest, at least for a while. 
Fans insist Gunther from 'Friends' could have had his own show 
Gunther was far from a main character, but he did orbit the group and served an important role. Gunther was also mysterious and appeared to have a pretty interesting life that Friends' writers never covered during the show's 10-season run. Fans insist that a spinoff that followed him onto a new adventure would have done well. Perhaps, Gunther could have found his way back into acting, and the hypothetical spinoff could have followed him as he balanced the coffeehouse and his budding career.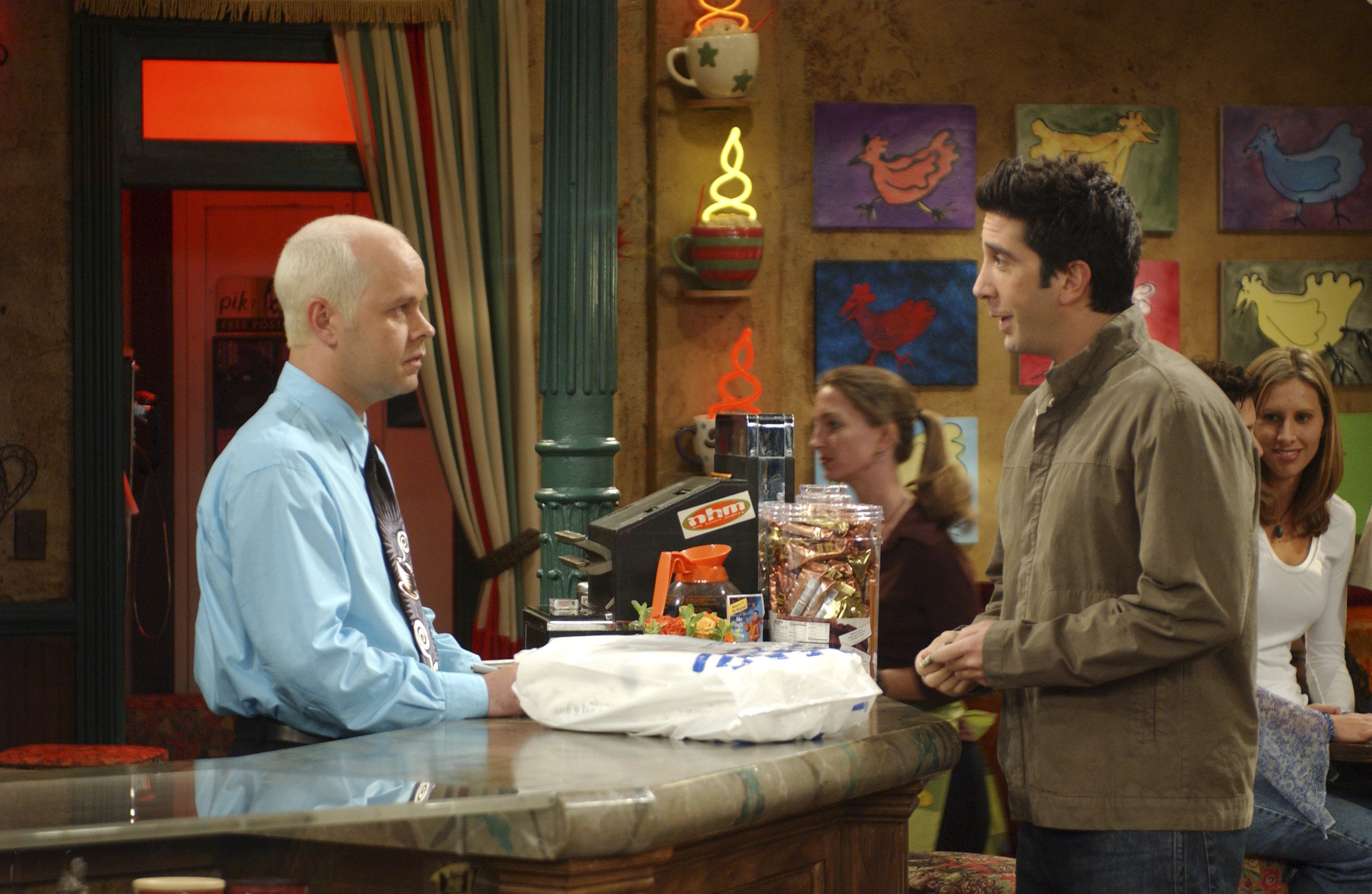 Aside from being a mysterious character on the group's periphery, his side character status in Friends makes a spinoff about him more likely to succeed. A Reddit user points out that the most successful spinoffs have focused on side characters from a show instead of the main cast members. Frasier and Better Call Saul are prime examples.
A 'Friends' spinoff about Ross and Monica's grandmother could have garnered interest
Some fans insist that a spinoff about the main characters couldn't work because the magic was the ensemble. The sentiment is sound. It's largely believed Joey didn't work for this very reason. That doesn't mean the Friends story needed to end, though. TV Guide suggests a prequel about Ross and Monica Geller's grandmother could have garnered serious interest.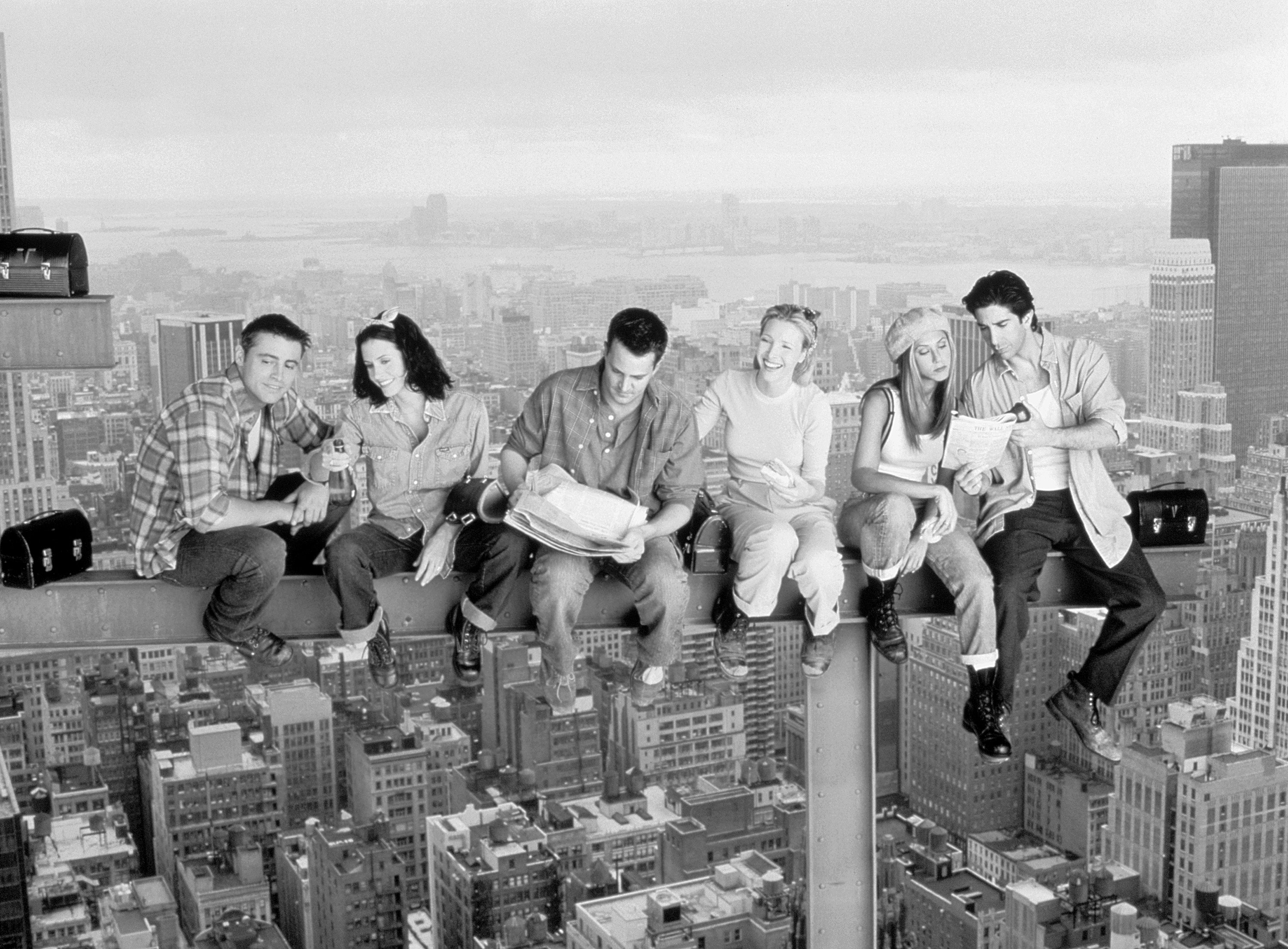 It makes perfect sense when you think about it. In an early episode, Monica finds a picture of her grandmother with a group of friends at a coffeehouse named Java Joes. Their grandmother, who had once resided in Monica's apartment, was in her twenties and had a group of friends, just like the gang. The prequel could have filled in the blanks and explained how the Friends gang came to be. A period-specific series would have set it apart from the original, too.