3 of Ina Garten's Best Zucchini Recipes
There are many Barefoot Contessa recipes with fresh produce but summer's almost officially here and that means zucchini season. Take freshly harvested zucchini from the garten and make Ina Garten's zucchini recipes.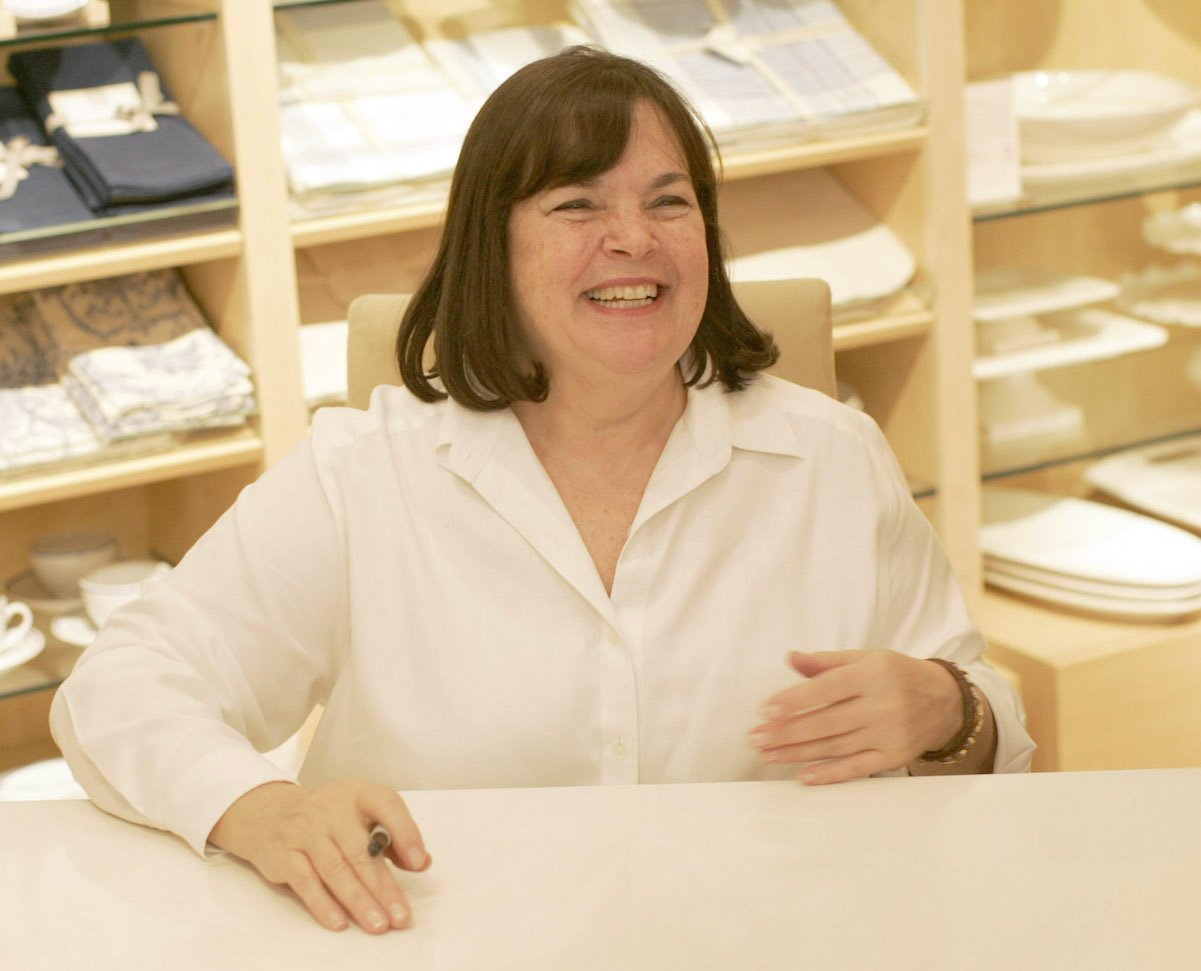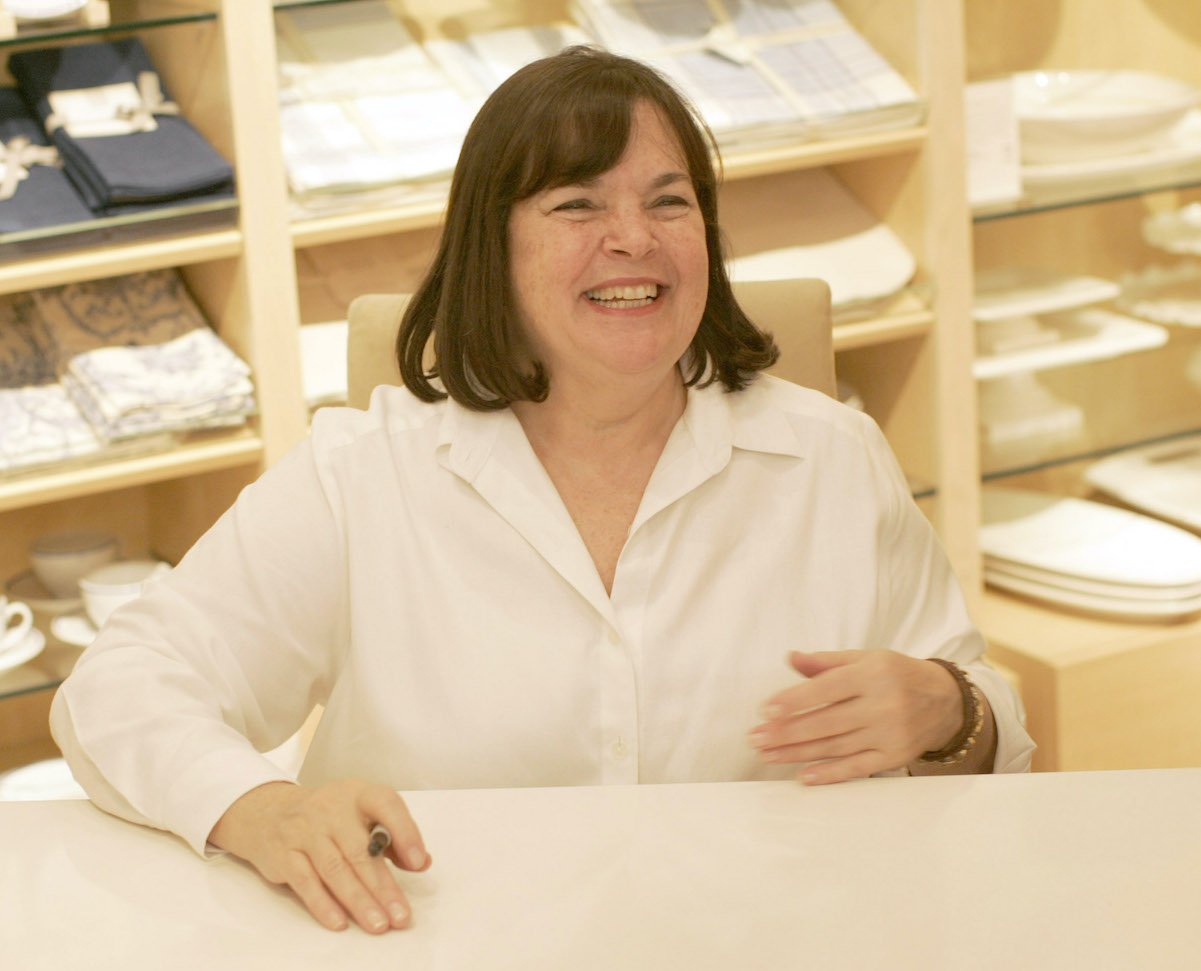 1. Ina Garten's Zucchini Gratin is ready in an hour
RELATED: 3 Easy Ina Garten Asparagus Appetizers for Cocktail Parties
This Barefoot Contessa recipe is a great way to use up a lot of zucchini. It calls for two pounds, which is roughly four zucchini. Garten starts by cooking onions for about 20 minutes. Then she adds sliced zucchini to the pan.
Once tender, the Barefoot Contessa seasons everything with ground pepper, salt, and nutmeg. Next up she pours in hot milk to create a creamy sauce. Garten then transfers the zucchini and onion mixture to a baking dish.
Next, she sprinkles it with cheese, breadcrumbs, and butter. Garten bakes the gratin in the oven for approximately 20 minutes until the top is golden brown. 
2. Ina Garten's Zucchini Pancakes have only 9 ingredients
RELATED: Ina Garten's 'Appetizer Buffet' Involves Only 10 Minutes of 'Real Cooking'
These are "always the answer when you can't figure out what to do with all that zucchini," Garten said on Barefoot Contessa. Her Zucchini pancakes are ready in 25 minutes and the recipe only calls for nine ingredients. As the cookbook author says, how easy is that? 
Garten begins by grating the zucchini. Next, she adds red onion and eggs followed by some Barefoot Contessa pantry staples including baking powder, salt, pepper, and flour.
She cooks the zucchini pancakes in a combination of butter and vegetable oil in a large saute pan. Frying the pancakes in batches, she cooks them for about two minutes on each side or until they're golden brown. 
Once Garten's done cooking the pancakes, she puts them on a sheet pan, her most-used Barefoot Contessa kitchen tool. Then she puts the pan in the oven to keep the pancakes warm until serving. 
3. Ina Garten's Zucchini and Goat Cheese Tart is an easy-to-make showstopper
RELATED: Ina Garten's Easy Barefoot Contessa Dinner That's 'Ready in No Time'
Garten artfully arranges zucchini to make this a dramatic dish people won't soon forget. How does she make it? Per Food Network, the cooking show host starts by making dough in the food processor, one of her must-have Barefoot Contessa kitchen gadgets, 
While the dough's chilling in the fridge she prepares the topping. Garten slices the zucchini and tosses it with salt before letting it sit to draw out the liquid. After squeezing out any remaining liquid she adds it to a bowl and drizzles it with "good" olive oil. In a separate bowl, Garten mashes together goat cheese, thyme, lemon zest, salt, and pepper with a fork.
Garten then spreads the goat cheese mixture over the dough she's rolled out and placed on a sheet pan. Garten overlaps zucchini slices on top of the dough to cover the entire tart.
Finally, she gives it a drizzle of olive oil and one last sprinkling of salt and pepper before baking. Garten removes the tart from the oven when it's golden brown and slices it before serving.