3 of Ina Garten's Easiest Barefoot Contessa Blender Recipes
A blender is a kitchen staple of Ina Garten's. The longtime 'Barefoot Contessa' host uses it to make all sorts of dishes, including Real Margaritas, Easy Hollandaise Sauce, and Béarnaise Sauce.
One of Ina Garten's must-have kitchen gadgets is a blender. The longtime Barefoot Contessa host uses one — in her case a commercial blender from Waring with a glass base — to make all sorts of dishes. Everything from soups and sauces to cocktails. Check out some of Garten's blender recipes for seriously fast (and easy) food. 
Ina Garten's Easy Hollandaise Sauce is all about using the blender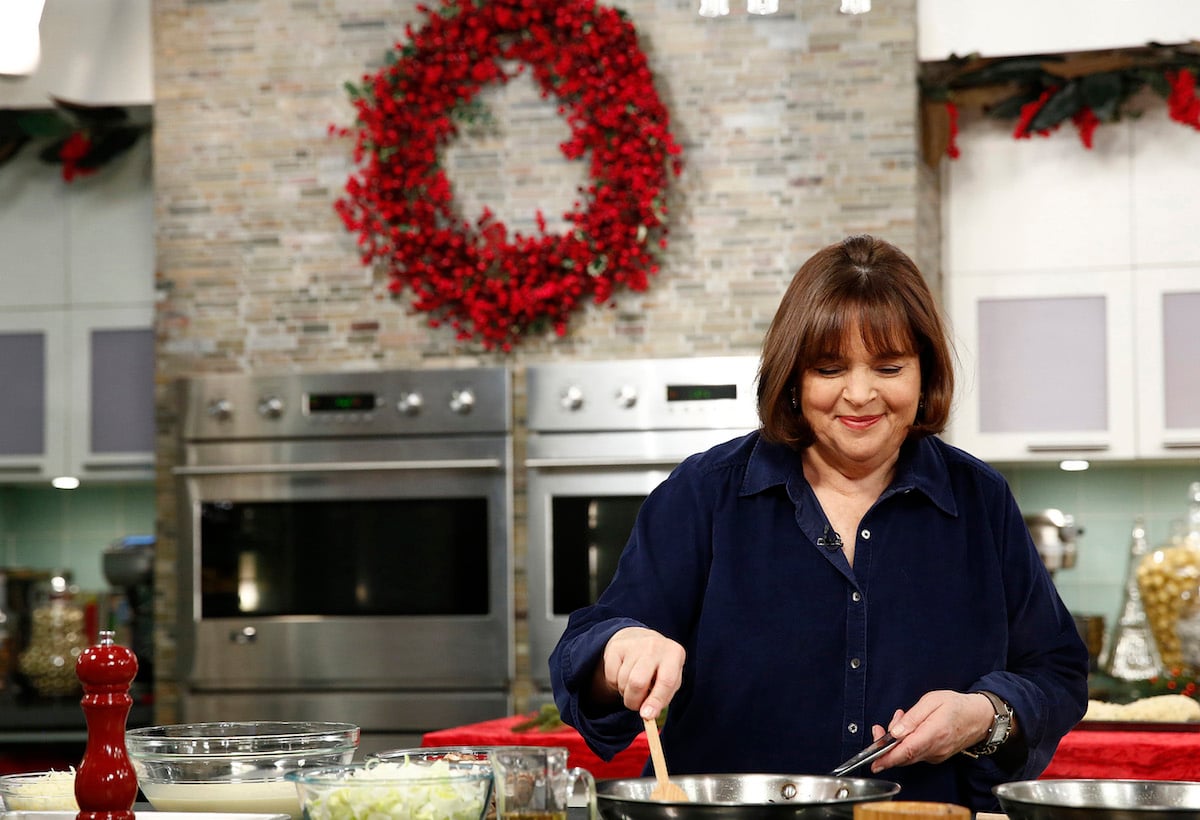 The Barefoot Contessa's Easy Hollandaise Sauce is surprisingly easy to make. The hardest part is, arguably, remembering to take eggs out of the fridge. Garten uses room temperature egg yolks which, as she once said on her cooking show, is crucial to hollandaise. 
She puts the yolks in a blender along with fresh lemon juice, cayenne pepper, salt, and black pepper. After mixing it for a few seconds Garten carefully pours in hot, melted butter while the blender's still going.
After about 30 seconds she has a thick and creamy hollandaise sauce that's ready to be used for Eggs Benedict or a Barefoot Contessa appetizer such as roasted asparagus. 
Ina Garten's Margaritas are ready in minutes 
No list of Barefoot Contessa blender recipes would be complete without one for cocktails. "I've never known a party that wasn't improved with really good cocktails," Garten said as she made margaritas on Barefoot Contessa. 
A recipe from Garten's second cookbook, Barefoot Contessa Parties!, she makes her Real Margaritas with a twist. "I do it with lime and lemon and I think it's really good," the Food Network star said, before noting "it's really important that it's fresh lime juice." 
From start to finish the Barefoot Contessa's Real Margaritas should be ready in 15 minutes. She makes the process even easier by using an electric citrus juicer. A manual one works too but it takes a little more time and some elbow grease. 
Once Garten's got freshly squeezed lime and lemon juice she adds them both to the blender. Next she pours in Triple Sec, "good" tequila, and ice. After everything's been pureed, the best-selling cookbook author puts ice in a cocktail shaker. Then she fills it with the margarita mix and gives it a good shake. 
Finally, Garten pours the margaritas in glasses. But not just any glasses. She likes to rub the rims with a lime wedge and coat them in kosher salt before serving. 
Ina Garten's Béarnaise Sauce is much easier to make than it might sound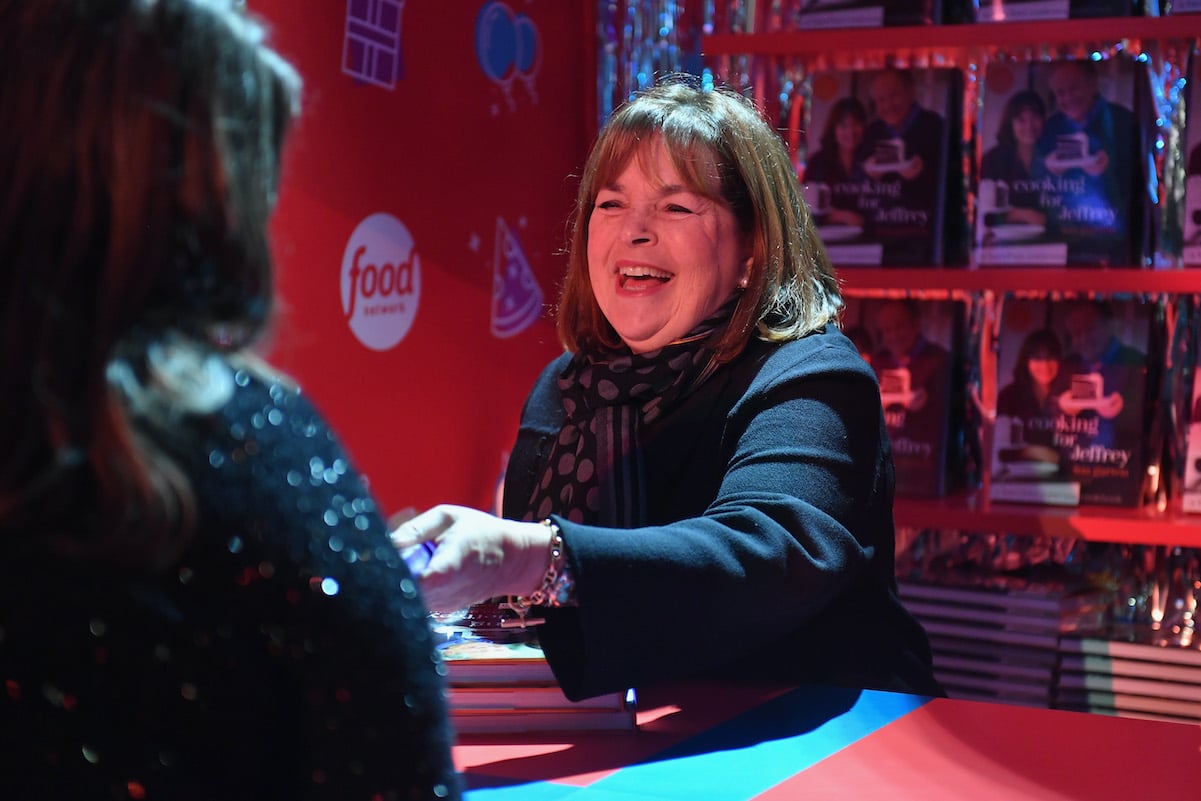 Does béarnaise sauce seem intimidating to make? Garten removes any fear surrounding the French cuisine classic with her Barefoot Contessa béarnaise recipe.
According to Food Network, the process of making it is similar to her hollandaise sauce. She puts Champagne vinegar, "good" white wine, shallots, tarragon leaves, salt, and pepper to a boil on the stove. After five minutes she removes it from the heat to cool slightly. 
Next Garten puts egg yolks and salt in a blender. With it on she slowly adds hot, melted butter to the mixture. Then she adds more tarragon before turning off the blender. What Garten's left with is a thick sauce.