Ina Garten's 3 Easiest French Recipes Will Impress Your Dinner Guests
Ina Garten has all the tips for French food made easy. As a newlywed, Garten went on a camping trip to France that completely changed her perspective on food.
Decades later, she's now the author of a cookbook all about French food called Barefoot in Paris. Keeping to her Barefoot Contessa style, Garten's takes on classic French dishes prove they don't have to be complicated or hard to make at home.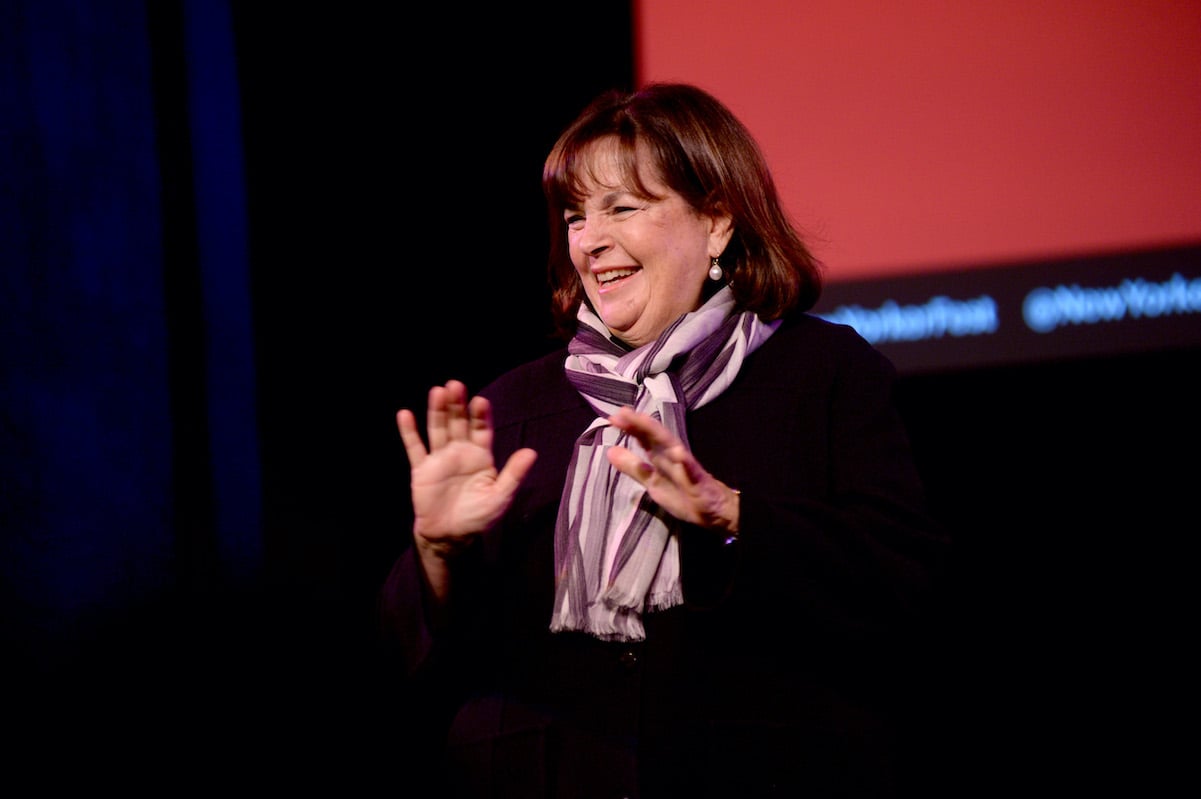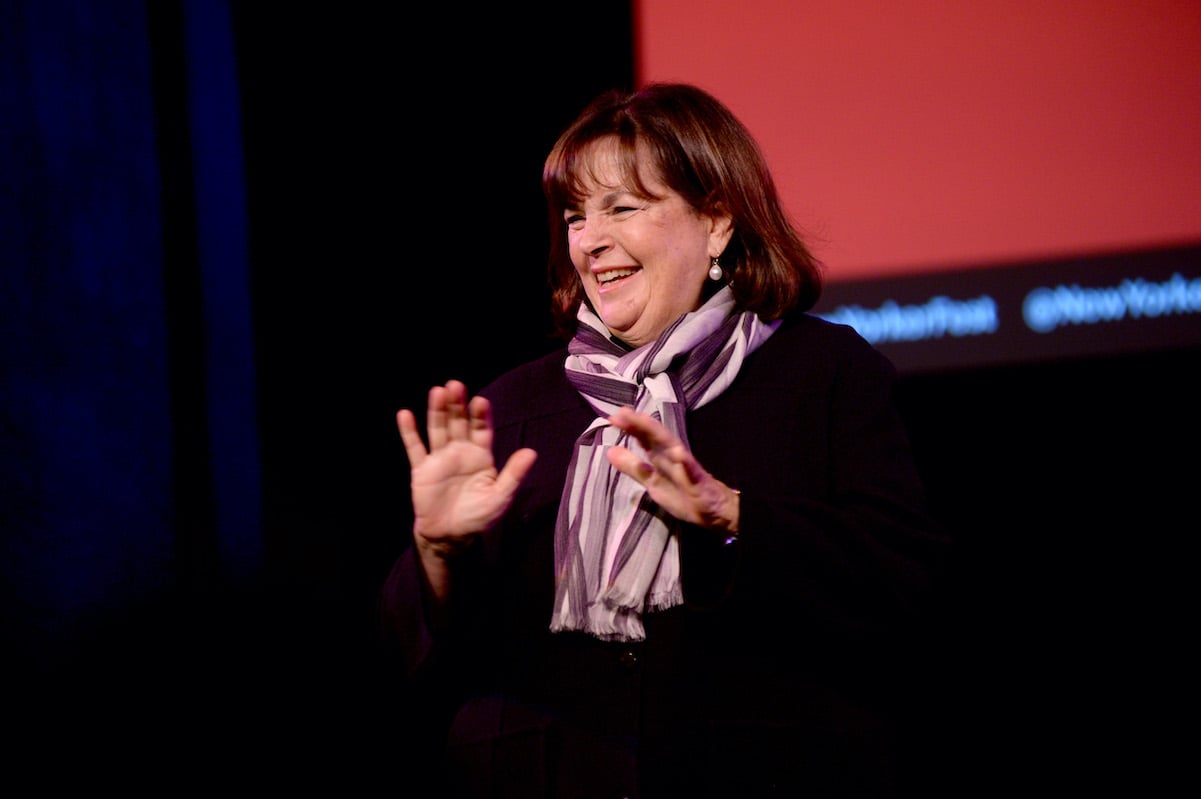 1. Ina Garten's Beef Bourguignon recipe is ready in less than 2 hours
RELATED: Ina Garten's Easy Barefoot Contessa Dinner That's 'Ready in No Time'
Want to impress dinner guests? Make this recipe from Garten. It sounds fancy, but as the Food Network star once said on an episode of Barefoot Contessa, beef bourguignon is "really just beef stew with red wine." 
She begins by heating "good" olive oil — Garten prefers Olio Santo olive oil — in a large Dutch oven with bacon. Once it's cooked, she puts the bacon on a plate. Next, Garten dries cubes of beef. Why? They'll "brown better in the pan" if they're dry. Once all the cubes of beef are browned, Garten sets them aside with the bacon. 
Next up is the vegetables. Garten, aka the Barefoot Contessa, cooks carrots and onions in fat from the bacon and beef cubes. About 15 minutes later, she adds fresh garlic. This is where Cognac comes in. Garten adds it to the pan before carefully lighting a match to burn off the alcohol. Finally, she returns the meat to the Dutch oven with tomato paste, red wine, fresh herbs, and store-bought beef broth. 
Here's a Barefoot Contessa tip to make Beef Bourguignon easier. Garten cooks it in the oven as opposed to the stovetop. Meanwhile, Garten cooks sliced mushrooms in melted butter to add to the stew. She also thickens it using a combination of butter and flour. Finally, Garten serves her Beef Bourguignon over a piece of toasted bread. 
2. Ina Garten's Chocolate Crème Brûlée is a Barefoot Contessa take on the classic French dessert
RELATED: Ina Garten's Easy Waffle Recipe Is so Barefoot Contessa
This recipe is one of the many examples of how Garten elevates chocolate with coffee. Instead of the traditional crème brûlée with vanilla custard, the Food Network star switches it up by adding chocolate.
The best-selling cookbook author begins by whisking together one egg, sugar, and egg yolks. Next, she scalds heavy cream in a saucepan before removing it from the heat and adding chopped bittersweet chocolate and instant espresso powder.
She then combines everything with some "good" vanilla extract — Garten's favorite vanilla brand is Nielsen-Massey — and coffee liqueur. After transferring the mixture to a liquid measuring cup, Garten divides it between ramekins that have been placed in a roasting pan or on a baking sheet.
Here's where one of her Barefoot Contessa tips comes in: Crème brûlée cooks in a water bath which can be tricky when transferring them to the oven. 
"The trick is to put the baking pan onto the oven rack and fill it here, so the custards don't get splashed with water," she said on Barefoot Contessa. 
After about 40 to 50 minutes, Garten removes the crème brûlées from the oven and lets them chill in the fridge. Finally, she sprinkles sugar on top of each one and caramelizes it with a kitchen blowtorch before serving.
3. Ina Garten's Soufflé à L'orange recipe highlights her easy trick for a perfect soufflé
RELATED: Ina Garten Dip Recipes That Make Easy Appetizers
The Food Network star makes the base for her Soufflé à L'orange using butter, milk, flour, sugar, egg yolks, orange liqueur, vanilla extract, and orange zest. Then Garten whips egg whites, sugar, salt, and cream of tartar together.
Next, she gently folds the egg whites into the base mixture. After pouring the mixture into a soufflé dish, Garten runs her finger around the inside edge, which helps the soufflé rise straight up as it bakes. As she says, how easy is that?
After approximately 30 minutes in the oven and a dusting of powdered sugar, Garten's Soufflé à L'orange is ready to serve.