3 Other Lee Jin-wook K-Dramas Besides 'Bulgasal: Immortal Souls'
Netflix's new Korean drama Bulgasal: Immortal Souls has fans talking for its riveting and suspenseful fantasy storyline. Lee Jin-wook stars in the lead role for the K-drama as Dan Hwal, a man cursed to be immortal and has lived 600 years as a bulgasal. Before the Netflix K-drama, Lee has starred in many well-known dramas, from an apocalyptic horror thriller Sweet Home and a crime series.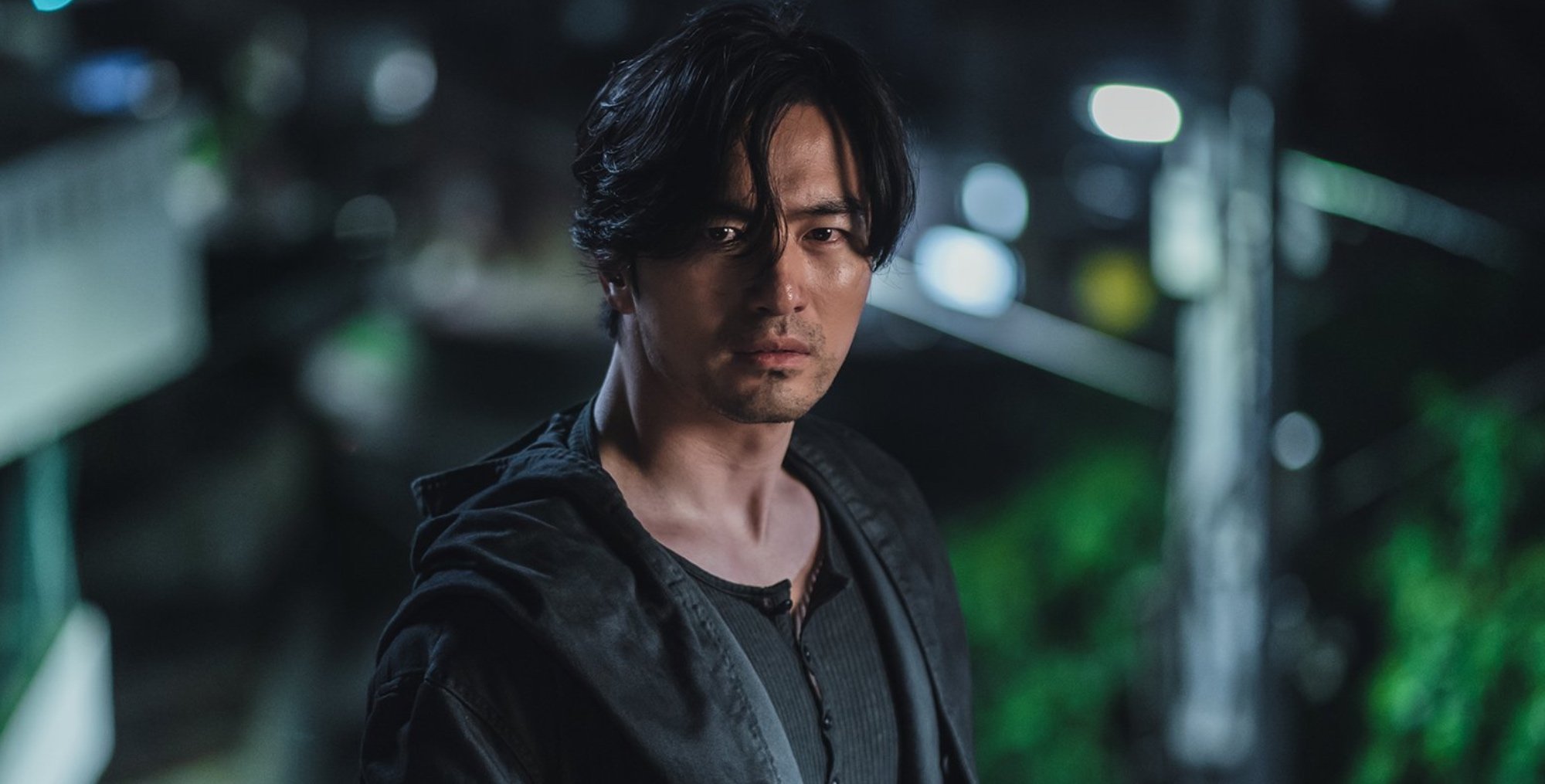 'The Time We Were Not in Love' starred Lee Jin-wook in a romance K-drama
The 2015 romance K-drama The Time We Were Not in Love is a remake of a popular Taiwanese series. Lee played the lead role of Choi Won alongside actor Ha Ji-won as Oh Ha-na. For this K-drama, Won and Ha-na are both 34-years-old and have been best friends for 17 years.
Won is an assistant purser for an airline, while Ha-na is a career woman with a kind spirit. They have been by each other's sides for every major milestone. But the two characters always miss the moment to become something more. The K-drama follows them and their journey to hopefully find love.
The Time We Were Not in Love is available to stream on Viki.
'Sweet Home' was Netflix's hit apocalyptic K-drama in 2020
RELATED: How 'Happiness' Parallels Netflix's 'Sweet Home' Apocalyptic K-Drama
Sweet Home has gained considerable praise since its premiere on Netflix. The K-drama is an apocalyptic horror starring Song Kang in the leading role. The residents of an apartment building get trapped inside as the outside world descends into chaos. People are turning into grotesque monsters based on their desires.
Lee played the main role as Pyeon Sang-wook in the K-drama. The character is misinterpreted as a gangster for his brute attitude and scarred face. In reality, he hunts down evil and punishes them. Fans will grow an attachment to the character and eagerly await the possibility of a second season.
Sweet Home is available to stream on Netflix.
Lee Jin-wook was a main character in two season of the hit crime K-drama 'Voice'
RELATED: 3 K-Dramas and Episodes Based on Real-Life Crime Cases
Production companies have done a good job developing binge-worthy crime K-drama like My Name and more. One of the most acclaimed dramas that surpasses the one-season trope is Voice. Lee became a main character in Voice 2 as Detective Do Kang-woo.
The K-drama's premise centers on Kang Kwon-joo (Lee Ha-na), a policewoman and leader of the Golden Time team. With her acute hearing abilities, her team responds to urgent 911 calls. Every season focuses on a new central serial killer.
Kang-woo joins the team in season 2 after taking over for the male lead in the first season. Lee continued his main role in Voice 3. According to Soompi, the producers of Voice 2 praised Lee and said he "has been exhibiting boundless passion, and he has completely disappeared into the character.
Voice 2 is available to stream on Netflix.