3 Stars Who Have Admitted to Crushing on Jennifer Aniston
People fall in love so often, but the fans love Jennifer Aniston. Many of you remember her from the '90s hit sitcom Friends. She earned Primetime Emmy, Golden Globe, and Screen Actors Guild awards from Friends. A hairstyle named after her character Rachel from 'Friends' was invented and fans find it gorgeous.
Many people have opened up about having a crush on Aniston; much to no one's surprise, it turns out that celebrities also have crushes on her. So, if you've ever wondered who has a crush on your favorite star then you're in for a treat; read on to find out what these celebrities have to say about their crush on Aniston.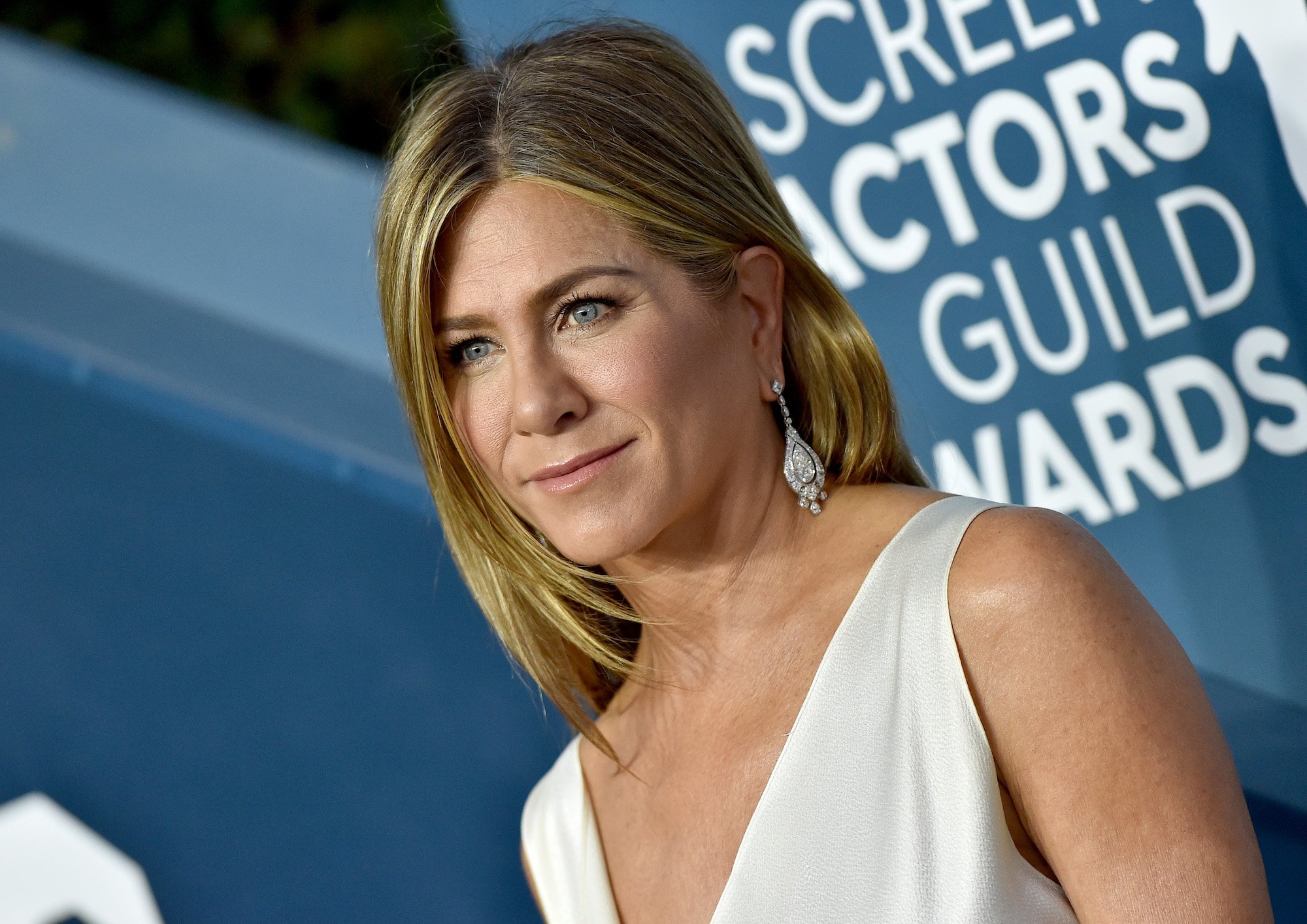 KJ Apa admits having a crush on Jennifer Aniston.
KJ Apa is the handsome young man who brings Archie to life on The CW drama series, Riverdale. The New Zealand actor knows how to pick the best of the best. He told Cosmopolitan that Kate Hudson is "hot," but his celebrity crush is Aniston, even though he didn't watch Friends growing up.
Jennifer Aniston made Cole Sprouse forget his lines
Cole Sprouse, aka Jughead from the drama series Riverdale, also had a crush on Aniston. At the age of 8, Sprouse was cast on Friends as Ross Geller's son, where he shared a few adorable scenes with Aniston and couldn't help but fall in love with the actor. "I had a really, really hard time working with Aniston because I was so in love with her," he continued. "I was infatuated. I was speechless — I'd get all bubbly and forget my lines and completely blank. It was so difficult," Sprouse told New York Post.
On The Late Show with Stephen Colbert, Sprouse pointed to a photo of him and Aniston, saying, "That's when I fell in love with her, yeah." Sprouse continued to say, "I remember feeling so intimidated by my crush on her that I completely blanked and forgot every single one of my lines, and she just stared at me and was waiting," he recalled.  
Tom Holland thinks that Jennifer is perfect
Holland rose to stardom for playing Spider-Man in the film Spider-Man: Homecoming, a Marvel Cinematic Universe superhero film. He has also played the role in Avengers: Infinity War (2018) and Captain America: Civil War (2016), among other TV shows.
He gushed about his crush on Aniston while playing the Three Way game with MTV "Jennifer Aniston in 'Friends' is like my all-time crush. Look, I think she is the most perfect person in the world," he said of Aniston.