3 Things Fans Want to See From Season 2 of 'And Just Like That…'
TL;DR:
Season 2 of And Just Like That, the Sex and the City reboot, has been officially announced
Fans would love to see Che and Miranda Hobbes end their romance
More from Anthony Marantino is a must-have for season 2, too
Most importantly, fans would love Carrie Bradshaw's iconic voiceovers return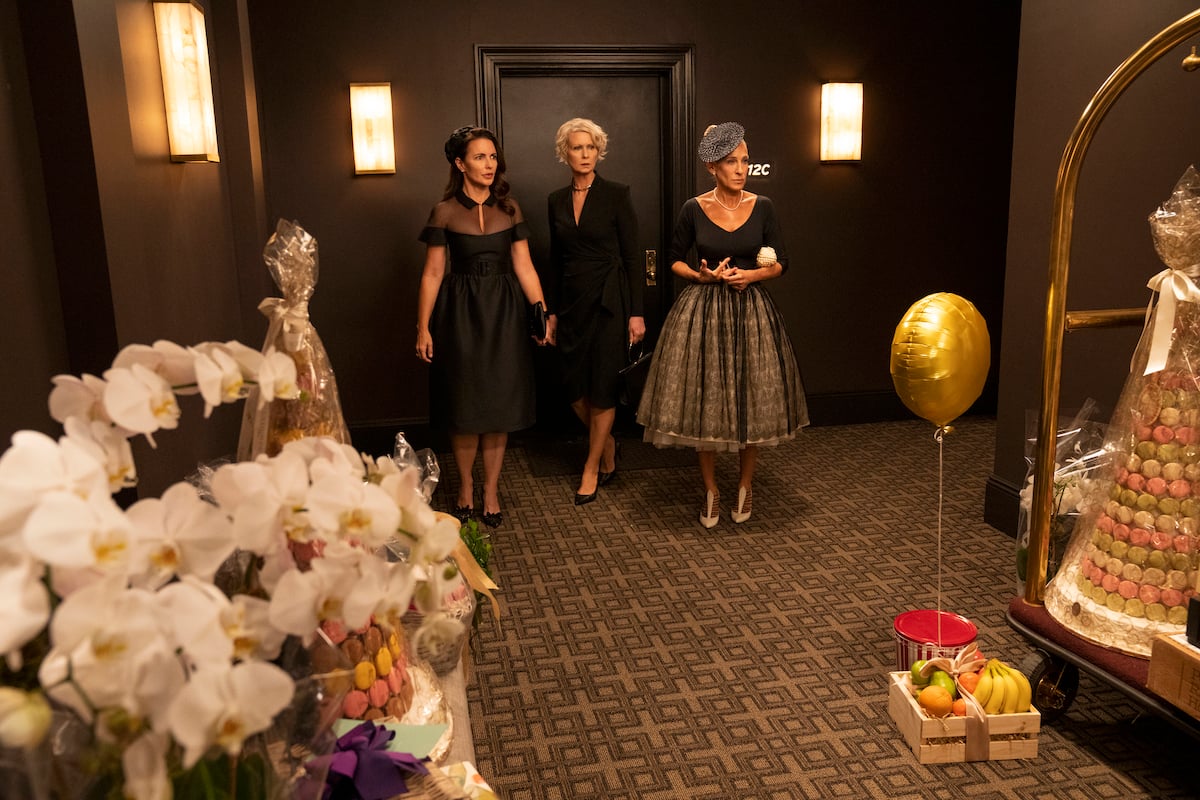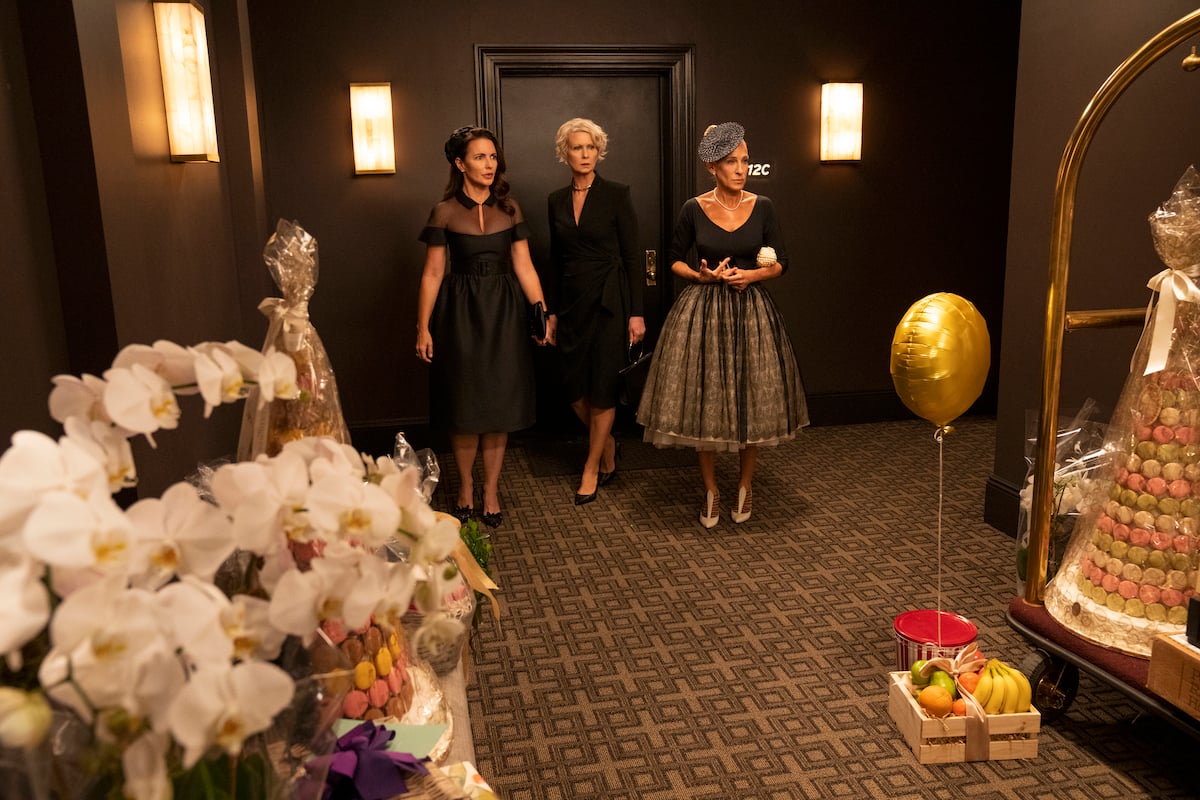 HBO Max officially announced the renewal of And Just Like That…, the Sex and the City reboot, for a second season in March. While the series has been the streaming platform's most successful original content to date, its storylines were pretty divisive with fans. Ahead of season 2, fans have thoughts on what could improve the show. 
'And Just Like That…' fans want Miranda Hobbes and Che Diaz to break up
And Just Like That… had several storylines that initially didn't sit well with fans. For example, Mr. Big's big death in episode 1 left some viewers feeling lost. As the season progressed, many fans made peace with the decision. The same is not true for Miranda Hobbes' fledgling romance with Che Diaz.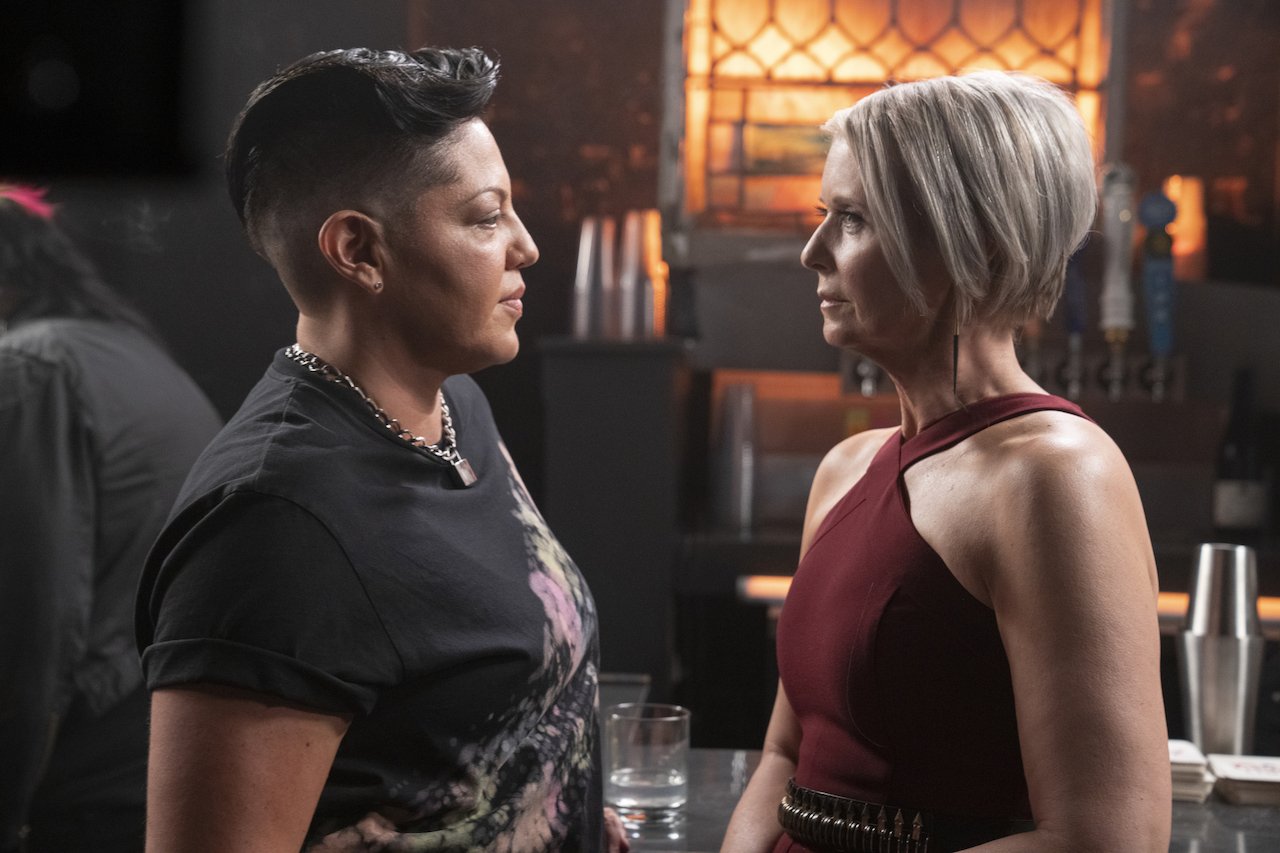 Miranda left her longtime husband, Steve Brady, to begin dating Che Diaz, Carrie Bradshaw's podcasting partner. The romance didn't sit well with most fans. According to the New York Post, Che is the "most hated" TV character. As a standalone character, Che would probably be tolerable, and even pretty cool, if they weren't dating Miranda. For that reason alone, fans want to see the duo break up. Some fans also want to see Miranda get some karmic payback for treating Steve poorly in season 1.
More Anthony Marantino is a must in 'And Just Like That…' season 2
Anthony Marantino was a funny, but out-of-place side character during the original run of Sex and the City. His role in the franchise's two movies was a bit unclear, too. He, however, shines in And Just Like That… Anthony served as comedic relief in a show that felt decidedly heavy. He even dealt with his more serious scenes with the perfect amount of levity.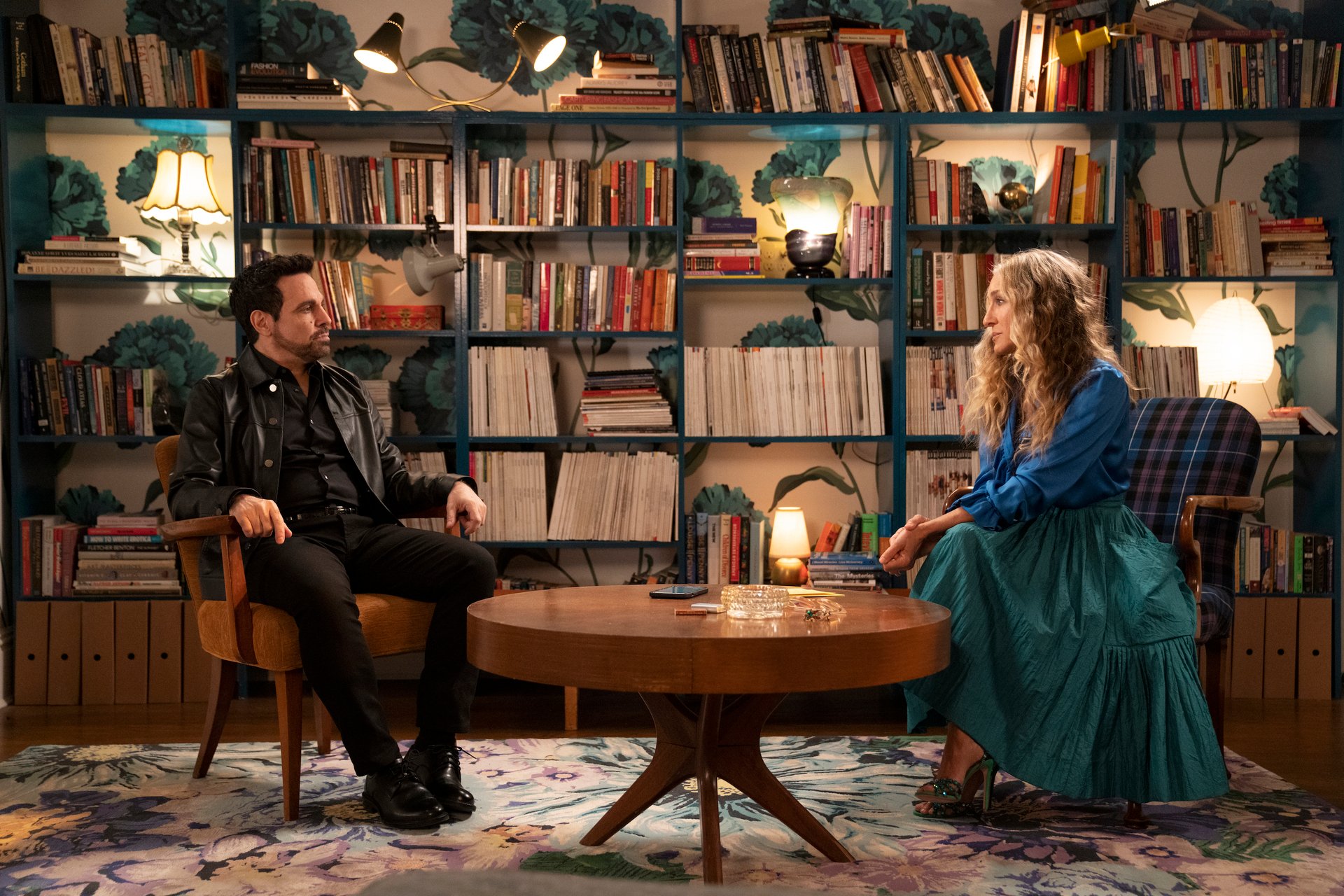 In season 2, Anthony should absolutely get a standalone storyline. While he long served as Charlotte York's friend, his dynamic with Carrie Bradshaw in And Just Like That… has been especially interesting. We wouldn't hate it if season 2 continued to play up and build on that relationship while still giving iconic actor, Mario Cantone, something more to sink his teeth into. 
Some 'And Just Like That…' fans want more 'Sex and the City' in the reboot
Michael Patrick King and the production team wanted to ensure And Just Like That… stood apart from its predecessor. While fans appreciate the attempt to forge a new path, they might have strayed too far from the feel of Sex and the City. Now that season 2 is a sure thing, some fans are discussing what they want to see changed from season 1. 
One Reddit user notes that Carrie's iconic voiceovers were missed in the reboot. Several other users agree. Adding them to the reboot should be simple enough. In the original series, Carrie's voiceovers usually came from her column for the week. The season 1 finale of And Just Like That… found Carrie embarking on a solo podcasting career. A snippet from the weekly podcast could easily serve as a voiceover and make the reboot feel a bit more like the original.
RELATED: In 2001 'Sex and the City' Made Emmy History and Changed Everything