3 Things to Expect in 'The Walking Dead' Season 10 Bonus Episodes, According to the Showrunner
The Walking Dead Season 10 delivered a mind-blowing final showdown in which the core group faced Beta, the Whisperers, and the weaponized walker horde. And as it turns out, the creative minds behind the show are cooking up a few bonus episodes. Here's what showrunner Angela Kang says fans can expect as the story continues to unfold.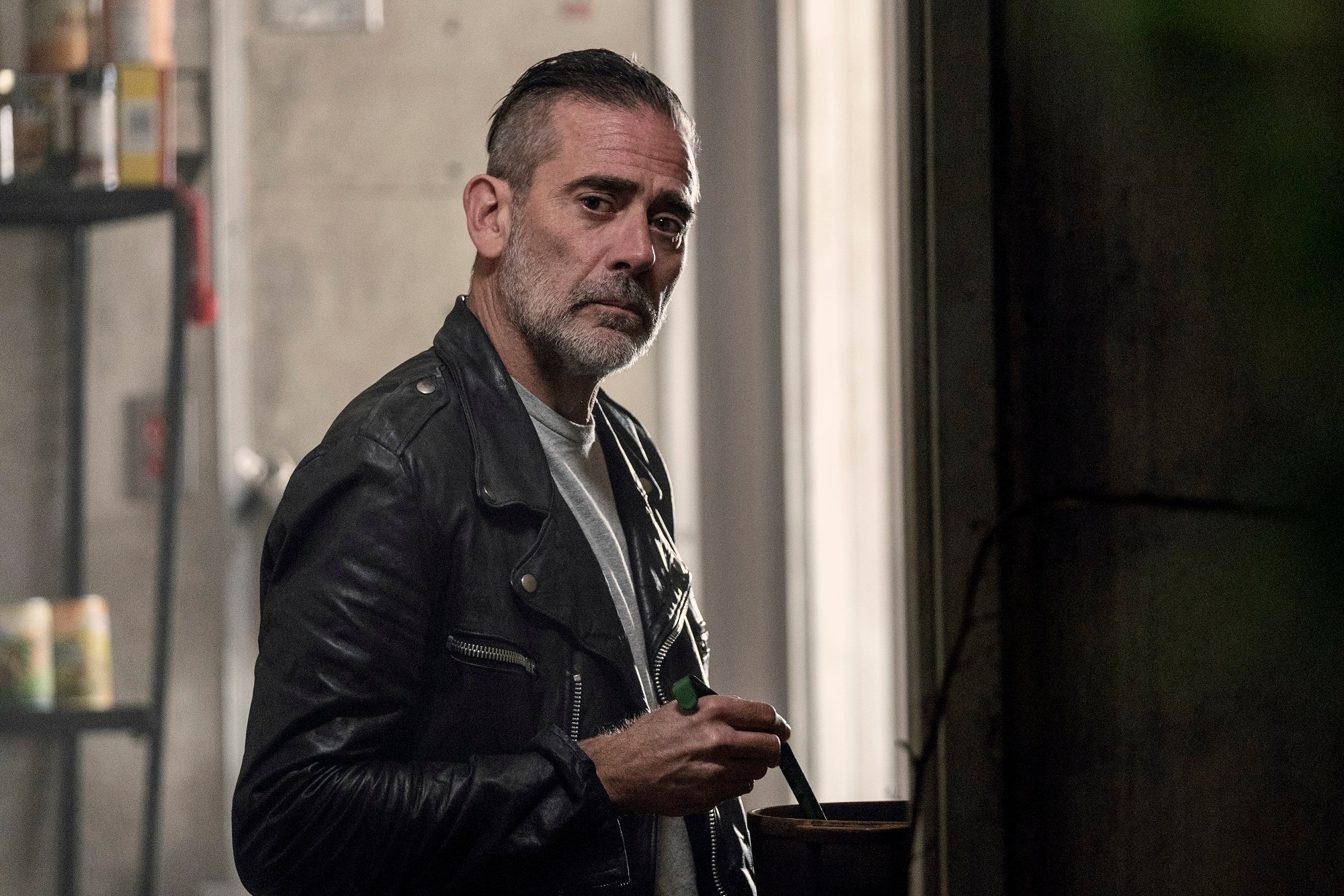 The creative team decided to add bonus episodes to 'The Walking Dead' season 10
In the months following the COVID-19 outbreak and production shutdown, The Walking Dead producers and writers continued to work remotely to lay out the narrative. Kang told The Hollywood Reporter, "I did Skype, I did FaceTime, I did Zoom, I did remote reviewing of VFX. We are very well set up to work remotely. That's been fine for us."
While on the extended filming hiatus, they planned six bonus episodes for season 10 that will air before kicking off the 11th and final season, which will consist of 24 episodes. During a New York Comic-Con panel, Kang teased three things to expect.
1. Fan-favorite characters will be featured in 'The Walking Dead' bonus episodes
RELATED: 'The Walking Dead': Something 'Awesome' Came Out of the Pandemic Production Delay, According to the Cast
Kang was relatively tight-lipped about plot details, but she dished to New York Comic-Con that the ensemble of characters will be front and center in the bonus episodes.
"A bunch of our cast is featured," said Kang. "We've got some great stuff for everybody that's on this panel." For the record, Kang was joined by Daryl and Carol portrayers, Norman Reedus and Melissa McBride. Plus, Jeffrey Dean Morgan, Khary Payton, and Paola Lázaro, who play Negan, Ezekiel, and Princess, appeared. Walking Dead Universe Chief Content Officer Scott M. Gimple joined the chat, with Chris Hardwick moderating.
2. There will be a Maggie-centered bonus episode
RELATED: 'The Walking Dead' Norman Reedus 'Excited for Daryl and Negan to Start Working Together More'
Kang continued spilling a few tidbits, including teasing a Maggie-centered narrative. Long-time viewers will remember that Maggie debuted on The Walking Dead canvas during season 2. She became the leader of the Hilltop community and remained a key member of the core survivor group until she departed during season 9.
Maggie made a heroic return in season 10 episode 16, when Gabriel hatched a plan to help his allies escape. Father Gabe fought hand-to-hand with murderous Whisperers, fully expecting to die. In the nick of time, Maggie and her masked companion showed up and saved him.
About Maggie's return, Kang said, "Obviously, we're going to see an episode with Maggie because she comes back since we just got to see her for a little bit in the finale that just aired."
3. We will see what happens next with Ezekiel, Eugene, Yumiko, and Princess
RELATED: 'We Will Learn A Lot More' About the Soldiers of the Commonwealth, Says 'The Walking Dead' Showrunner Angela Kang
Ezekiel, Eugene, and Yumiko missed the climactic ending of The Whisperer War. The trio went on a road trip in search of Eugene's radio love connection, Stephanie. While on their journey, they added a new ally named Princess to their crew.
The last time we saw the foursome, they had been ambushed by a group of armored, armed soldiers. The showstopping conclusion left the audience to wonder how the group would wriggle out of that jam.
"We'll find out more about the group that is on the road trip," said Kang. She also dished that the soldiers are a part of an organized society seen in The Walking Dead comics. "I mean, obviously, this is a strange new group that our people have run into. For comic book fans, they will recognize these characters as soldiers of the Commonwealth. And we will learn a lot more about this group in episodes to come."
Follow Erika Delgado on Twitter.