3 Zombie K-Dramas if You Got Hooked on 'All of Us Are Dead'
Zombie K-dramas are all about surviving a ravenous virus, plague, and monster zombies. Netflix's 'All of Us Are Dead' embodies the same thrill and tension as Park Hyung-sik's 'Happiness.'
All of Us Are Dead on Netlfix has fans in a frenzy to watch all Korean dramas related to zombies. While the K-drama has a unique twist with its main characters being high school teenagers, there is more riveting content for audiences to bite into. Dramas like Sweet Home has the makings of a zombie drama but focus more on gross monsters. One thing all these zombie K-dramas have in common is a battle for survival.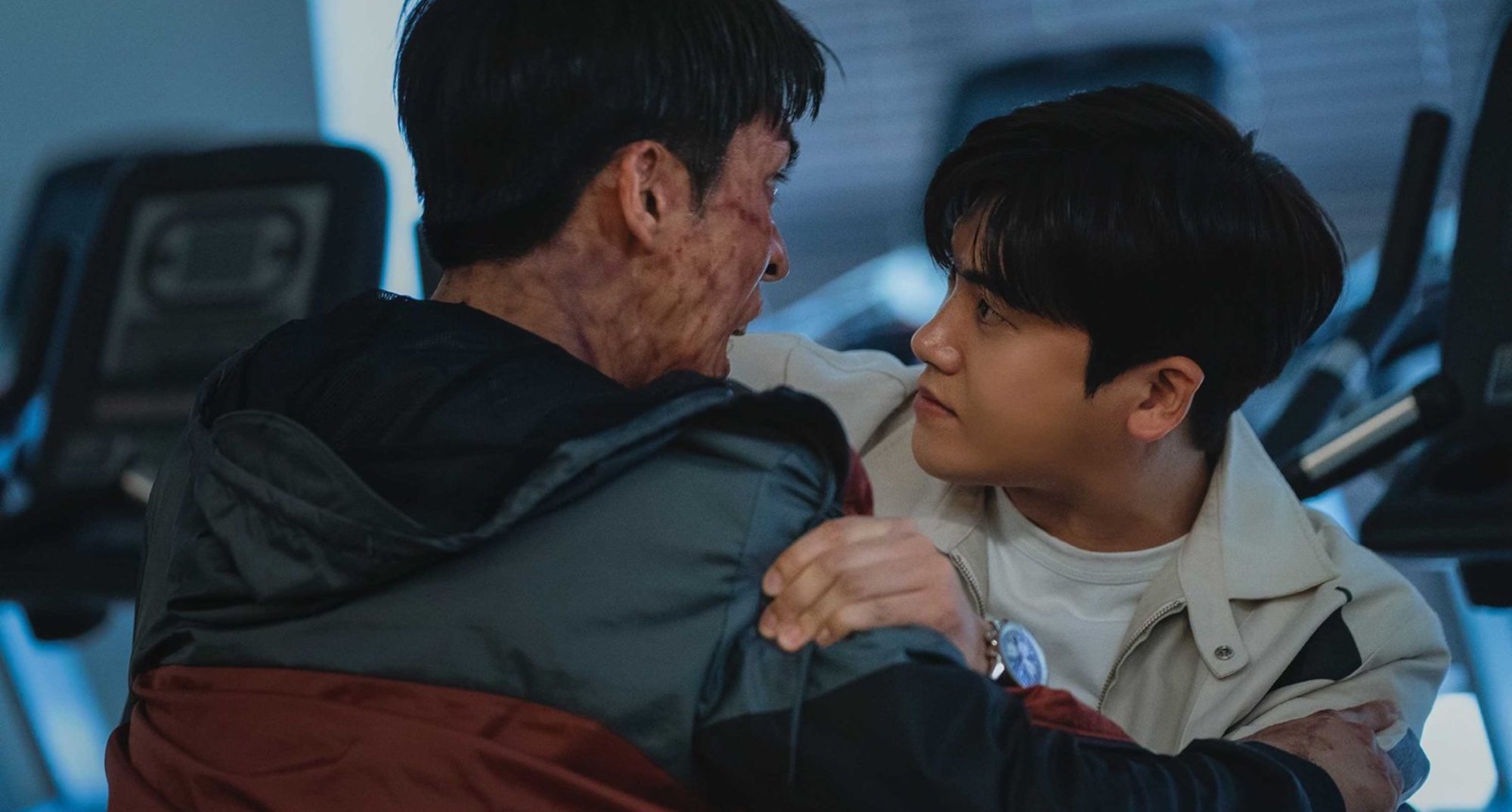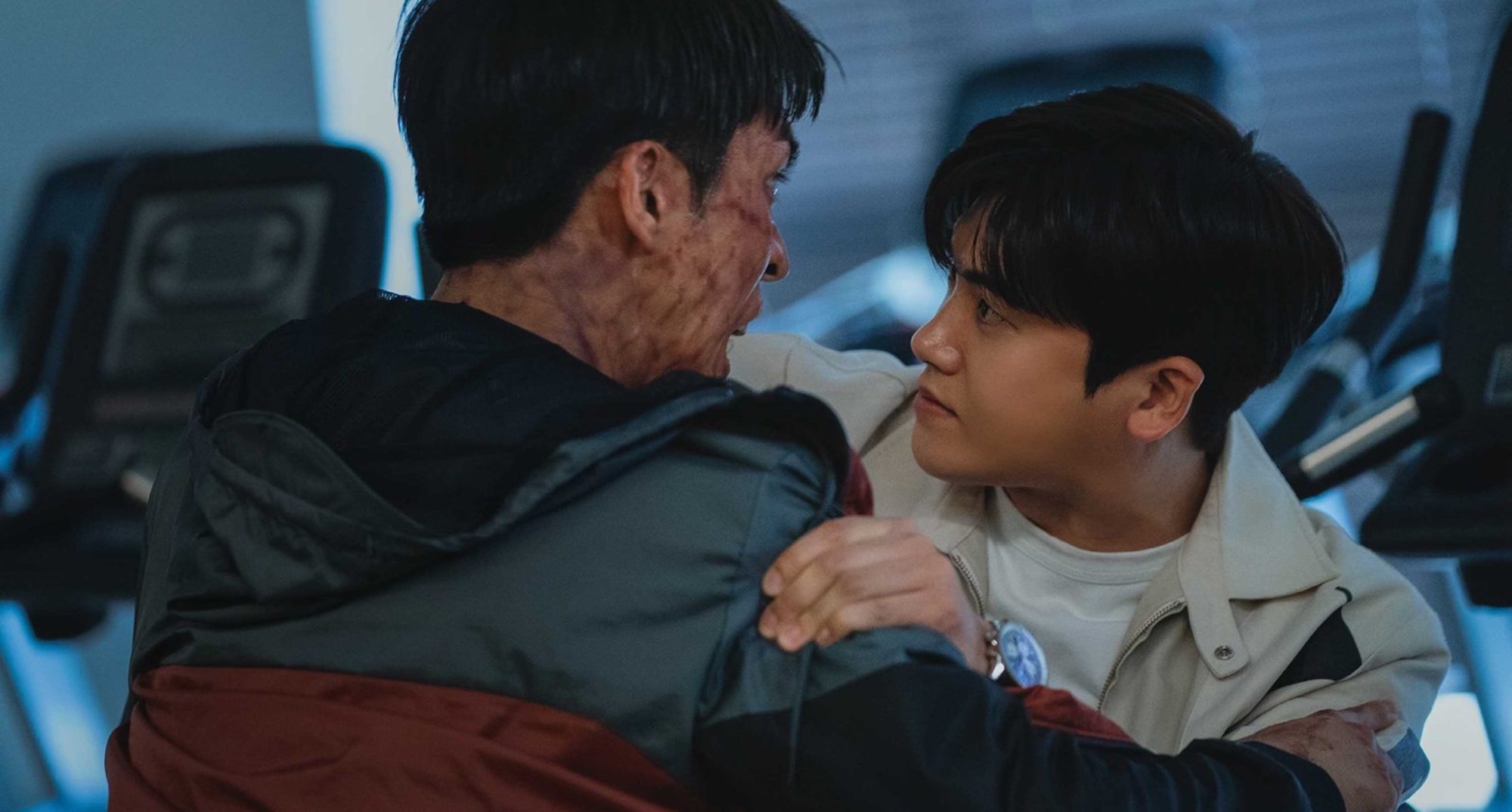 'Dark Hole' borders between humans turned monsters and ravenous zombies
An aspect of zombie K-dramas that makes it part of the genre is that the infected maintain part of their human form. In the 2021 Viki and OCN drama Dark Hole, an unforeseen phenomenon turns the residents of a town into black blood oozing zombies. In Muji City, a sinkhole in the forest emits black and deadly smoke.
Lee Hwa-sun (Kim Ok-vin) is a detective who gets a call from her husband's murderer. Wanting to arrest the killer, she ventures to Muji City. As she hunts for the killer, she also works with a partner to save the residents of Muji City from becoming monsters.
Alongside Hwa-sun is Yoo Tae-han (Lee Joon-hyuk). He quit being a detective after a bad case and works as a wreck driver. With a strong sense of justice and having been born and raised in Muji City, he vows to save as many people as he can.
Dark Hole is available to stream on Viki.
'Kingdom' was Netflix's first grand success at a zombie K-drama
One of Netflix's claims to fame in K-dramas and zombie horror is 2019's Kingdom. With two seasons and a prequel installment, Kingdom astounded fans with its display of political turmoil, ravaging zombies, and gore. Based on a webtoon The Kingdom of the Gods by writer Kim Eun-hee and artist Yang Kyung-il, the K-drama takes place in the 16th century.
Following Crown Prince Lee Chang (Ju Ji-hoon), he investigates the mysterious death of his father the king. His investigation leads to a deadly plague that is infecting local villagers. They return from the dead as blood-thirsty zombies. As Lee Chang battles to save the kingdom and survivors from the plague, he must also stop his enemies from taking the throne.
Kingdom is tagged as a must-watch horror thriller with an impressive main cast. Actors like Ju, Bae Doona, and Jeon Seok-ho have starred in K-drama like Jirisan, The Silent Sea, and Snowdrop.
Kingdom is available to stream on Netflix.
'Happiness' is one of 2021's underrated zombie-survival K-dramas
Park Hyung-sik's first K-drama after his return from the military was Happiness alongside actor Han Hyo-joo. The Viki and tvN K-drama was a smash hit among die-hard fans. Its storyline tackles societal issues like status, greed and power.
In the wake of coronavirus (COVID-19), Yoon Sae-bom is a special forces tactical officer who gets entangled in the spread of an infectious virus. She and her longtime friend and detective Jung Yi-hyun (Park) are quarantined inside their new apartment building with its residents.
Social classes cause chaos and panic within the residential building. A special division of the government looks for a cure behind a failed pharmaceutical drug sold among the residents. Amid tenants becoming bloodthirsty zombies, is a serial killer and Sae-bom who might be the answer to the infection. Happiness fans might find a parallel with Sweet Home in regards to its storyline.
Happiness is available to stream on Viki.