'30 Rock': Are Co-Stars Tina Fey and Alec Baldwin Still Friends?
There are very few television duos more legendary than Liz Lemon and Jack Donaghy, the characters that comedic actors Tina Fey and Alec Baldwin play on 30 Rock. The award-winning series, which was created by Fey herself, follows her character through her daily life working as the head writer on a variety show, which parallels Fey's real-life experience as a writer for Saturday Night Live.
The best part of 30 Rock is inarguably watching Liz and Jack's platonic relationship unfold and become stronger despite sometimes butting heads. But how about the actors who play these characters? Are Fey and Baldwin really friends, or is it all just acting?
Tina Fey created '30 Rock'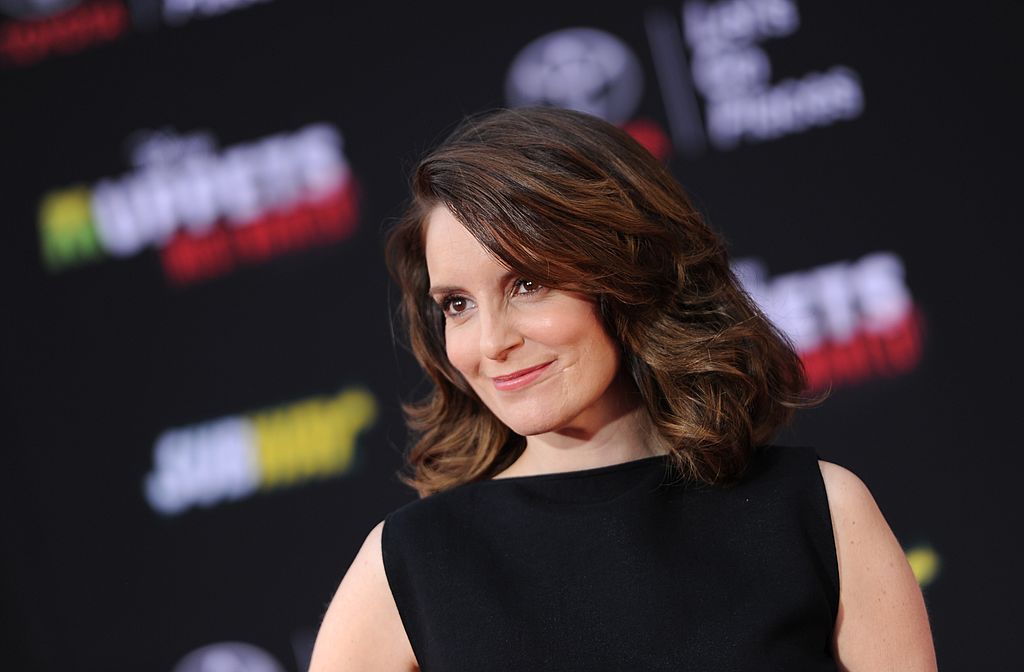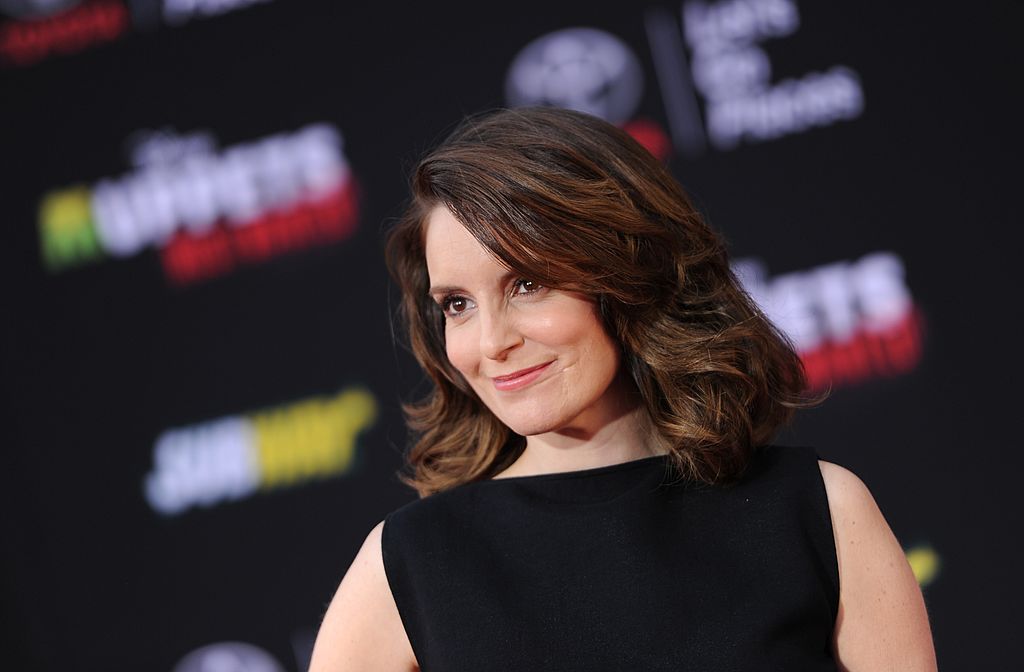 Fey is a comedic legend who's been in the industry for over two decades. She started as a writer for world-famous Saturday Night Live in 1997, where she produced comedy gold until 2006.
Who could forget her hilarious portrayal of 2008 vice-presidential hopeful Sarah Palin? She could have peaked there, but Fey's talent and success in comedy have only grown exponentially since her SNL days. 
Fey has gone onto star in movies with SNL buddy and co-star Amy Poehler, but her most successful venture yet might be her years on 30 Rock. Fey not only starred on the show but also created it.
Fey plays Liz Lemon, who is the head writer for the show-within-the-show and is constantly cleaning up after the show's stars and executive producer. As might be expected from such a stellar cast, the results are hilarious! Although she credits the presence of co-star Baldwin for the show's success, we think that her skills had something to do with it, too.
How did Alec Baldwin get involved in '30 Rock'?
Baldwin has had such a prolific acting career that one might wonder why he decided to star on Tina Fey's sit-com. Although he does more comedic acting now and even appears on Saturday Night Live, he started off as a very serious actor and has had a career that's spanned decades.
Many people don't know that Baldwin started out on the Broadway scene, but he quickly made his way up to television and film. Toward the beginning of his career, he focused only on dramatic roles, but he impressed the world with his comedic skills when he was asked to host SNL in the 90s.
His role as conservative and overbearing executive producer Jack Donaghy on 30 Rock really cemented his place in the comedy world. Fey has shared that she wrote the character specifically for Baldwin, but explained: "[N]one of us had the balls to talk to him about it."
Luckily for fans, she did end up asking him, and miraculously, he said yes. Fey has stated before that Baldwin's presence was the only reason why her pilot got picked up, and that she's eternally grateful for this. It seems like the two had a pretty good relationship back in 30 Rock days, but are they still friends now?
Are Fey and Baldwin friends?
Fans hoping for a secret feud will be sorely disappointed. Everything the two actors have ever said about each other points to a close friendship filled with love and mutual respect.
Baldwin shared once that he fell in love at first sight with Fey the first time they ever met on the set of Saturday Night Live.  He's also given her props for her immense creative ability. He wrote in his memoir: "Tina had an enormous level of responsibility on '30 Rock.' The roles of writer, producer, and star are a lot to handle."
It's clear that Fey feels the same way about Baldwin, and returned the kind words in her own book. "Anything I learned about real acting I learned from watching Alec Baldwin," she wrote.
Between these sweet words and her crediting Baldwin's presence for the success of 30 Rock's success, it's clear that these two actors have nothing but respect for one another even today.