'30 Rock' Cast: Where Are The Actors Now?
Tina Fey is one of television's brightest stars, a woman who rose to fame as a writer and cast member of the sketch comedy series Saturday Night Live. Known for her impressions and her brilliant work with fellow comedian Amy Poehler, Fey has been a part of many successful television and film projects.
One of Fey's most popular works is the TV series that she helped bring to life, the sitcom 30 Rock. Although 30 Rock went off the air many years ago, it remains hugely popular with fans — and many viewers are still very invested in the characters, as well as the actors who brought them to life.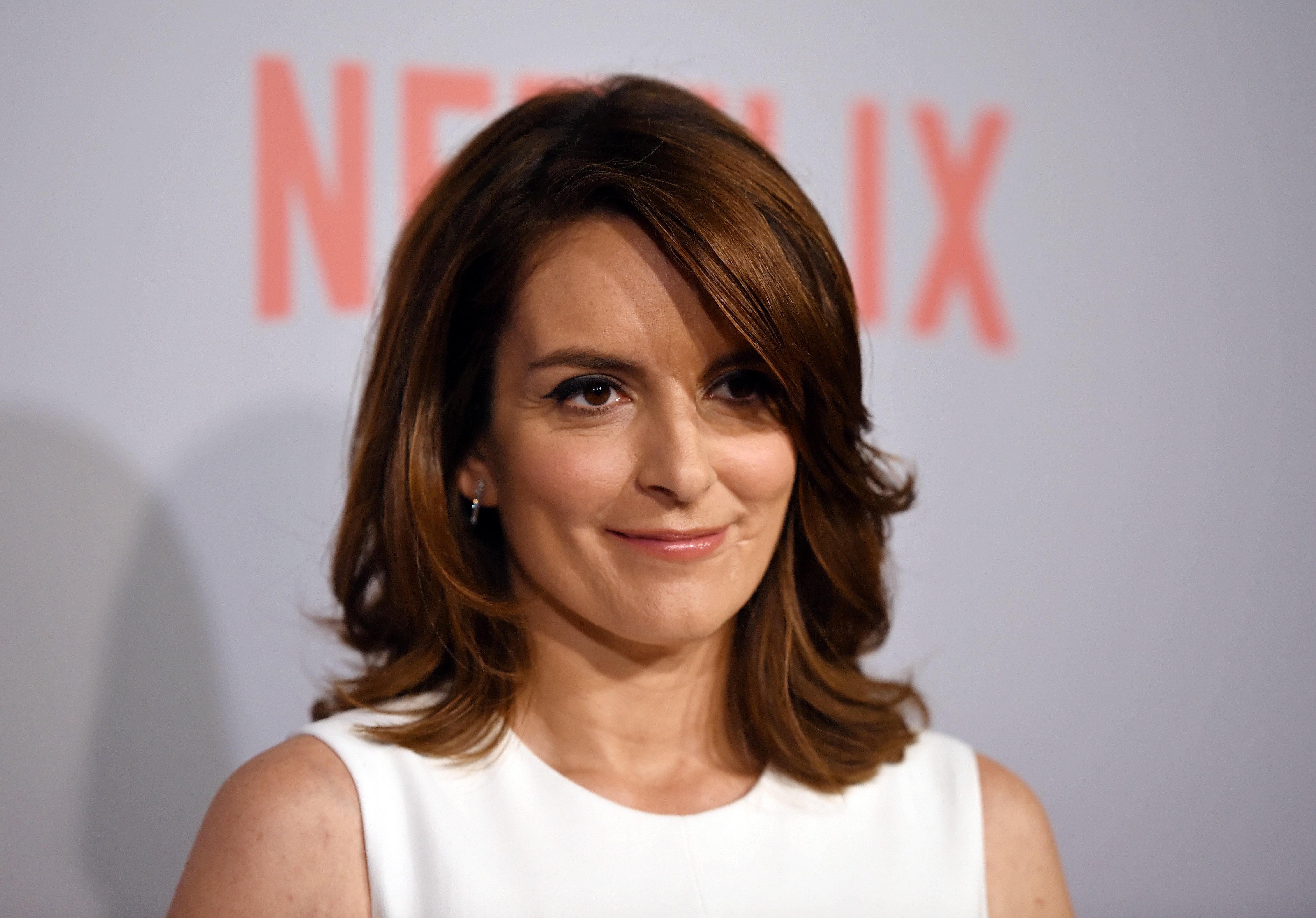 When did '30 Rock' debut on television?
RELATED: '30 Rock': Jon Hamm Almost Played an Iconic Character on the Show
In 2006, when 30 Rock premiered on NBC, Fey was best known for her work in Saturday Night Live as an actor and performer. Fey wrote the outline of what would become the series in the early 2000s, based on her experiences at Saturday Night Live.
The series takes place behind the scenes of a fictional sketch comedy series (that is, in many ways, similar to SNL), primarily documenting the day-to-day reality of showrunner Liz Lemon, played by Fey.
Not only does Lemon have to deal with the capricious personalities of the stars that she works with, but she is often tasked with handling bad-tempered Jack Donaghy, played by Alec Baldwin. 30 Rock quickly gained traction with viewers and critics alike, and it became a television mainstay.
'30 Rock' was critically acclaimed
RELATED: '30 Rock': Tina Fey Never Planned on Telling Alec Baldwin She'd Created a Character for Him
Over the years, 30 Rock received a slew of awards and accolades. Most notably, it received dozens of Primetime Emmy Award nominations and several Screen Actor's Guild Awards, given to the lead actors for their excellent work in the series.
Utilizing surreal humor and a unique single-camera setup, 30 Rock has become a landmark in television history. These days, it is widely considered to be one of the best-written TV shows of all time. 
Much of the credit for the success of 30 Rock goes to the performers who inhabited their characters. Fey received a great deal of acclaim for her work in the show, but she was far from the only star who rose to fame on the show.
Alec Baldwin, a popular movie star who has often made headlines for his volatile temperament, experienced a career resurgence after his time on 30 Rock. Other stars on the show included Tracy Morgan, a sketch comedian, Jane Krakowski, and Jack McBrayer. 30 Rock went off the air in 2013, after seven successful years. 
Where are the cast members of '30 Rock' now?
These days, Fey is one of the most decorated women in television. Most of her work is now behind the scenes, and as the creator of the series The Unbreakable Kimmy Schmidt, Fey has been able to reach a whole new audience. She is a bestselling author as well as a television powerhouse, and in addition to her busy work schedule, Fey is a mother of two young daughters.
Baldwin has returned to his roots as a comedian, cracking viewers up each week for his portrayal of Donald Trump on Saturday Night Live.
As for Morgan, he has been able to overcome a painful car accident and continue working hard as an actor, playing the lead role in the popular comedy series The Last O.G. While all the actors who worked on 30 Rock have moved on to other projects, many of the stars have remained in touch — and reportedly, Baldwin and Fey are still very good friends.