'30 Rock': Why Alec Baldwin Wrote NBC a Huge Check When the Show Ended
Alec Baldwin's role on '30 Rock' helped to make it one of the most popular shows of its time. So why did Baldwin pay NBC after the show ended?
30 Rock is one of NBC's all-time most popular shows. Helmed by Tina Fey, the writer and performer who rose to fame on Saturday Night Live, 30 Rock wasn't an overnight sensation — but over time, it became a cult classic. Utilizing a single-camera setup, as well as a whole host of talented actors, 30 Rock was praised for the inventive writing and clever situations.
At the forefront of the cast of characters was Alec Baldwin, who at the time was best known for his work in dramatic films. Baldwin evidenced a flair for comedy during his time on 30 Rock, but a reinvigorated career wasn't the only thing that Baldwin took away from the show — according to a Mental Floss report, Baldwin ended up cutting a check to NBC when the series wrapped up in exchange for a very surprising collection of items.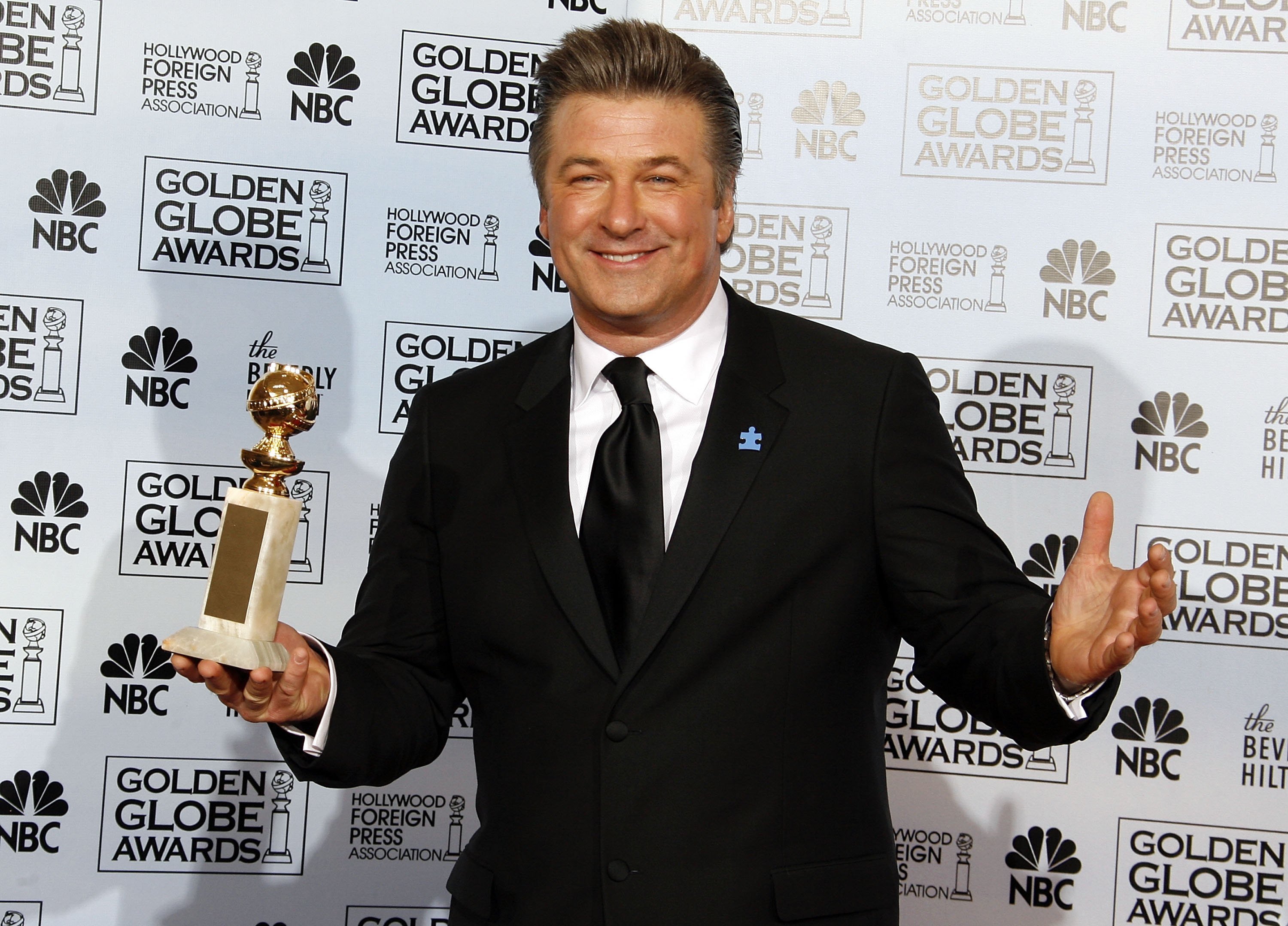 '30 Rock' is a satirical comedy series
30 Rock debuted on television in 2006. The show was based on writer Tina Fey's experiences as the head writer at Saturday Night Live, and parodied the world of TV sketch comedies.
Fey played Liz Lemon, the showrunner of a series called TGS with Tracy Jordan, but although Liz's position is a powerful one, she is often shown to be at the mercy of the cast and crew who surround her.
In addition to Tina Fey, the cast included Jane Krakowski, Tracy Morgan, Jack McBrayer, and Alec Baldwin, the actor who became famous for his work in movies such as Beetlejuice and Glengarry Glen Ross. Fans might not have expected to see Baldwin in a comedy series, but the actor quickly proved that he had the chops to make it work. 
Who did Alec Baldwin play in '30 Rock'?
Alec Baldwin was one of the biggest movie stars in the world when 30 Rock premiered on NBC. He had played a wide variety of roles and characters, however, his role in 30 Rock was totally new territory for Baldwin.
As network executive Jack Donaghy, Baldwin entered a career resurgence, earning new fans that he might have never even reached before.
Baldwin played Jack as decisive and controlling, who frequently butts heads with Liz Lemon over network issues. Jack is conservative-leaning to Liz's more liberal ideas for the TV show, and although he is known for his tendency to fly off the handle, he has a good heart.
Baldwin appeared on 30 Rock during the entire series run, from 2006 until 2013. He was honored by several awards and nominations for his work on the show, including two Primetime Emmy Awards and seven Screen Actors Guild Awards. 
Why did Alec Baldwin write a check to NBC?
After seven successful years on the air, 30 Rock ended in 2013. For Alec Baldwin, a career resurgence was well underway, and he would go on to several exciting projects in the years that followed, including high-profile television shows and movies.
Still, before he stepped off the set of the iconic comedy series, he had some business to handle. According to Mental Floss, Baldwin negotiated a deal to purchase all the suits that he had worn on the series. As Tom Broecker, the costume designer on 30 Rock, later explained, "he wrote a big check to NBC. He likes his clothes and wants to look good."
These days, Baldwin is still hard at work in the field of comedy, having recently earned acclaim for his portrayal of Donald Trump on Saturday Night Live — the show that, ironically enough, originally inspired 30 Rock.