3OH!3 Discussed How the Helen Keller Joke in 'Don't Trust Me' Would Land Today
The pop music of the late 2000s included lots of over-the-top humor. For example, 3OH!3's "Don't Trust Me" includes the line "Hush girl/Shut your lips/Do the Helen Keller and talk with your hips." During an interview, the band discussed how that lyric aged.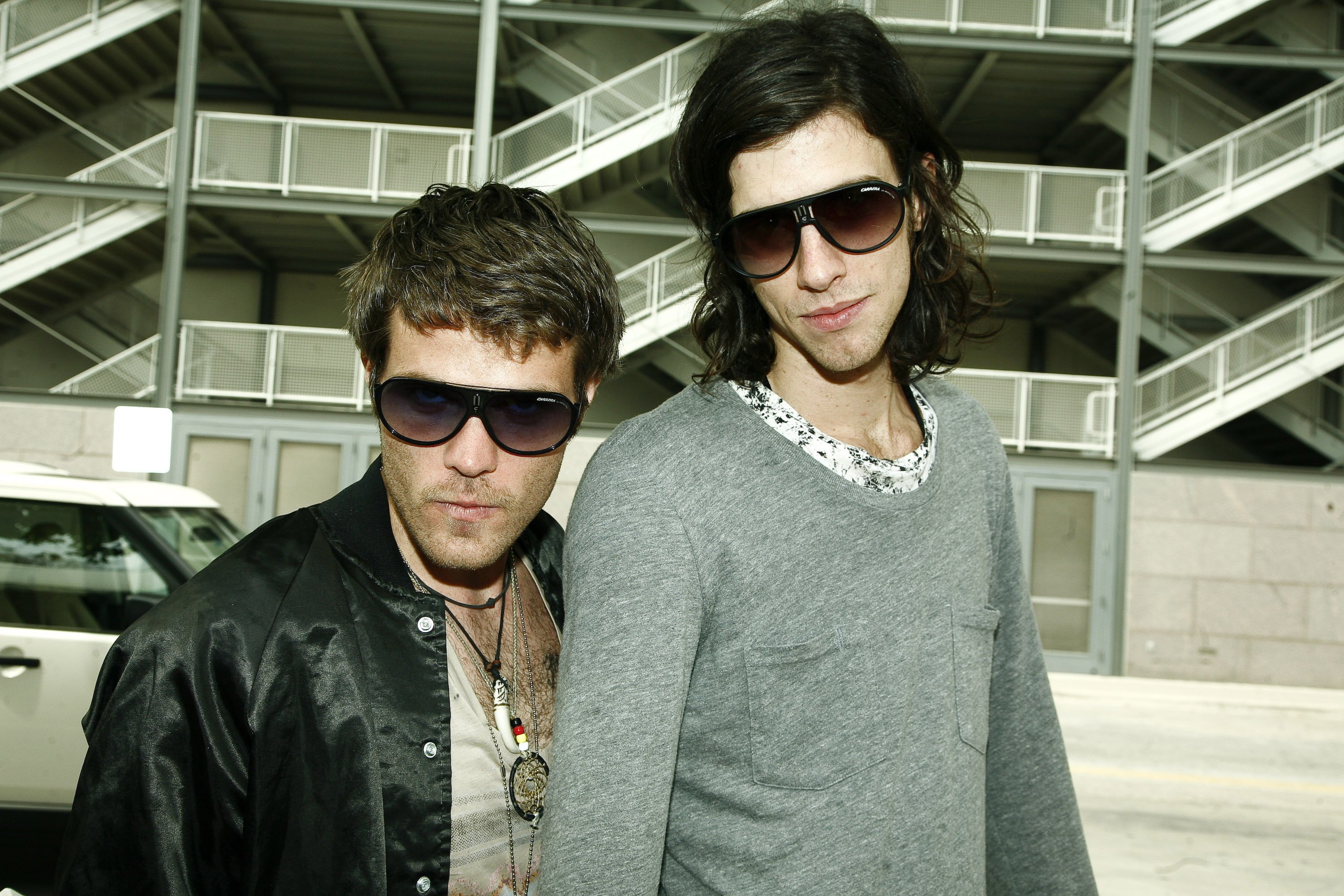 The members of 3OH!3 weren't sure if they liked the Helen Keller lyric from 'Don't Trust Me'
3OH!3 is an electropop duo composed of Sean Foreman and Nathaniel Motte. During a 2019 interview with Paper, 3OH!3 was asked if the reference to Keller in "Don't Trust Me" would "fly" today. "Yeah, I don't know, probably not!" the band replied. "I do remember recording that song, we'd just done a really small indie deal and we didn't know that anybody would listen to it. We were just excited to be in a professional studio."
The Keller lyric provoked controversy before "Don't Trust Me" was complete. "And we came up with this really funny line and we were worried about whether it would offend people, but it was like, no, man — it's funny," 3OH!3 replied. "People will get that it's tongue-in-cheek."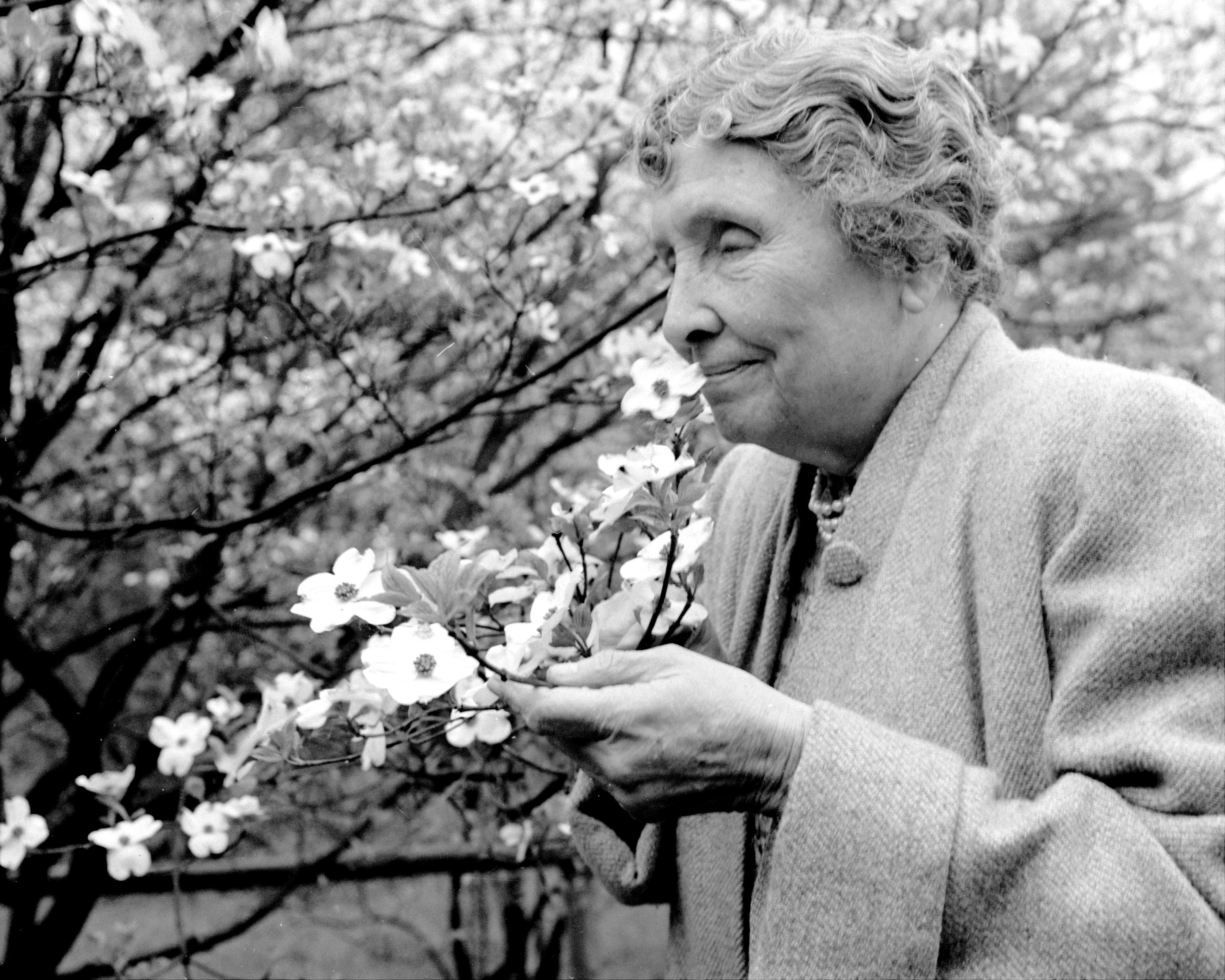 RELATED: Olivia Rodrigo's 'Good 4 U' Video Features 2000s Vibes With 'Jennifer's Body' Imagery
The members of 3OH!3 might have written different lyrics for the song if they knew how the world would react to it
The duo might have written different lyrics for "Don't Trust Me" if they knew how famous it would become. "In retrospect, if we'd known that many people were going to listen to it maybe we would've thought more about it, but that's kind of the beauty of what we did and I think people understand that," the band said. 3OH!3 stressed that "Don't Trust Me" is obviously a comedic song.
3OH!3 noted they never took themselves too seriously. "Even more so today, when we're facing so many serious issues, it's important for music to have fun and put smiles on people's faces," they said. "As far as 3OH!3 and our artistry is concerned, that's one of the most important things. Let people have fun."
RELATED: Melissa Gilbert Had to Take Intense Acting Classes When She 'Wasn't Delivering' as Helen Keller in 'The Miracle Worker'
The way listeners in the United States and the United Kingdom reacted to 'Don't Trust Me'
"Don't Trust Me" became 3OH!3's biggest hit in the United States. It reached No. 7 on the Billboard Hot 100, staying on the chart for 37 weeks. 3OH!3 released "Don't Trust Me" on the album Want. Want reached No. 44 on the Billboard 200, remaining on the chart for 51 weeks.
"Don't Trust Me" was a more modest hit in the United Kingdom. According to The Official Charts Company, the song reached No. 21 in the U.K. and stayed on the chart for 15 weeks. Meanwhile, Want hit No. 77 in the U.K. and stayed on the chart for two weeks.
All in all, "Don't Trust Me" was an international hit regardless of how it aged.
RELATED: Is Melissa Gilbert the Reason People Mix Up Anne Frank and Helen Keller?