4 Amanda Bynes Sketch Characters '90s Nickelodeon Fans Loved
Nickelodeon sketch comedy star Amanda Bynes suddenly quit acting after her last film role in 2010, but she was one of the most recognizable kid faces during the late '90s and new millennium.   
Many remember her as an adorable and goofy sketch comedy star on the popular Saturday Night Nickelodeon block – also called SNICK. After starting on All That in 1996 when she was only 10, Bynes eventually starred in her spinoff called The Amanda Show.  
Bynes proved early on she had a knack for sketch comedy but later described a toxic relationship with fame and acting that caused low self-esteem. Her charm on some audience members is timeless, though, as evidenced by a fandom that remains loyal after more than 10 years without a new acting project from her.
In honor of the Nickelodeon icon, here's a look back at some of her best bits!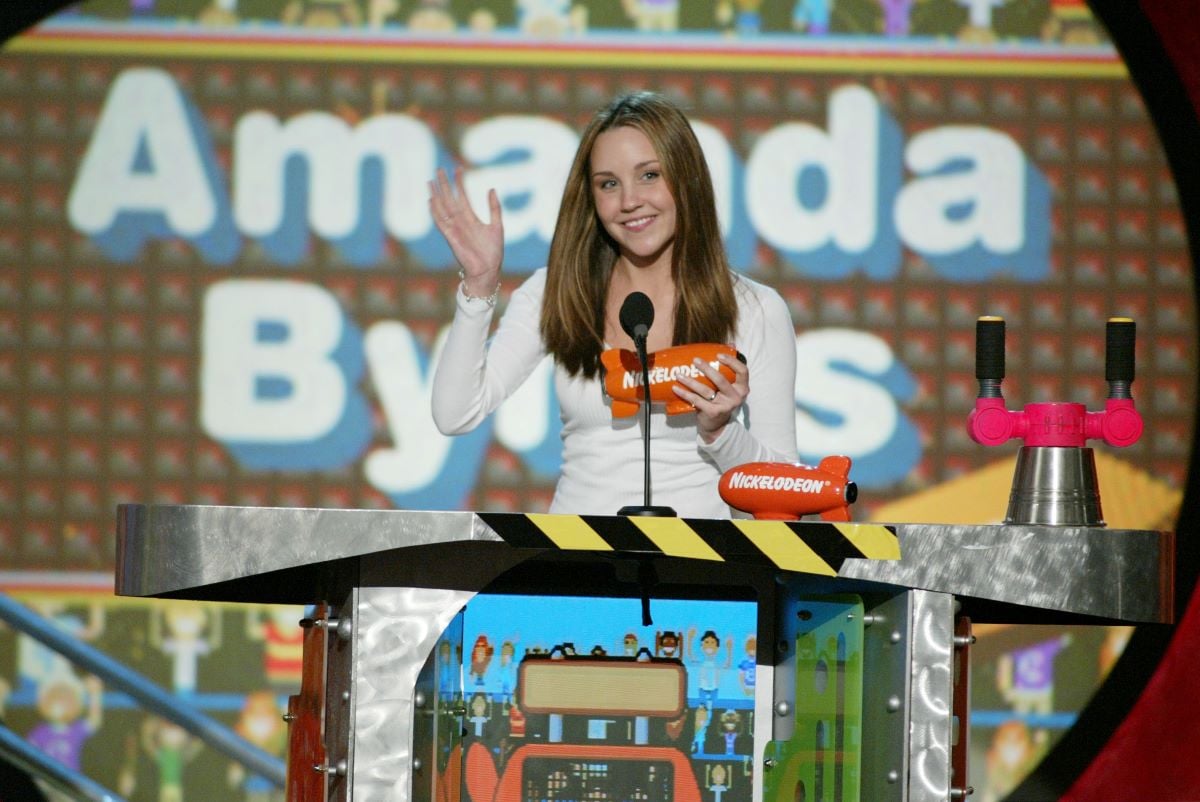 'Ask Ashley'
Fans of the original All That will immediately remember Ashley's classic phrase – "Thaaat's me!"
Yes, she hosted an advice show. But that didn't mean she was anything but exasperated to give people counsel.
In the first "Ask Ashley" sketch, she responded to a writer who complained about stopping their bike by riding it into parked cars and walls. She was always prepared with a little advice but stinkin' mad to give it. In this case, she shouted to the writer to "use the stinkin' brakes!"  
'Judge Trudy'
Bring in the dancing lobsters.
Unlike Judge Judy, Judge Trudy let kids sue adults for petty grievances, liked lowered allowances. And she always favored the children, of course! She also resented the insinuation she was too young to be a judge.
Judge Trudy was no-nonsense and came up with creative punishments, like when she sentenced parents to a cage match with professional wrestlers. And when she threw the book at someone, she really threw a book!   
'I Luv Lucy'
Bynes played Lucy in this I Love Lucy parody, a character who would find herself in odd predicaments, like getting her head stuck in a trophy. Or, mistaking a big Hollywood movie producer on her couch for a burglar, putting a bucket on his head and spinning him until he was dizzy – then throwing him out the kitchen window!
Ricky – played by a small child in a large suit – was often bothered by her antics, like when he realized the Hollywood movie producer was missing.
The formula is classic and hilarious, and Bynes's Lucy impersonation was impressively mastered at an early age.
'Moody's Point'
Moody was – you guessed it – moody! In this take on teen dramas, Bynes played an exaggerated version of an overemotional teenager. Think of Katie Holmes as Joey Potter on Dawson's Creek, but laughably ridiculous.
Why was she moody? No one else could possibly understand. But for starters, her mother went missing in a hot air balloon. And her father lost a toe, so he often fell over while walking.
In one sketch, she found out that they weren't even her parents and lamented, "So, I guess I'm not the real Moody." This bit may not be immediately recognizable to classic All That fans, but fans of Bynes might remember it from The Amanda Show.
Amanda Bynes's career was short but eventful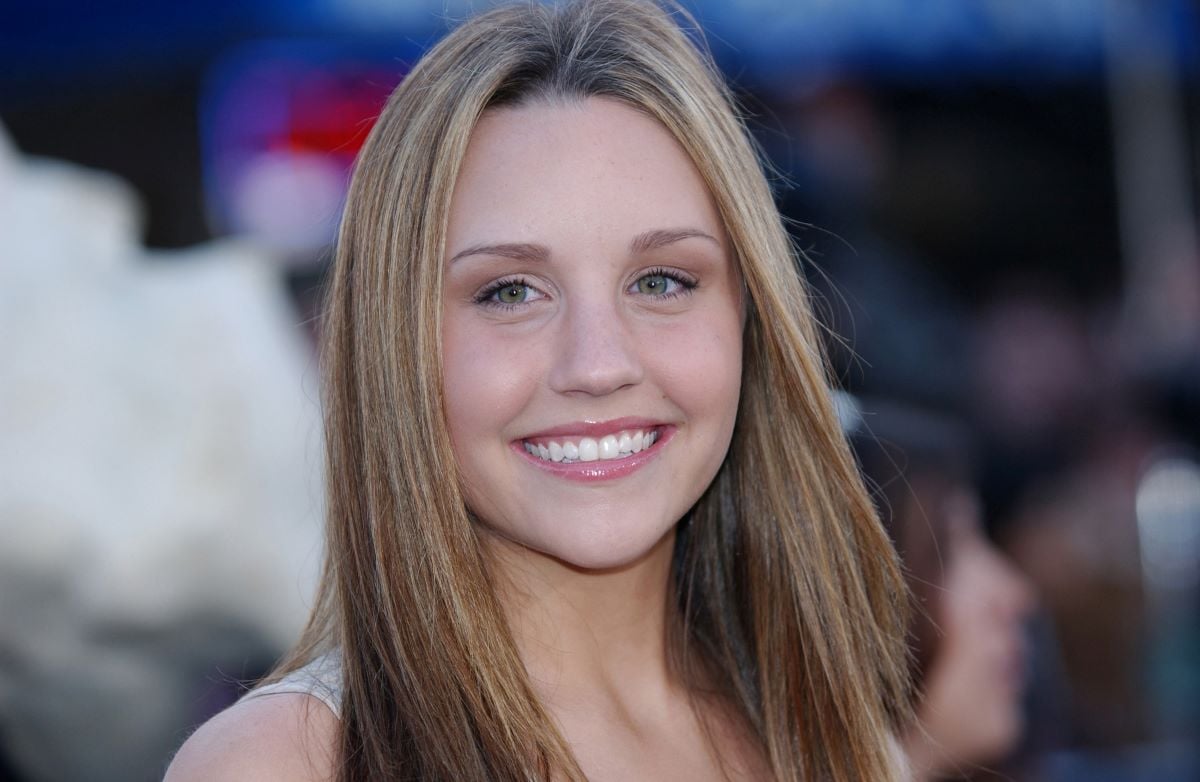 During her time on Nickelodeon, Bynes won the Kids' Choice Award for "Favorite Television Actress" four times. She acted on TV regularly throughout her childhood and was rumored to be in the running to play Jess on New Girl.
Bynes was in films like Hairspray, She's the Man, and Easy A. Despite being well-liked in her roles, she quit acting unexpectedly. She later said in interviews that watching herself onscreen gave her a negative self-image.    
At least Bynes fans can still appreciate these content gems from her childhood career.
RELATED: 'The Amanda Show': 'Moody's Point' Was Nearly a Spinoff