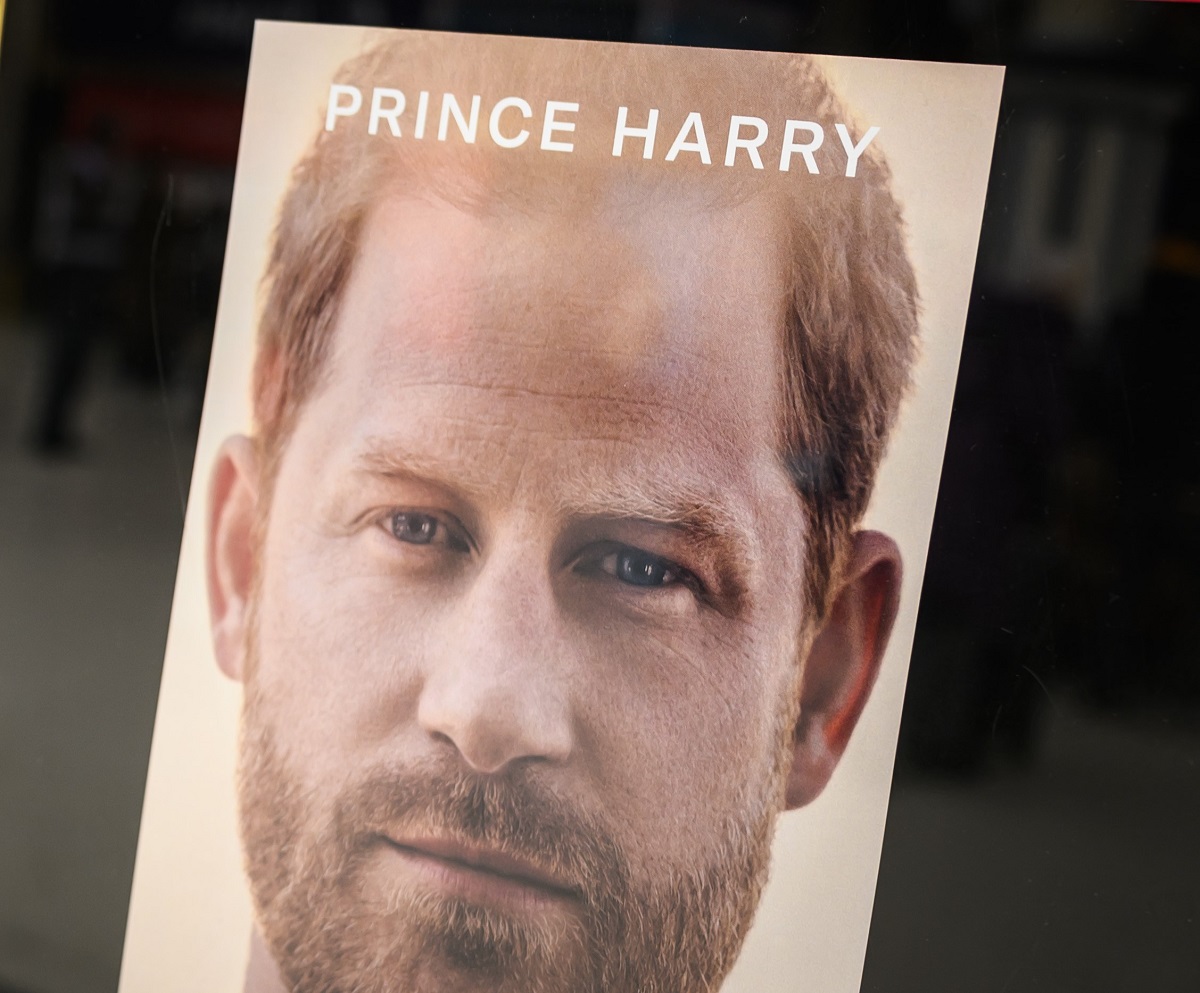 4 of the Biggest Bombshells From Prince Harry's Book 'Spare'
The internet has been buzzing over some of the explosive claims the Duke of Sussex put in his biography. Here are four of the biggest bombshells.
Prior to the official release of Prince Harry's memoir Spare, leaked excerpts flooded the internet. As if an explosive interview with Oprah Winfrey and a Netflix docuseries weren't enough, the Duke of Sussex is again airing out plenty of dirty laundry about his family. He's also revealing things about himself that some royal fans never wanted to know (like when and where he lost his virginity). But there are a few revelations and claims made in the book that many royal watchers are surprised by and those have become a topic of discussion.
Here are four of the biggest bombshells from Spare.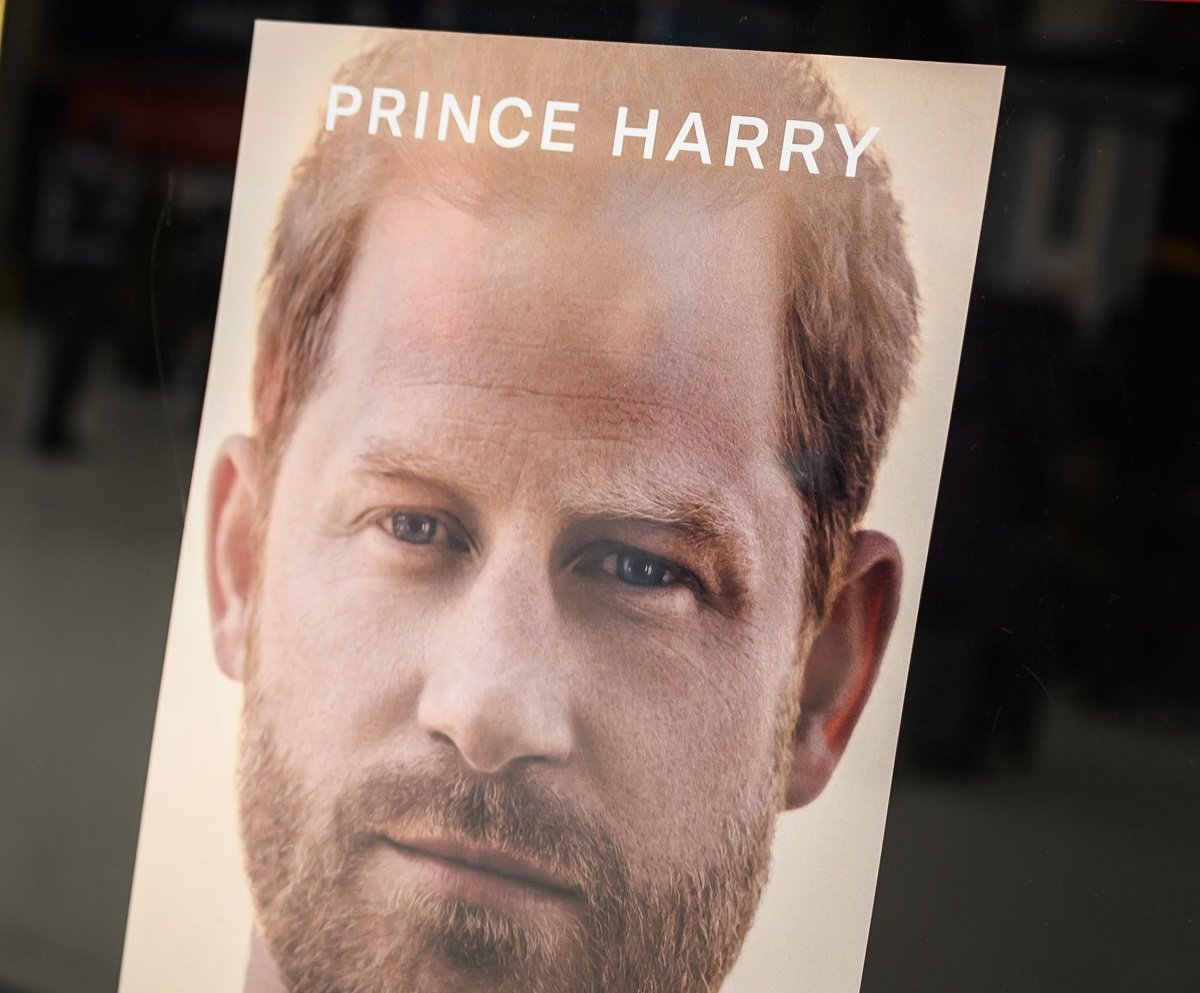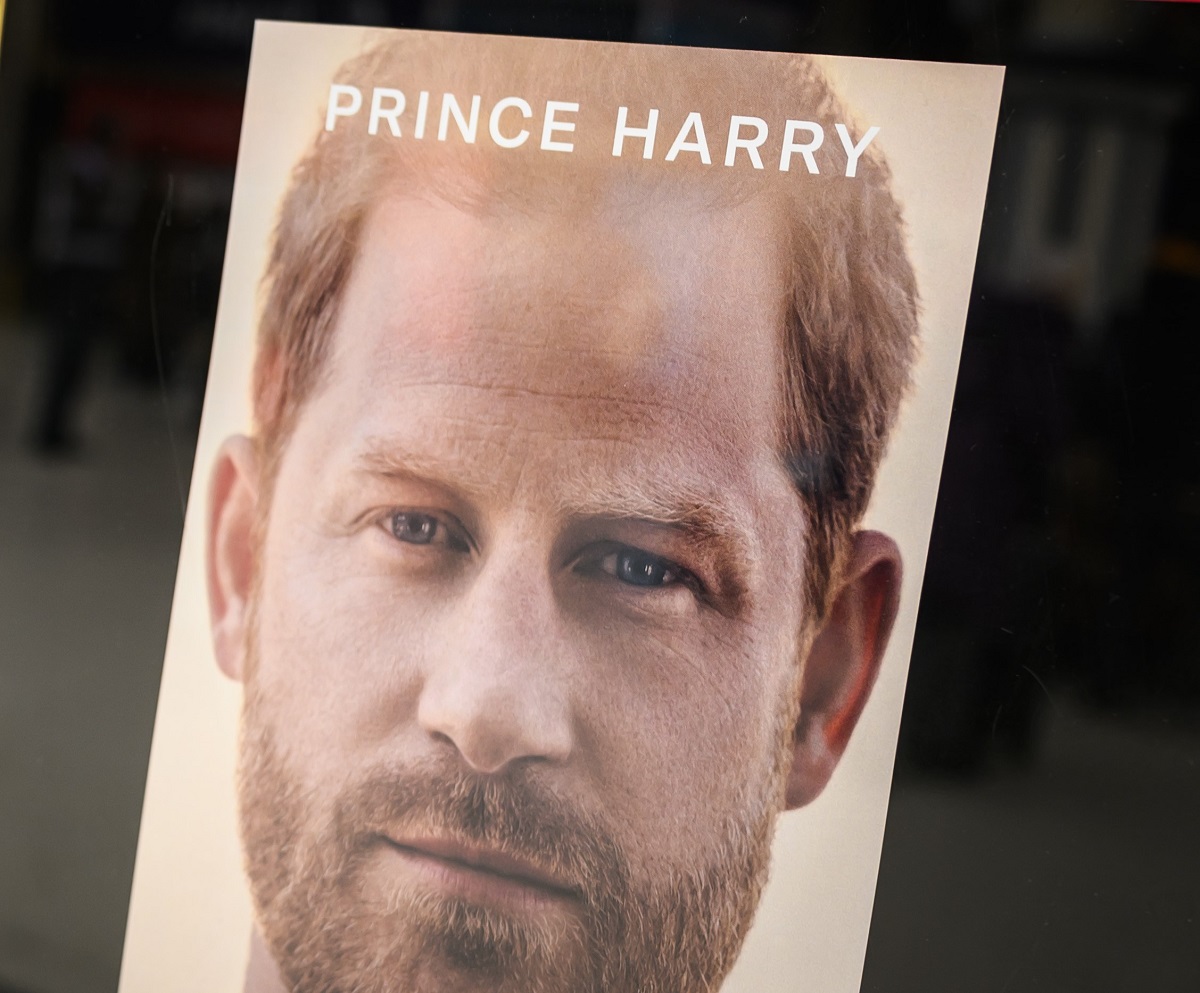 Prince Harry claims Prince William physically attacked him
One of the first major bombshells that came from the excerpts (via The Guardian) is Harry's alleged physical fight with Prince William.
In Harry's version of the heir vs. the spare, the duke says that his brother called Meghan Markle "difficult," "rude," and "abrasive." He then claims that things escalated from just words when William "grabbed me by the collar, ripping my necklace, and he knocked me to the floor. I landed on the dog's bowl, which cracked under my back, the pieces cutting into me. I lay there for a moment, dazed, then got to my feet and told him to get out."
The duke says William and Kate told him to wear the Nazi costume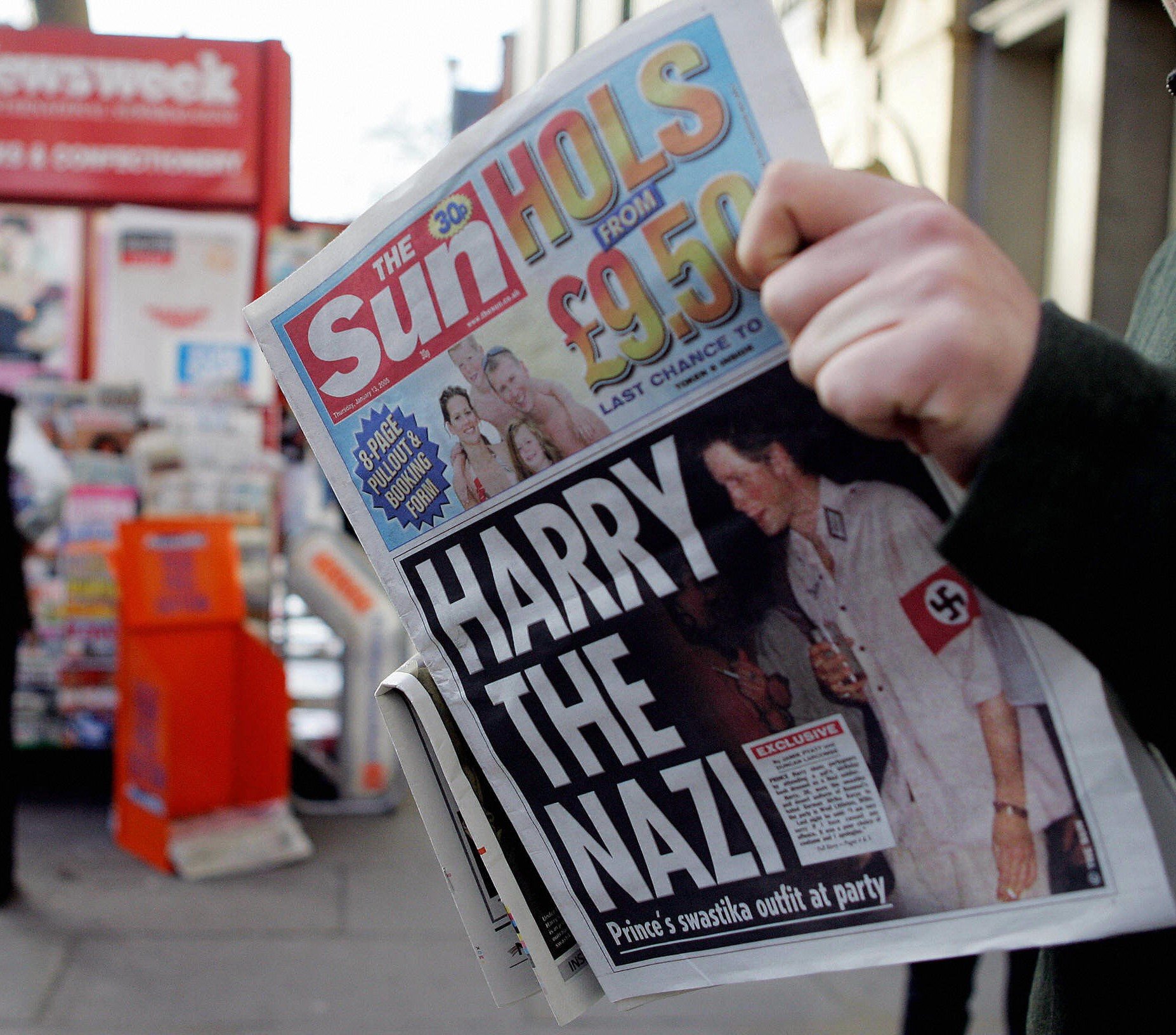 Another shocker is Harry alleged that William and Kate Middleton encouraged him to wear a Nazi costume to a party.
For a refresher, back in 2005, the prince showed up at a get-together with friends in a Nazi soldier uniform. Someone at the party snapped a picture of the royal in that costume and the image was slapped all over the tabloids. Harry later issued an apology (per The Telegraph) stating: "I am very sorry if I caused any offense or embarrassment to anyone. It was a poor choice of costume and I apologize."
In Spare though he doesn't accept all the blame and shifts some of it to Will and Kate claiming: "I phoned Willy and Kate, asked what they thought (between a pilot and Nazi costume). 'Nazi uniform' they said." Harry added that when he brought the costume home and tried it on "they both howled" with laughter.
Harry allegedly killed 25 people in Afghanistan
Another one of Harry's admissions that has caused a stir is what he revealed about combat in Afghanistan.
The Duke of Sussex describes killing 25 Taliban fighters in Afghanistan as "chess pieces taken off the board."
He revealed: "It wasn't a statistic that filled me with pride but nor did it make me ashamed. When I was plunged into the heat and confusion of battle, I didn't think about those as 25 people. You can't kill people if you see them as people. In truth, you can't hurt people if you see them as people. They were chess pieces taken off the board, bad guys eliminated before they kill good guys. They trained me to 'other' them and they trained me well."
The Associated Press reported that a number of active duty and military veterans believe Harry's remarks about killing Taliban soldiers is worrisome and puts the safety of his family at risk.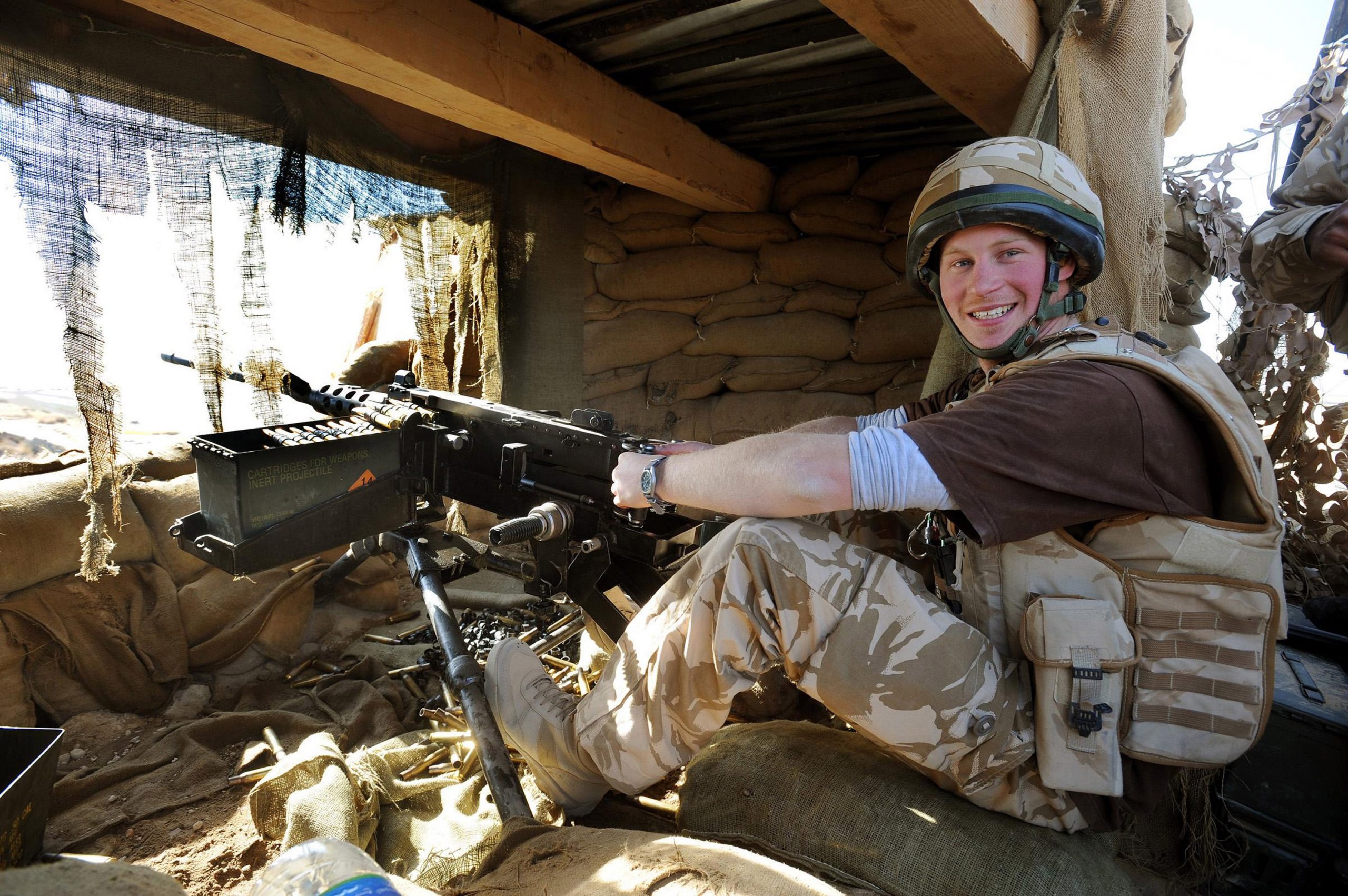 The prince admits to snorting cocaine
Hearing that Prince Harry experimented with drugs is not new, however, just which drug is.
When Harry was a teenager, he admitted to smoking marijuana and his father sent him to a rehabilitation center. In 2002, St. James's Palace confirmed that when then-Prince Charles became aware that his son had smoked weed multiple times, he sent Harry to the Featherstone Lodge rehab.
"I'd been offered a line (of cocaine), and I'd done a few more since," Harry admitted in his book saying it was "not fun and it did not make me feel as happy as it seemed to make others but it did make me feel different and that was my main goal. To feel. To be different.
"I was a 17-year-old willing to try almost anything that would upset the established order. At least that was what I was trying to convince myself of."
How to get help: In the U.S., contact the Substance Abuse and Mental Health Services Administration helpline at 1-800-662-4357.