4 Celebrities Who Changed Their Names After Becoming Famous
What do Kanye West, Lisa Bonet, and Prince all have in common?
Kanye West made headlines recently when he announced his plans to change his full name to simply "Ye." Although West is a highly original and creative artist, he's not the first celebrity to make a name change after achieving fame. 
Plenty of actors and musicians choose a stage name at the start of their careers. But here are five celebrities who changed their names after becoming famous.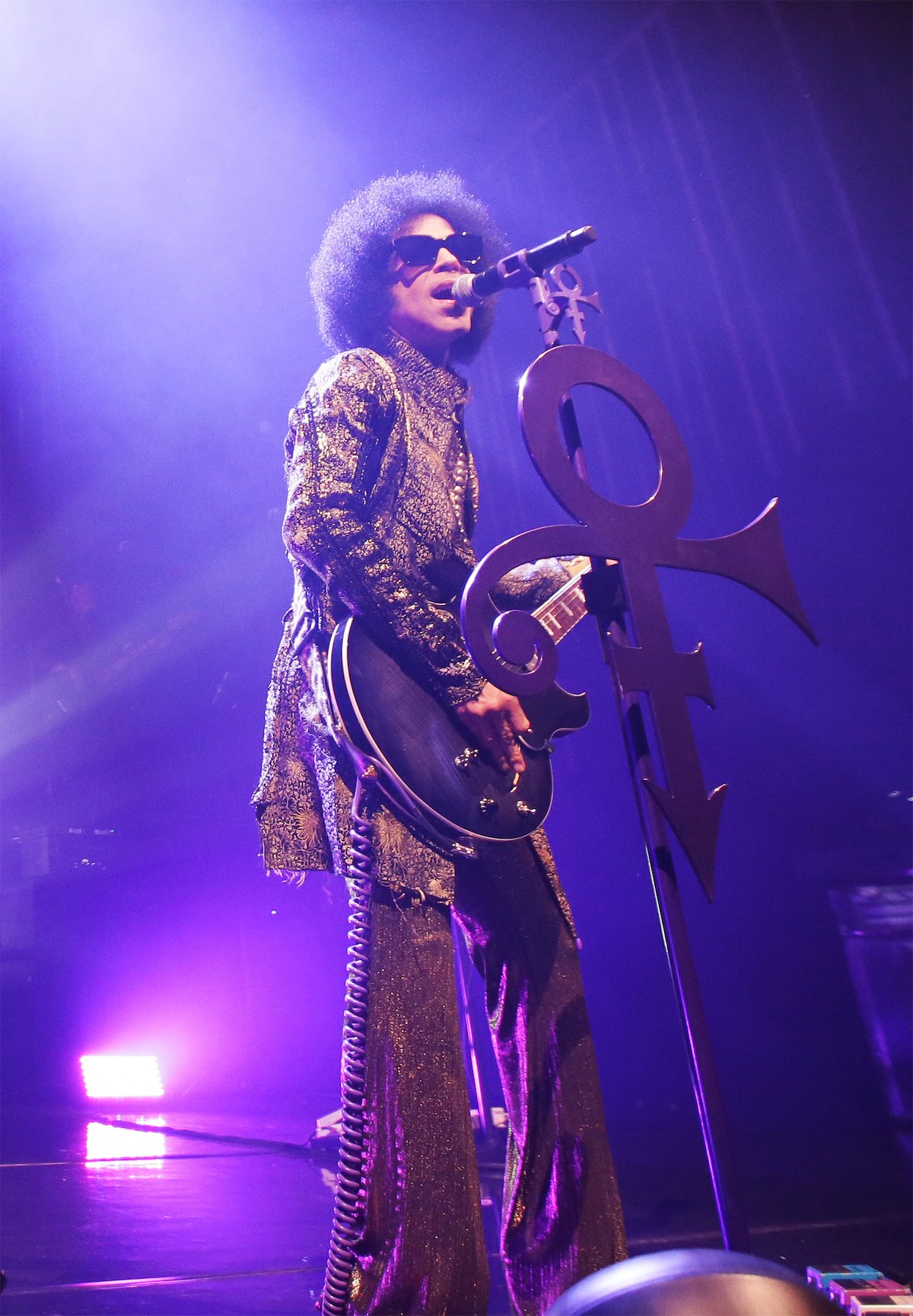 Prince changed his name to a symbol
The artist formerly known as Prince is perhaps the most well-known example of a famous person changing their name at the height of their career. 
The musician had already achieved fame and fortune by 1993, the year that he announced his name change. But a creative mind like Prince couldn't simply choose another name to go by. Prince declared that he wanted to be referred to as a symbol rather than a moniker. 
Prince released his 14th studio album, Love Symbol, the year prior. The album artwork depicted a mashup between the male and female gender symbols. 
After dropping the Love Symbol album, Prince revealed that he would be going by a "Love Symbol" rather than a name moving forward. "It is an unpronounceable symbol whose meaning has not been identified. It's all about thinking in new ways, tuning in 2 a new free-quency," the artist wrote in a statement at the time.
Because there is no word attached to the symbol, most fans continue to refer to the musician as Prince or "the artist formerly known as Prince."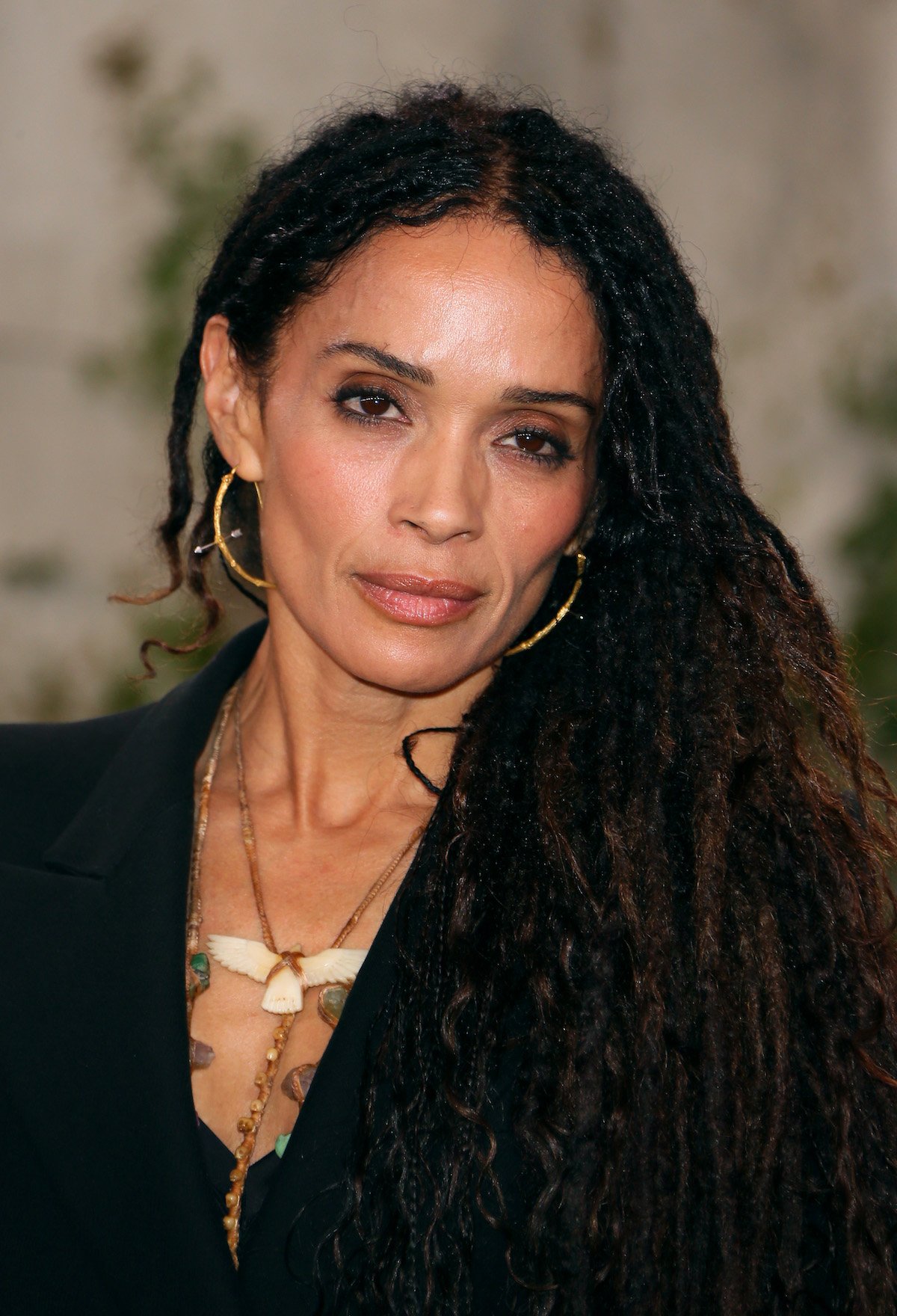 Lisa Bonet changed her name to Lilakai Moon
Lisa Bonet is an actor and activist best known for her work with Bill Cosby. Bonet starred in two of Cosby's shows on NBC, The Cosby Show and A Different World. She is also known for her marriages to Lenny Kravitz, which lasted from 1987-1993, and Jason Momoa in 2017. Bonet is also the mother of actress Zoë Kravitz.
In the early 90's, Bonet changed her name to Lilakoi Moon. She cited the desire for privacy as her motivation for the name change. Bonet continues to use the moniker "Lisa Bonet" in her professional life.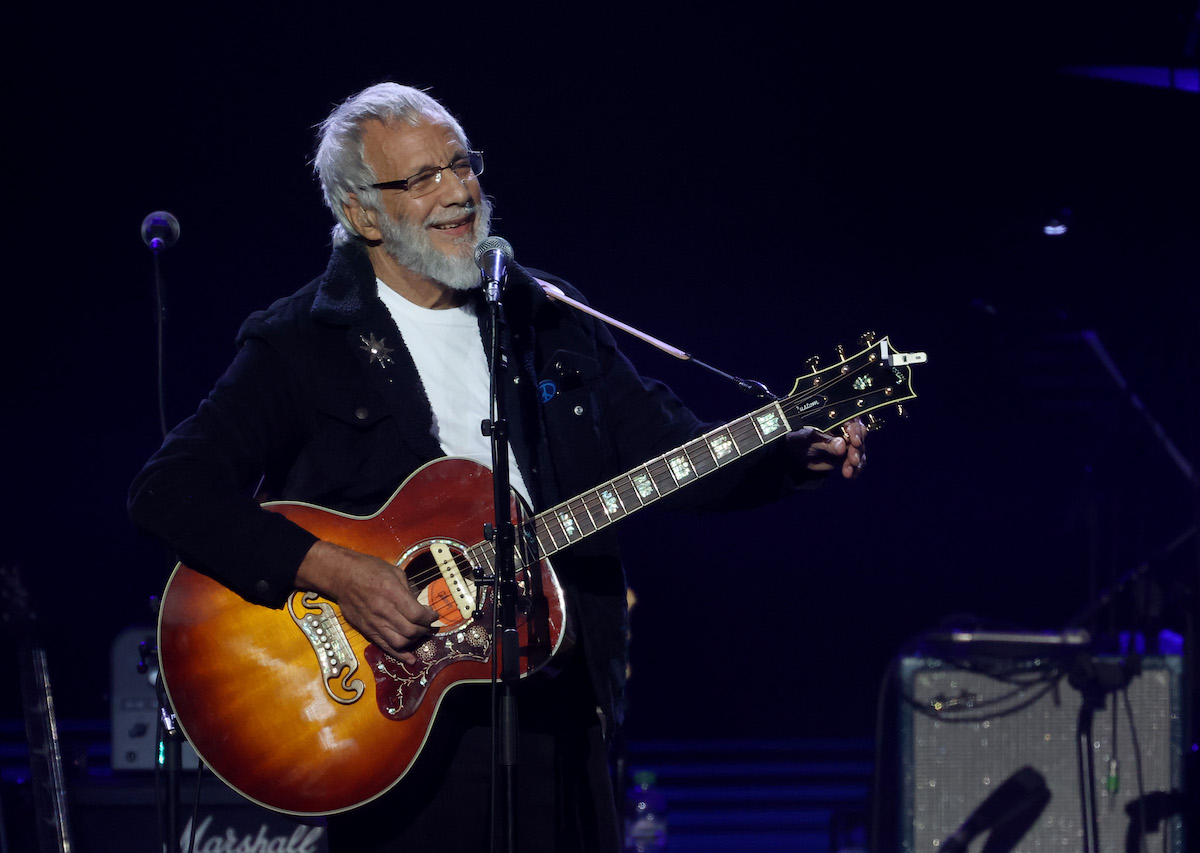 Cat Stevens altered his moniker for religious reasons
According to Time, Cat Stevens changed his name not once, but twice in her career. His birth name is Steven Demetre Georgiou, but he adopted the stage name Cat Stevens to sell more records. "I couldn't imagine anyone going to the record store and asking for 'that Steven Demetre Georgiou album,'" Stevens said in an interview. "And in England, and I was sure in America, they loved animals." He also said he chose the name Cat because his girlfriend at the time said his eyes were cat-like. 
After a near-death experience in 1976, Stevens turned to Islam. He converted in 1977, and by 1978 he changed his name to Yusuf Islam. He chose the first name Yusuf because it is the Arabic version of Joseph, a name the artist admired. 
After a hiatus of nearly 20 years, Islam returned to making music and mostly performs for charity.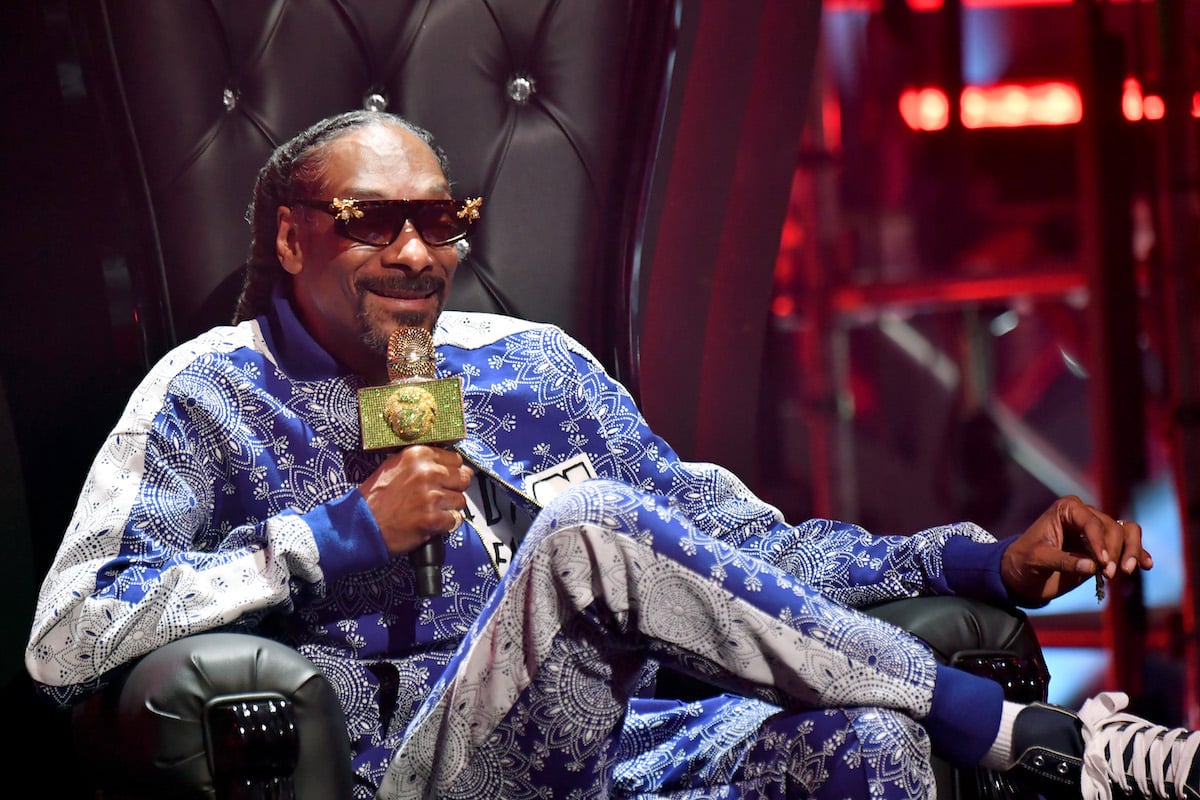 Snoop Dogg changed his name when he converted to Rastafarianism
Snoop Dogg converted to Rastafarianism in 2012. The religious movement not only changed the rapper's worldview and beliefs but also how he wanted to be called. 
Snoop Dogg announced that he wanted to be referred to as Snoop Lion. This was his first name change in 14 years as a public figure. But later in 2015, Snoop Dogg decided he wanted to go back to his original stage name.