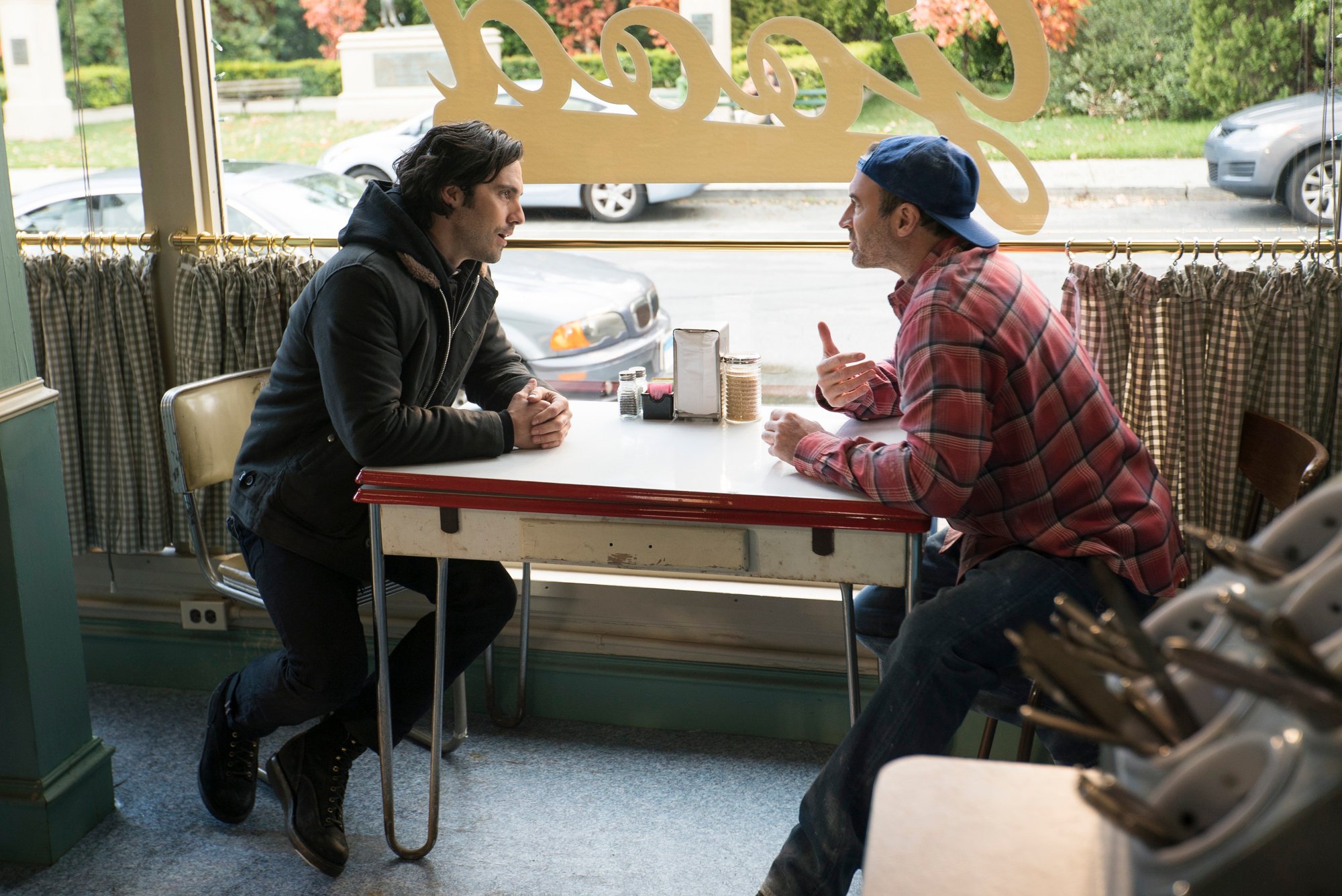 4 Cookbooks Based on Your Favorite Shows: From 'Gilmore Girls' to 'the Sopranos'
Have you ever noticed how important food is in some of your favorite TV shows? Check out these cookbooks if you want to connect with some of your favorite characters.
Did you ever notice how often food is utilized in your favorite television shows? We aren't talking about cooking shows or culinary competitions. Food plays a pivotal role in a lot of our favorite sitcoms. Think about it; even shows with no real tie to food have significant culinary moments. These four TV show cookbooks rip recipes from your favorite television shows so you can capture a moment of television history right on your dinner plate.
'Friends: The Official Cookbook' allows fans to relive some of Monica's most imaginative recipes 
In September 2020, Amanda Yee published Friends: The Official Cookbook. Inside the book, fans will find 60 recipes. Some have been ripped directly from the series, while the show simply inspired others. 
Friends feels like a show that should have had an official cookbook decades ago. After all, Monica Geller prided herself on her cooking. She was, after all, a professional chef, even if she did become one to show up Chandler Bing. 
Monica's onion galette appears in the book, as does the recipe for kiwi key lime puddin' cups, which is a take on the kiwi lime pie that sent Ross Geller to the hospital. Fans of the series will also enjoy tidbits about the series throughout. 
'Gilmore Girls: The Official Cookbook' is a TV show cookbook that makes it easy to eat like a Gilmore girl, if you dare 
Gilmore Girls main characters, Lorelai and Rory Gilmore, didn't personally do a lot of cooking, but they certainly did a fair bit of eating. Lorelai and Rory's eating habits were a major gag during the show's seven-season run. Gilmore Girls: The Official Cookbook collects some of the show's most iconic dishes, from the ones we personally want to try to ones that we'd definitely pass on.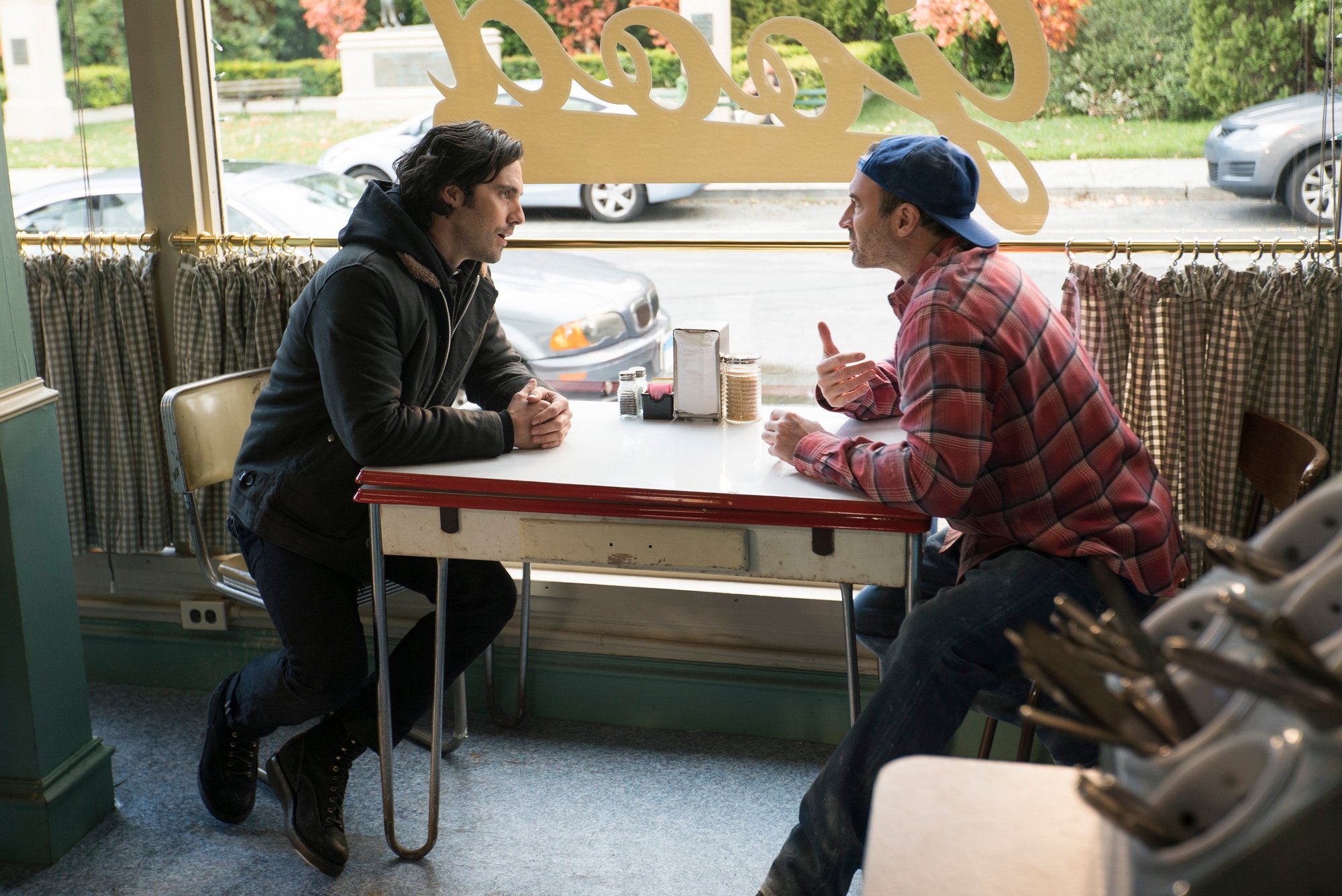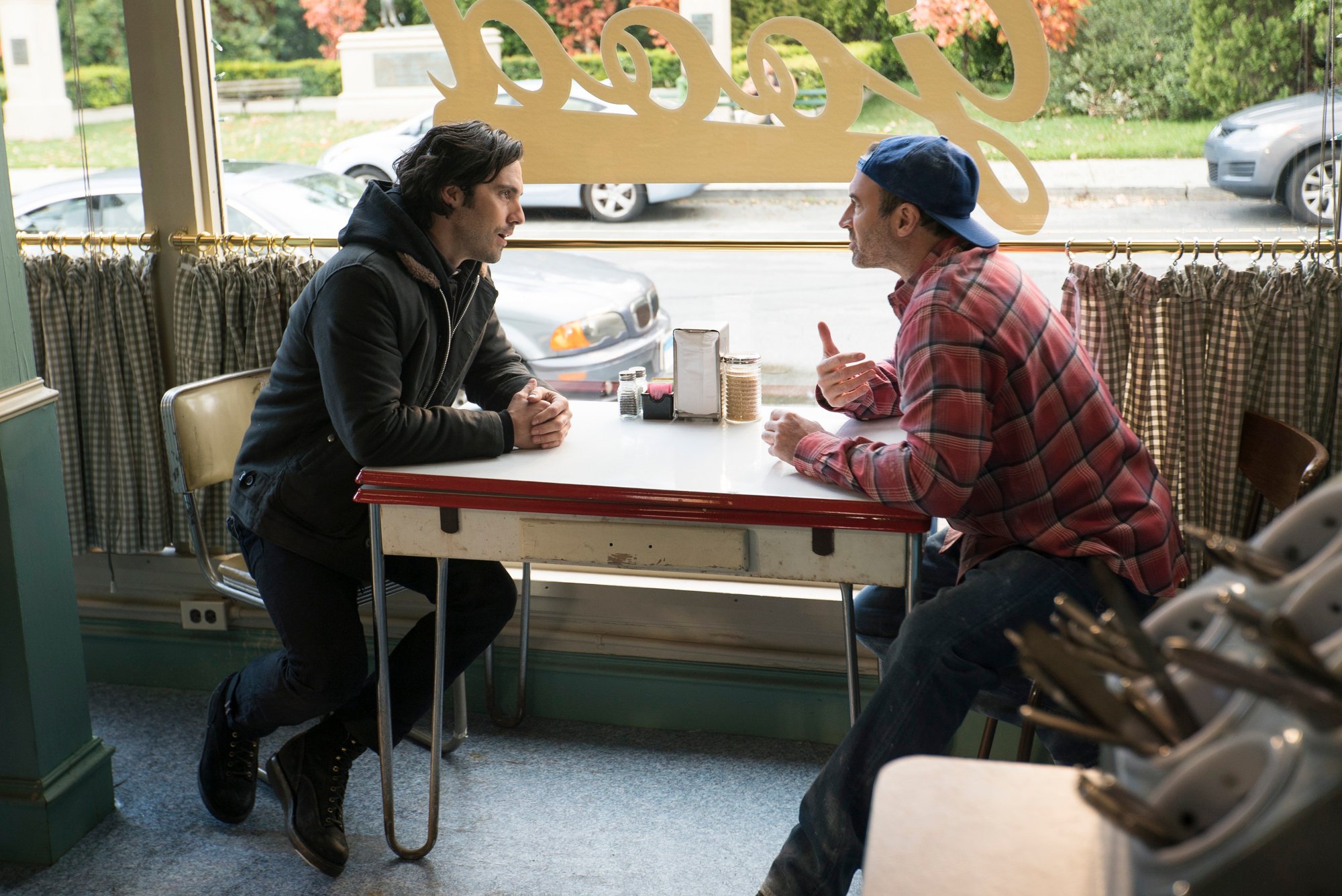 The cookbook, authored by Elena Craig and Kristin Mulrooney, is divided into chapters that are super easy for any true Gilmore Girls fan to navigate. Inside, fans can find recipes for Sookie St. James' magic risotto and Luke Danes' repulsive Santa burger. Even foods served at Friday night dinner make an appearance. 
The much-anticipated TV show cookbook hit the shelves in May 2022. It is available at all major book retailers.
'The Sopranos Family Cookbook: As Compiled by Artie Bucco' is a not only a TV show cookbook, it is a true dive into Italian-American cuisine
The Italian-American community wasn't thrilled when The Sopranos premiered on HBO in 1999. The uproar was so large that Italian heritage groups almost unanimously condemned the series and openly discussed how the show relied heavily on stereotypes about the Italian-American community, especially those residing in the Northeast.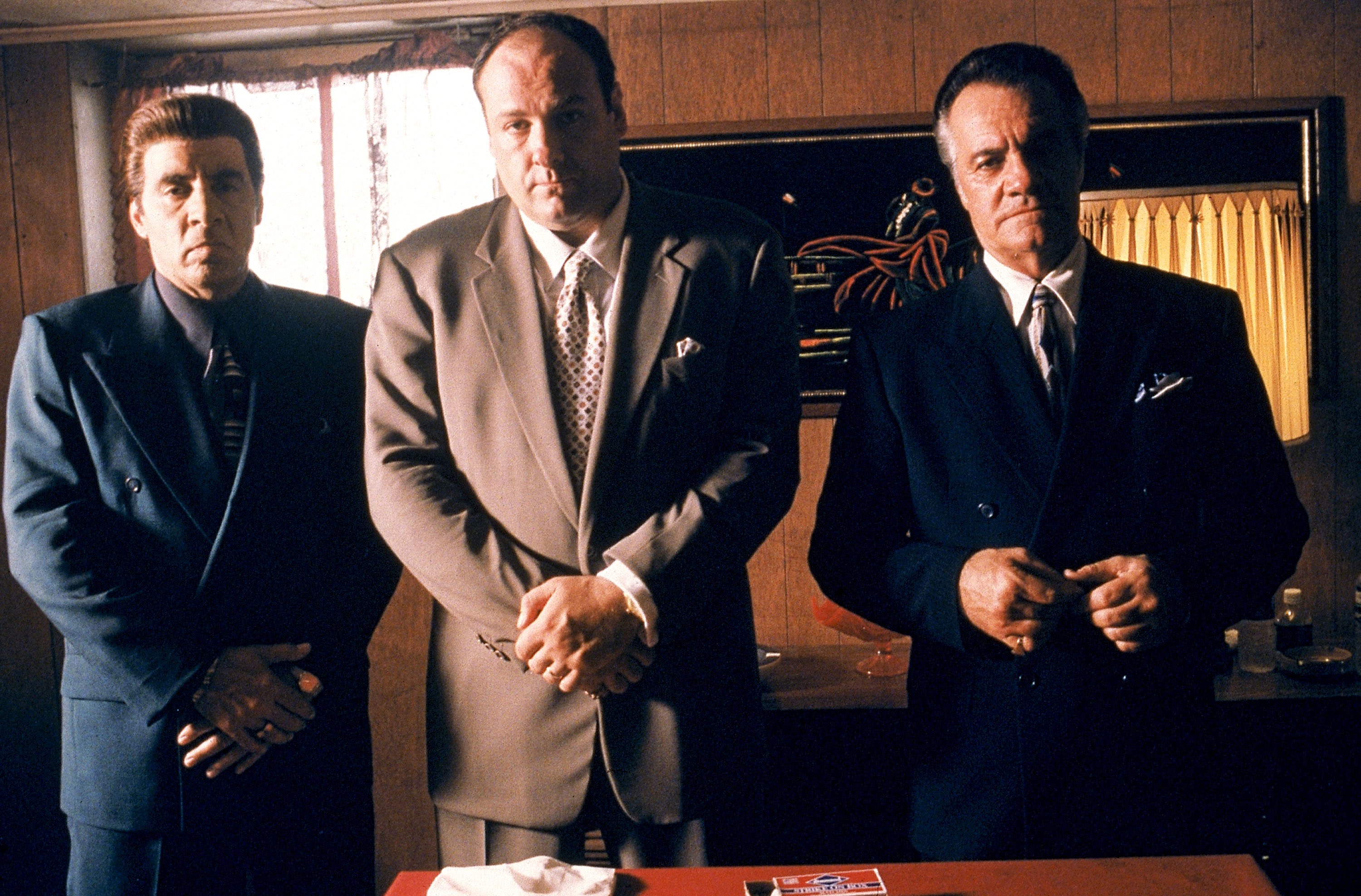 While The Sopranos was a bit divisive, the cookbook based on the series isn't. The Sopranos Family Cookbook is a pretty solid dive into Avellinese-style cooking. Along with 100 different recipes, including Carmela's pastina and a traditional Sunday gravy, fans will also get tips on food preparation. Those who grew up in an Italian-American family will likely recognize many of the recipes shared in the book. 
The famed cookbook made it to bookstores in 2002 during the height of The Sopranos' popularity. Still, the cookbook is a worthwhile endeavor both for old fans of the show and those discovering it for the first time. 
'The Unofficial Mad Men Cookbook' will transport you back to a different time 
Mad Men ran for seven seasons and transported viewers back to a different time. Don Draper was an advertising executive in 1960s New York. Everything about the series screamed the 1960s, including how Draper and his associates ate and drank. 
While The Unofficial Mad Men Cookbook isn't officially connected to the series, it certainly does a good job collecting recipes that feel like they could certainly appear on Don or Roger's tables. Inside the cookbook, fans can learn to cook a perfect crown roast or what to pair Oysters Rockefeller with. Of course, there are plenty of cocktail recipes, too.