4 Fast Facts for New Anna Marie Tendler Fans
John Mulaney's estranged wife, Anna Marie Tendler, recently debuted her photographic series "Rooms in the First House" while featured at The Other Art Fair in Los Angeles. But she's also shared plenty of photos with fans on Instagram. In return, the artist has been gathering a large following, including a few famous names.
But Tendler's art isn't the only thing she's known for. From information on her books to why she demanded an apology from Ben Affleck, here are four quick facts for Tendler fans who are just discovering the artist.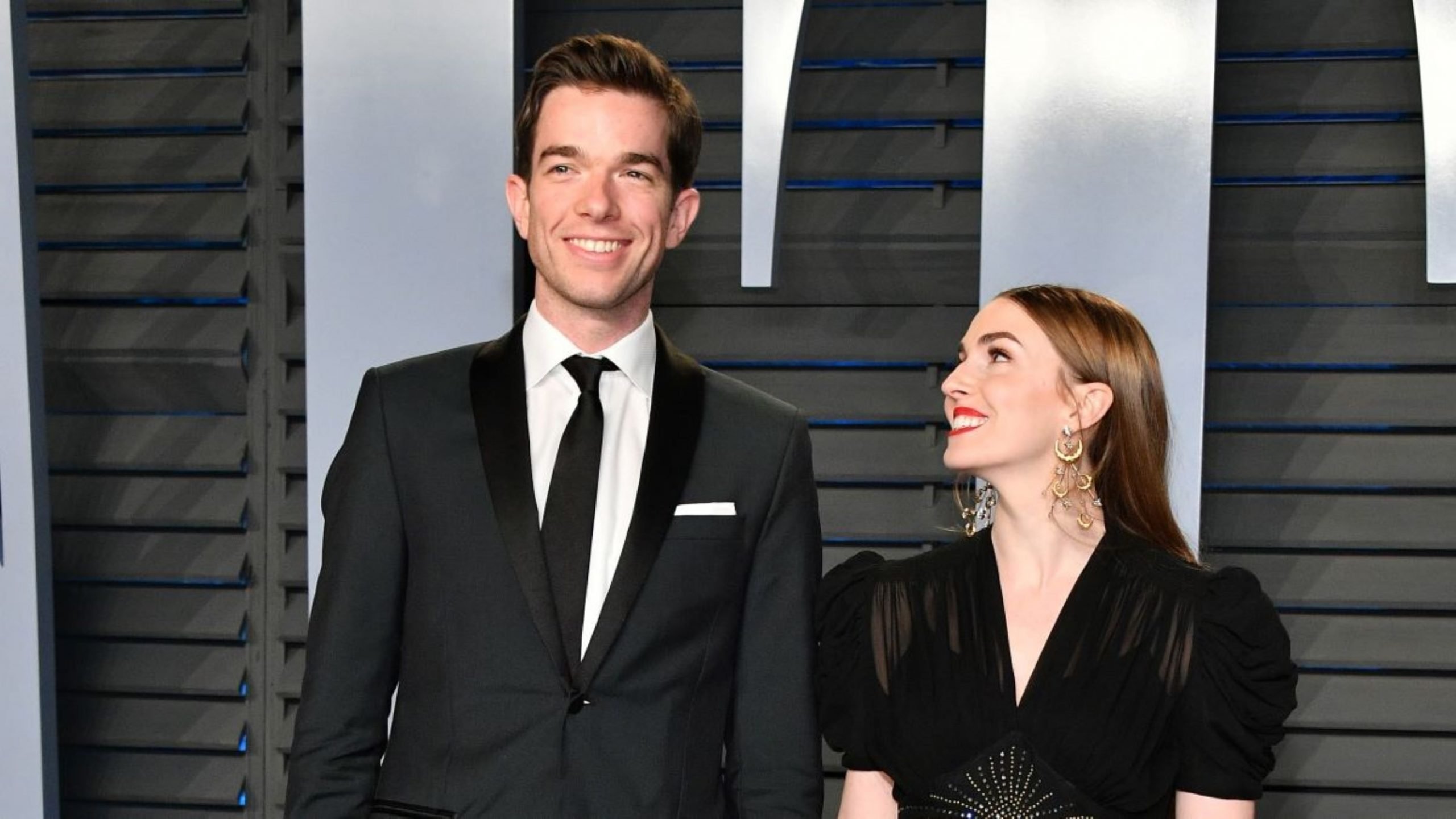 Anna Marie Tendler was married to John Mulaney
Let's start with the obvious. Many fans loved Mulaney and Tendler as a married couple. He talked about their marriage in his routines and some viewers apparently became a little attached to the two.
In May 2021, reports announced the pair's divorce, leaving devotees of the couple seemingly heartbroken. A few days later, news broke that Mulaney was moving on with actor Olivia Munn.
It was at that point that some fans perceived a so-called line in the sand. A group fell firmly on Tendler's side, rallying around her and her artistic expressions, which some believed gave clues to her divorce.
Anna Marie Tendler once publicly requested an apology from Ben Affleck
When Ben Affleck tweeted an apology to actor Hilarie Burton for behaving "inappropriately," Tendler fired off her own tweet, saying she would also like an apology. She claimed Affleck groped her at a Golden Globes party in 2014.
According to Tendler, Affleck purposefully touched her butt under the guise of trying to move her out of his way. Regarding the incident, she wrote that she would also "love to get an apology from Ben Affleck."
Reports of several women with similar claims came from that same party. Notably, Affleck apologized to Burton for groping her on live television. Seemingly, Tendler has not received a public apology from Affleck.
Anna Marie Tendler authored 2 beauty books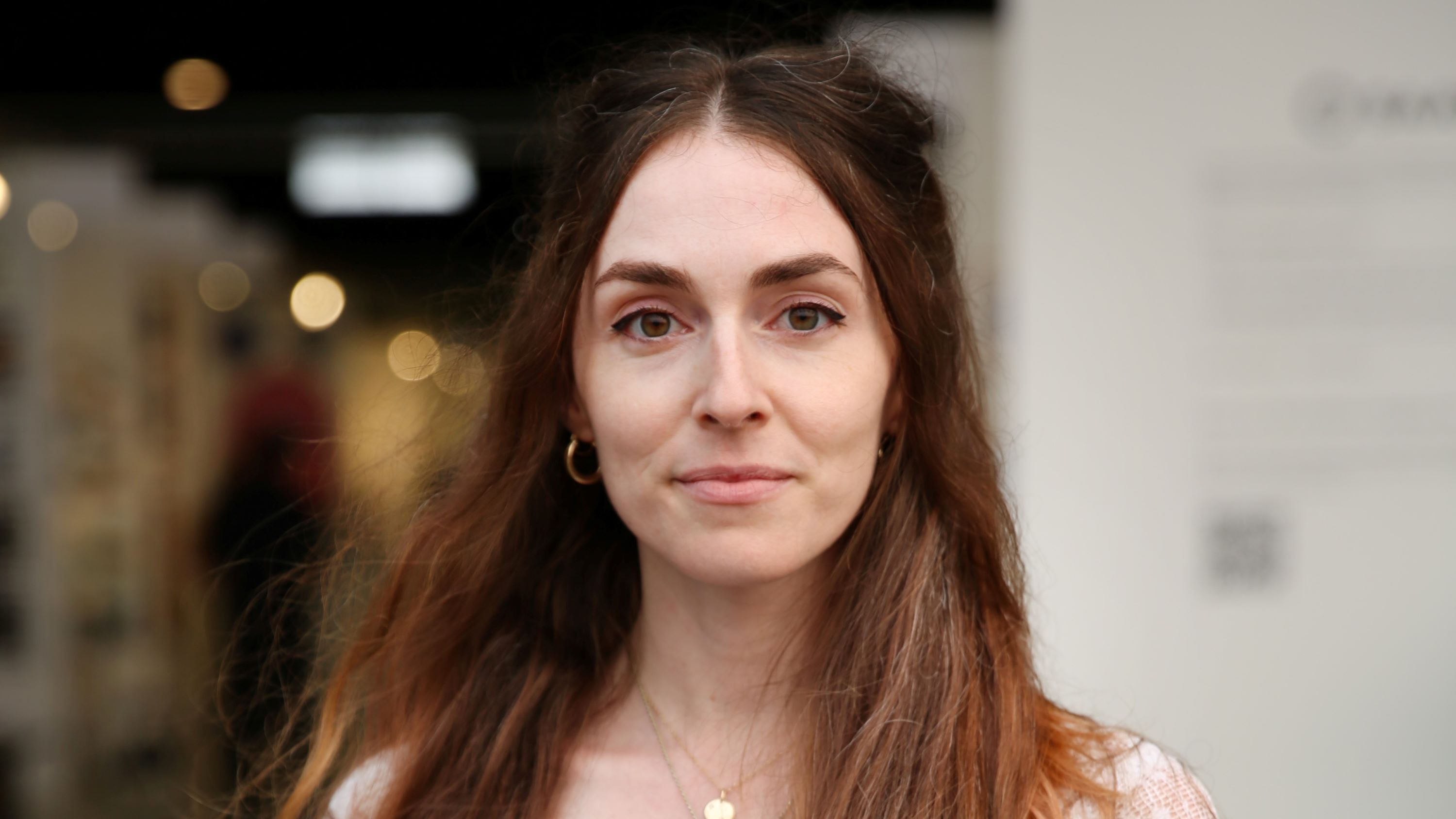 Tendler is also the author of two books, both available for purchase on Amazon. One is full of simple makeup tips, and the other contains tips on bobby pin hairstyles. Prior to writing those, she ran a popular Tumblr blog that seemingly inspired them.
The Daily Face: 25 Makeup Looks for Day, Night, and Everything In Between! is Tendler's first book and features 25 "easy-to-achieve" makeup looks. She offers tips for "an afternoon first date to a retro-glam cocktail party or a sultry smoky-eyed late night."
Her second book, Pin It!: 20 Fabulous Bobby Pin Hairstyles, gives readers advice on "20 colorful bobby pin hairstyles for everything from an afternoon trip to the mall to an elegant party."
Petunia may be in a shared custody agreement
Fans of Tendler and Mulaney recognize the name Petunia, their beloved French bulldog. Many worried about what would become of her in the split.
Well, it seems the former couple may be sharing Petunia's time, at least to some extent. Tendler has featured her in her photography, but fans also reported spotting Mulaney walking her over the summer.
Petunia makes appearances in Tendler's pictures, and the last fact is one that some fans will love the most. Tendler told her followers she will begin selling prints online soon, so admirers can bring home her art — maybe even some with Petunia.