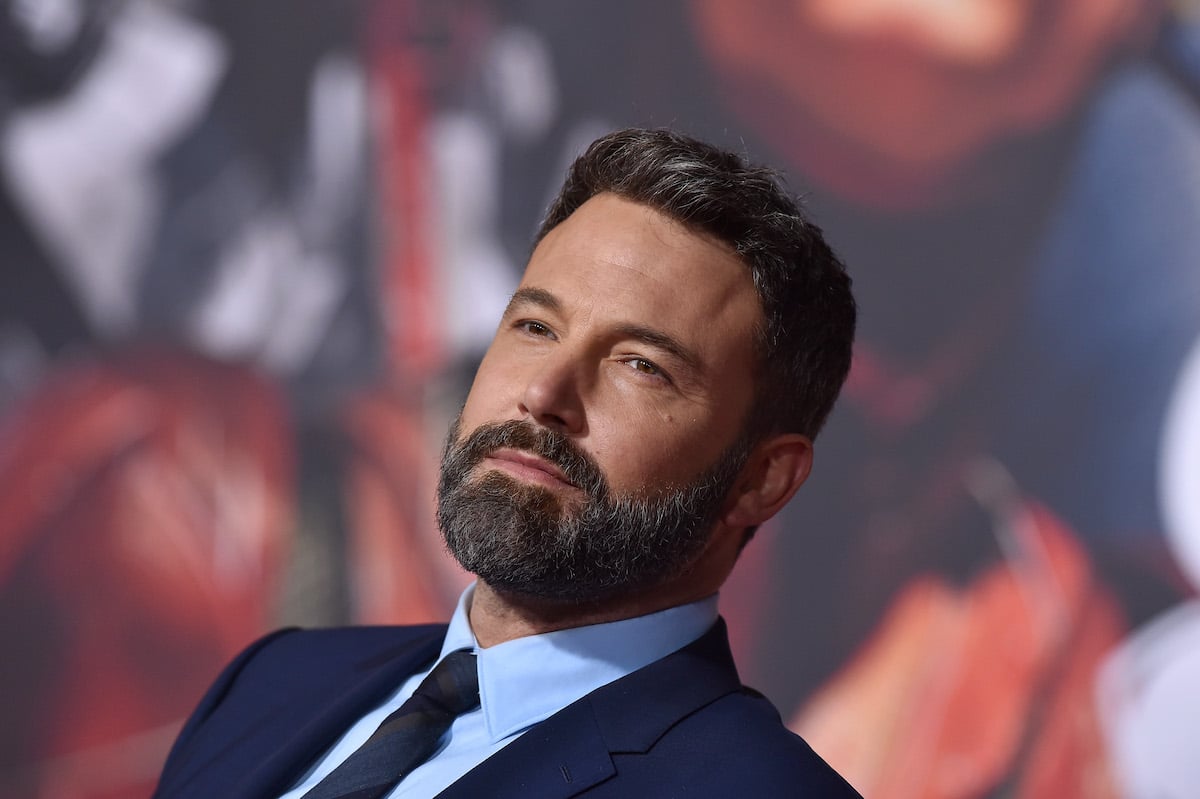 Ben Affleck
Ben Affleck is an American
actor
, producer, and screenwriter. He shot to fame for co-writing and co-starring in the Oscar-winning sleeper hit
Good Will Hunting
 with childhood friend
Matt Damon
in 1997. Since then, Affleck has gone from underdog to A-lister through acclaimed
movies
such as
Argo
and
The Town
, blockbusters like
Justice League
, and Hollywood romances with stars including
Jennifer Lopez
, whom he married in 2022. But with the highs have come lows, including Affleck's difficulties with
alcohol abuse
and a widely-publicized divorce from
Daredevil co-star Jennifer Garner
. Still, since his hardscrabble days working construction in Boston, Affleck has shown he knows how to pull himself up by the bootstraps.
---
Full name: Benjamin Géza Affleck-Boldt
Born: Aug. 15, 1972, Berkeley, California
Height: 6 feet 4 inches
Net worth: $150 million
Spouse: Jennifer Garner (m. 2005-2018), Jennifer Lopez (m. 2022)
Kids: Violet Affleck, Seraphina Rose Elizabeth Affleck, Samuel Garner Affleck
Sibling: Casey Affleck
Top movies: Argo, Dazed and Confused, Good Will Hunting, Shakespeare in Love, Triple Frontier, The Town, Zack Snyder's Justice League
Odd jobs before he was famous: Construction worker, croissant shop server, movie theater employee
---
Follow Ben Affleck on
Twitter
.
Read more about Ben Affleck's film career and personal life. Plus, stay up to date on his latest projects: