4 of Ina Garten's Best Tomato Recipes
Summer's (unofficially) here and that means fresh tomatoes. Don't know what to do with all those fresh tomatoes from the garden? Or simply love tomatoes? Make Ina Garten tomato recipes. The longtime Barefoot Contessa host has many recipes showcasing tomatoes and they're all perfect for summer.
Ina Garten's Roasted Tomato Caprese Salad has only 9 ingredients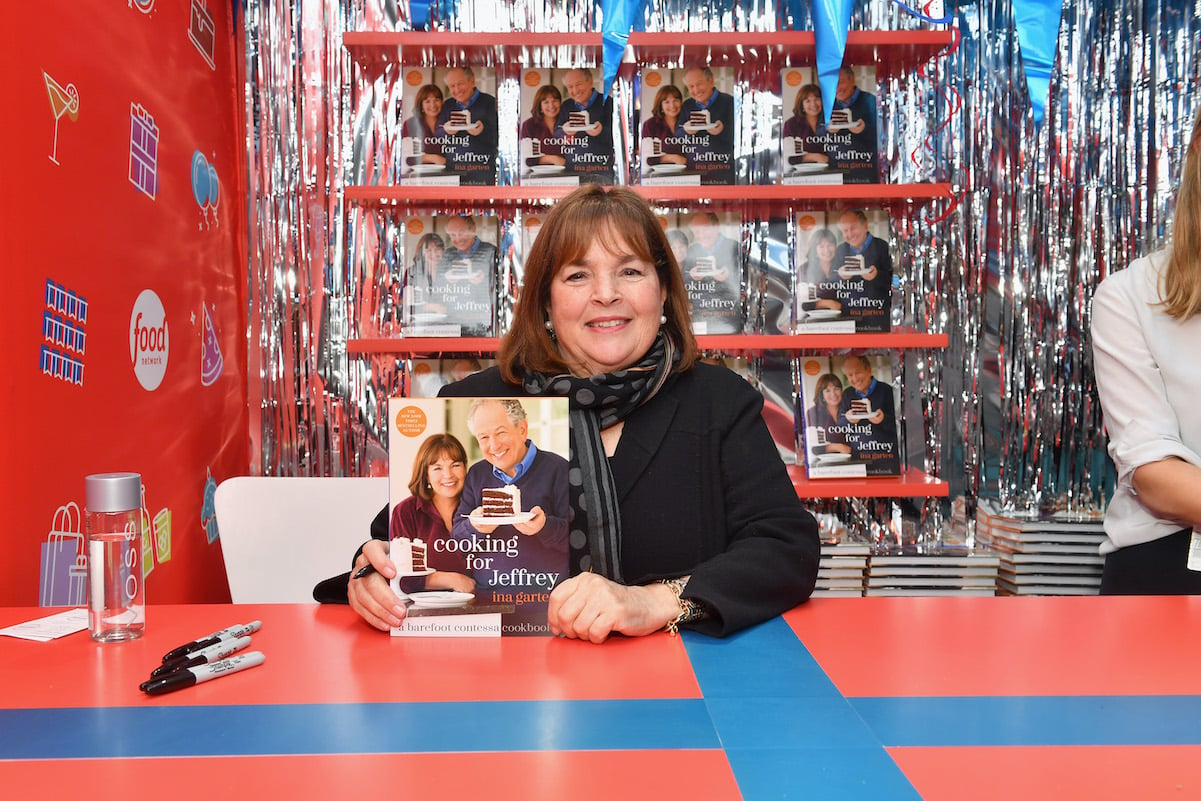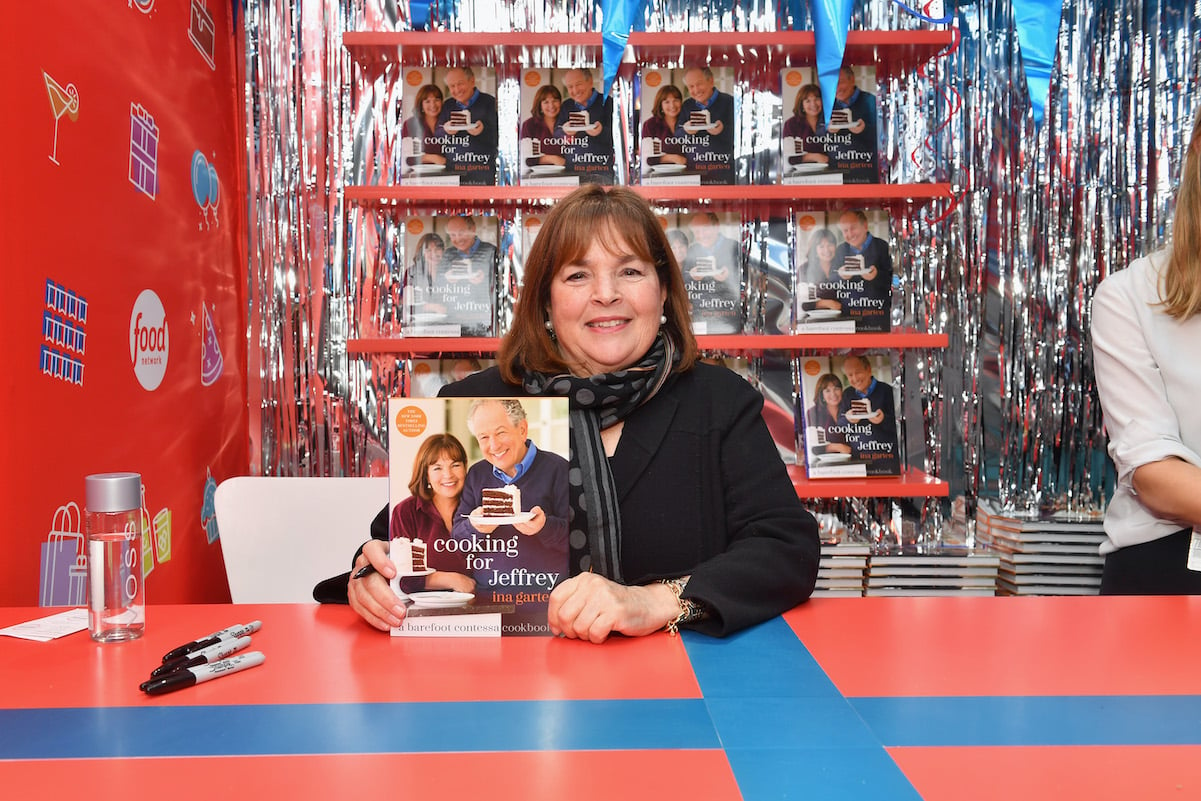 RELATED: Barefoot Contessa: 1 of Ina Garten's 'Favorite Summer Desserts' Is 'Such a Crowd-Pleaser'
It's back to basics with this Barefoot Contessa recipe. Originally featured in Garten's Back to Basics cookbook, her Roasted Tomato Caprese Salad calls for just nine ingredients, according to Food Network.
She uses "good" olive oil — Olio Santo is Garten's preferred olive oil brand — plum tomatoes, salt, pepper, basil, sugar, balsamic vinegar, garlic, and mozzarella. As the name suggests, Garten roasts the tomatoes. She puts them in the oven for two hours until they caramelize.
Once cooled, Garten cuts them into slices. She then arranges them on a serving platter with mozzarella slices and sprinkles fresh basil on top. Finally, she adds salt, pepper, and a drizzle of olive oil.
2. Ina Garten's Tomatoes and Burrata recipe is so simple to make
RELATED: Barefoot Contessa: The 1 Appetizer People 'Go Crazy' for at Cocktail Parties, According to Ina Garten
A Barefoot Contessa: Make It Ahead recipe, Garten's Tomatoes and Burrata can be made in advance. But first, what's burrata? It's "mozzarella with a very soft center," the Food Network star said on her cooking show. 
There are three components to this easy dish: heirloom tomatoes, burrata, and garlic toast. Garten begins by halving the tomatoes. Then she cuts the burrata in half and puts them cut side down on two plates. Next she distributes the tomatoes around the burrata and adds sea salt and balsamic vinegar.
Finally, Garten makes the garlic toast. She bakes baguette slices in the oven for 15 to 20 minutes after drizzling them with "good" olive oil. Once they're crisp and cool enough to handle, Garten rubs each one with the cut side of a garlic clove.
Ina Garten's Sun-Dried Tomato Basil Palmiers feature a classic store-bought Barefoot Contessa ingredient
RELATED: Barefoot Contessa: Ina Garten's Easy Trick to Making Perfect Potato Salad
Here Garten makes palmiers savory. They might sound fancy but the Barefoot Contessa demonstrates just how easy they are to make. Using a food processor, a must-have Barefoot Contessa kitchen gadget, Garten whips up a sun-dried tomato filling resembling pesto.
Then she uses one of her beloved store-bought ingredients, puff pastry. Garten spreads the filling on the puff pastry before rolling and slicing. She bakes the palmiers until golden brown and they're ready to serve. 
4. Ina Garten's Tomato Tart looks dramatic but it's so easy to make
RELATED: 3 Easy Ina Garten Asparagus Appetizers for Cocktail Parties
A Cooking for Jeffrey recipe, this is a versatile dish. Serve the tart as a crowd-pleasing appetizer or a side dish with dinner. Garten makes the crust first.
While the dough is chilling in the fridge she prepares a filling made of tomatoes, fresh herbs, salt, pepper, "good" olive oil, and cheese. Once the crust has been baked she adds the filling and tops the tart with cheese. It goes back in the oven for 30 minutes then it's time to serve. 
Garten's trick for transferring the tart from the sheet pan to the cutting board for slicing? "Holding the sheet pan with your left hand, pull the parchment paper and the tart onto the board in one stroke with your right hand," she wrote on her Barefoot Contessa website. "Then, transfer in squares to a dish or serve from the board with the parchment underneath."