4 Things You Need to Know About 'The Chair'
Netflix's 'The Chair' is here. 'Grey's Anatomy' and 'Killing Eve' star Sandra Oh plays the first woman to head up the English department at a fictional university. Get details on the series and learn about the cast.
Another Netflix original is here. Among the latest movies and TV shows from the streamer is The Chair. Get details on the dramedy that sends Sandra Oh to college. 
1. Sandra Oh leads 'The Chair' cast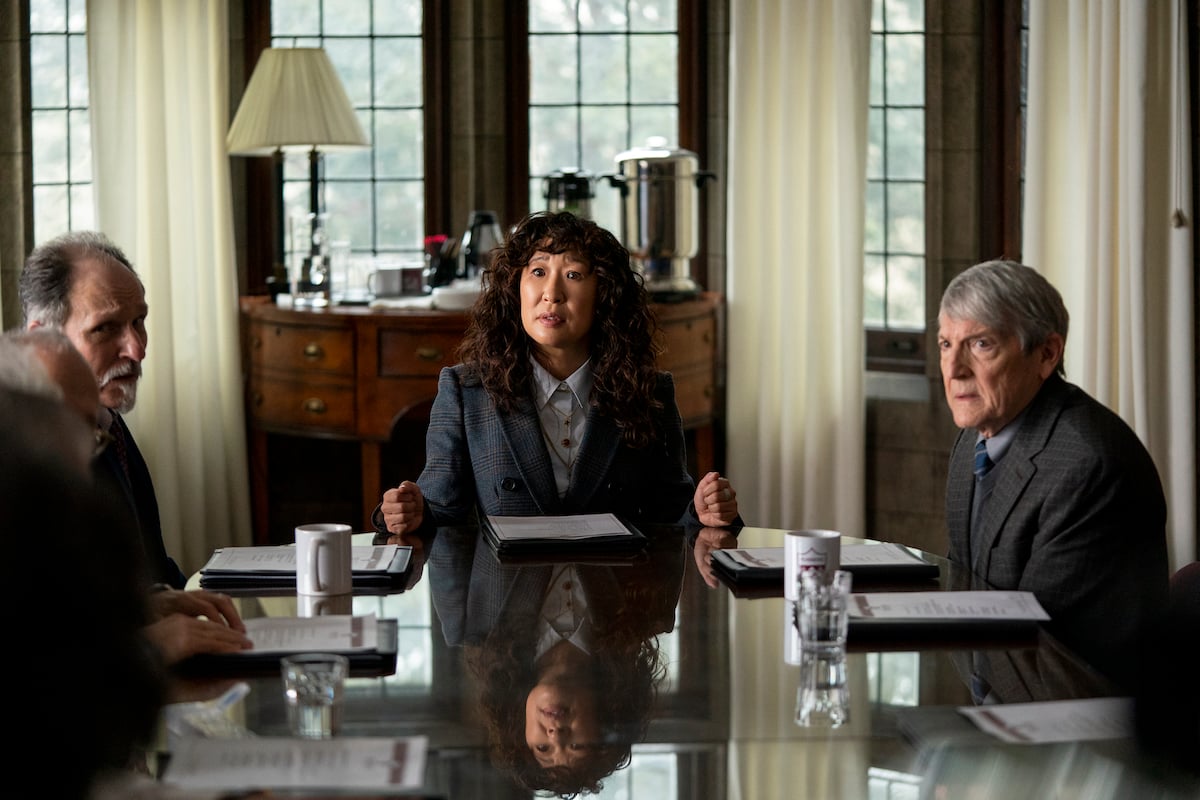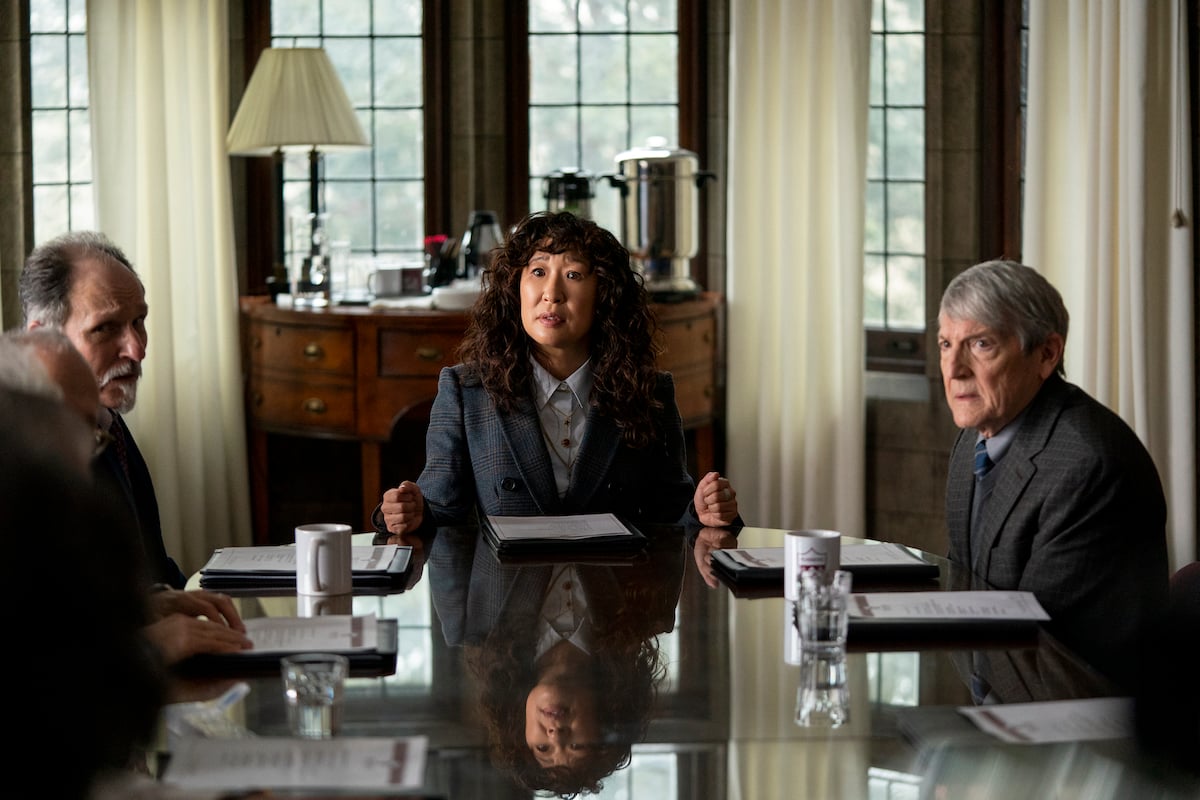 Oh, who is best known for playing Dr. Cristina Yang on Grey's Anatomy, has her own Netflix series. After playing an MI-5 agent on Killing Eve she's now the star of The Chair. Oh plays Dr. Ji-Yoon Kim, the first woman of color to become the head of the English department at the prestigious — and fictional — Pembroke University.
But there's a problem. Well, problems. Kim's inherited some serious departmental problems and, in her first days on the job, has to deal with a scandal involving a colleague and friend, Professor Bill Dobson (Jay Duplass).  
Kim's informed by Dean Paul Larson (David Morse) that she may have to get rid of three faculty members if enrollment doesn't increase. 
Meanwhile, Dobson's scandal becomes a major problem for Kim. After doing a Nazi salute in class, Oh's character has to figure out how to handle the situation with her love interest who is also her subordinate. On top of all that Kim tries to juggle her job and being a single parent to her Hello Kitty-loving adopted daughter Ju-Hee (Everly Carganilla).
2. 'The Chair' cast has other famous faces too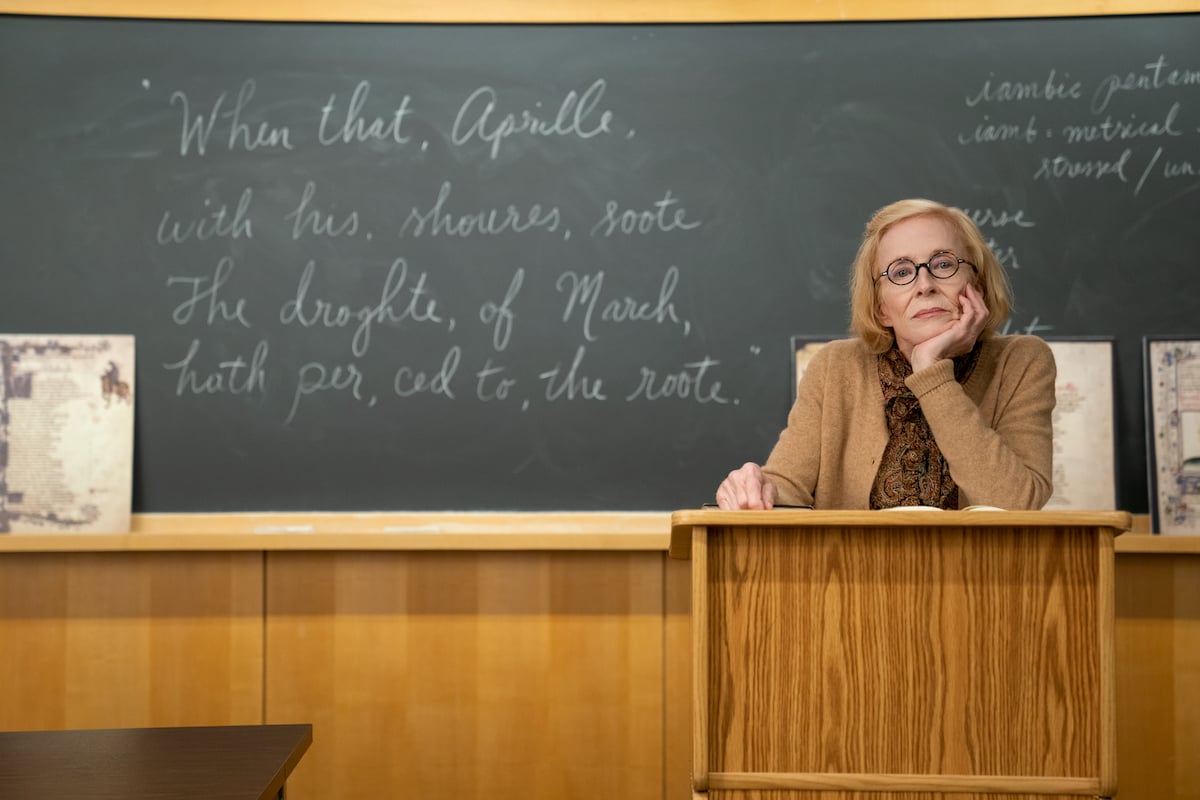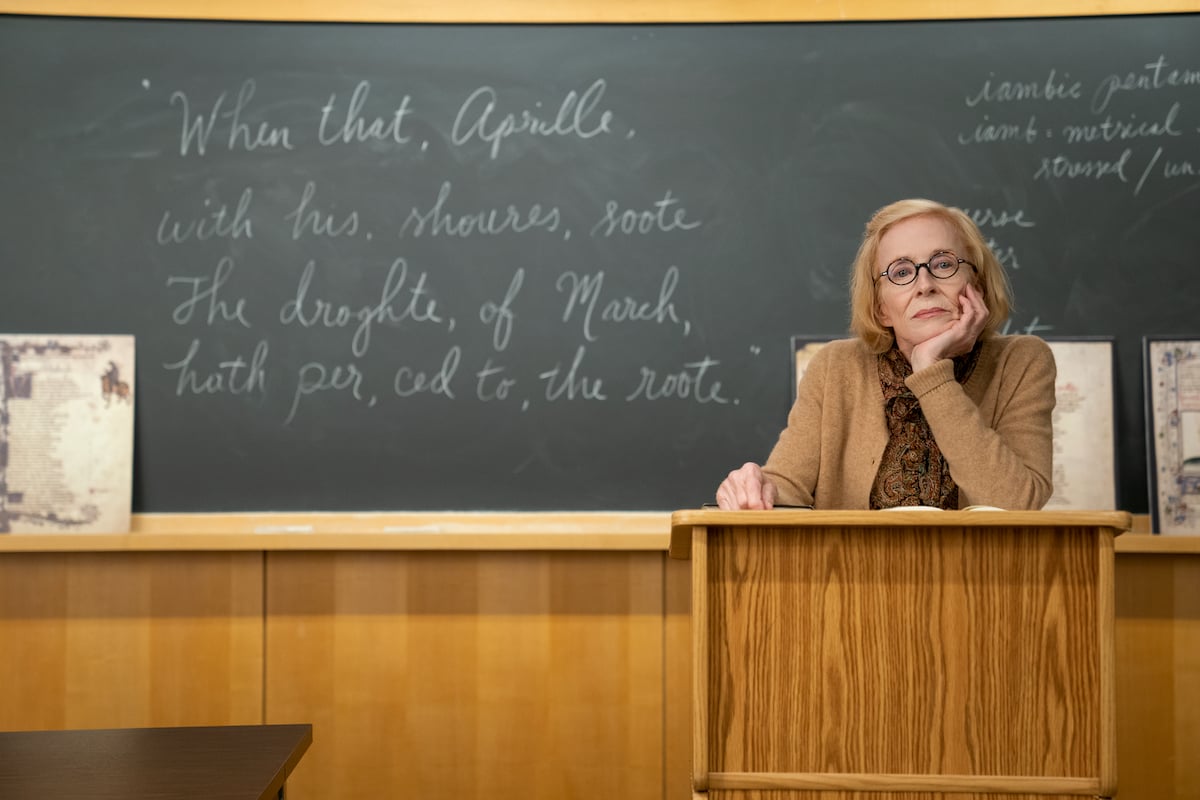 Oh isn't the only recognizable face on The Chair. The dramedy's cast features Legally Blonde alum and Emmy winner, Holland Taylor. She plays Kim's mentor and friend, Professor Joan Hambling, a longtime faculty member at Pembroke who is struggling with enrollment in her classes. At a crossroads in her university career, Hambling turns to Kim for help. 
Another person viewers might recognize is Dobson's Duplass. The actor and producer has previously appeared in a number of other TV shows including The Mindy Project — Duplass played the role of Duncan — Transparent, and, more recently, Search Party. 
Other recognizable faces include Professor Yaz McKay's Nana Mensah and Professor Elliot Rentz's Bob Balaban. The two actors play English faculty members who are forced to team up and give lectures together. But the problem is their teaching styles are completely different. 
3. The Netflix series has a major 'Game of Thrones' connection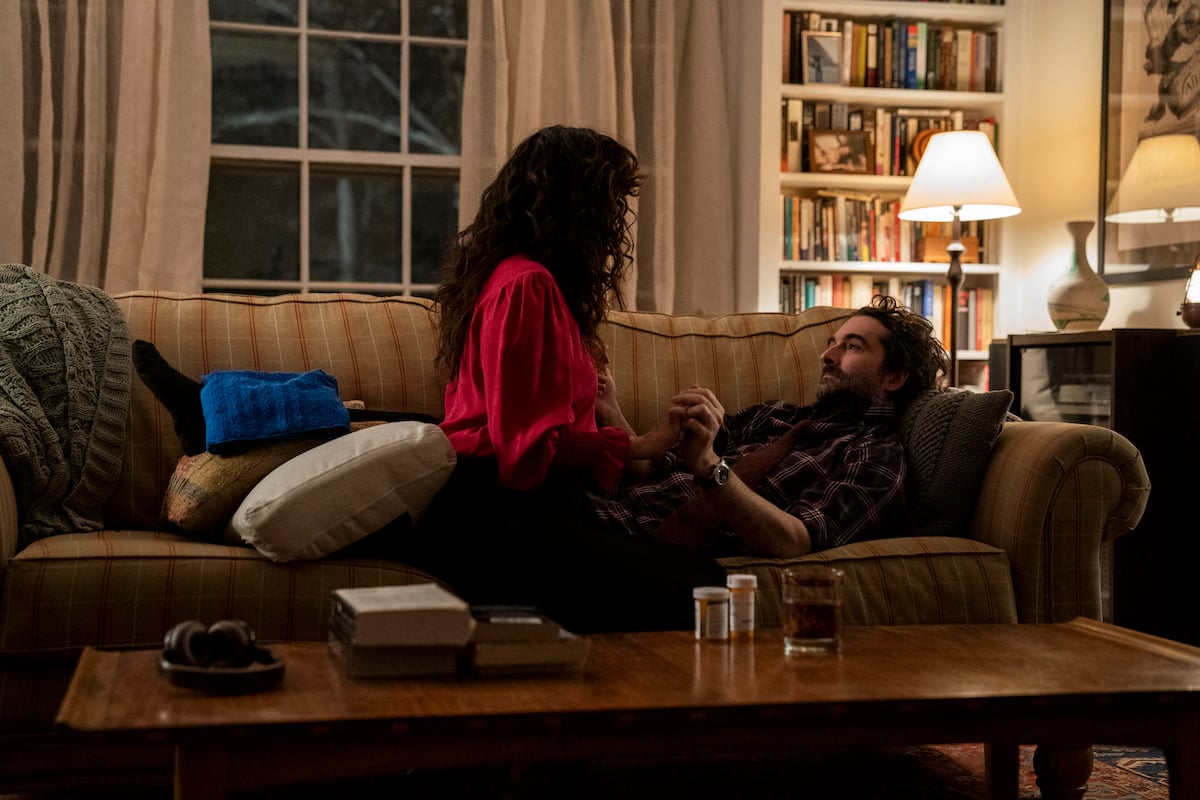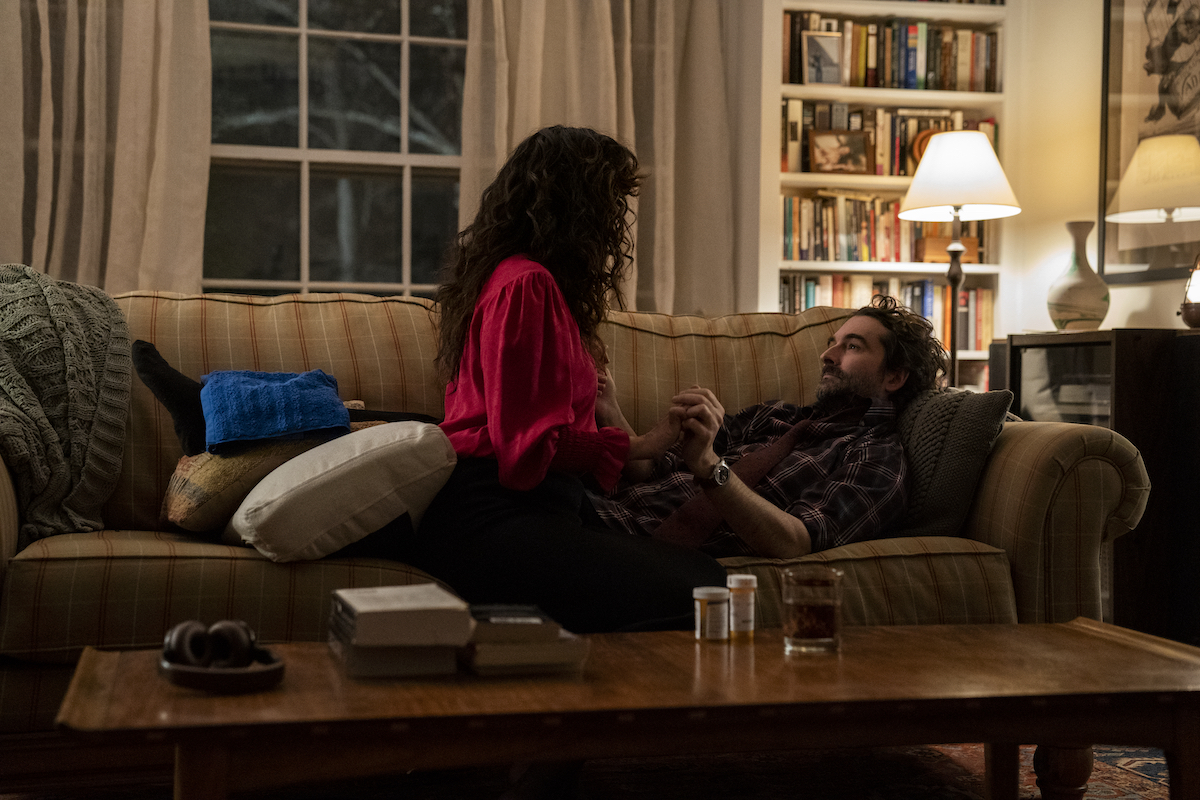 How is a TV show about an English department at a fictional university connected to Game of Thrones? David Benioff and D.B. Weiss, the creators of the award-winning fantasy series, serve as executive producers on The Chair. 
Benioff's wife, Amanda Peet, created The Chair with screenwriter Julia Wyman. Peet is the Netflix show's writer, showrunner, and executive producer.
4. 'The Chair' Season 1 is streaming on Netflix
The Chair is officially streaming. On Aug. 20, 2021, it hit Netflix. So that means all six 30-minute episodes of The Chair Season 1 are available to watch on the streamer. Expect to see — no spoilers — Kim dealing with multiple obstacles as the new department chair (she literally falls out of her chair on her first day) all while navigating her personal life and university politics.