4 Things That Make Absolutely No Sense About 'Gossip Girl'
Gossip Girl is one of those guilty pleasure TV shows up there with The Vampire Diaries or Riverdale. Even though it's been years since the Upper East Siders bid farewell to Gossip Girl, there are still things that don't make sense about the series. Keep reading to find out what just doesn't add up about Gossip Girl.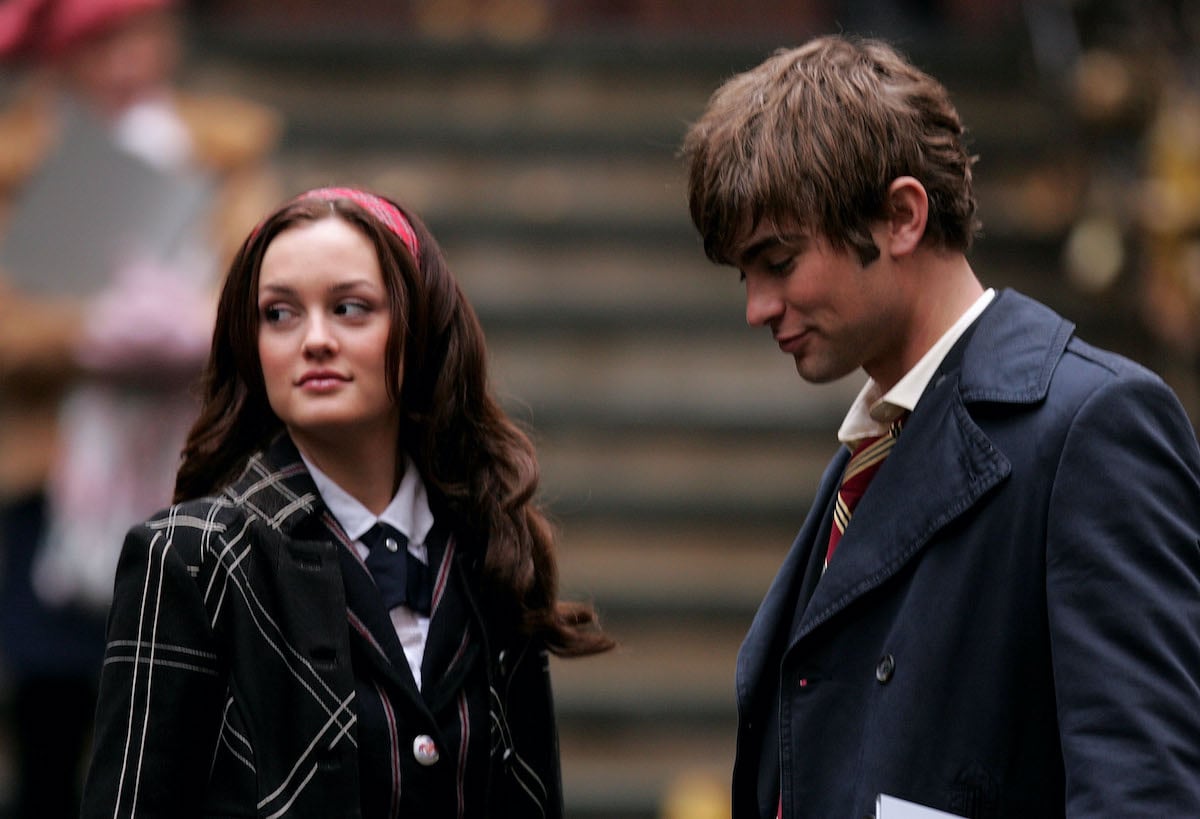 'Gossip Girl' ran for 6 seasons on The CW 
Inspired by Cecily von Ziegesar's series of books by the same name, Gossip Girl premiered on The CW in September 2007. It quickly gained popularity with viewers for its sometimes wild and outlandish depiction of life for Manhattan's elite. 
For those who haven't seen every episode multiple times, here's a refresher. The series follows students at a prestigious school on New York City's Upper East Side. And the mysterious Gossip Girl blog chronicles their lives.
Gossip Girl made stars of cast members Leighton Meester (Blair Waldorf), Blake Lively (Serena van der Woodsen, Chace Crawford (Nate Archibald), Ed Westwick (Chuck Bass), Penn Badgley (Dan Humphrey), and Taylor Momsen (Jenny Humphrey).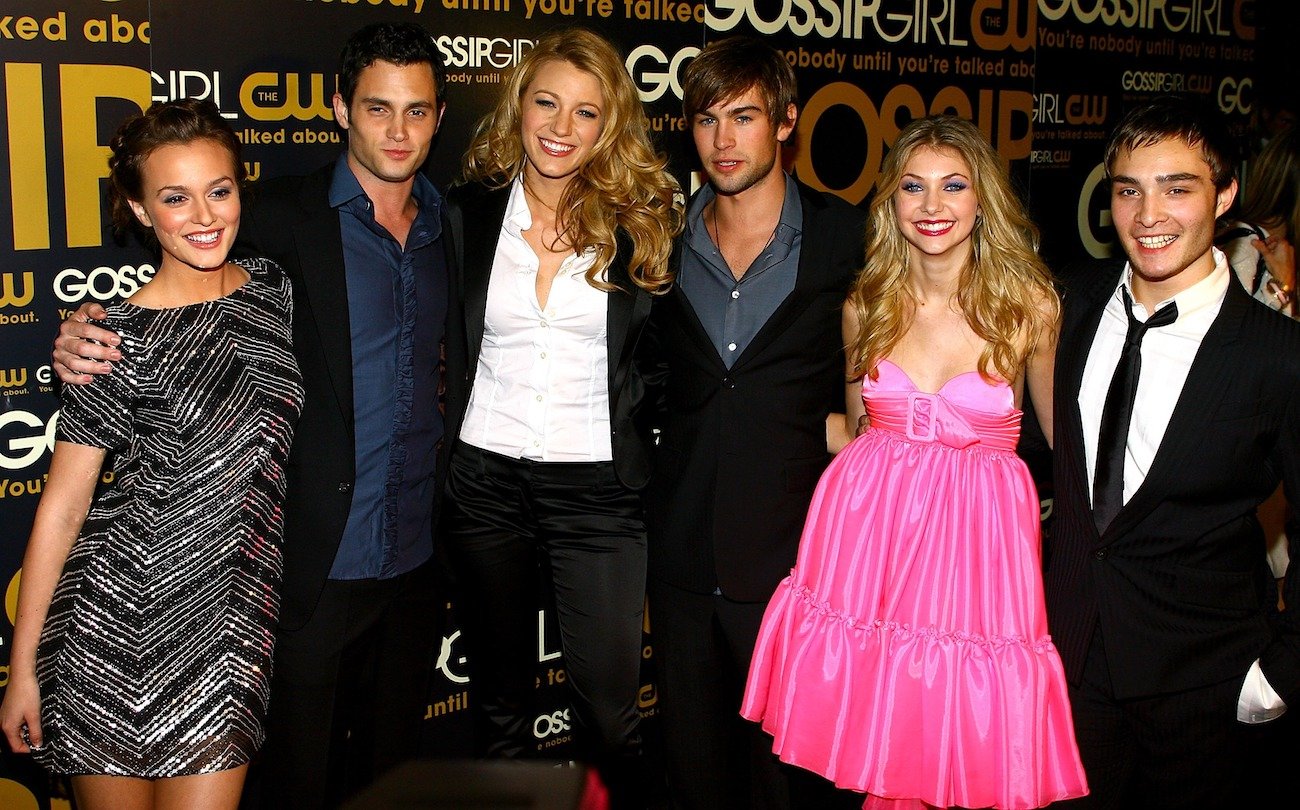 RELATED: The New 'Gossip Girl' Cast is Here
From Josh Schwart (The O.C.) and Stephanie Savage, the series ran for six seasons on The CW until it went off the air in 2012.
Dan and Jenny's commute to and from school
Dan and Jenny aren't like most of their classmates. Siblings, they are scholarship students at St. Jude's School for Boys and Constance Billard School for Girls. While they struggle to fit in socially, one of the more real aspects of their lives stands out as making no sense.
Dan and Jenny live in a funky loft in Brooklyn with their dad, Rufus Humphrey (Matthew Settle). It's in stark contrast to their classmates' homes that are sprawling multi-million dollar mansions on the Upper East Side.
Daily, Dan and Jenny make the commute from Brooklyn all the way to their private school for class. After school, they do it all over again. If this were real life, Rufus would've found an equally respectable school with a fast track to the Ivy Leagues much closer to their loft. 
No one on 'Gossip Girl' ever does any homework 
For a show all about high school students, there isn't much schoolwork happening. Blair's goal in life is to go to Yale on her way to ruling the world. But there are only a few scenes where she does homework. 
The same goes for Dan. He has every intention of going to Dartmouth but he hardly spends any time studying.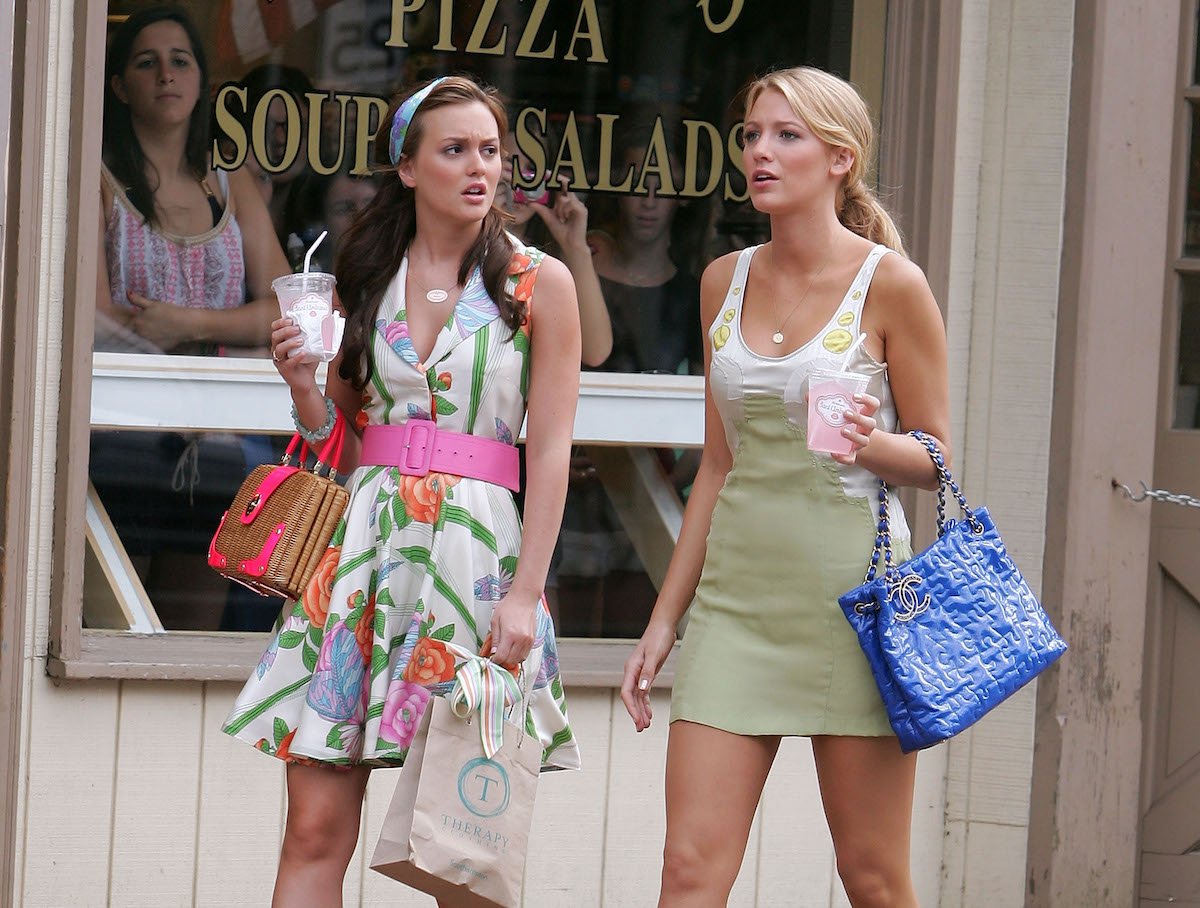 RELATED: Did Blake Lively Just Dispel the Rumors Of Bad Blood Between Her And 'Gossip Girl' Co-Star Leighton Meester?
Their parents are hardly ever around
Most of the parents on Gossip Girl are conveniently not around. Rufus and Serena's mom, Lily van der Woodsen (Kelly Rutherford), make occasional appearances but for the most part, the teens are on their own.
Dan Humphrey is Gossip Girl
The biggest thing that doesn't make about the entire series is that Dan's Gossip Girl. Viewers didn't respond positively to the plot twist and it remains a sticking point to this day.
Even the cast isn't too happy about it. Crawford and Badgley discussed Dan being Gossip Girl during a 2020 interview and even admitted it didn't make much sense for the character.