'40 Year Old Property Virgin': Get a Sneak Peek at discovery+'s New Show About First-Time Homebuyers
There's such a thing as being too close to your parents. Just ask the families featured on discovery+'s upcoming reality series 40 Year Old Property Virgin. The new show — which premieres May 26 — follows older first-time homebuyers as they prepare to finally leave the nest. 
'40 Year Old Property Virgin': These adult kids are ready to fly the coop
There are plenty of advantages to sharing a home with mom and dad, from saving money to spending quality time together. But sometimes, things can be a little too cozy, as seen in the teaser for the 40 Year Old Property Virgin. A desire for independence and more privacy has inspired these late bloomers to take the leap into homeownership, but are they ready for the challenges of buying their own place? 
"Everyone knows someone who is still living at home with mom and dad, whether they had to move back in to save money or because they never left," Loren Ruch, group senior vice president, programming and development, HGTV, said in a statement. "It's quirky and hilarious to watch these first-timers make the life-changing decision to become a homeowner." 
Adults living with their parents is more common than ever
A 40-year-old who still lives in their childhood bedroom might raise some eyebrows, but these days, it's not as unusual as you might think. More than 50 percent of people between the ages of 18 and 29 still live under their mom or dad's roof, a July 2020 Pew Research survey found, the highest share since the Great Depression. Many reported moving home due to the coronavirus (COVID-19) pandemic. 
Even many older adults are staying put, especially in expensive cities such as Miami, New York, and Los Angeles. A 2019 analysis from Magnify Money found 1 in 4 people between 25 and 40 was living with their parents in those cities. First-time homebuyers have also been getting older as finding affordable homes has gotten more difficult across the U.S., Bloomberg reported. 
This couple is dreaming of their forever home, complete with a karaoke room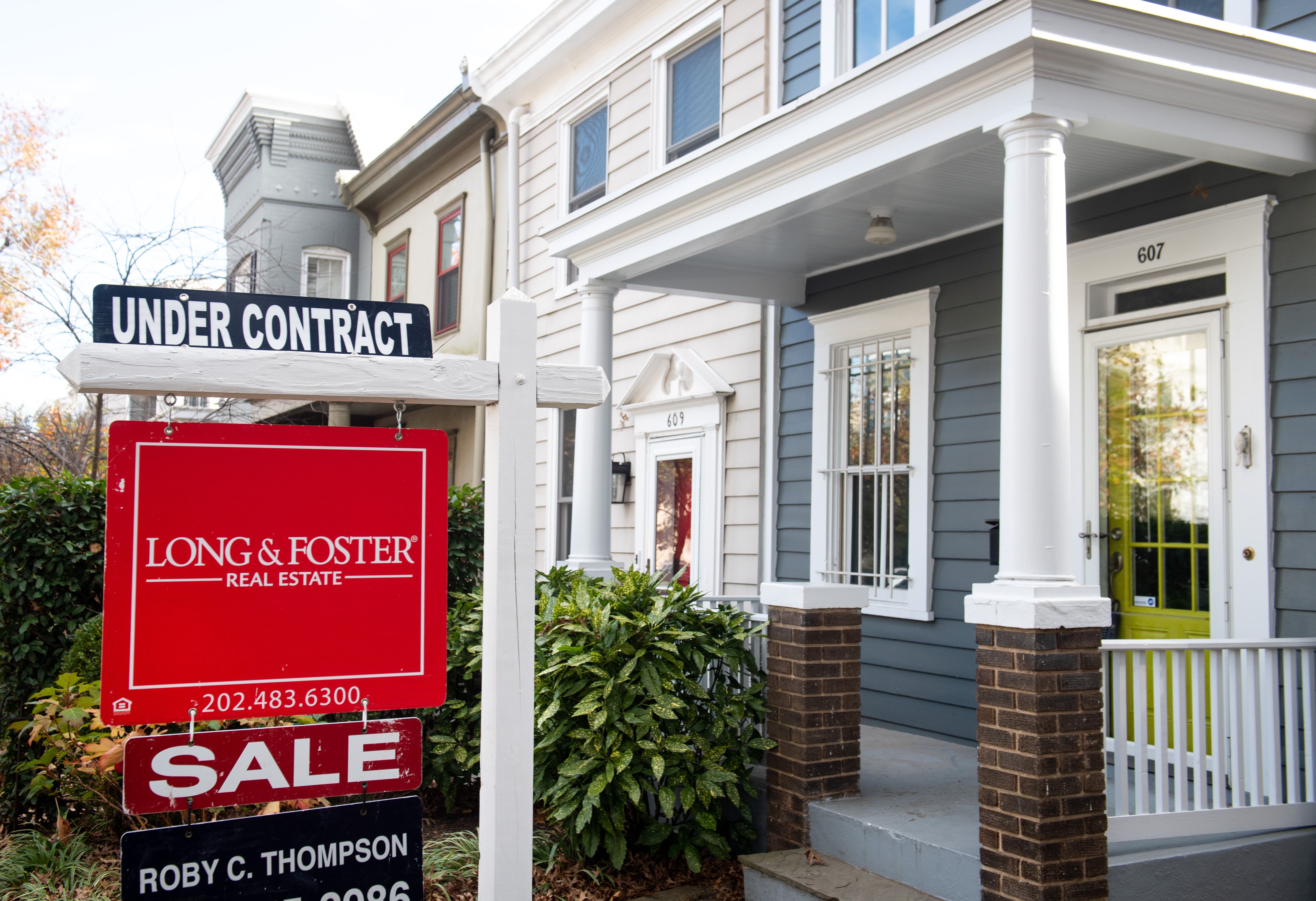 The first episode of 40 Year Old Property Virgin follows Manda and Rich. They've been married for 15 years, and have spent the last 2 years living in her parents' basement. Now, they're finally ready to put down roots. 
The couple wants to skip the starter house and move right into their forever home. On their wish list: a karaoke room for her and a workshop for him. But will these admitted commitment-phobes be able to find the perfect house? Fortunately, her parents will be there to help Manda and Rich choose the right home for them. 
Other episodes of the show will feature people from a range of of backgrounds, including couples who want to take the next step in their relationship, singles who are ready to strike out on their own, and parents searching for the ideal space to raise their own family.   
40 Year Old Property Virgin will be available to stream on Wednesday, May 26 on discovery+. 
Check out Showbiz Cheat Sheet on Facebook!