5 Actors Who Got Their Start in a Mary-Kate and Ashley Olsen Video
If you went to a sleepover or baby-sat your neighbors in the late 1990s, you probably watched a Mary-Kate and Ashley Olsen video or two. The You're Invited to Mary-Kate & Ashley's musical series – which featured the Olsen twins and a rotating cast of their on-screen friends hosting themed parties – ruled the kids' section at Blockbuster from 1995 to 2000, starting with You're Invited to Mary-Kate & Ashley's Sleepover Party.
Some of the child actors who played Mary-Kate and Ashley's friends in the 25-minute direct-to-video series moved on to have successful careers in entertainment. Here are five of the most well-known actors who partied with the Full House stars as kids.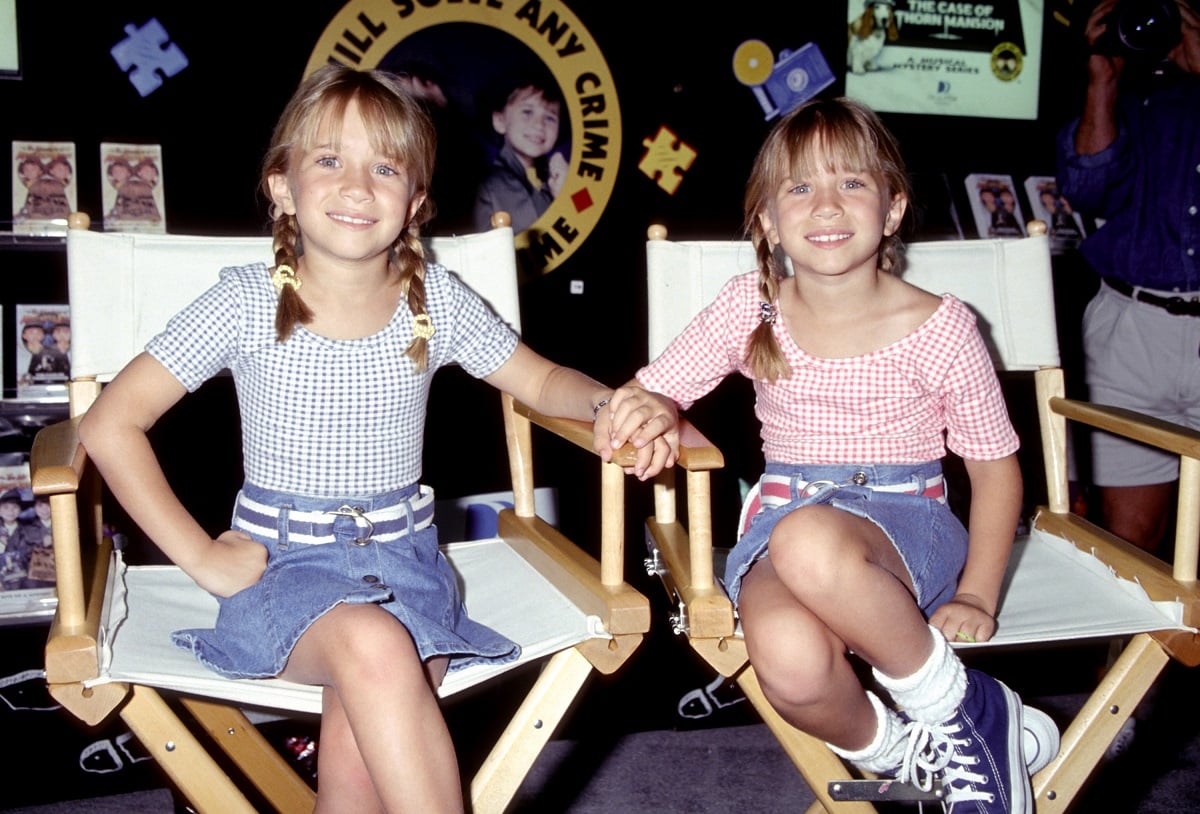 Sara Paxton
Sara Paxton is probably the best-known actor to have starred with Mary-Kate and Ashley in one of their early videos as a kid. Paxton played the Olsens' friend, Patty, in You're Invited to Mary-Kate and Ashley's Christmas Party in 1997. This was only her second role in a movie, having played a small part in Liar Liar the same year.
Paxton went on to star as the mermaid Aquamarine in the 2006 teen rom-rom Aquamarine with JoJo and Emma Roberts. The young actor also had roles on shows like Spongebob Squarepants and CSI: Miami, along with the lead role of Darcy Fields in the Discovery Kids series Darcy's Wild Life.
She later moved on to become a scream queen, starring in horror films like Shark Night, The Innkeepers, and The Last House on the Left. Paxton also nabbed roles in the 2018 political drama The Front Runner with Hugh Jackman and in the forthcoming 2021 Netflix Marilyn Monroe biopic Blonde, based on Joyce Carol Oates' novel of the same name.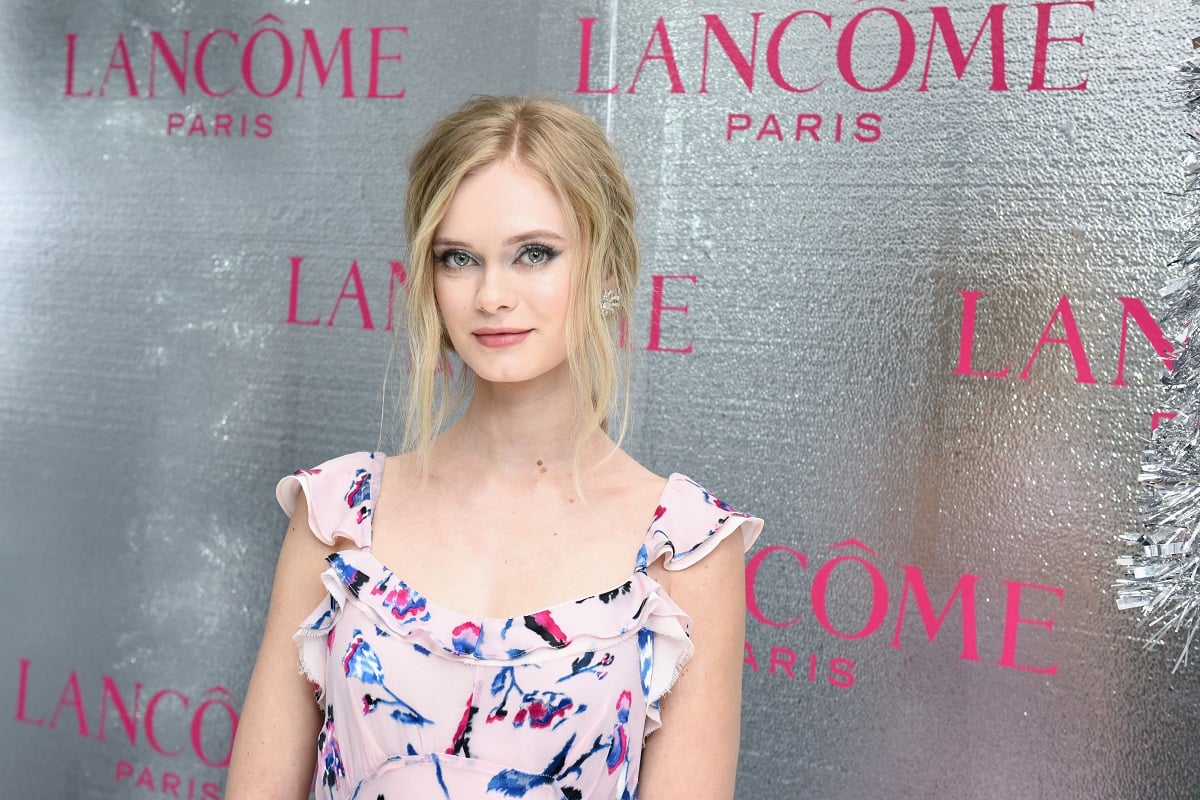 Christel Khalil
Christel Khalil had had small roles in Matilda and Family Matters before she played the role of Diana in You're Invited to Mary-Kate and Ashley's Christmas Party at the age of nine. She moved on to guest starring spots on That's So Raven and Malcolm in the Middle.
Khalil's most well-known role is as Lily Winters on The Young and the Restless. The 33-year-old has portrayed Lily since 2002, winning an NAACP Image Award and a Daytime Emmy Award along the way.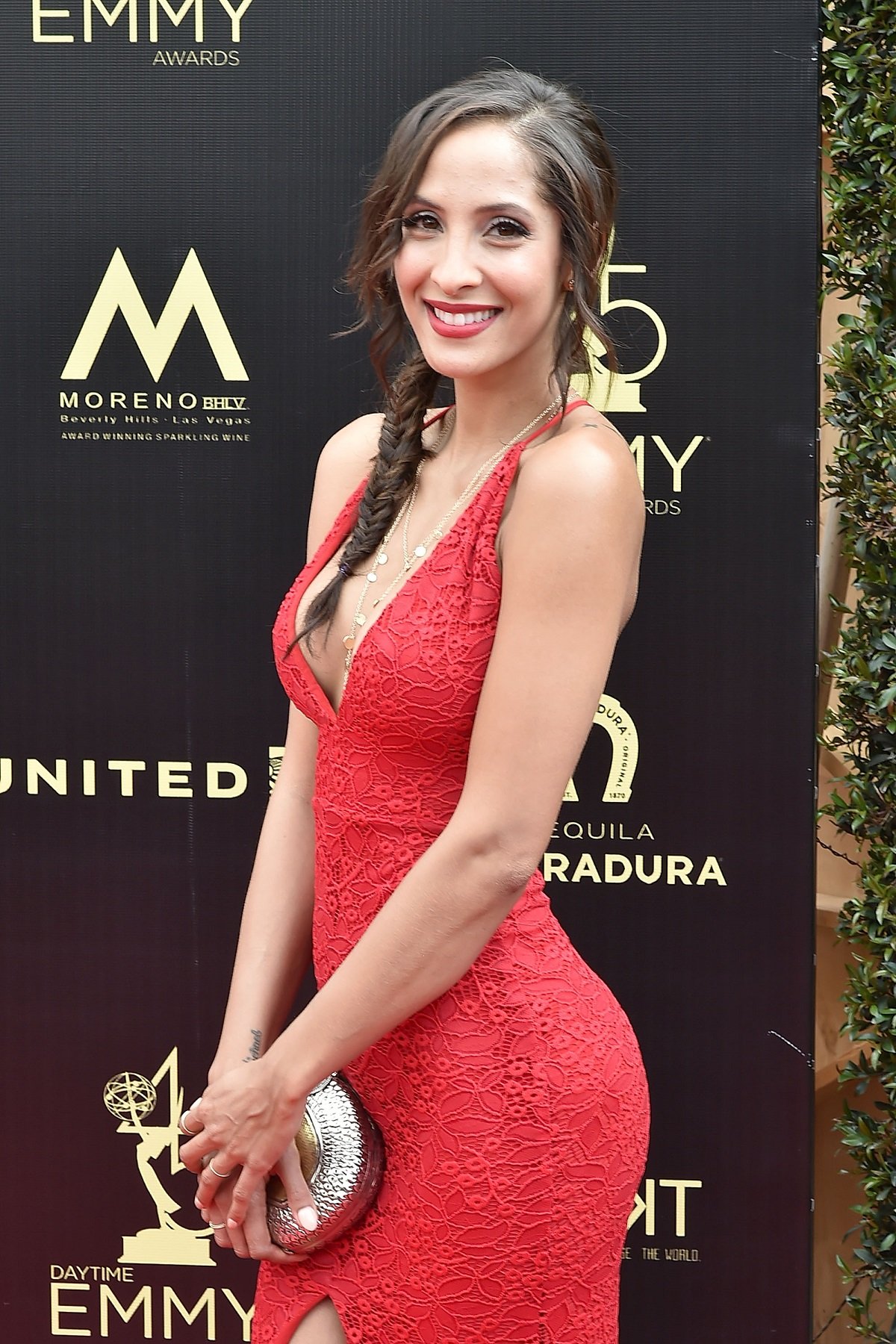 Sarah Hay
Sarah Hay's ballet training helped her land her first-ever movie role as the Olsen twins' friend Stephanie in You're Invited to Mary-Kate & Ashley's Ballet Party in 1997. The professional ballerina also danced in the 2010 movie Black Swan starring Natalie Portman.
Hay won a Satellite Award and was nominated for a Golden Globe and a Critics' Choice Television Award for her portrayal of Claire Robbins, a troubled young ballet dancer, in the 2015 miniseries Flesh and Bone on Starz.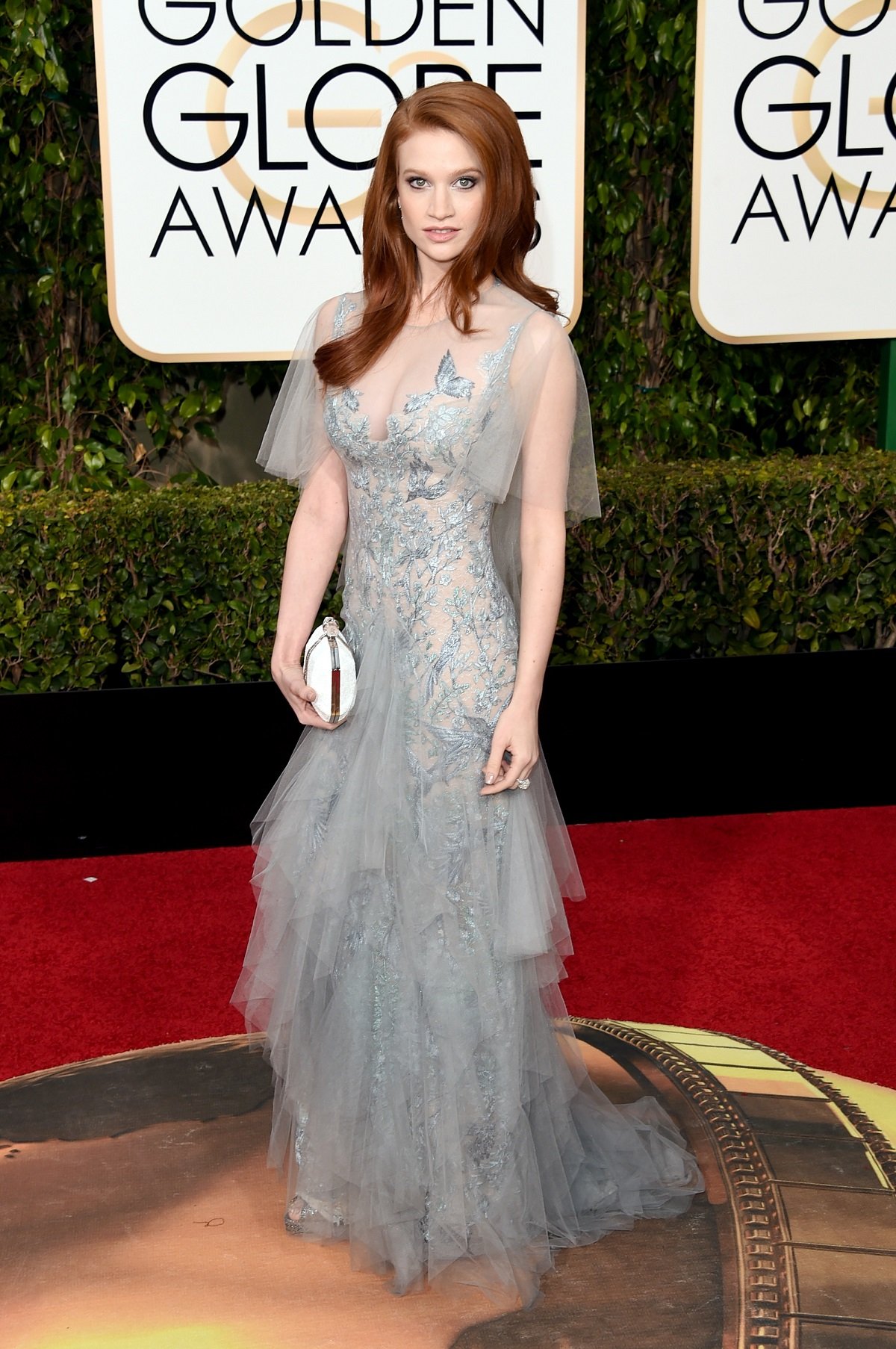 Erin Mackey
Erin Mackey's film debut was as Lindsay Lohan's double in The Parent Trap. A year later, in 1999, she played Mary-Kate and Ashley's friend Jenna in You're Invited to Mary-Kate and Ashley's Fashion Party.
After studying theatre at Carnegie Mellon University, Mackey embarked on a successful career in musical theatre. She played Glinda in Wicked – in Los Angeles, Broadway, Chicago, and touring productions – from 2006 to 2010, reprising the role in 2019.
Since then, Mackey has performed in Broadway, Off-Broadway, national tour, and regional Equity productions of musicals like Anything Goes, Chaplin, Anything Goes, Annie, Amazing Grace, Sunday in the Park with George, and others.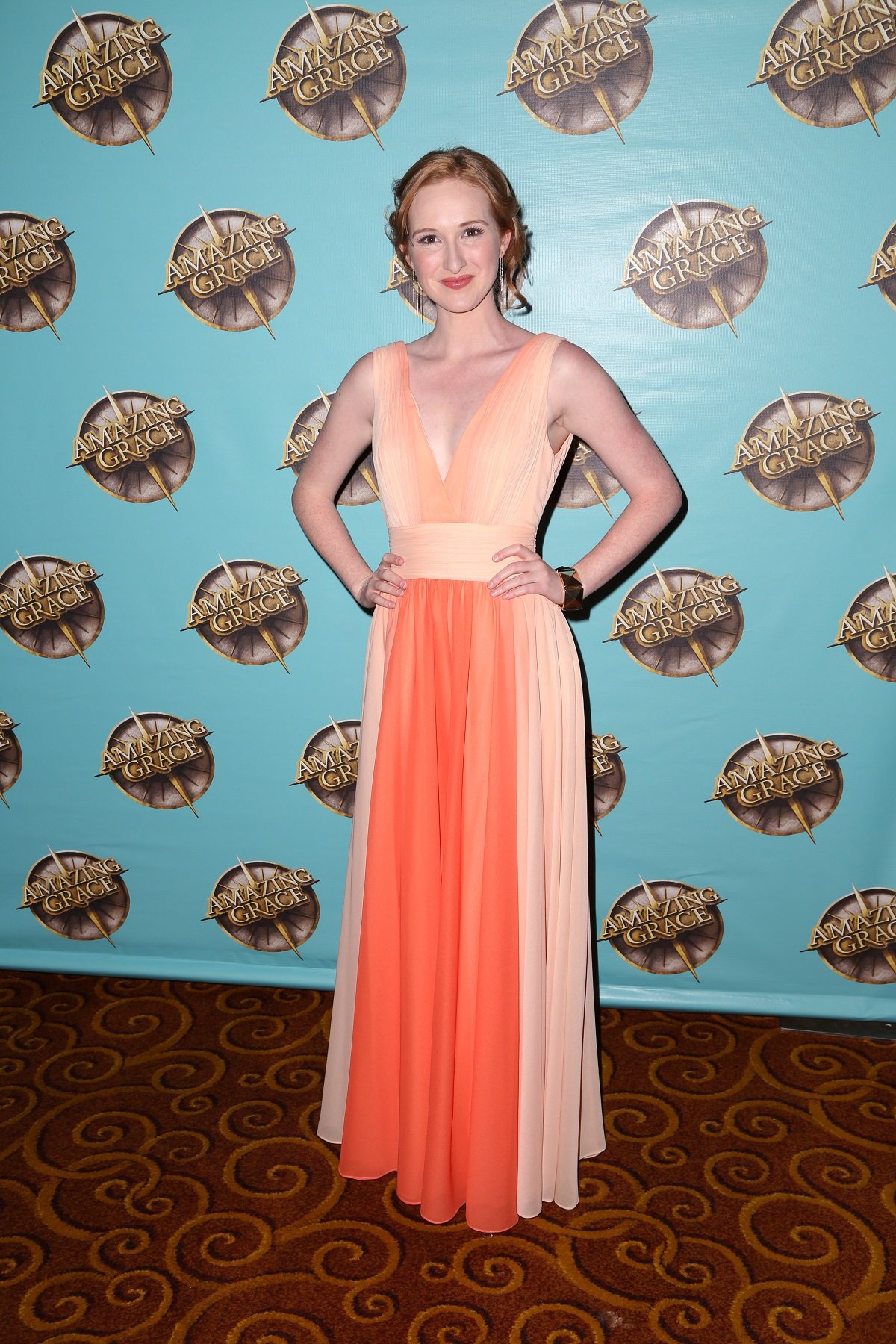 Blake Bashoff
Blake Bashoff had roles in The New Swiss Family Robinson and Big Bully before his turn as Jesse in the last You're Invited video with Mary-Kate and Ashley, You're Invited to Mary-Kate and Ashley's School Dance Party (2000). Later, he made appearances on Judging Amy, One Tree Hill, Mad Men (as Mark, the boyfriend of Elisabeth Moss' character Peggy Olson), and Lost (as Karl Martin).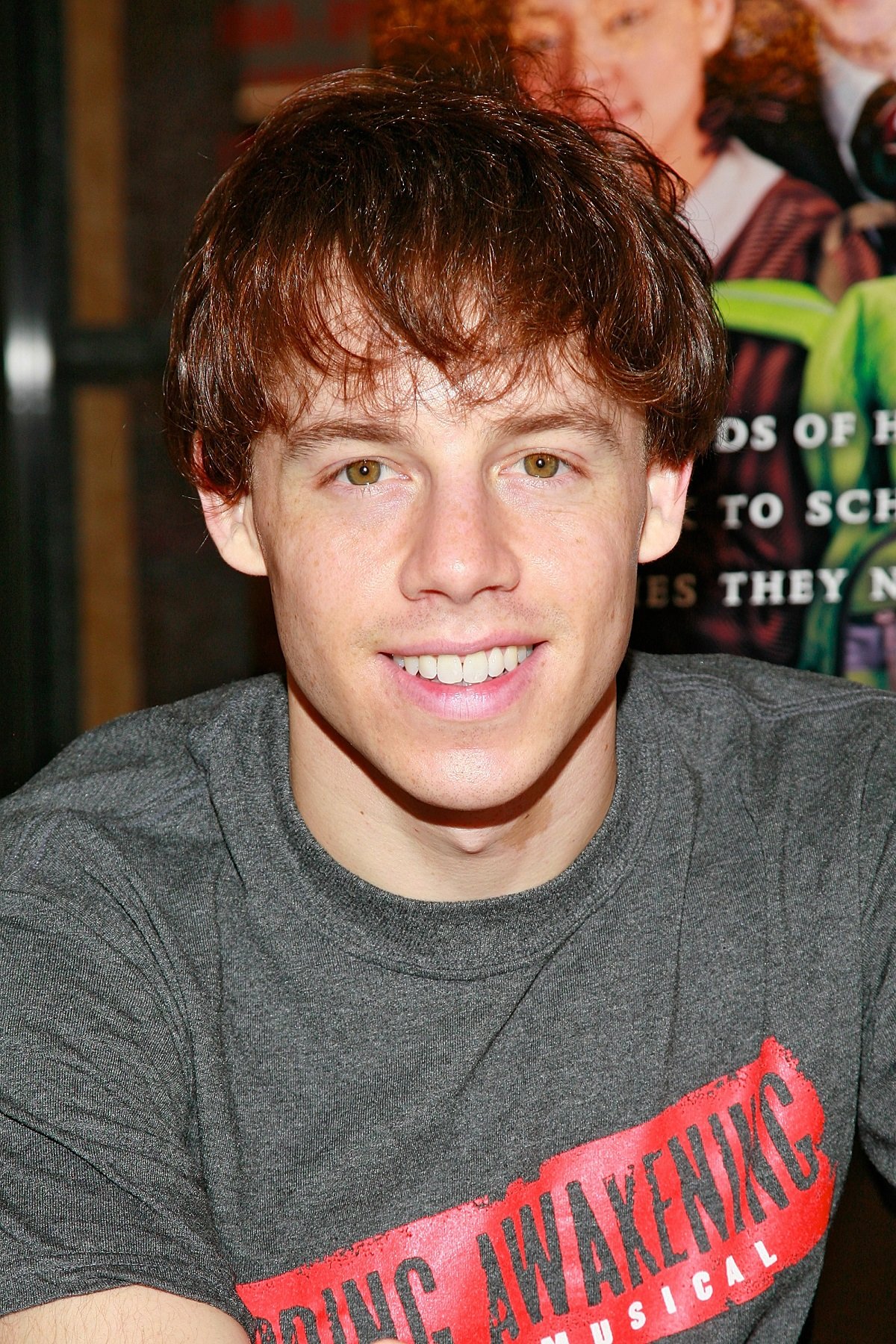 But perhaps Bashoff's biggest role was in Spring Awakening on Broadway in the role of Moritz Stiefel. He joined the cast in 2007, replacing John Gallagher Jr., and received positive reviews.