5 Actresses Who The CW Should Consider To Play Batwoman Next
Ruby Rose was the star of Batwoman and played the very first lesbian superhero on television. She's now exiting the role for undisclosed reasons. The lead of an Arrowverse show has never been recast before, but it's certainly not an impossible thing to do. 
Even though some fans had issues with how Rose played Kate Kane, she still established a really good foundation for the character. The next actress to wear the cape and cowl has big shoes to fill. The creators of the show already said they're going to recast, presumably still staying with all of the arcs that took place in the first season. 
Kate Kane is a lesbian in the comics and holds a special place in the LGBTQ community. That's why it's a good thing to hear that the creators are also trying to find another gay actress to play the lesbian hero. Here is a list of actresses that could fit the bill.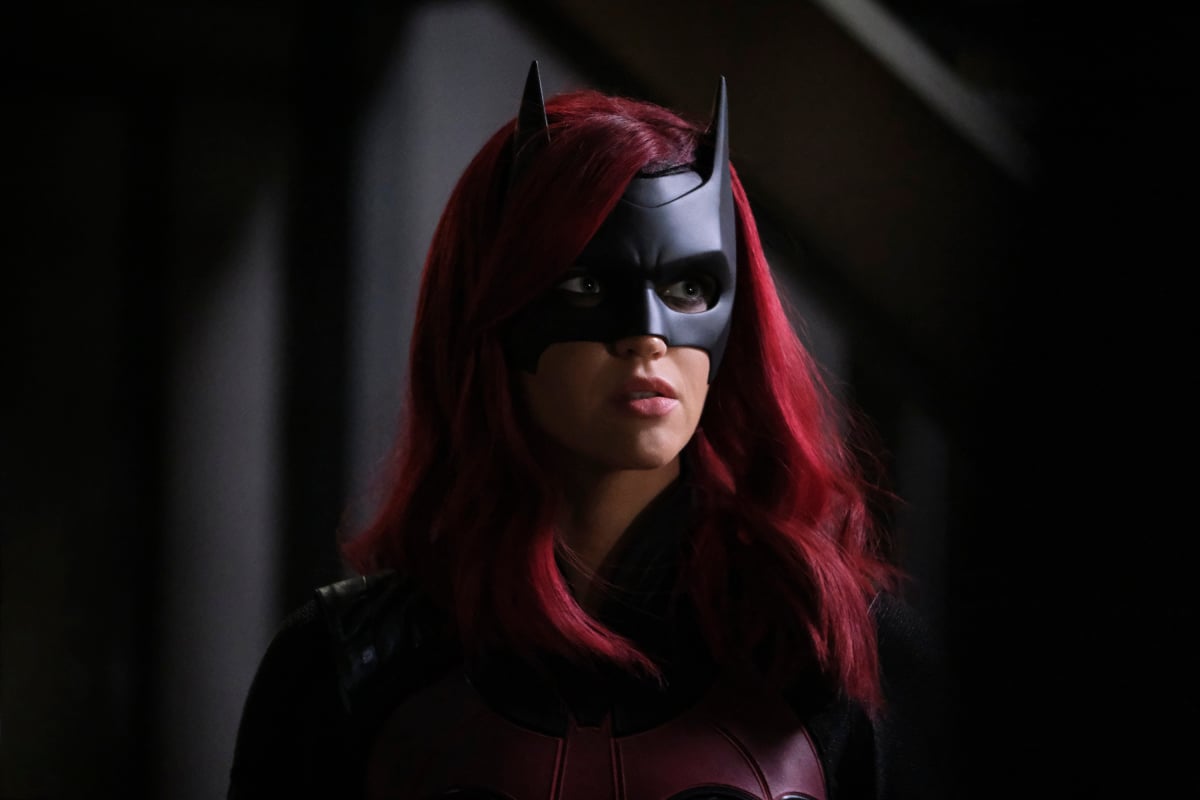 1. Bridget Regan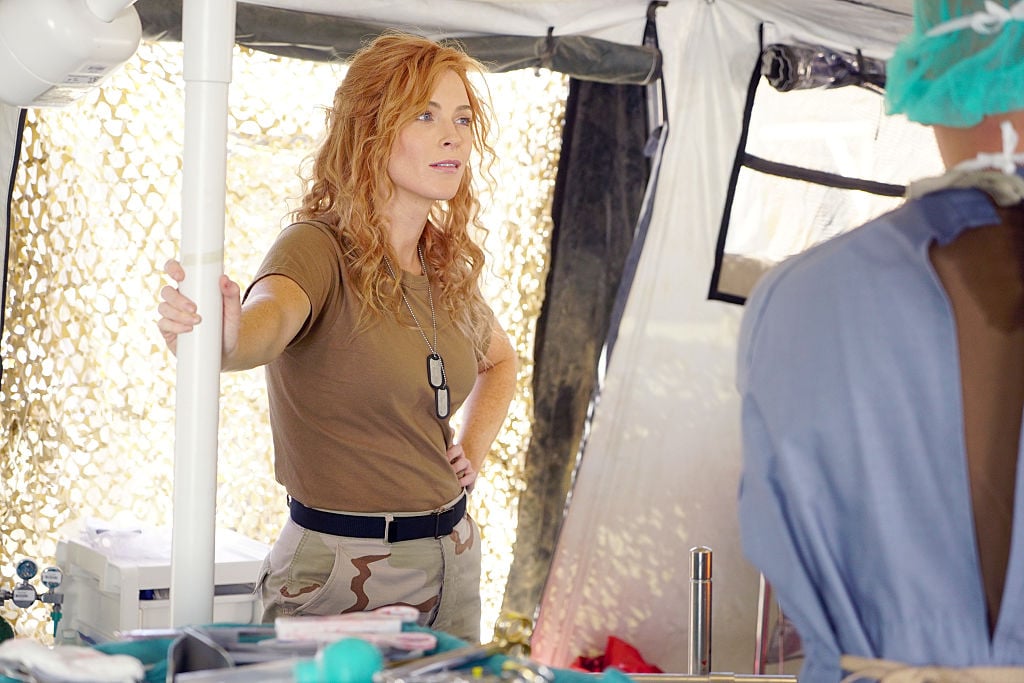 Regan has played many action-packed characters in the past, most notably in Agent Carter as a Russian Black Widow sleeper agent and then as Rose / Sin Rostro in Jane The Virgin. Regan gets so into her characters, she would be the perfect scene partner for Rachel Skarsten's Alice; pure magic. 
She hasn't touched on her own sexuality, but she was such a powerhouse in Jane The Virgin as Rose, who was in love with Rafael's sister Luisa. Not to mention, she already has CW creds. 
2. Stephanie Beatriz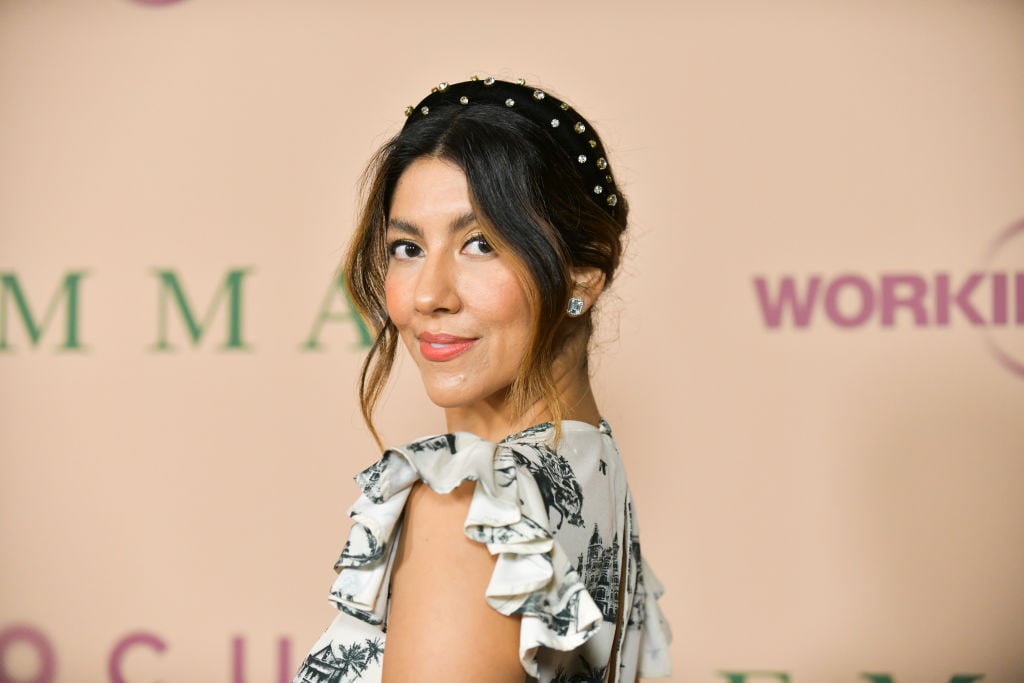 Beatriz plays the tough Detective Rosa Diaz on Brooklyn Nine-Nine, so she can easily take on an action role like Batwoman. Her comedic experience also lends itself well to the Arrowverse's many funny moments. Plus, Beatriz is bisexual and would be a welcome member of the LGBTQ community in the role. 
Also, Beatriz is already way ahead of fan campaigns, tweeting, "*reads everything about Batwoman," the day the news broke that Rose wouldn't be returning. 
3. Megan Fox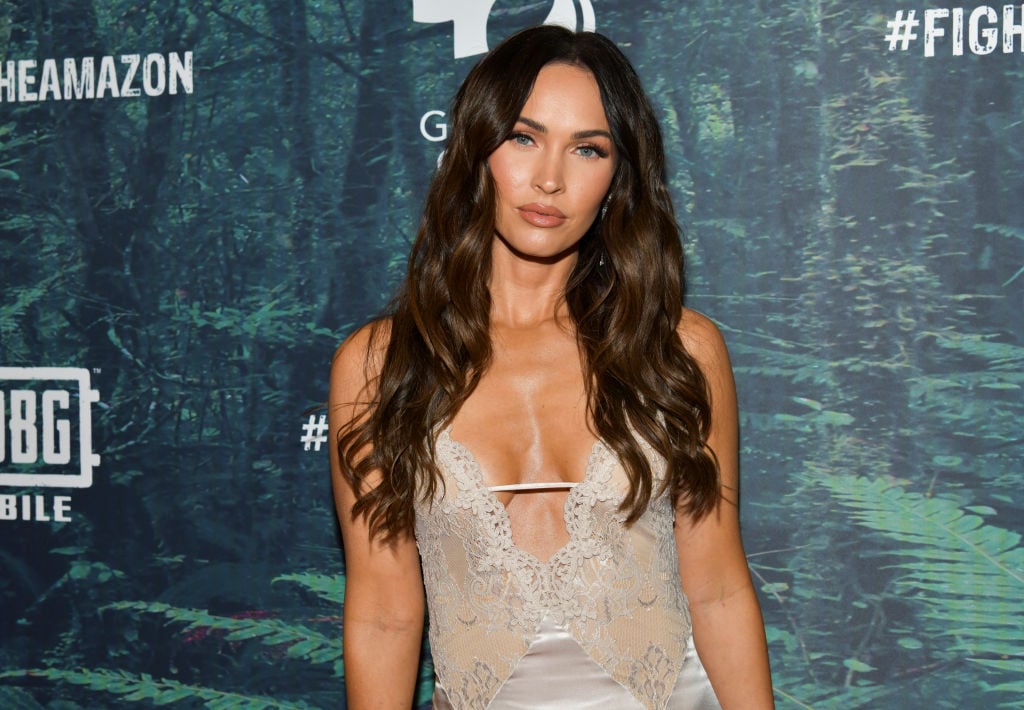 OK, so Fox hasn't really been in the spotlight for a bit, and has done a lot of mainstream movies recently. She has consistently done television, though, even hosting her own archeological docu-series, Legends of the Lost with Megan Fox.  A CW superhero show would definitely be in her ballpark, and she'd get to play the hero this time around. 
Not to mention, Fox is bisexual and, again, would work with the criteria it seems the creators are looking for in a replacement. 
4. Evan Rachel Wood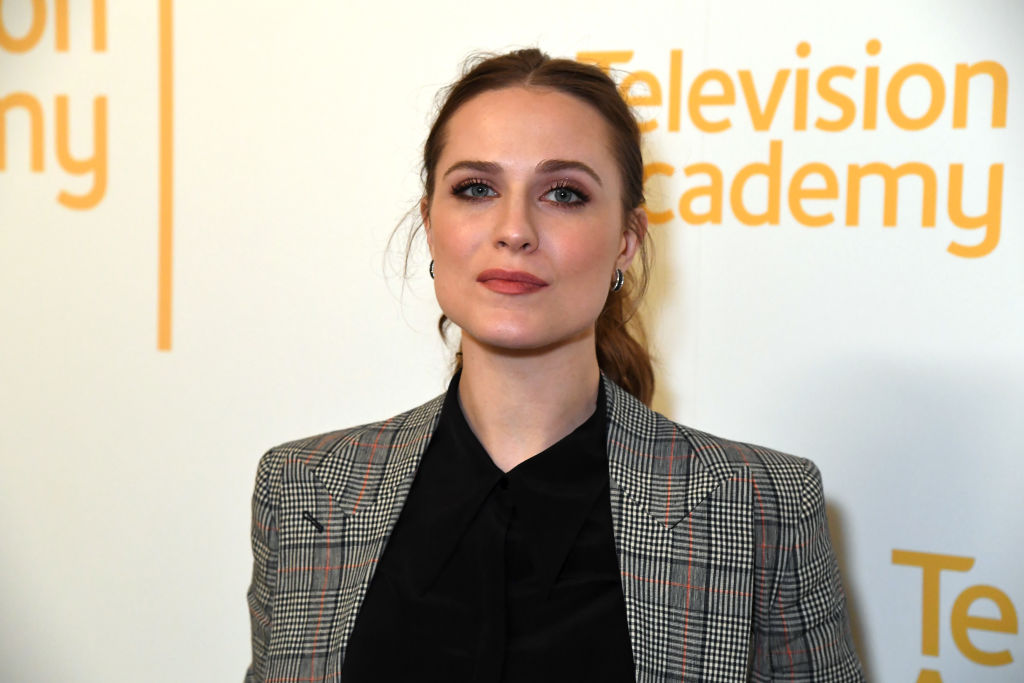 Wood is also a great actress and is currently starring in HBO's Westworld. She has major singing chops, which don't necessarily add to Kate Kane (who's not really a singer), but it is something worth noting. Wood has a massive filmography that includes intense dramas and lighter films; an Arrowverse lead could be a good fit. Wood also identifies as bisexual. 
5. Kristen Stewart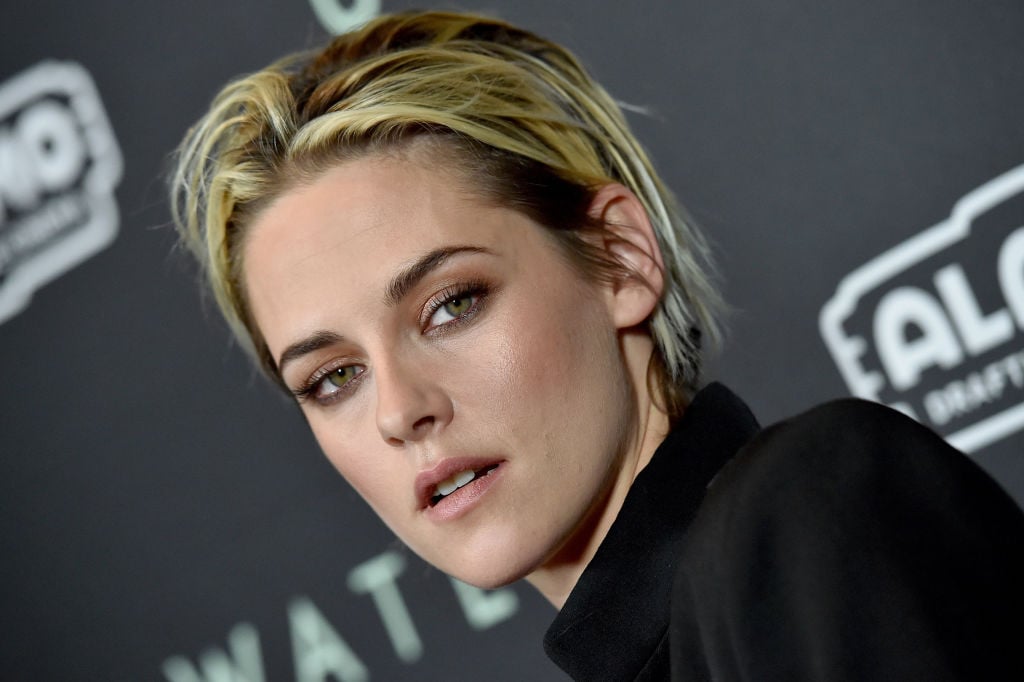 Lastly, Stewart has been around for a while. Making a massive name for herself with Twilight, Stewart has gone on to star in a lot of independent films and dramas. She just got back into blockbuster movies with the action-packed Charlie's Angels reboot. She's shown that her hilarious side is there, but also action is a great genre she hasn't really explored a whole lot. 
Stewart hasn't done much television, but if she wanted to dive into a new frontier, Batwoman would be the perfect role for her. Stewart is also part of the LGBTQ community with many famous girlfriends in her past. She doesn't use labels, though, and has expressed issues with pressure around her sexuality. But playing a strong lesbian superhero? It would be pretty awesome.