5 Best Elisabeth Moss Movies You Must Watch
Award-winning actress Elisabeth Moss has been having something of a career renaissance in the last decade. While most known for her work as the lead on The Handmaid's Tale, Moss has been stealing the show on screen and stage for quite some time. If you've only seen her on the Hulu original series and want to learn more about her career, here are the five best Elisabeth Moss movies you must watch to get up to speed on just how great she is (with help from Cinema Blend).
Who is Elisabeth Moss?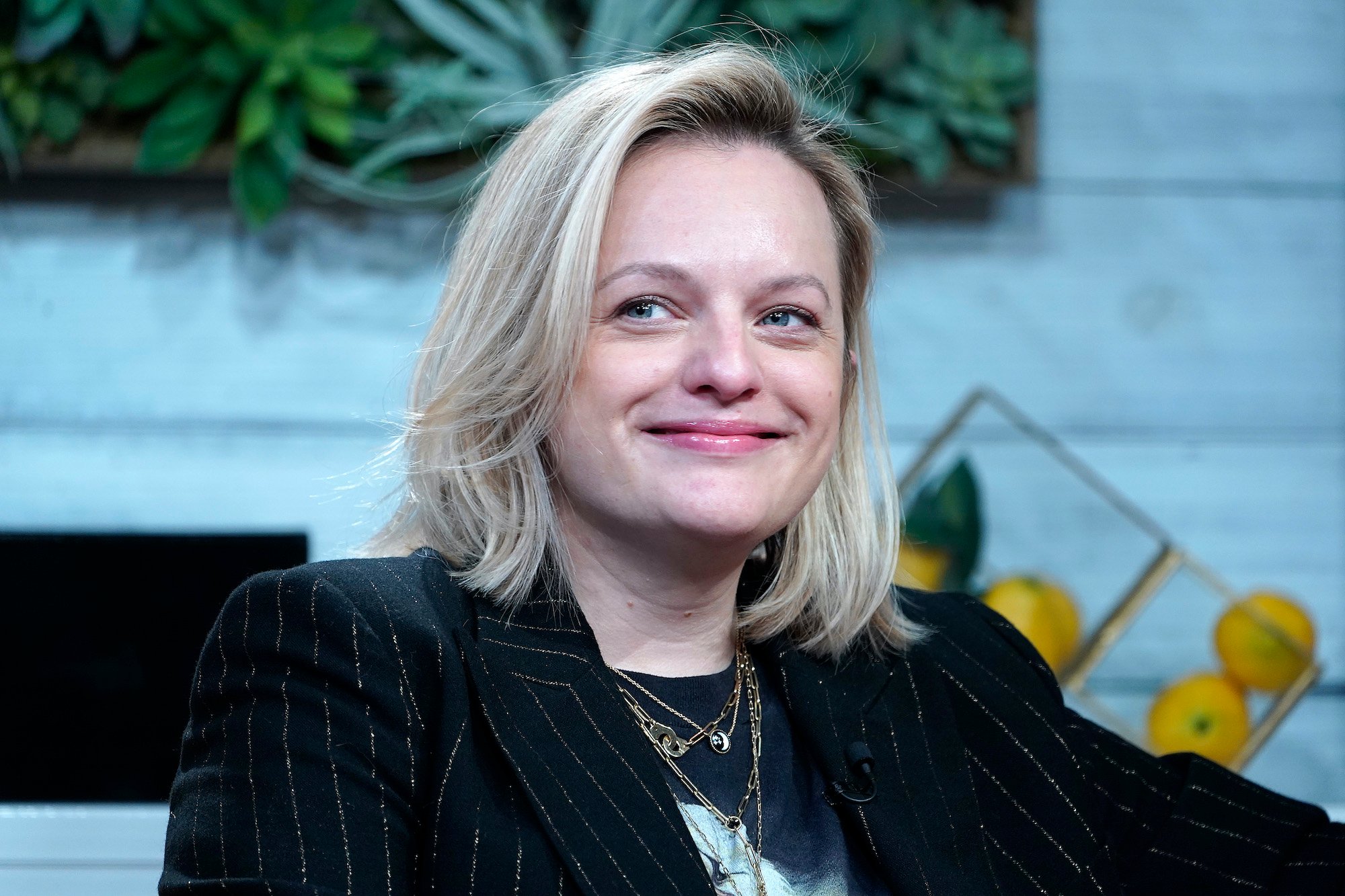 Before getting to her movies, let's first learn about the actress herself. So, who is Elisabeth Moss?
Moss' first role was in the TV movie Bar Girls, though most in the 90s would be more likely to recognize her as President Bartlet's daughter Zoey on The West Wing. The same year she started on the show, she also got the role of Torch in Girl, Interrupted.
As years went on, she had steady work in film and TV, including playing two different characters in two different Law & Order series (Trial By Jury and Criminal Intent). However, her big break came once she landed the role of Peggy Olson on Mad Men, rocketing her to stardom and making her a household name. This was only topped by her role as June in The Handmaid's Tale, for which she's become even more popular.
In between much of this, she also acted in Broadway and Off-Broadway plays, her star turn as Heidi in The Heidi Chronicles even earning her a Tony nomination.
'The Invisible Man'
The Invisible Man is a pseudo-adaption of the classic H. G. Wells novel of the same name. In it, Moss plays a woman named Cecilia as she flees from her abusive boyfriend, only to learn he committed suicide once she left. However, strange things seem to happen after she settles into safety, nearly driving Cecilia crazy as she tries to convince everyone that her ex is still alive and tormenting her as some kind of invisible apparition. In addition to being one of Moss' strongest performances to date, it's also got some fun trivia attached: In 1993, Moss played a young girl in an episode of Batman: The Animated Series who was also fleeing an abusive man who can turn himself invisible.
'The Square'
The Square is a satirical takedown of the pretension found in the world of art. In it, Elisabeth Moss plays a journalist called Anne who engages in an affair with Claes Bang's Christian, the museum curator. Things take a turn for the worse after she starts to realize just how scummy he is when not surrounded by beautiful artwork. Though she's more of a minor character, Moss still breathes a ton of life into the role and is super funny whenever she's on screen.
'Shirley'
In the biographical film Shirley, Elisabeth Moss portrays real-life author Shirley Jackson, most known for books like The Haunting of Hill House. Moss had a challenging time portraying the reclusive and enigmatic author, zeroing in on the period of time when Jackson wrote her second novel, Hangsaman. A compelling, curious, and slightly creepy story unfolds, with Moss giving it her all.
'Us'
Though the role is small, Moss is still quite memorable in the movie Us by Jordan Peele. Like most of the cast, she gets to play two versions of her character: One a wealthy friend of the protagonists staying near their vacation house, another a feral mirror image from somewhere deep below.
'Her Smell'
Her Smell sees Moss play the role of aging rockstar Becky Something and her downward spiral of self-destruction late in her career. The movie really gives you a sense of just how much addiction and mental illness have screwed up her life, especially when contrasted against low-quality home videos of her and her band performing early on. Moss is a powerhouse in this film and shows off her range like nothing else as she portrays Becky in several very different stages of her life and career.
What's next for Elisabeth Moss?
Moss' career doesn't seem to be slowing down one bit. With another season of The Handmaid's Tale on the horizon and an upcoming film (Next Goal Wins) in post-production, it's safe to say that fans of her work will have plenty to enjoy throughout the next few years.