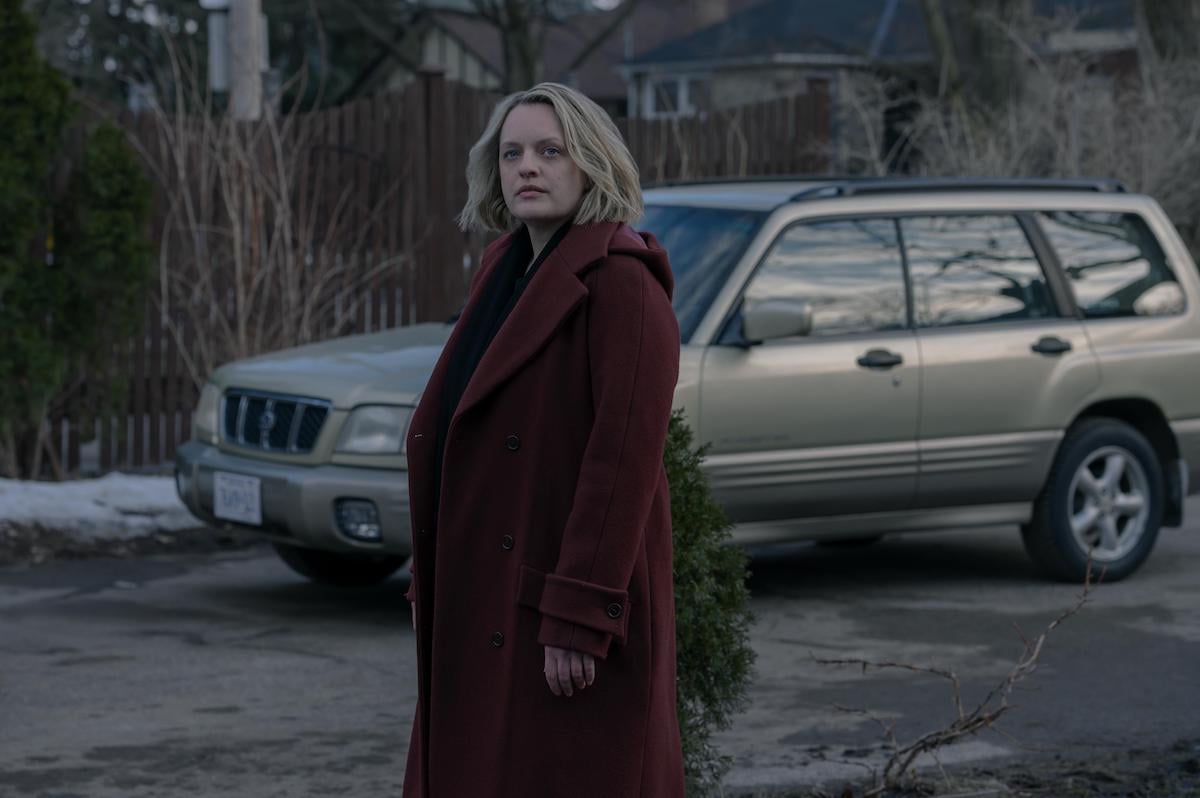 The Handmaids Tale
The Handmaid's Tale is a Hulu original series adapted from Canadian author Margaret Atwood's novel The Handmaid's Tale: The Graphic Novel.
The dystopian series is set in the totalitarian society of Gilead, which used to be a part of the United States. It focuses on June/Offred (Elisabeth Moss) who is among the fertile minority of women.
The Republic of Gilead, along with much of the world, struggles with reproduction. In Gilead, the fertile women serve as non-consenting reproductive surrogates for the powerful. The four seasons follow June trying to find her daughter, Hannah, while sharing the stories of the women and people of Gilead and their past.
---
TV Genres: Drama, science fiction
Platform: Hulu
Where to Watch: Fans can watch the series on Hulu.
Cast: Elisabeth Moss, Yvonne Strahovski, Samira Wiley, O-T Fagbenle, Alexis Bledel, Amanda Brugel, Max Minghella, Joseph Fiennes, and Bradley Whitford
First Episode: April 26, 2017
Adapted From: The Handmaid's Tale: The Graphic Novel
Spinoffs: The Testaments is a spinoff series currently in development.
---
Visit Hulu's page for The Handmaid's Tale.
Read the latest articles about The Handmaid's Tale.