5 Best Romance K-Dramas From Netflix in 2021, Ranked
Netflix romance K-dramas like Han So-Hee's and Song Kang's 'Nevertheless' enthralled audiences with their mature love story. While 'The King's Affection' is a nerve-wracking gender-bending story.
Netflix had an incredible year so far in creating original Korean dramas for fans to get hooked on. Fans have especially clung to K-dramas from the romance genre when needing a break from the fame and tense drama from Squid Game. Netflix has given fans romance storylines involving mature love stories, star-crossed couples, and riveting gender-bending K-dramas in 2021.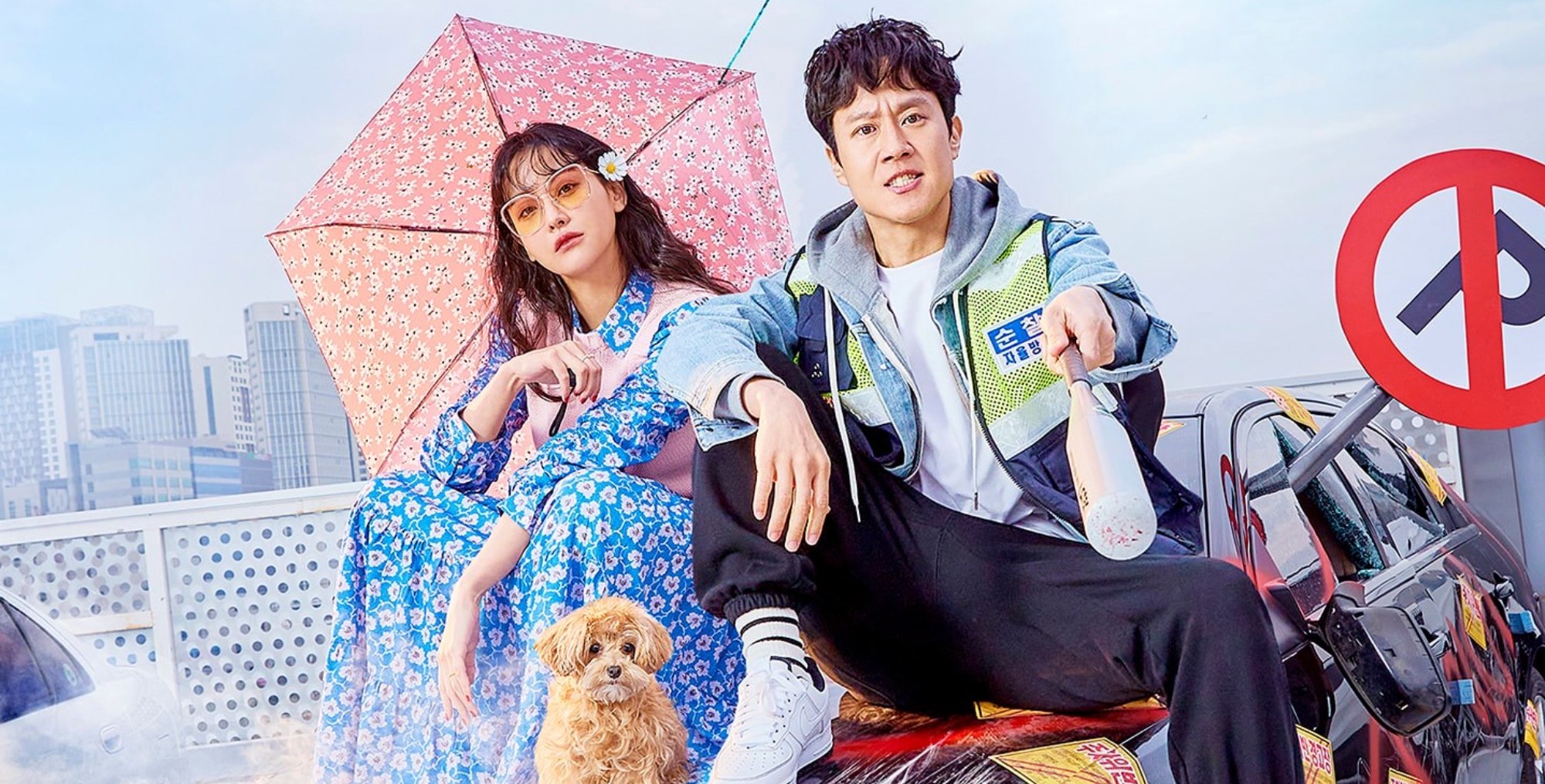 'Mad for Each Other' is about an unconventional love story in a Netflix K-drama
No Whi-oh (Jung Woo) is a good detective whose life gets turned around after an incident. He is left with an anger management problem and blows a fuse any chance he gets. He goes to a therapist to try and get reinstated at the precinct and get his life in order.
Whi-oh crosses paths with a woman named Lee Min-kyung (Oh Yeon-seo). They both attend the same therapist. But for Min-kyung, her past has a sad history that led her to distrust everyone and develop severe paranoia. Over time, the two characters find a way to heal each other and fall in love.
'Nevertheless' depicted the harsh reality of young love in a Netflix Romance K-drama
Netflix released a romance K-drama titled Nevertheless. Starring Han So-hee and Song Kang in the lead roles as two art students in college. The K-drama gained attention for its depiction of a mature love story and the heartache of dating.
Yoo Na-bi (Han) wants to fall in love but is scarred from her previous bad breakup. Forbes describes her story as "she's not much into hook-up culture and finds it easier to believe in love if it seems destined. She wants a love that lasts." Meanwhile, Park Jae-eon is the local playboy who flirts but never commits. Na-bi and Jae-eon being a hot-and-cold turbulent romance that had fans split by the finale.
'Our Beloved Summer' revisits old love and if its worth starting again
Our Beloved Summer is one of the newest additions to Netflix's romance K-drama list. Based on a webtoon, Choi Woong (Choi Woo-shik) and Kook Yeon-soo (Kim Da-mi) remeet each other years later after a horrible breakup. They met in high school 10 years ago as opposites who participated in a documentary project.
When the documentary regains popularity, they agree to participate in a new project for their own benefit. Along the way, they are forced to relive their happiest days together and how much they ruined each other. But will they find love again beyond the scars?
'Hometown Cha-Cha-Cha' is a 2021 fan favorite that gained notoriety after a scandal
One of the most acclaimed K-dramas of 2021 was Hometown Cha-Cha-Cha, a reboot of a Korean movie. A city dentist loses her job to keep her integrity and revisits a beachside town from before her mother's death. She meets the town's do-it-all handyman and self-employed worker.
The two characters rub each other the wrong. The female character stays and opens a dental practice. Over time, they see each other for their good traits and learn to fall in love. Hometown Cha-Cha-Cha was a smash hit on Netflix for its star-crossed romance and use of common tropes.
The Netflix romance K-drama gained more attention when leading actor Kim Seon-ho was involved in an abortion scandal with his ex-girlfriend. K-drama fans came to the actor's aid and praised his heartfelt and emotional role in the K-drama.
'The King's Affection' is Netflix's top gender-bending K-drama
The gender-bending genre of K-dramas is well-loved by fans as it tetters the edge of a forbidden romance. The King's Affection stars SF9 actor-turned idol Rowoon and Park Eun-bin. The story begins with a royal concubine giving birth to male and female twins. As a foreboding sign, the king has the female baby killed.
Unbeknownst to others, the concubine faked her child's death and sent her away. Dal-mi and Lee Hwi (Park) remeet at the palace years later. When members of the palace learn the child is alive, they kill her. But they are unaware Lee Hwi switched clothes with Dal-mi.
Dal-mi gives up her life and identity to pose as the prince and future king. As an adult, Dal-mi lives her life in solitude until she meets her royal tutor Jung Ji-woon (Rowoon). They begin a turbulent and almost forbidden romance amid palace politics.