5 Great Sandra Bullock Movies to Watch in Celebration of Her Birthday Today, July 26
The one-time Oscar winner and two-time nominee Sandra Bullock turned 56 on July 26, 2020. After decades of success — and a few missteps — in showbiz, the actor has several hit films in her portfolio. So, below are five of the best Bullock flicks you should watch to celebrate the funny lady on her Birthday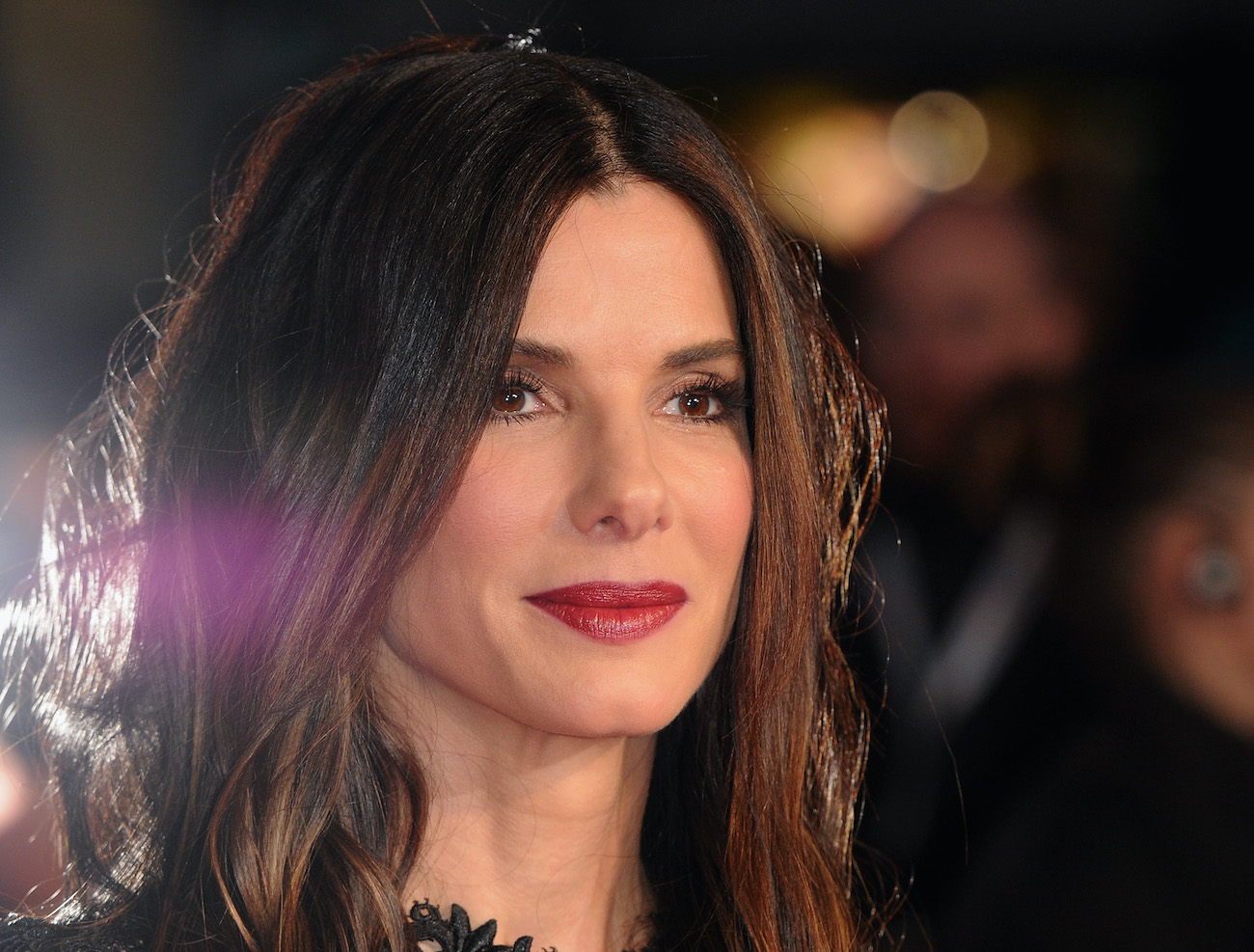 1. 'Miss Congeniality' (2000) 
What's a Sandra Bullock marathon without Miss Congeniality? When FBI Agent Gracie Hart (Sandra Bullock) is forced to go undercover as a contestant in a beauty pageant to stop a terrorist attack, hilarity ensues. Though she looks the part, she isn't the most refined, or the most delicate of women. She struggles to become a girly girl while trying to save America in the process. The movie led to a sequel, which you might as well watch if you plan to throw the first one on! 
2. 'Speed' (1994) 
It's Sandra Bullock and Keanu Reeves; they work to keep a bus above 50 mph to prevent a bomb from exploding and killing all the passengers. There's action. There's a little romance, and there's a little humor. It's fast and furious before The Fast and the Furious. Sandra Bullock and Reeves boast pretty solid chemistry too; maybe because they both admitted (years down the line) to crushing on one another at the time.
3. 'The Proposal' (2009)
Sandra Bullock, Ryan Reynolds, and Betty White turn this into an ensemble accomplishment. Nothing beats White's wit and humor, as well as Sandra Bullock's complete willingness to be goofy, embarrassing, and bizarre for a laugh. The film follows a high-powered book editor (Bullock) facing imminent deportation to Canada. So, she convinces her assistant (Reynolds) to pull off a marriage scam. There's one catch: her assistant forces her to meet his family in Alaska. 
4. 'Gravity' (2013)
Sandra Bullock portrays Dr. Ryan Stone, who is on her first shuttle mission in Gravity. As for her commanding astronaut, he's played by George Clooney. The commander is on his last mission before retirement. Disaster strikes on a routine spacewalk, leaving the duo disconnected from the earth with no hope of rescue. They realize that the only way out may be to travel further into space. Sandra Bullock received her second Oscar nomination for her performance in the film.
5. 'The Blind Side' (2009)
You can't have a Sandra Bullock movie marathon without including the actor's Oscar-winning performance in The Blind Side. Sandra Bullock and Tim McGraw play the Tuohys. They take in a homeless black teen, Michael, who has drifted in and out of the school system. Together, they become a family, learning from each other, and Michael realizes his potential as a football player and as a student. The Blind Side earned Sandra Bullock her first Oscar win, and the movie is her last nomination since. 
Honorable Mentions 
'Ocean's 8' 
'The Heat' 
'The Lake House'
'Premonition'
'Practical Magic'