5 Marvel Documentaries To Watch on Disney+ Right Now
Disney+ now has 5 Marvel documentaries that everyone should watch.
The Walt Disney Company purchased Marvel Entertainment back in 2009. Since then, they have been pumping out content at a lightning pace. From films to series, Disney has been expanding the Marvel Cinematic Universe to the joy of fans everywhere.
On Disney+, you can watch all of your favorites at the click of a button. They have now even added documentaries to the mix. While you're waiting for The Marvels to drop, you should take a look at these five must-watch Marvel documentaries.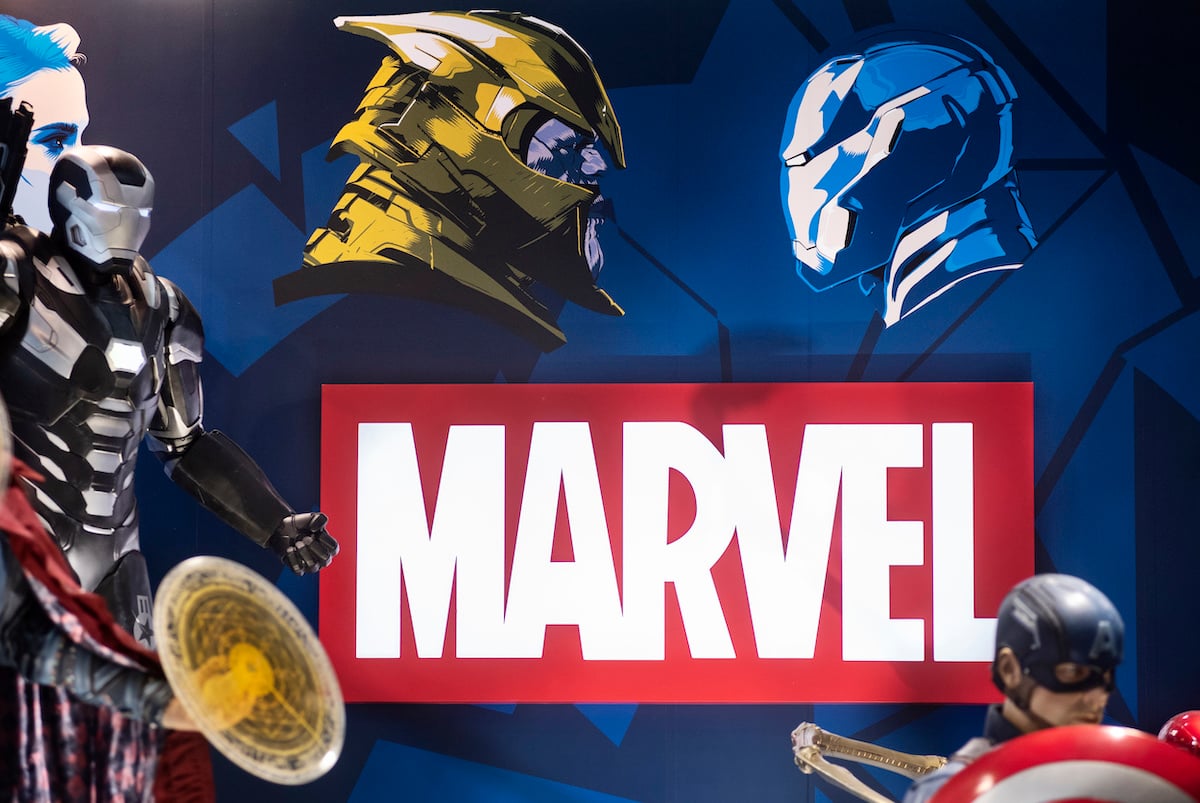 'Marvel 75 Years: From Pulp to Pop!' (2014)
Marvel started as a comic book series way back in 1939. Whereas now it has evolved into a multi-billion dollar media franchise. For fans who are interested in this history, Marvel 75 Years From Pulp to Pop is the perfect documentary.
The documentary is a one-hour special that aired on ABC on Nov. 4, 2014. The film traces the roots of Marvel from its comic book days up until the present time. It includes behind-the-scenes footage from some of the biggest hits. These include movies like Avengers: Age of Ultron and Ant-Man.
'Marvel Studios: Assembling a Universe' (2014)
This one-hour special aired on ABC back in March of 2014. This was Marvel Studios' first-ever television special. The documentary tells the story behind the entire MCU.
The film gives a sneak-peak and an exclusive look into certain films.  Guardians of the Galaxy and Captain America: The Winter Soldier are just a couple included. However, the film is a bit dated. Given that, any true Marvel fan will still love seeing how the universe's story develops.
'Marvel Studios: Expanding the Universe' (2019)
Interested in what is coming up in the MCU? Look no further than Expanding the Universe. The documentary is a great way to catch up on all the future TV series coming out.
The short piece is an exciting look into the upcoming shows that are being launched. It includes never-before-seen footage that features some of the biggest talents from Marvel.
'Marvel's Hero Project' (2019)
Hero Project doesn't have much to do with Marvel per se. It's definitely different than what Marvel has done so far. However, the series is still a really great watch and can be very inspiring. 
The series includes 20 episodes and debuted in November of 2019. It follows kids who are having a positive impact on their local communities. Afterward, each kid even got to have a comic book made about them from Marvel themselves!
'Marvel's 616' (2020)
Marvel's 616 is the latest documentary to come out on Disney+. The anthology series premiered in November of 2020. It's really unique as each episode delves into an unknown aspect of the Marvel Universe.
There are eight episodes altogether, and evidently, critics really enjoyed it. However, it has not been renewed for a second season yet. Although executive producer Joe Quesada told Radio Times that it was definitely possible.
Related: 'What If…?': 5 Reasons Loki Could Actually Be a Good Leader