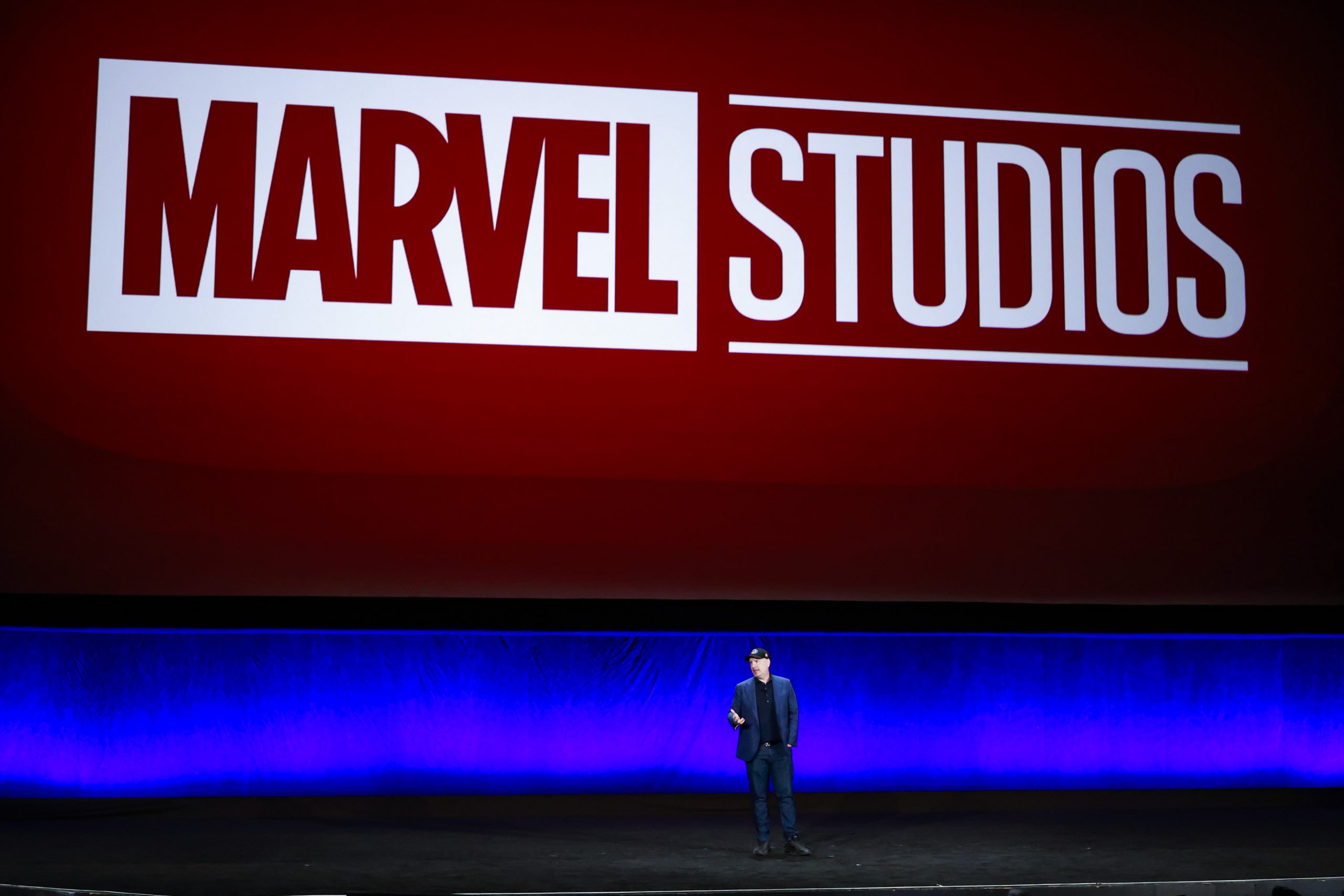 Marvel
Marvel is an American media and entertainment company that started as a comic book publisher in 1939. In 2009, The Walt Disney Company purchased Marvel for $4 billion. The entity is now estimated to be worth more than $50 billion.
The Marvel Cinematic Universe (MCU) is a fictional shared universe that unites an array of superhero characters that appear in Marvel Comics. Notable characters in the MCU include Iron Man, Captain Marvel, Black Panther, Captain America, Thor, Black Widow, The Hulk, Hawkeye, and Nick Fury.
Marvel has created many films and TV shows (both live-action and animated) based on comic books. Original TV content has appeared on Netflix: Jessica Jones, Luke Cage, and Daredevil. In 2021, Disney+ debuted original Marvel content on the streaming platform to great success: WandaVision and Loki.
---
Year Created: 1939
Founder: Martin Goodman
Owned By: The Walt Disney Company
Current Value: $50 billion
---