5 Mike Flanagan Horror Movies for 'The Haunting of Bly Manor' Fans
The Haunting of Hill House and The Haunting of Bly Manor operate within the horror realm yet take on dramatic underpinnings largely amiss in the space. Flanagan is redefining the genre — bringing in familial heartache, loss, redemption, revenge, and more into the story. He merely uses horror as the vehicle to carry the narrative, rather than exploiting its tropes for a typical tale.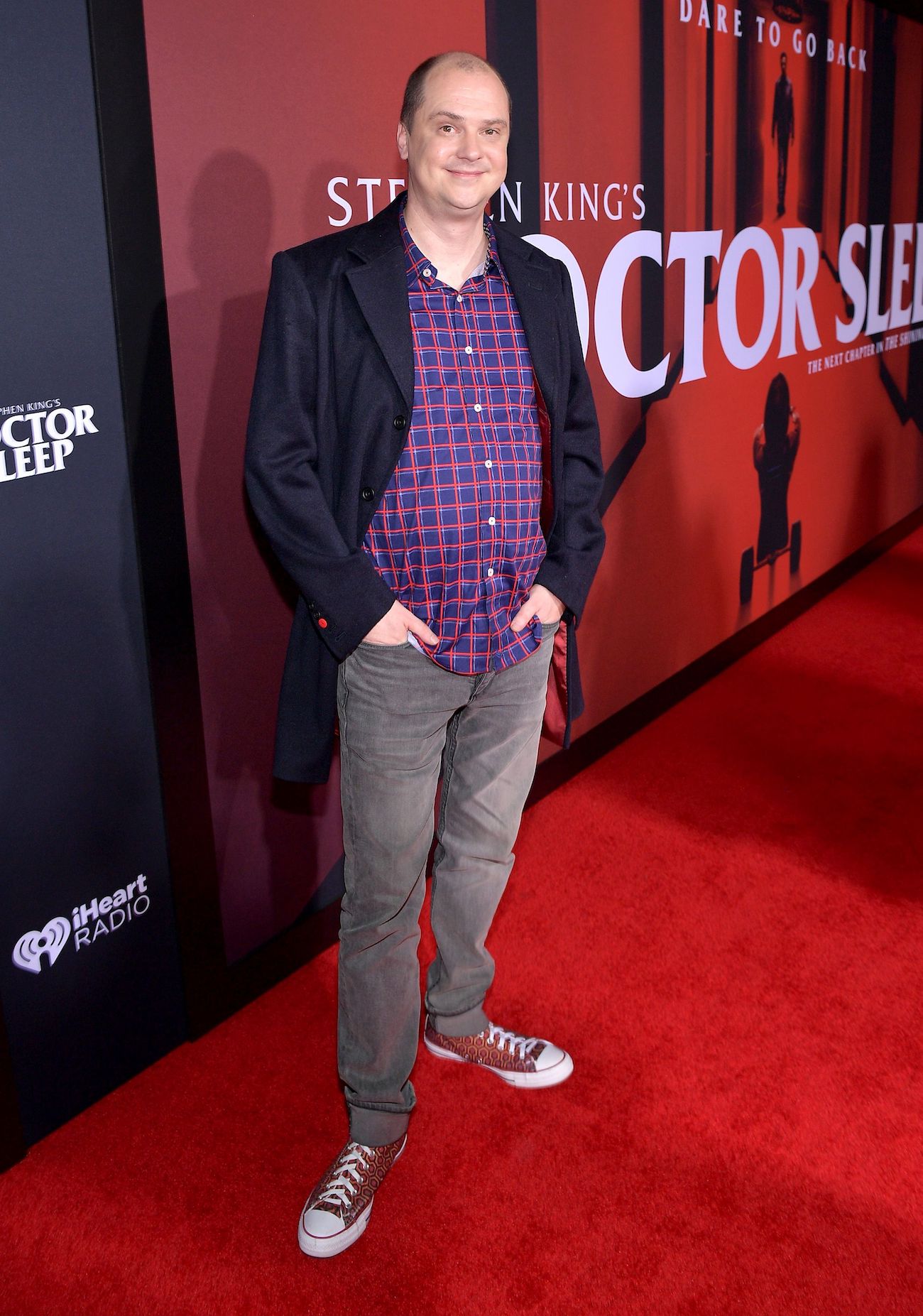 Yet, Mike Flanagan's The Haunting is by no means the filmmakers only impressive work of terror. Below, find five Mike Flanagan movies that reveal the actor's chops when working with spirits and unwelcome surprises.
1. 'Gerald's Game'
Based on the Stephen King novel of the same name, Gerald's Game follows a married couple looking to spice up their relationship. They head to a remote cabin and decide to try a little role-playing. The husband handcuffs his wife to the bedposts, yet he dies during their intimate moment. She is left bound to the bed with no way to escape. The situation grows even eerier when she begins to hear voices and see strange visions. 
RELATED: 'The Haunting': Mike Flanagan Should Adapt These Edgar Allen Poe Stories for Season 3
Gerald's Game stars Carla Gugino — who has now starred in both seasons of The Haunting — as well as Bruce Greenwood, Carel Struycken, Henry Thomas (who starred in Bly Manor), and more. 
2. 'Hush'
Hush stars Haunting of Hill House and Bly Manor star Kate Siegel as a deaf writer who retreats to the woods to live a solitary life. She plans to focus on her work in peace until a masked killer appears at her window. Without the ability to hear, she must rely on her other senses to get out alive. 
Because the protagonist is deaf, cinematic moments that would otherwise be unrealistic — scenes in which the killer is just too close to go unheard — work well in the film, heightening the degree of terror and upping the anticipation factor.
3. 'Doctor Sleep'
The 2019 psychological horror Doctor Sleep is based on the Stephen King novel of the same name and is a sequel to the 1977 novel The Shining. Dan Torrance has an alcohol addiction, and he remains traumatized by the events that occurred at the Overlook Hotel when he was just a boy.
Dan yearns to live out his life in peace, yet his plans for a simple existence come crumbling down when he meets a young girl with the same extrasensory ability he has — "the shine." He and the young girl must team-up to fend off a cult that tries to become immortal by feeding off their kind. 
4. 'Before I Wake'
Before I Wake follows foster parents Mark (Thomas Jane) and Jessie (Kate Bosworth) who welcome a young boy into their home, Cody (Jacob Tremblay). Cody is afraid to go to sleep, and Jessie and Mark assume, like any other child, it's a normal age-appropriate fear. Yet, they soon realize that his dreams — and his nightmares — magically come to life. 
5. 'Oculus'
Oculus is a 2013 thriller starring Karren Gillan and Brenton Thwaites as two adult siblings haunted by their parents' violent death 10 years earlier. Gillan's character, Kaylie, expects that their antique mirror was behind her parents' demise, as she believes a malevolent spirit lives within its reflection. The closer the siblings get to the truth, the more wrapped up in the mirror's curse they become.