5 Movies On Disney+ That You Probably Had No Idea Were There
Disney+ has a very impressive lineup of movies to watch while you're stuck at home. But there are several that you might not even think to search.
Disney+ really made waves when it came out in November. The streaming platform was the first ever from Disney and had nearly the entire Marvel Cinematic Universe collection, all of Star Wars, and almost all the best Disney Channel series from our childhood. It's a Disney fan's dream. But since the company owns so many properties, every now and then you'll come across a movie that you had no idea was even on the platform. Here are five that you can watch right now.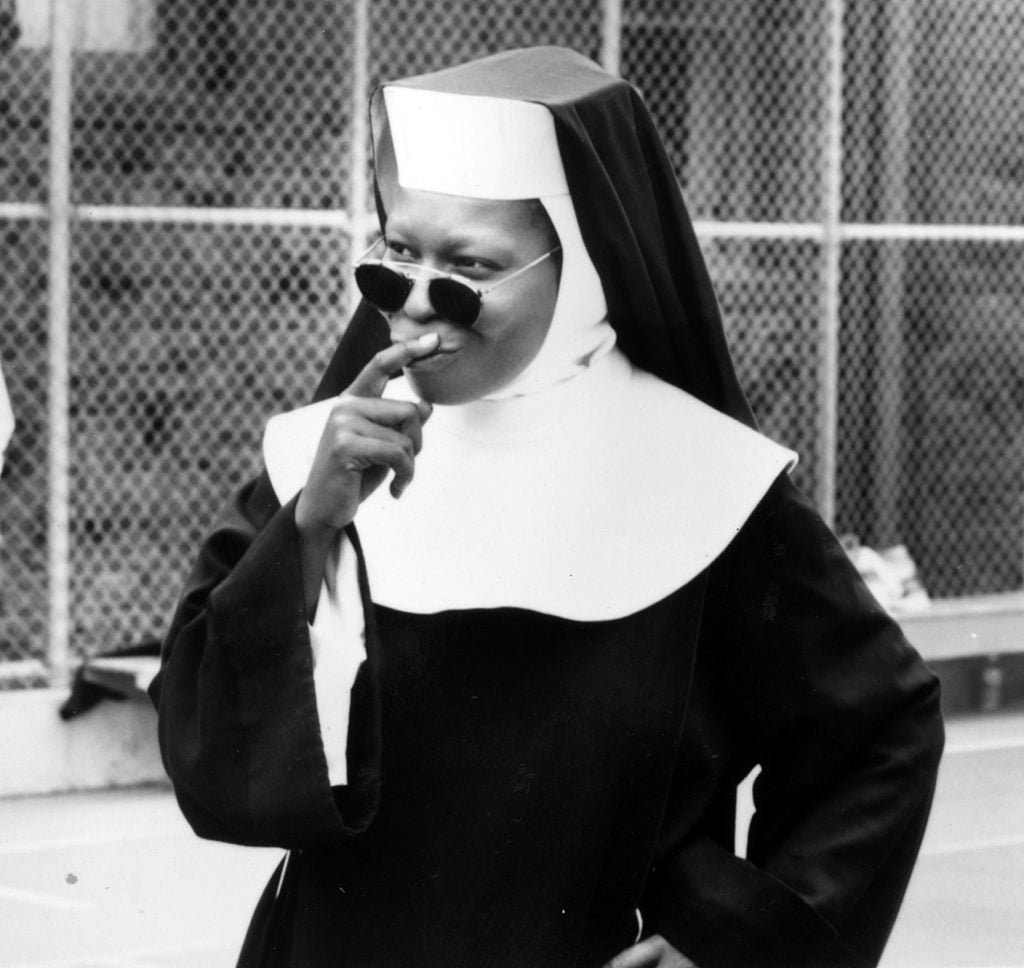 1. '10 Things I Hate About You' 
Celebrating its 21st anniversary on March 31, 10 Things I Hate About You has been a favorite classic for a while. Based on Shakespeare's Taming of the Shrew, the movie is set in modern ('90s) Seattle and focuses on the Stratford sisters Kat and Bianca. They are polar opposites, with Bianca obsessed with popularity and the cutest boys in school, and Kat is an angsty feminist teen who has no time for such silly thing as boys. There's a plot to get the school's bad boy, Patrick, to woo her and a lot of antics ensue. It's endearing and funny, plus it features the late Heath Ledger as Patrick and nothing can top his performance of "Can't Take My Eyes off You."
2. 'The Last Song' 
The Nicholas Sparks movie that started Miley Cyrus and Liam Hemsworth's long, on-again off-again romance, The Last Song is almost as dramatic as their love life. Cyrus plays Ronnie, a teen who hates her father for not being around and is forced to live with him for a summer with her younger brother. She falls in love with Hemsworth, sort of unwillingly but it's a passionate romance. There's, of course, drama and secrets since it is based on a Sparks novel. But it's a good one to cry to. 
3. 'Remember the Titans'
Truly a feel-good movie, Remember the Titans stars Denzel Washington and Will Patton as coaches of a high school football team in Virginia. It's based on a true story, and Washington plays Coach Herman Boone, a Black man in who's newly hired to coach the team. There's a lot of tension between him and current Assistant Coach Bill Yoast (Patton). They have to deal with a team that can't get along because of race and ignorance. With team building and very meaningful lessons, they get somewhere. 
4. 'Tuck Everlasting'
This 2002 film might not be as well known as some, but it is one of the most fantastical yet believable love stories. Alexis Bledel stars as Winnie Foster, a rich girl in a small town in 1914. She runs into the forest near her house when she's told that she'll have to go to boarding school. She runs into Jesse Tuck, a very cute boy drinking spring water that she's told she can't drink. Turns out, the Tucks are immortal because of the water and have been around a long, long time. Winnie falls in love with Jesse and begs to be a part of their family forever; is it meant to be?
5. 'Sister Act'
Lastly, Sister Act is the 1992 film starring Whoopi Goldberg as Deloris Wilson, a lounge singer from Las Vegas. She witnesses mob murder and is forced to go into the witness protection program. And what's the best disguise for a singer from the Vegas Strip? A nun. So she becomes Sister Mary Clarence and goes to live at a convent in San Francisco. She, of course, stirs up some trouble and teaches the other sisters how to really perform and sing for entertainment purposes.