5 Must-See Classic 1950s Films on HBO Max
HBO Max has a surplus of classic movies available for streaming. Be sure to watch these 5 must-see movies from the 1950s.
As part of HBO Max's guest curator program, Justice League Director Zack Snyder put together a list of must-watch films on the streaming platform. The selection contains over 30 titles — ranging from the mid-1900s up through the likes of Mad Max: Fury Road. if you got a glimpse at the classics listed, and are interested in watching those plus a few other celebrated cinematic splendors, this list is for you.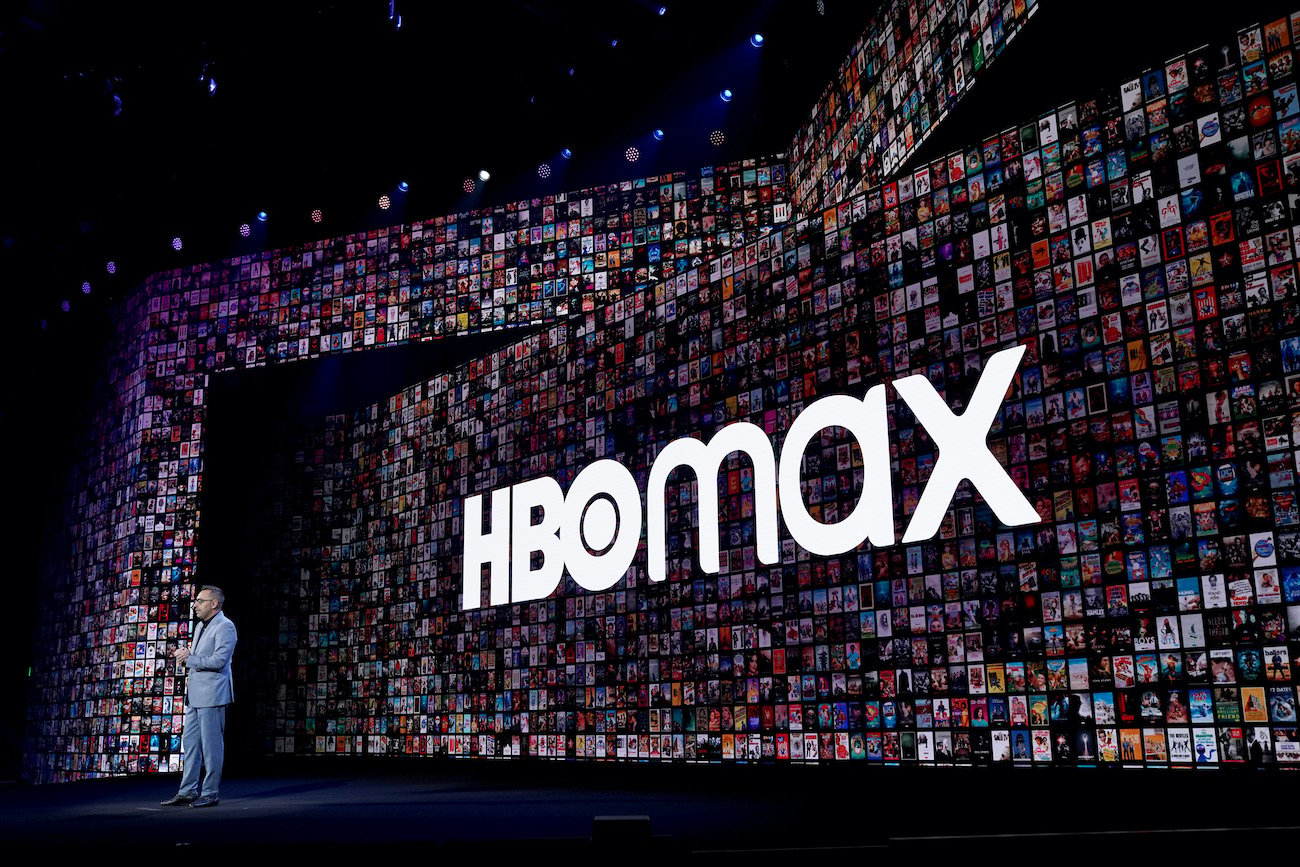 1. 'A Streetcar Named Desire'
The 1951 film A Streetcar Named Desire — based on Tennessee Williams' Pulitzer-Prize winning play of the same name — follows Blanche DuBois as she leaves her small town in Mississippi to move in with her sister and her husband in New Orleans. The movie boasts quite the talented ensemble; Marlon Brando, Vivien Leigh, and Kim Hunter give top-notch performances as three people intertwined in a dramatic mess that begins with Blanche's flirtatious nature and a marriage already on the rocks. 
A Streetcar Named Desire premiered to rave reviews and performed well at the box office. Vivien Leigh, Karl Madden, and Kim Hunter all won Oscars for their performances, and Brando was nominated. 
2.  'East of Eden'
East of Eden premiered in 1955 and stars James Dean as Cal Trask — a man who feels his father only cares about his brother, Aron (Richard Davalos); thus, Cal embarks on a business venture to earn his father's favor. Yet, tensions rise when Cal is forced to confront his estranged mother, who now owns a brothel, and begins to fall for Aron's girlfriend, Abra (Julie Harris). 
The film is loosely based on the fourth part of John Steinbeck's novel of the same name and remains one of the most celebrated classics from the golden age of Hollywood. Dean and Harris shine opposite one another in one of the few films Dean starred in (Dean was nominated for the Oscar following his performance). 
3. 'North by Northwest'
The spy thriller North by Northwest — produced and directed by the incomparable Alfred Hitchcock — is a classic mystery with all the satisfying surprises and high-octane moments that define the best of the genre. 
The film finds New York City ad executive Roger O. Thornhill (Cary Grant) pursued by a relentless spy, Phillip Vandamm (James Mason) after Thornhill is mistaken for a government agent. The case of mistaken identity leads to a cross-country journey and a climax and falling action hailed for iconic, genre-setting action scenes. 
4. 'Rebel Without a Cause'
You can't have a list of must-watch '50s films that excludes James Dean's most well-known movie. Rebel Without a Cause follows Dean as Jim Stark — a troublemaker who moves to a new town hoping for a fresh start. Yet, being the new kid isnt easy, and when he falls for Judy (Natalie Wood) — who turns out to be the girlfriend of the local tough guy — tensions surface, and conflicts take over. Wood won the Golden Globe for her performance in the Most Promising Newcomer category.
5. 'Seven Samurai' 
The 1954 film Seven Samurai follows a samurai who answers a village's request for protection after falling on hard times. He gathers six other samurai, and they train the villagers to defend themselves in exchange for food. A giant battle ensues when 40 bandits attack the village. The film boasts a very rare 100% on Rotten Tomatoes and it is a must-see classic.