5 New Animated Projects Coming to Netflix Besides 'Masters of the Universe'
Netflix has a slew of new animated content dropping in 2021 and beyond. Here's what's coming sooon.
Netflix is expanding is animated fare on all fronts with programming geared toward all ages and styles, including CGI and anime. Geeked Week hyped up the trailer for the upcoming Masters of the Universe: Revelation series that revisits He-Man, Skeletor, and Eternia. '80s babies everywhere are excited, but one can't discount Netflix's growing cadre of anime offerings too. Yasuke, Castlevania, and Blood of Zeus come to mind, and there are more in the pipeline.
While some are still in development, the streamer teased a batch of new TV shows and feature films that are primed for take off. That includes some fresh Transformers content and a Nickelodeon transplant. According to Netflix's Geeked Week reveals, these five animation projects are coming soon.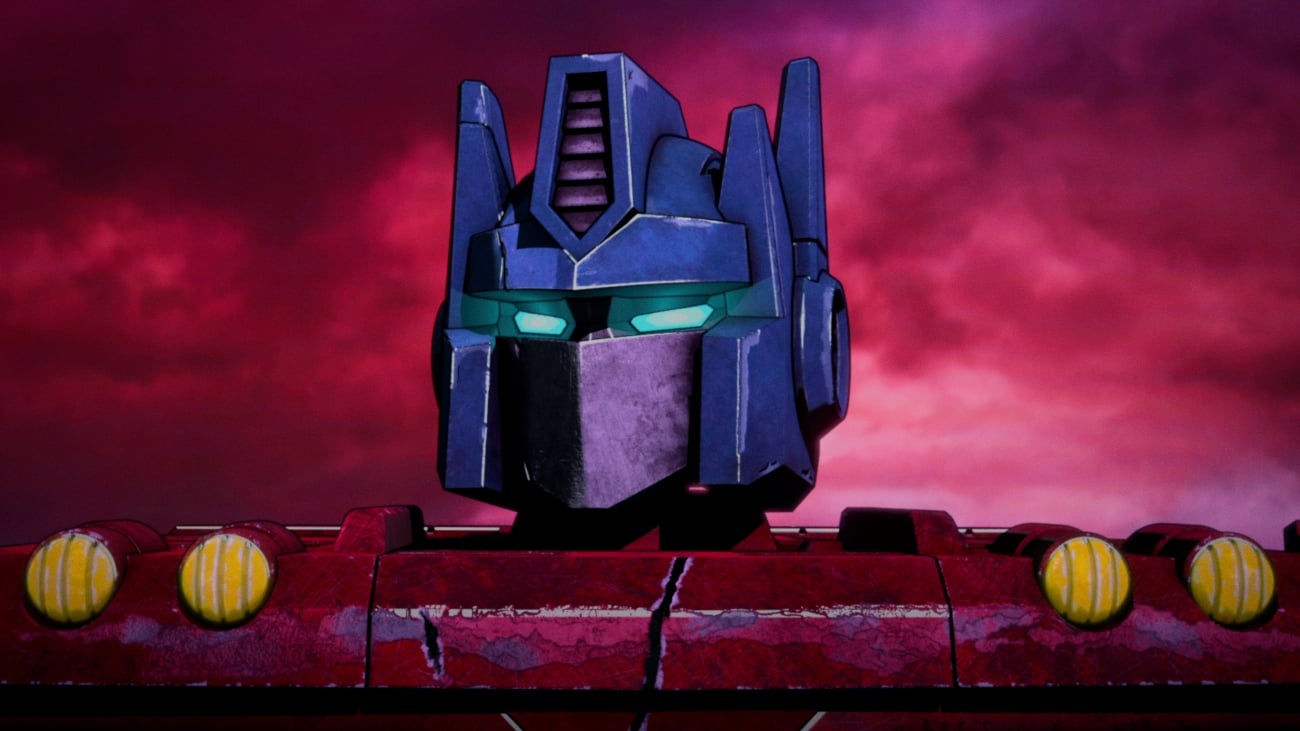 'Transformers: War for Cybertron: Kingdom'
Transformers fans should get ready to take sides in Transformers: War for Cybertron: Kingdom, because the conflict between the Autobots and Decepticons is hitting the small screen. This new anime series unfolds as trilogy that tells the origin story of the rift between Optimus Prime and Megatron, the fight for Cybertron, and the Allspark.
Part 1 is titled Kingdom and drops on Netflix on July 29. Fans should also watch out for Earthrise and Siege, the second and third chapters of the saga.  
'The Loud House Movie'
In 2019, Netflix and Nickelodeon announced a new partnership that would bring old and new content to the streamer. Say hello to The Loud House Movie, a fresh installment sprung from the OG family series. Lincoln Loud is back at it on Aug. 20.
According to the film's logline from Netflix, the crew is going on a massive vacation. How will they keep all the kids together?
In Nickelodeon's The Loud House Movie, the biggest family on television goes on the biggest Loud family vacation ever! The adventure follows the Loud family to Scotland where they discover that they are descendants of Scottish royalty. The family quickly indulges in the most wish-fulfilling high-life ever when they discover their ancestral home is a castle.
'Twilight of the Gods'
Zack Snyder announced his Norse mythology-themed anime series back in 2019 and introduced cast members during the Geeked Week presentation in June 2021. Jamie Chung plays Hel while Peter Stormare is Ulfr, Pilou Asbæk is Thor, and John Noble is Odin. Fans will meet a host of other deities when Twilight of the Gods arrives.
'Bright: Samurai Soul'
Remember the Netflix movie Bright that featured Will Smith as a lead? This anime film is spinoff from that universe and will take viewers back in time to feudal Japan. An orc and a Ronin team up to help an elf girl on a special quest. This project is still in the works.
'Resident Evil: Infinite Darkness'
Based on the horror franchise that launched video games and films, Resident Evil: Infinite Darkness is coming in 2021. According to Netflix, there are four episodes planned for the first season which will follow the characters Leon S. Kennedy and Claire Redfield. Those who love the zombie thriller can expect CGI and plenty of action in this anime series.