5 New Shows Premiering Fall 2021
If you're like most viewers, you can't wait until the fall TV shows begin. There are a lot of new shows to choose from. Here's a look at some of the latest shows coming your way during the fall 2021-2022 television season.
FBI: International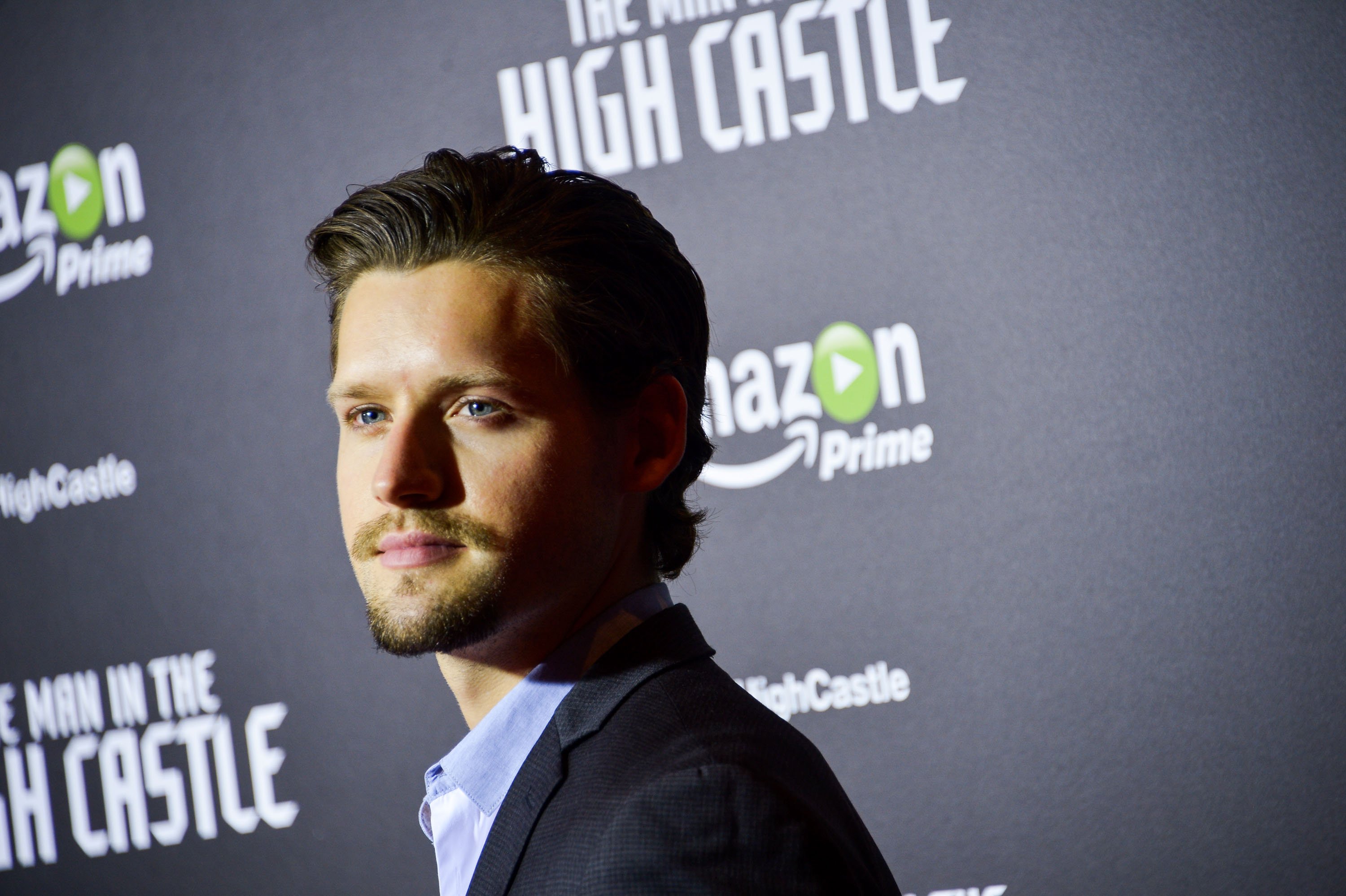 FBI: International premieres Tuesday, September 21, at 10:00 p.m. Eastern Time on CBS. The network gave the show a straight-to-series order. FBI Season 4, starring Missy Peregrym and Zeeko Zaki, airs at 8:00 p.m. Eastern Time. FBI: Most Wanted Season 3, starring Julian McMahon, airs at 9:00 p.m. Eastern Time. If you're a fan of the Dick Wolf franchise, you'll be happy to know there will be a three-hour crossover event on September 21.
What is the show about? The FBI International team has headquarters in Budapest, and they travel around the world with the goal of keeping tabs on threats against American citizens, according to Deadline. They aren't permitted to use guns, so the team uses "intelligence, quick thinking and pure brawn" to protect the United States, reports the publication.
Good Sam
Good Sam, starring Sophia Bush, tells the story of Dr. Sam Griffith. She takes over after as the chief of surgery at Lakeshore Sentinel Hospital. Sam assumes this role after her father, Rob Griffith, who is also a surgeon at the hospital, falls into a coma. After her father recovers, he wants to go back to his previous role. This results in a power struggle between father and daughter.
La Brea
NBC's newest drama, La Brea, premieres Tuesday, Sept. 28. In La Brea, a sinkhole opens up in California. The promo shows people falling through the hole.
"An epic adventure begins when a massive sinkhole opens in the middle of Los Angeles, pulling hundreds of people and buildings into its depths," says NBC in a statement. "Those who fell in find themselves in a mysterious and dangerous primeval land, where they have no choice but to band together to survive."
According to the official series description, a family is separated, and everyone is trying to figure out how things went so terribly wrong. "Meanwhile, the rest of the world desperately seeks to understand what happened. In the search for answers, one family torn apart by this disaster will have to unlock the secrets of this inexplicable event to find a way back to each other."
NCIS: Hawai'i
NCIS: Hawai'i Season 1 will star Vanessa Lachey as NCIS special agent Jane Tennant. During an interview with CBS, Lachey talks about Jane Tennant and how the character faces the challenge of balancing work with her personal life.
"I am the first lead of the NCIS franchise, and I don't take that lightly," says Lachey. "And I'm excited to bring a different layer to this role and hopefully inspire this next generation of young girls and women. My character Jane Tennant is special agent in charge of NCIS [Hawaii]. She's the mother of a 15-year-old boy and a 9-year-old girl. And that is real life; juggling life and love and work." NCIS: Hawai'i Season 1 airs Monday, Sept. 20, at 10:00 p.m. Eastern Time on CBS.
Ordinary Joe
Ordinary Joe takes viewers along Joe's life journey. We see how his life would turn out if he made different choices. Depending on the choice he makes after college graduation, he could become a nurse, rock star, or police officer. "Life is all about the choices you make–and sometimes what you do in a single moment can change everything," says NBC in a statement introducing the show.
We also get to see how life would turn out for Joe if he chose to marry different people. One choice leads him to having the family of his dreams, and another choice leads him to a life where he and his future wife struggle to conceive. Ordinary Joe Season 1 premieres Monday, Sept. 20, at 10:00 p.m. on NBC.
Follow Sheiresa Ngo on Twitter.