5 Nicknames and 3 Strange Pseudonyms the Singer Prince Was Known By
The artist Prince has no shortage of nicknames and pseudonyms he went by when he was alive.
When he was alive Prince Rogers Nelson was known to millions of fans simply as Prince, but the musical genius had plenty of other nicknames and some strange pseudonyms as well. Here are a few of those names, the story behind them, and the reason the artist changed his name to an unpronounceable symbol in the '90s.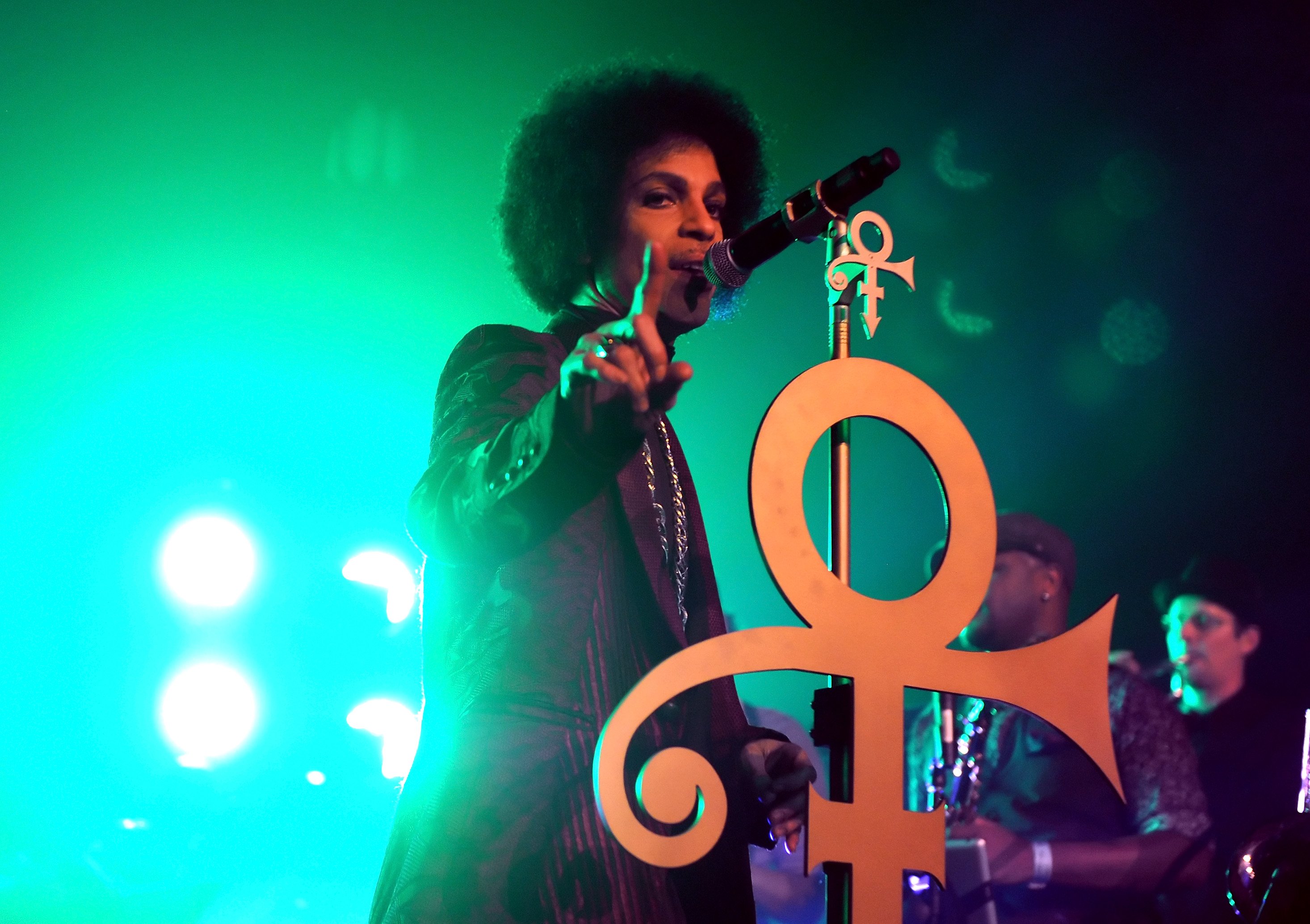 The nicknames and pseudonyms Prince went by
Some of Prince's fans can rattle off different names he was called during his life. The monikers many have heard of include The Purple One, His Royal Badness, and the High Priest of Pop. Another name you may remember him being referred to is "the Artist formally known as Prince" after he switched his stage name to a symbol.
In a statement at the time (per Entertainment Weekly), the artist wrote: "It is an unpronounceable symbol whose meaning has not been identified. It's all about thinking in new ways, tuning in 2 a new free-quency." It was typed out as "O(+>" for journalists to use when covering him. The name change was confusing for a lot of people, so why did he do it?
"Warner Bros took the name, trademarked it, and used it as the main marketing tool to promote all of the music I wrote," Prince once said via a press release. "The company owns the name Prince and all related music marketed under Prince. I became merely a pawn used to produce more money for Warner Bros."
In 2000, when his contract with Warner Brothers was up, he changed his name back to Prince.
One of his lesser-known nicknames that you probably hadn't heard of is Skipper as that was his childhood name.
The performer adopted a few odd pseudonyms over the years as well. One was Alexander Nevermind which stemmed from a 1984 song he wrote for Sheena Easton. There was also Jamie Starr for songs written by peoplle between 1981 to 1984. And finally, Christopher for the writing credit on The Bangles' hit "Manic Monday." 
Prince's death and who he was dating at the time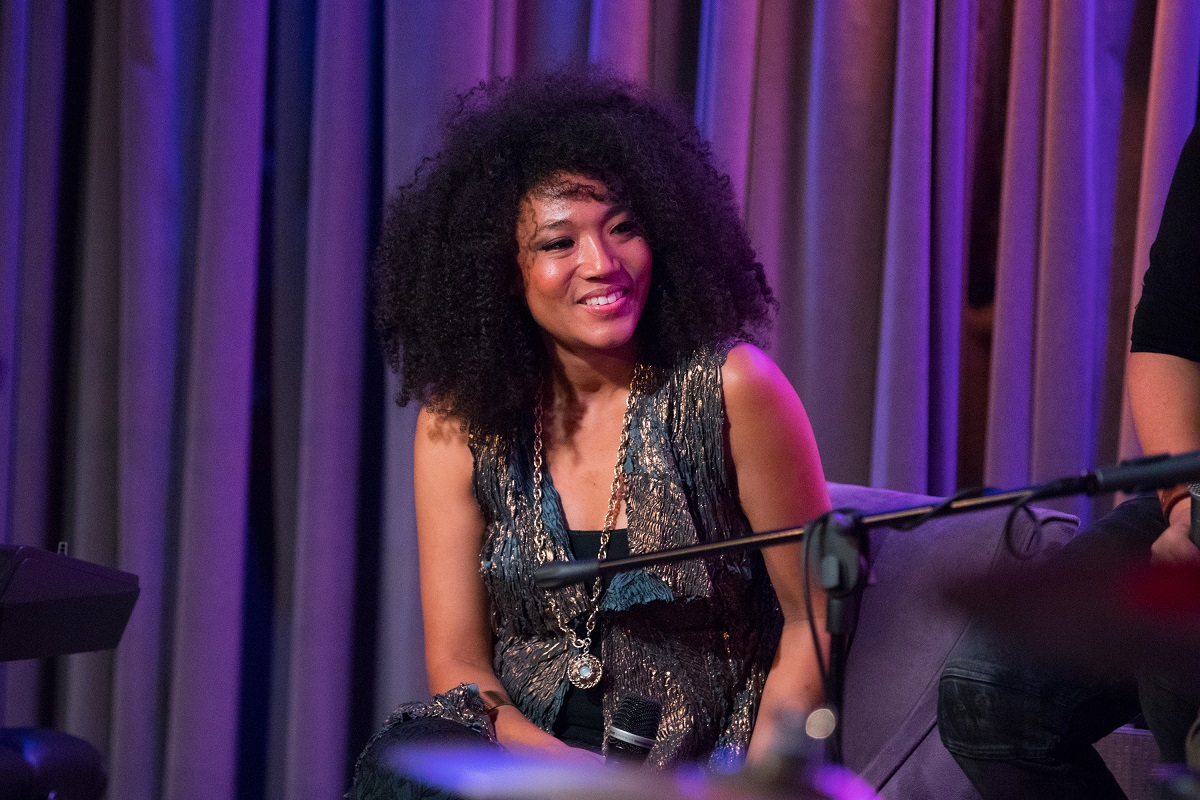 The music world mourned the loss of the entertainer on April 21, 2016, when news broke that he had died. At the time, many circumstances regarding his untimely death were surrounded in mystery which is the way he liked to live his life. The Purple Rain star kept many details about his private life under wraps and it wasn't until almost a year after his death that the public learned he was dating a fellow singer.
Extra noted that court documents released by the Minnesota Judicial Branch revealed that Prince and former The Voice contestant Judith Hill were dating for nearly two years before he died. Detective Christina Wagner said in the search warrant: "I learned that Judith and Prince were involved in a romantic relationship since the fall of 2014."
Wagner added that Hill was with Prince just days before his death and revealed another name he would use. "Judith confirmed that Prince would use the name 'Peter Bravestrong' when he would travel," Wagner stated. "This is the same name found on the tag from the suitcase located in Prince's bedroom."