5 of the Most Heartbreaking Musicals, If You Need a Good Cry
When life gets you down — or, you know, the world is on pandemic lockdown — finding things that make you cheer up is usually the way to go. However, sometimes, it's good to just cry it out. Everyone copes differently, of course. But crying is a healthy coping mechanism. If you need something to fuel a good crying session, Broadway delivers. When you put a power ballad or climactic song on top of a dire situation, tears just begin to form. So, if life has you down and you want to curl up and cry about something sad (other than your life), these Broadway musicals will do the trick.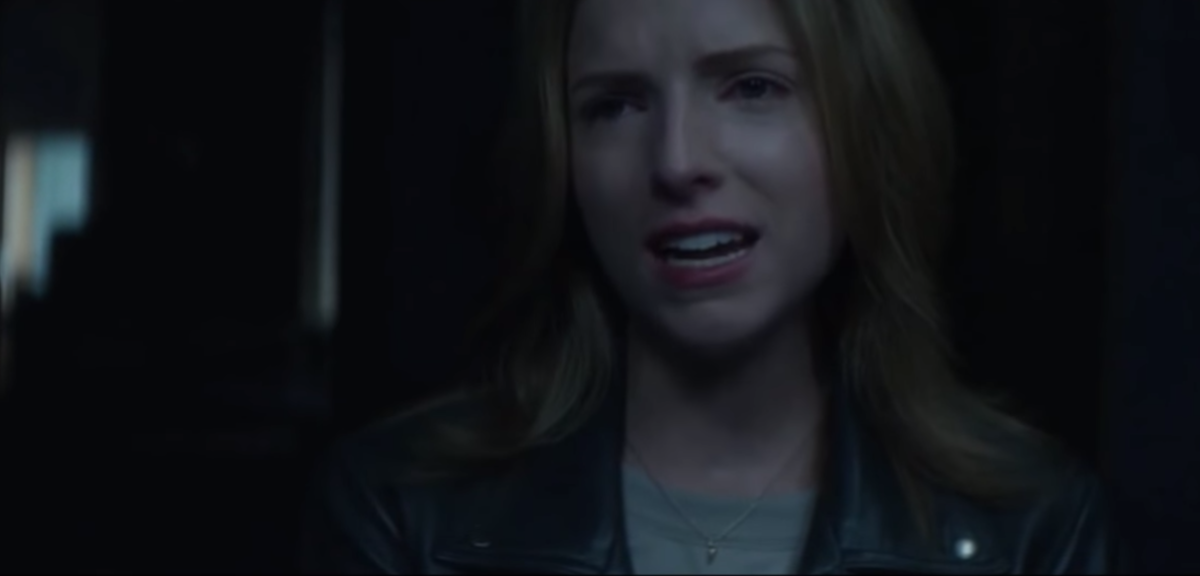 1. Spring Awakening
Set in 19th century Germany, Spring Awakening tells the story of teens at a time while they're trying to grow up in a very strict world. The musical is based on the play Frühlings Erwachen by Frank Wedekind from that period. It has some dark and serious topics like abortion, rape, death, and much more. Plus, it's set up with characters who are queer or just discovering their sexuality in a world that punishes that. 
It was banned in Germany at the time, and the newer musical infuses these period themes and costumes with punk-rock music. The reason it's so sad is because of how their stories end. Without spoiling anything, let's just say when you stick a ton of naive, uneducated kids into adult situations, nothing ends up OK. 
2. The Last Five Years
First a musical and then a 2014 film starring Anna Kendrick and Jeremy Jordan, this musical is about a couple and how their relationship has progressed over five years (hence the title). The catch is that their stories start at opposite ends. Cathy starts off the musical singing from the end of their relationship, while Jamie starts the musical singing from the beginning of it. 
It's sad because you can see the deterioration of their love thanks to greed, selfishness, and lack of communication and effort. It's also tough to watch because they're just so in love at the start. How did it get to this point? Grab the tissues. 
3. Les Misérables
OK, Les Misérables' sadness doesn't need much explanation. It's a tragic musical that takes place during a revolution in Paris, France, and highlights several different characters as it looks at this event. It's such a rough time in Paris, that you're either thrown in jail for years for stealing a loaf of bread or you die fighting for a better government.
The struggles and deaths that follow aren't the only heartbreaking aspects; the characters' lives are also pretty desolate. There's a silver lining at the end, but there's also a whole lot of hell in the middle. 
4. Jesus Christ Superstar 
Even if you're not religious, Jesus Christ Superstar can still rock you. For one, have you heard the songs? But other than that, the story of Jesus, in this instance and not in the religious kind, is tough. He goes through a lot of ridicule, pain, and suffering. Especially when you get to the "Gethsemane" scene, the agony in his voice at not wanting to die is chilling. 
5. West Side Story 
When something is based on William Shakespeare's greatest tragedy, Romeo and Juliet, you know that it's going to be a tear-jerker. In West Side Story, it's hard to watch these two star-crossed lovers who come from different parts of New York City fall in love and then go through so much trouble. The ending is a little different than Shakespeare's, but the love lost is still felt which is the part that brings on the tears.