5 Shows Like 'The Witcher' to Watch Once You've Finished Season 2
Those who have already flown through 'The Witcher' Season 2 can enjoy these popular fantasy TV series while they await the Netflix show's third outing.
The Witcher debuted on Netflix back in 2019, but its second season is proving that it's one of the best fantasy TV shows to come out in recent years. Following Geralt of Rivia (Henry Cavill), Princess Cirilla of Cintra (Freya Allen), and Yennefer of Vengerberg (Anya Chalotra), the series highlights themes of destiny and found family. It also offers plenty of action and suspense, which may leave viewers wondering what shows they should watch after The Witcher Season 2.
'The Witcher' Season 2 is top-tier fantasy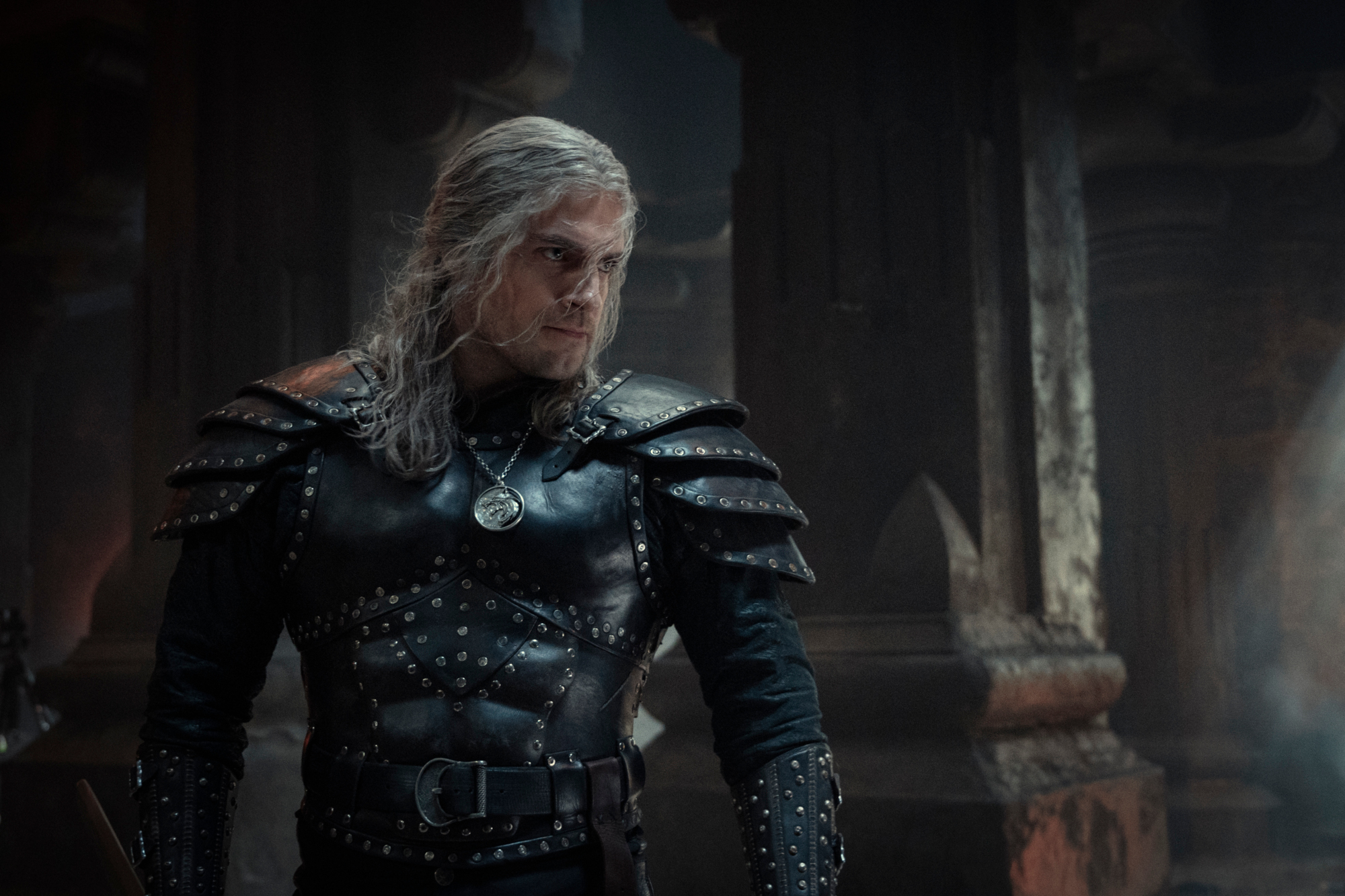 The Witcher Season 2 debuted on Netflix on Dec. 17, and reviews suggest that fans are pleased with the direction the show is going in. An adaptation of Andrzej Sapkowski's novels, it features politics, magic, and a large cast of characters — all things prominent in other successful additions to the fantasy genre.
Sadly, there's no word on when The Witcher Season 3 might arrive. That leaves time to kill in between outings. So, what shows can fans of The Witcher watch once they've finished the new episodes?
1. 'Game of Thrones'
Those just getting into fantasy television can make the jump from The Witcher to Game of Thrones fairly easily, especially if they didn't watch the latter when it was airing. The HBO series is often grimmer than the Netflix adaptation. However, the two do have a few things in common.
For one, there's plenty of political maneuvering in Game of Thrones — something that will no doubt appeal to anyone who likes that aspect of The Witcher. If the scheming of Nilfgaard and the Brotherhood of Sorcerers is up your alley, the war for the Iron Throne probably will be as well.
Those looking for well-written women in a fantasy story will also be pleased to find them in Game of Thrones. Characters like Daenerys Targaryen (Emilia Clarke), Sansa (Sophie Turner) and Arya Stark (Maisie Williams), and Cersei Lannister (Lena Headey) are often just as complex and compelling as Ciri or Yennefer.
Even with its divisive series finale, Game of Thrones laid the groundwork for shows like The Witcher. It's well worth watching if you haven't yet — and following up with the other series on this list.
Game of Thrones is currently available to stream on HBO Max.
2. 'The Wheel of Time'
The Wheel of Time just joined the growing list of fantasy TV shows like The Witcher, and it's quickly making its way to the top. Based on Robert Jordan's best-selling book series of the same name, Prime Video's adaptation follows a group of kids who find themselves whisked away from their home by a sorceress named Moiraine (Rosamund Pike).
She claims one of them is the Dragon Reborn, a being with the power to stop the Dark One — assuming they don't simply join him. The first season of the show chronicles their journey away from home. That trek is made more difficult by their enemies, as well as the question of who the Dragon Reborn really is.
Similar to The Witcher, The Wheel of Time features magic, prophecy, and an organization of sorcerers with their own motives in mind. It's already been renewed for a second season, so those who pick this show up will have more to look forward to.
The Wheel of Time Season 1 is available to stream on Prime Video.
3. 'Cursed'
Another Netflix series — and one that capped at a single season — Cursed makes a compelling addition to any list of fantasy shows like The Witcher.
Starring Katherine Langford as Nimue, Cursed takes place in a world not unlike the one Geralt and Ciri live in. Magic is looked upon with distrust and persecuted, making a sorceress like Nimue a ripe target. Her powers certainly make her quest to retrieve an ancient and mythical blade more difficult.
Not only does Cursed have a large and interesting cast of characters like The Witcher, but it deals with common themes, including destiny and family. It also boasts familiar lore, albeit from different myths and legends than those The Witcher draws from. Overall, it's a quick and entertaining watch to follow The Witcher Season 2.
Cursed is currently streaming on Netflix.
4. 'His Dark Materials'
His Dark Materials may not seem like The Witcher at first glance, but both shows center on a young girl whose destiny deems her a threat to everyone around her. Like Ciri, Lyra Belacqua (Dafne Keen) finds herself at the center of a great prophecy. That places her in the midst of a looming war — one with her parents on opposing sides.
And Lyra quickly discovers that her blood relatives can't always be trusted. In fact, her survival — and the fates of those she cares about — may depend on her opposing her parents and the institutions she grew up believing in.
All of that may sound appealing to The Witcher fans, but this show's differences also make it an interesting watch. Setting His Dark Materials apart from similar series are Daemons, physical embodiments of human souls that take the form of animals. They play a prominent role in the show, and they certainly add a new feel to a familiar story.
The first two seasons of His Dark Materials are available on HBO Max.
5. 'Shadow and Bone'
Based on Leigh Bardugo's best-selling trilogy, Shadow and Bone came out on Netflix in April 2021 — and like The Witcher, the show has viewers hyped about future outings.
Shadow and Bone opens with Alina Starkov (Jessie Mei Li) discovering she has the unique ability to conjure light. That makes her a powerful asset to world leaders plagued by the Fold, a stretch of darkness that's difficult and dangerous to pass through. Although Alina takes her place among magic-users called the Grisha, there's a target on her back. And she may not be able to trust her so-called allies either.
The Witcher fans who'd like to spend more time among the Brotherhood of Sorcerers will probably take to Shadow and Bone. Those wishing for a bit more romance from Geralt's story will also enjoy this series, which has sparks flying from beginning to end.
Shadow and Bone Season 1 is currently streaming on Netflix.