5 Things HGTV Fans Can't Stand About 'House Hunters International'
For every person who loves the HGTV series House Hunters, there's three more who absolutely hate House Hunters International.
On the surface, these two reality shows are very similar. Both include prospective homebuyers seeking a new place to live. These show participants come from unique backgrounds and all are searching for different types of homes in various locations. During a 30 minute episode, buyers tour three suitable properties before selecting one.
But there are a few subtle differences between House Hunters and House Hunters International that make HGTV fans especially irritated. Here's why the International version is so easy to despise.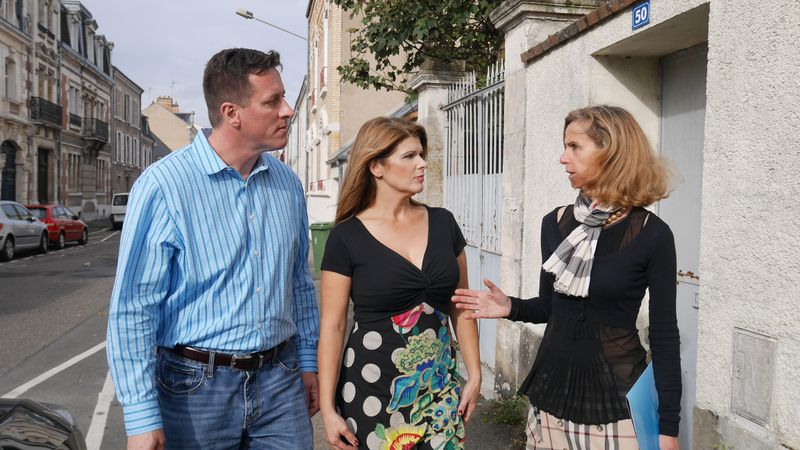 Buyers seem clueless about living in cities
Most participants in House Hunters International are moving from the United States to a foreign city. While they might seem excited about living in a city, they also seem comically unclear about what that entails.
Prospective buyers on International are often shocked by the cost of living in the new foreign city, yet they want to live close to all the action. They're also usually disappointed by the smaller sized houses compared to where they used to live. They want space and privacy, but all for a budget price. It's all so unrealistic.
Everyone seems to want American style homes
It comes as a surprise to many that the entire world doesn't favor open floorplans, granite countertops, and ensuite master bathrooms when they're building houses. Moving to a new country means adjusting to new home styles — and sometimes that's a huge issue.
Fans of House Hunters can't stand how all the home buyers on International are so clueless about the local customs of the countries they're moving to. And that they don't have an open mind to trying something new.
They don't do any research
Moving to a new country is a huge undertaking that requires so much planning and thought. That's why House Hunters International viewers don't understand why the home buyers are always so naïve about what they're getting into.
From the shock of higher home prices and smaller sizes to complaints about the styles of homes available, it's always frustrating to watch Americans perpetuating the stereotype that they know nothing about the outside world.
Buyers are overly picky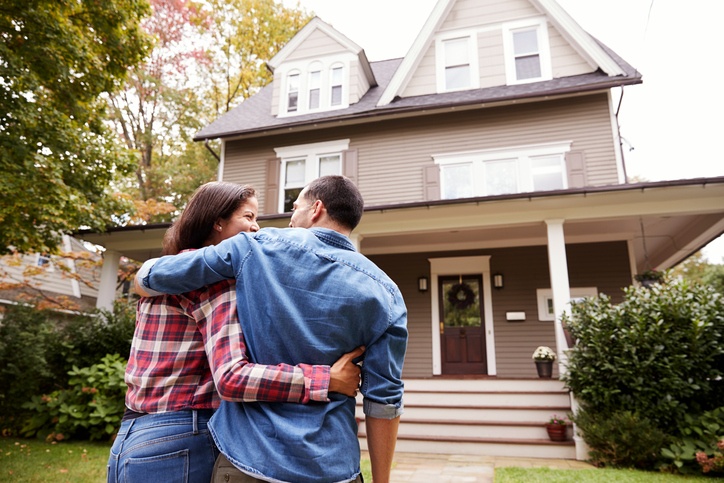 Most episodes of House Hunters International include couples or individuals looking for a place to rent temporarily, which makes it especially annoying when they're super picky about what kind of home it is. Sure, it's important to be comfortable where you're living. But there's a difference between finding a short term apartment and plunking down millions for a forever home.
When International show participants are very picky, it just makes them look spoiled and unreasonable.
They're rarely grateful for the opportunity to travel
The cool thing about International is it shows a bit of what the housing market is like outside of the United States. But the people who get the amazing opportunity to live abroad often spend the whole episode of the show complaining rather than marveling at their good fortune.
On top of that, rent is often being subsidized by the companies the homebuyers work for, which makes housing costs even lower. Fans of International would love to see more gratitude and less negativity.
House Hunters International will never be as popular as the original House Hunters. But we'll keep watching it just the same!