5 Worst Amy Adams-Led Movies, Based on Rotten Tomatoes
Amy Adams has been acting since the '90s and has been in a range of projects. From dramas to musicals, from series to movies, she's done a lot. Depending on when someone discovered her, she's known for something different to everyone. That could be Giselle from Enchanted, her first major success as a lead, or maybe you know her as your version of Lois Lane in the DCEU. 
Regardless, she's done a ton. But what are her worst-rated roles? They might still be loved by many, but what do critics dislike the most, when it comes to movies she's lead or starred in? Here are the top five. 
5. 'Batman v Superman: Dawn of Justice' — 29 percent 
Well, speaking of Lois Lane before, this is her fifth worst-rated movie on Rotten Tomatoes. Starting with Man of Steel in 2013, Adams took on this iconic role, and that got generally favorable reviews. Or at least it was more of a mixed bag. But Batman v Superman: Dawn of Justice, it became really divisive, in that it just didn't deliver the showdown energy fans needed from something of this caliber. 
"Batman v Superman: Dawn of Justice smothers a potentially powerful story," the critical consensus reads, "And some of America's most iconic superheroes — in a grim whirlwind of effects-driven action." The portrayal of Batman in comparison to Superman just didn't hit the way fans might have wanted. Especially in comparison to how good Wonder Woman was in her few minutes on screen. But, Adams delivered her role nicely. 
4. 'Hillbilly Elegy' — 27 percent 
Hillbilly Elegy has caused quite a stir online in the short time the trailer and synopsis have been out. The movie just premiered in theaters and is coming to Netflix shortly. The movie is based on the memoir by J.D. Vance about the time he came home for a family emergency, to his Appalachian family. He was a Yale student coming home to a troubled family (at times) and the story touches on the concept of the American Dream through different generations' eyes. 
"With the form of an awards-season hopeful but the soul of a bland melodrama, Hillbilly Elegy strands some very fine actors in the not-so-deep South," the consensus reads. Adams plays Vance's mom, who's a heroin addict.
3. 'Leap Year' — 23 percent 
A more lighthearted movie, Leap Year takes place in Ireland and stars Adams as Anna Brady, a woman who is very ready for her boyfriend to propose but he's just not doing it. So, she knows of the Celtic tradition that, on Leap Day (Feb. 29) in a Leap Year, women can propose to their boyfriends in Ireland. So she takes him there, but — of course — things don't go as planned and she ends up falling in love (maybe?) with a local Irishman. 
"Amy Adams is as appealing as ever, but her charms aren't enough to keep Leap Year from succumbing to an overabundance of clichés and an unfunny script," the consensus read on Rotten Tomatoes. However, this is a romantic comedy, so clichés are sort of warranted and welcome at this point. Do with that what you will. 
2. 'Cruel Intentions II' — 17 percent 
Almost everyone knows of Cruel Intentions, starring Reese Witherspoon, Ryan Phillippe, and Sarah Michelle Gellar from the '90s. It was sexy, risque, and a cult classic. It had some cheesy moments, but again, it was the '90s and it was done in a pretty witty way. However, Cruel Intentions II came to be in 2000, a year later, and it was all that without the good aspect of the original. 
Cruel Intentions II was a prequel to the first movie but starred no one from the original. It told the story of how Sebastian came to be Kathryn Merteuil's stepbrother and join her school. Adams played Kathryn, which was originated by Gellar.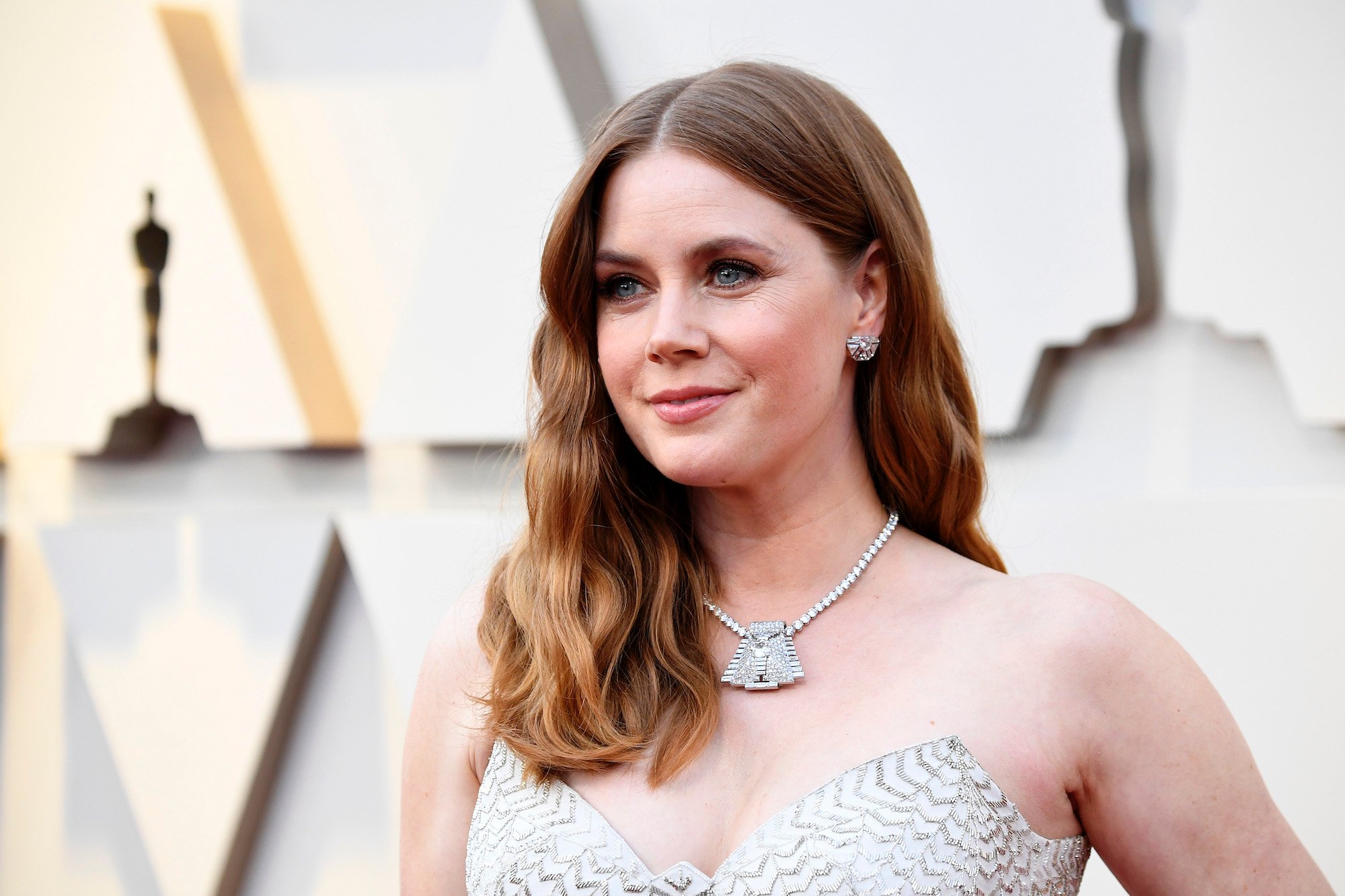 1. 'Underdog' — 16 percent
The same year that Enchanted came out and skyrocketed Adams in her first leading role that was highly successful, Underdog came out. And while it's not her worst-rated overall movie, it's the one that's the least-rated that she had a more central role in. She voiced Polly, the dog that the main character — Shoeshine aka Underdog — likes. She's owned by Molly, the girl that Jack, Shoeshine's owner, likes. How fitting right?
It's a cute family movie from Disney and follows Jack and Shoeshine who are thrown into this scenario where Shoeshine gains powers, has to learn how to use them, and a lot of hijinks ensue. So being low on the list isn't that much of a surprise, but it did what it set out to do.