50 Cent Couldn't Work With Dr. Dre Anymore Because of Their Headphone Rivalry
50 Cent achieved mainstream success thanks to the help of Eminem and Dr. Dre. The two jointly signed the Queens rapper to Shady Aftermath records. Afterward, he went on to debut with one of the biggest records in the music industry. Somewhere along the way, however, 50 Cent enjoyed success as a businessman as well. One of his companies was SMS audio, which specialized in designing headphones.
But this posed a problem to his relationship with Dr. Dre, who had his own headphone company.
How Dr. Dre and Jimmy Iovine came up with Beats by Dre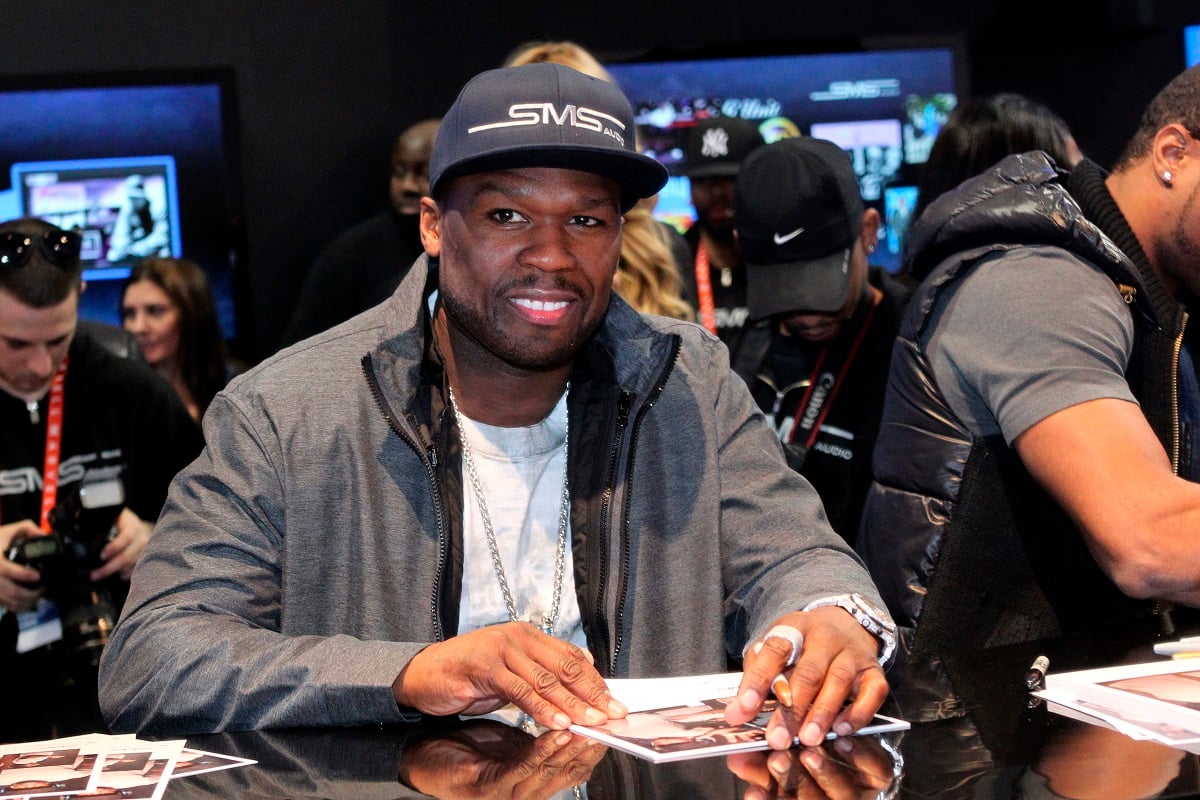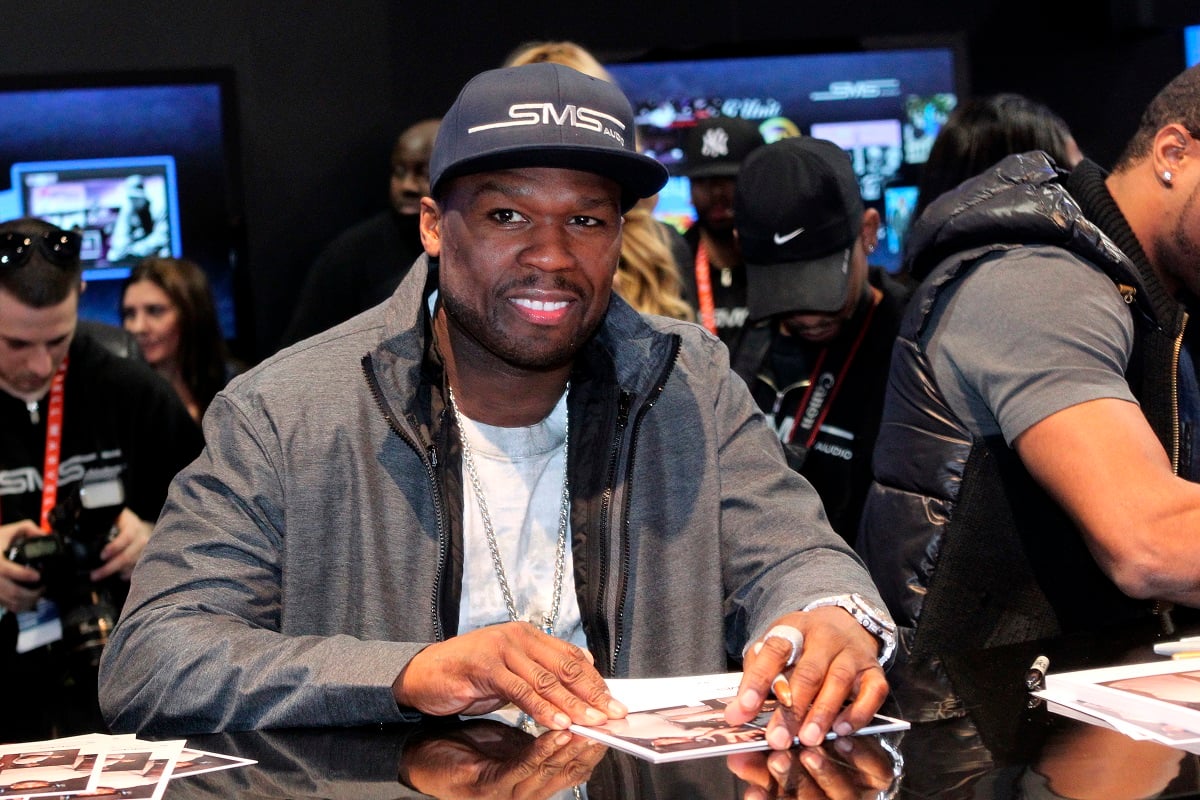 Dr. Dre had already made multi-millions as both a record producer and executive. His label, Aftermath records, had already seen great successes with acts like Eminem and 50 Cent. But it was his headphone company, Beats by Dre, that took Dr. Dre's wealth status even further. Jimmy Iovine, head of Interscope Records and Dre's Beats partner, once explained to GQ how the headphone company came about.
"Beats Electronics, Beats headphones and Beats Music streaming service were formed and were successful for two reasons," Iovine said. "Streaming was coming, we knew this from Napster – although the music industry was in denial and had tried to shut it down, the genie was out of the bottle. Piracy on the internet was going to be a problem and it was just a matter of time before more and more people listened to music through a streaming service."
Iovine also took notice of the kind of hardware people were using to listen to their music. This created an opportunity that Iovine felt he and Dr. Dre should capitalize on. The potential of their brand eventually led to Apple purchasing their company, something that would later change the industry.
"We came along at the right time with the things they needed," Iovine continued. "That's why the sale [of Beats to Apple] made sense. I've said before that Beats to me always felt like it belonged with Apple, because of the way Steve [Jobs] and Tim [Cook] were able to marry technology with culture. They knew, as I know, that the really cool s*** is happening at the intersection of the most rapidly expanding industries."
According to Forbes, Apple would soon purchase Beats for $3 billion, significantly adding to Dr. Dre's net worth.
50 Cent couldn't work with Dr. Dre because of their headphone rivalry
Dr. Dre's own labelmate, 50 Cent, eventually decided to follow in the rap producer's footsteps. SMS Audio was another headphone company founded and run by the Power producer, who enlisted producer Timbaland's help in starting his project.
"I sent him (Timbaland) a package with all the different headsets in there," 50 Cent said in an interview with Linkedin. "He asked me for the DJ version. He fell in love with them, he worked with them in the studio. He was like, 'This is what I'm talking about.' It makes perfect sense – he spends more time in the recording studio than actually entertaining. He's in the studio creating production for Beyonce, Justin Timberlake, all the other guys – Timbaland is one of those guys. Like a Dr. Dre. When he was excited enough about it to invest in the company, I was like, yeah, let's do it."
But 50 Cent starting SMS Audio was also partially the reason why he and the business mogul had to part ways.
"Everyone's competitors watch the people they're competing with, but there was a point when they were a little more conscious of me than I felt comfortable with, because we're friends," he told The Telegraph. "We have two companies that do the same thing, but so do plenty of other companies, so there was nothing to make him feel like he was supposed to be the only person in the category. They just identified how effective the marketing could be when I was connected to it, so it kind of made it difficult for me to work with him and I had to leave the label."
50 cent regrets the way he launched SMS Audio under Jimmy Iovine
After some time thinking, the In Da Club hitmaker opened up about his decision to launch SMS audio. Although he didn't regret starting the company in the first place, he conceded he could've handled things differently.
"I would have had communications with Jimmy [Iovine]," he told CNBC. "The owner of Beats owned the record company I was on, and I had to get off the record company in order to make music again. He was looking at me as a direct competitor."