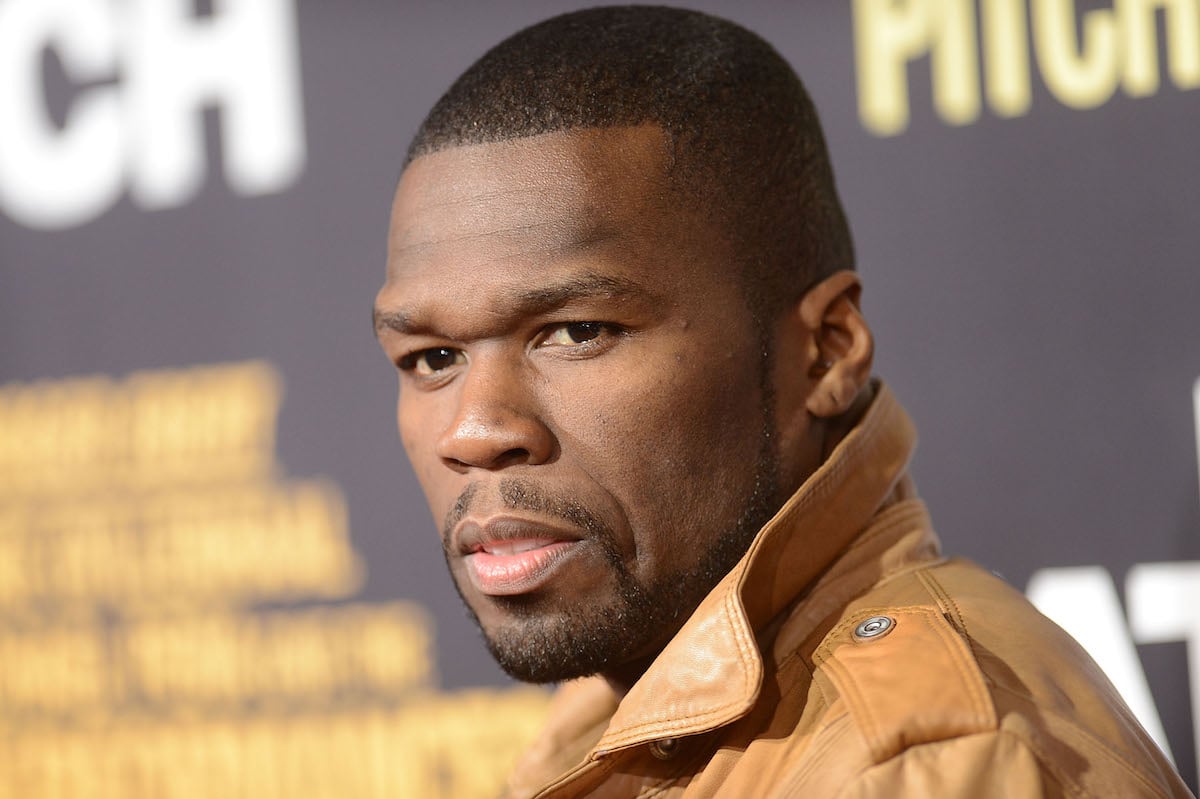 50 Cent
50 Cent is an American rapper, entrepreneur, producer, and actor who rose to fame with the release of his 2003 song "In da Club" and album Get Rich or Die Tryin'. He survived a rough upbringing in New York's Queens neighborhood, a drug-dealing past, and nine gunshot wounds.
The hip-hop heavyweight has also endured in the entertainment industry by diversifying beyond music. He's acted in and produced TV shows such as the popular Starz series Power and its sequel, Power Book II, and the ABC legal drama For Life.
Plus, he survived nearly going broke after lavish spending landed him in Chapter 11 bankruptcy. The artist bounced back with lucrative endorsement deals to secure an estimated net worth of $40 million.
He also gives back with his G-Unity Foundation. The nonprofit teaches young people in U.S. cities the social and leadership skills they need to survive and thrive.
---
Full name: Curtis James Jackson III
Born: July 6, 1975
Hometown: Queens, New York
Net worth: $40 million
Children: Marquise Jackson, Sire Jackson
Genre: Hip-hop, rap
Top tracks: "In da Club," "Ayo Technology," "P.I.M.P.," "Candy Shop" featuring Olivia, "Just a Lil Bit," "So Seductive" featuring Tony Yayo
Top albums: Get Rich or Die Tryin', The Massacre, Curtis, The New Breed
Top TV shows: Power, Power Book II, For Life
Fun fact: He has a Star on the Hollywood Walk of Fame for his contributions to the music industry.
If you like this artist, you might also like: DMX, Dr. Dre, Eminem, G-Unit, The Game, Ja Rule, Jadakiss, Jay-Z, Jeremih, Jeezy, Mobb Deep, Rick Ross
---
Visit 50 Cent's official website.
Read more about 50 Cent's music career, personal life, and latest projects: