50 Cent and Nas Once Feuded Over Jennifer Lopez
Because of a misunderstanding, 50 Cent and Nas once went through a high-profile feud because of megastar Jennifer Lopez.
50 Cent has been known for getting into feuds with several rappers in the industry. One of those rappers was Nas, who, prior to their feud, he admitted being friends with. Although they feuded for many reasons, there was a point in their careers where Jennifer Lopez was at the center of their rivalry.
Nas was the first person who helped 50 Cent without expecting something in return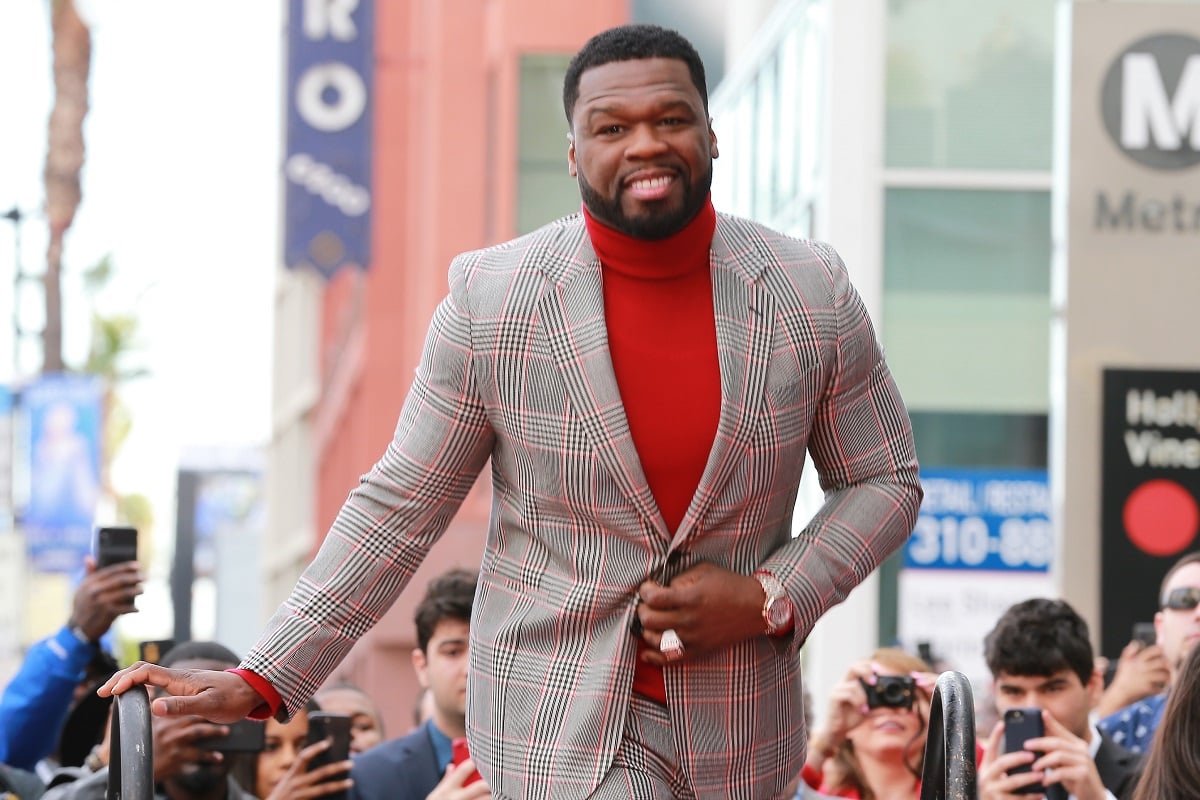 Nas and 50 Cent's relationship go far back. Before the 'In Da Club' hitmaker was signed to Eminem, he had a small deal with Columbia records that wasn't as lucrative. But his peer at the time, Nas, helped support 50 Cent while he was still an up-and-comer.
"Nas was the first person to do something for nothing for me," 50 Cent once told MTV (via Beats, Rhymes Lists). "He allowed me to go on his promo tour for Nastradamus in 1999]. He said, 'The way you came out with that record ['How to Rob'], it felt like when I came out [with 'Illmatic']. He wanted me to be out there. Me and Tony Yayo, we went on that promo tour. At that point, me and Nas was cool."
Nas and 50 Cent once feuded over Jennifer Lopez
In 2005, 50 Cent released the record 'Piggybank,' which saw him targeting various hip-hop artists. Nas was also mentioned and ridiculed on the hit record, which prompted Nas to retaliate with his own diss track. Nas shared one of the reasons for his conflict with 50 Cent was due to a song he did with Jennifer Lopez.
According to Nas, 50 Cent was originally supposed to do the song with Lopez back in the earlier days of 50 Cent's career. But the hip-hop artist was replaced in favor of Nas, who was a much bigger artist at the time. Nas believed 50 Cent held a bit of a grudge against him afterward.
"50 has been saying some s*** since he came out in 2002. He said I did a song with Jennifer Lopez and I wasn't supposed to because he did a song with her," Nas once said according to Contact Music. "So he's like a kid living in a hip-hop fantasy world. J.Lo is a friend of mine, if she wants to do a record, I'm doing a record with her. 50 was like a little brother to me."

At the time, Nas cautioned 50 Cent against feuding with him, implying that former rival Jay-Z retired because of him.
But speaking to DJ Clue in an interview, 50 Cent shared that he wasn't necessarily angry at Nas for collaborating with Lopez.
"I wasn't mad that he did the record, I was mad because he didn't call me," 50 Cent said according to Infamous Clips.
Nas wasn't sure a young 50 Cent was going to make it
Nas once admitted that when the Power creator started out, he wasn't sure if the then-young rapper would be successful. That was because, even back then, the Queensbridge emcee was prone to drama. Hot New Hip-Hop once reported that Nas opened up about their relationship at a press conference.
"My man used to hang with me all the time. I mean, studio vibes. We went on tours together," Nas said. "Me and Fif, we go super back. I remember 50 wildin' out. Wildin' out on the tours, like, you know, gettin' into drama in different states and everything. I'm like, 'Is this kid gonna make it?'"