50 Cent Says He Won't Have Anything New on Starz for 6 Months After 'Power Book IV: Force' Season 1
Fans of 50 Cent's shows have gotten spoiled in recent years. Since the end of Starz's flagship series Power, the TV mogul has provided a steady stream of content to keep viewers entertained — from BMF to the Power spinoffs. But it looks like that'll change after this season of Power Book IV: Force.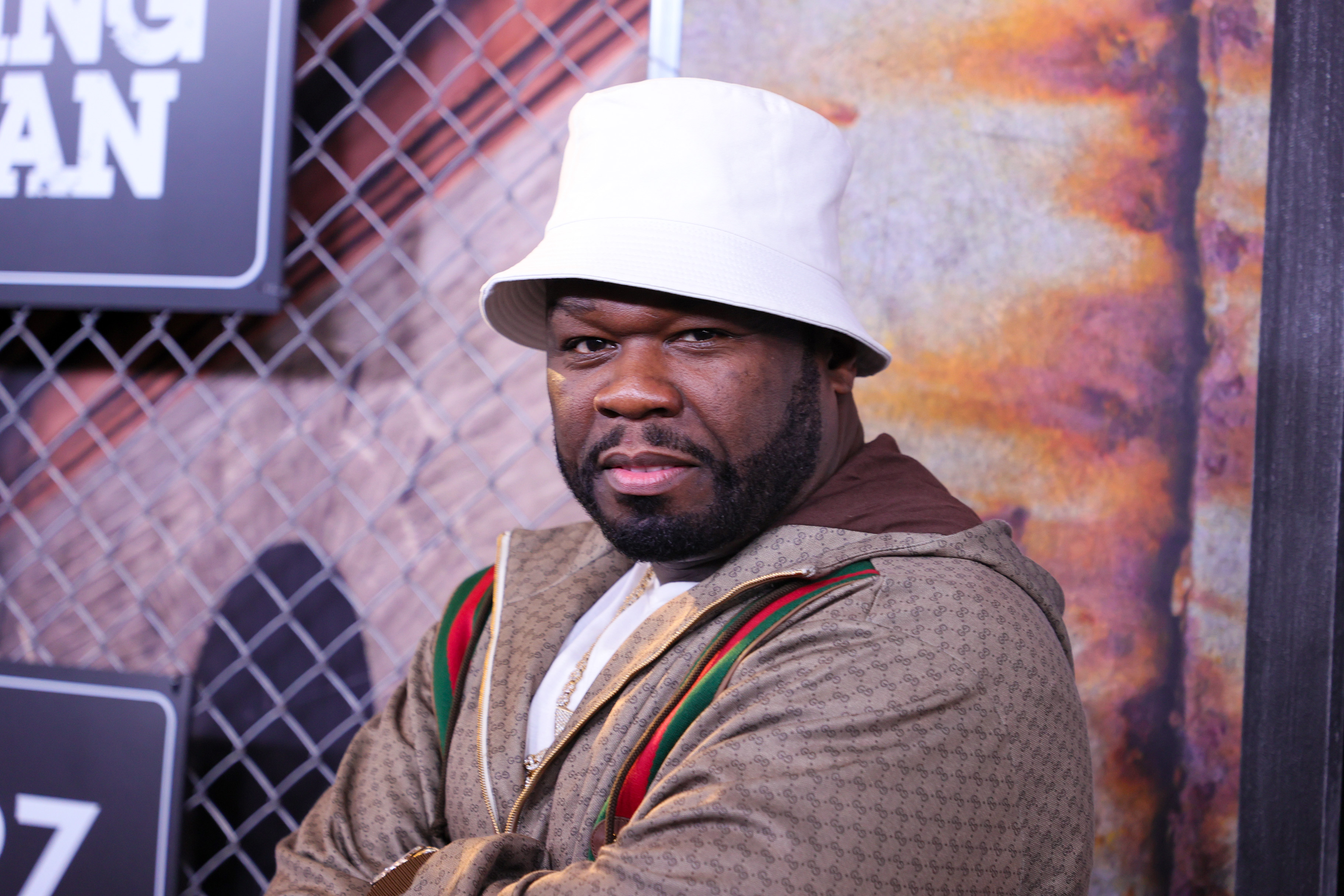 50 Cent said he won't have anything new on the air for 6 months after the 'Power Book IV: Force' Season 1 finale
As of writing, Starz is almost at the end of the first season of Power Book IV: Force, the fourth chapter of the Power Universe. Some viewers thought it would be immediately followed by Power Book III: Raising Kanan Season 2, but 50 Cent has shut that down.
"I have 4 more episodes of FORCE, then I don't have anything airing on STARZ for six months so y'all know the vibes," he wrote on Instagram.
He made a follow-up post after backlash to explain why there's a delay in between his shows.
"FORCE is the highest rated [premiere] of any show on the network. when they take too long to green light it, it pushes the production time line back," he said of the show, which was only recently renewed despite putting up strong numbers this season. "after tonight's episode there are 3 left, April 10 it's a wrap. Then 6 months till i have anything new."
"I'm sorry they messed up the flow," he added in another Instagram post.
The status of 'Power Book III: Raising Kanan' Season 2
50 did not say when Raising Kanan would return, but season 2 is close to completion.
"I don't have a date, but I can tell you they are shooting the finale right now," Power creator and showrunner Courtney Kemp said during a Q&A on Instagram in February.
"We had to push part of the season because of COVID," Kemp continued. "The Omicron surge made us have to delay the beginning of ['Power Book II: Ghost' Season 3] and take a break in the middle of 'Raising Kanan' Season 2. It's going to be on a little later as a result, but like a tiny bit. And I think it's actually more going to affect the second half of the season, but not that much."
Considering its status and the time post-production takes, it seems possible that the show could still return in 2022. But of course, there's no way to tell for certain.
Mekai Curtis on what's next on the show
When Raising Kanan returns, expect to see more of what happened after the attempted hit on Detective Malcolm Howard.
"It's just the continuation of actions and consequences," Mekai Curtis (Kanan Stark) told Entertainment Weekly of season 2. "There's going to be some stuff happening that, again, you're going to see how it molds and shapes Kanan and what it does to his psyche." 
"The family's in an entirely new space and different dynamic now, so it's them navigating that and figuring out where they can step, where they can't step. It's a lot of complicated things going on. It's wild," he continued.
In the meantime, other shows such as BMF Season 2 and Power Book II: Ghost Season 3 are also in the works. Both of them appeared to begin filming earlier in 2022, but release dates are also unknown. Be sure to check back in with Showbiz Cheat Sheet for updates as they become available.
RELATED: 'Power Book II: Ghost' Season 3: Meet All the New Cast Members