50 Cent Was More Afraid of His Mom Growing Up Than Neighborhood Bullies
50 Cent has been a pioneer of gangsta rap for decades, and in more recent years, has parlayed his time as a rapper into a successful acting career. On Power, 50 played Kanan Stark, one of the series' antagonists and the focus of the new spinoff Power Book III: Raising Kanan.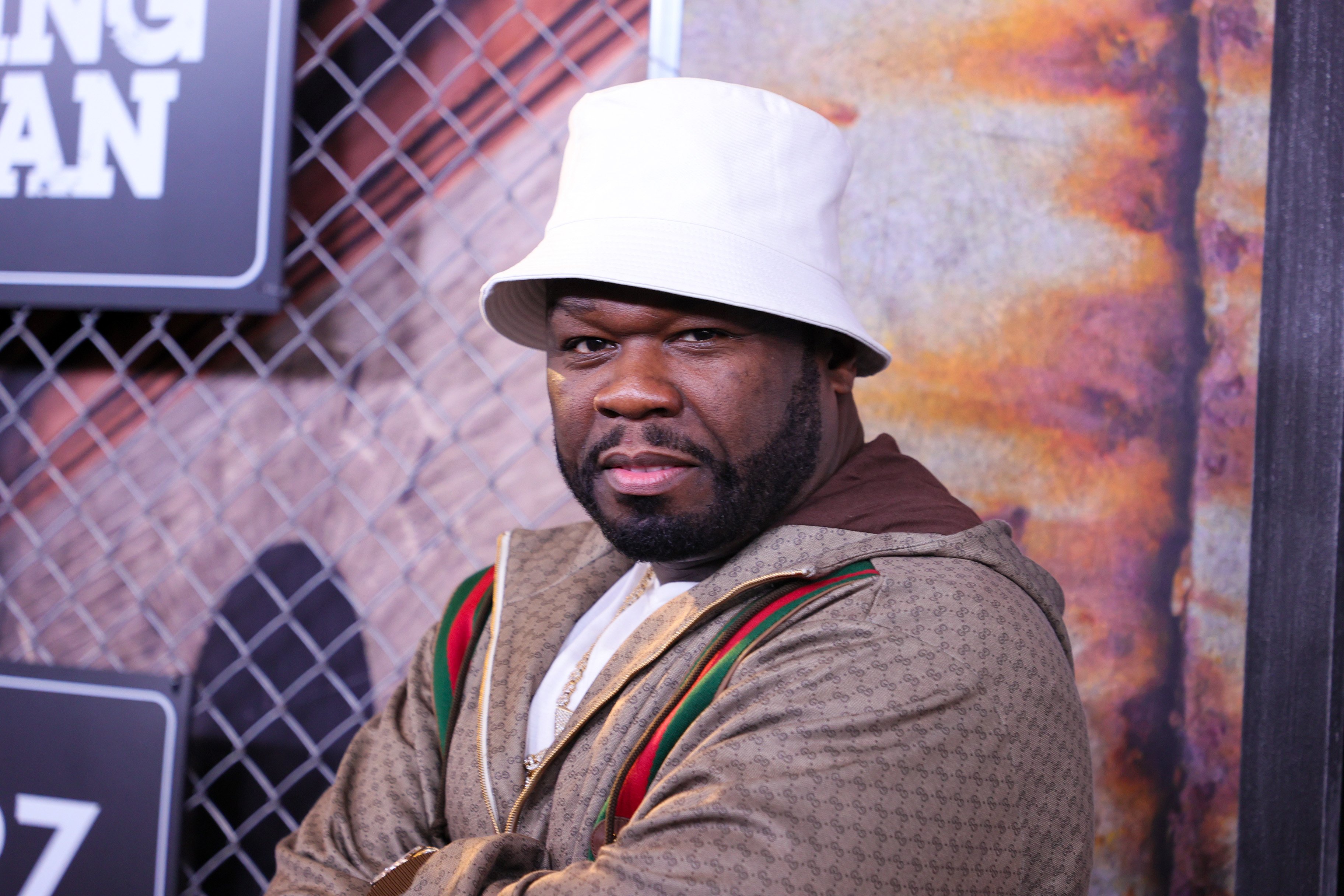 50 Cent grew up in Queens
Like his character in Power, 50 is from New York. He grew up in Jamaica, Queens, a neighborhood where other iconic future rappers (such as Nicki Minaj) also hailed from.
50 spoke about the lessons he learned growing up in a 2021 interview with Page Six about Power Book III: Raising Kanan. He admitted that as a kid, he often got bullied by people in his neighborhood. But no one scared him more than his mother.
"[There's a scene] from the first episode where Kanan gets roughed up and he goes back in the house and [his mother put the toys in the socks]. That really happened. Like, that was from my life," he said.
"There's a point where, things that you are afraid of, that I got bumped around a lot in the park but I was more afraid of my mom than the people I got bumped around by because I could not escape her," he said honestly. "Her being a single mom at that point, she was everything."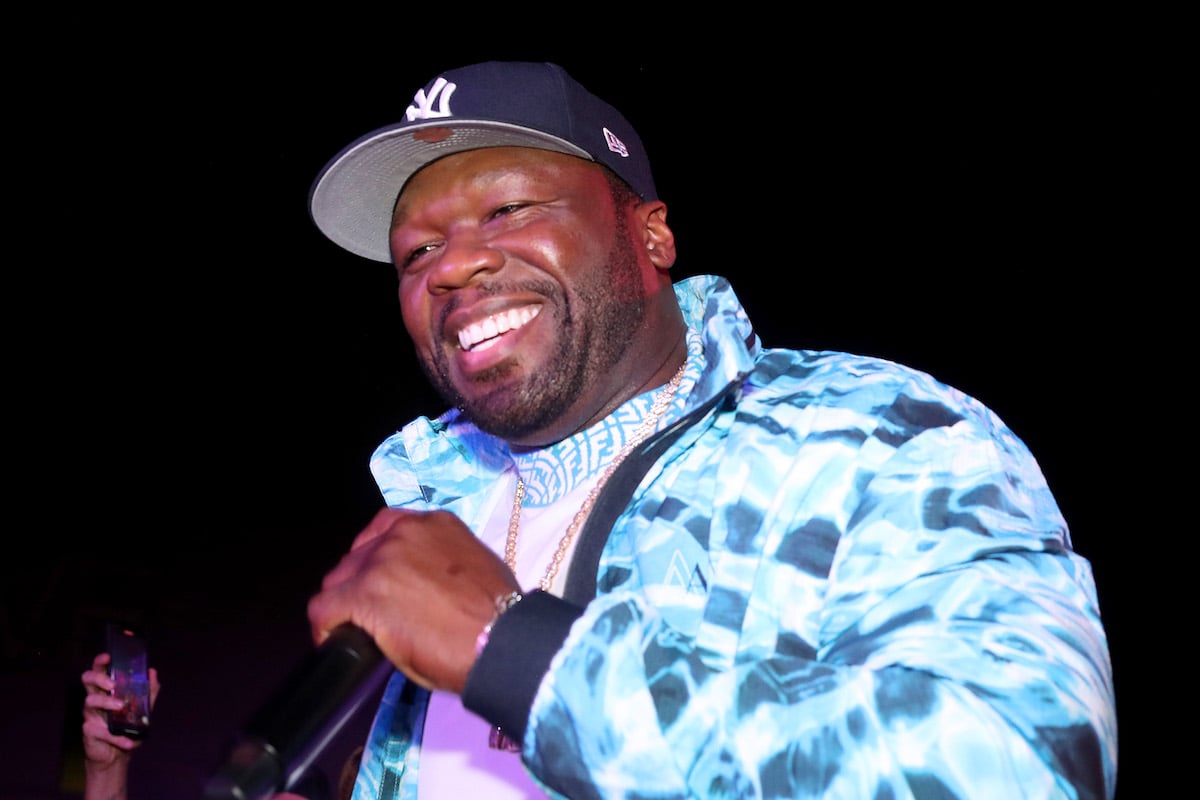 50 Cent's mother was strict yet loving
Being a single mother meant that 50's mother had to work twice as hard to provide a roof over 50's head. She made money as a drug dealer at a time when it was one of the most lucrative professions in the country: the crack epidemic.
"She was my mom and my dad and she was tough so I didn't know when it was OK to be emotional and when it wasn't," 50 told Page Six. "She would look at me on the floor and say, 'Get up. What you don't over there cryin' and actin' like a little girl?' She'd get mad and you go, 'Oh, s—, it's not OK to be hurt this time.'" 
"So, she's balancing when she should be soft and when she should be firm with you."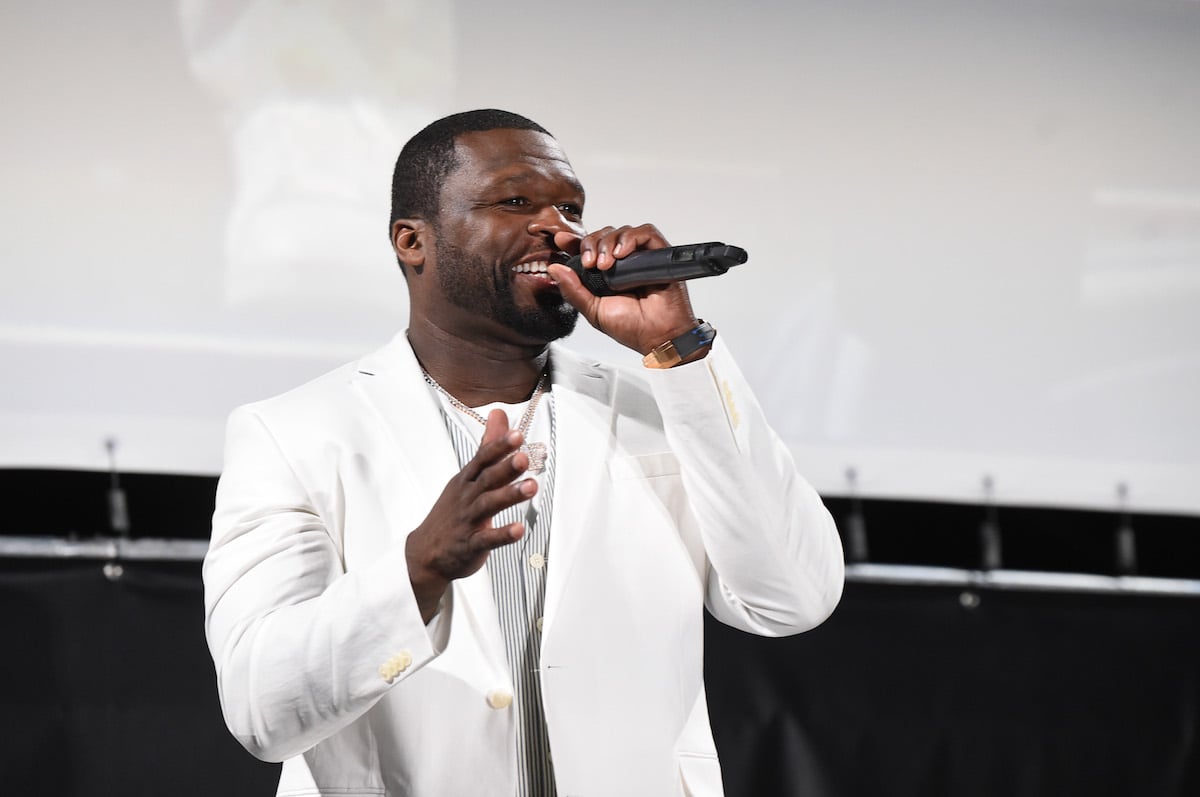 50 Cent's mother died when he was 8 years old
50 Cent's mother, Sabrina Jackson, worked tirelessly to provide for her child. She gave birth at just 15 years old. And when she was 23, she died in a tragic fire that 50 believed was done by a rival drug dealer.
"Someone put something in her drink and turned the gas on," he said in an interview in 2004, according to ContactMusic. "After that, every time something went wrong I'd think, 'If my mother was here it wouldn't be like that.'" After his mother's death, he went to live with his grandmother.
50 also recalled that she was a lesbian and was dating a woman before she died. Power Book III: Raising Kanan nods to his mother's sexuality in the first episode when Kanan's cousin discovers her own sexuality. He told The Independent that the inspiration came from his mother. "She was like that. She had a girlfriend around."